NEWS
'They're Being Frivolous': Nancy Pelosi Slams Comparisons Between President Joe Biden and Donald Trump Impeachment Inquiries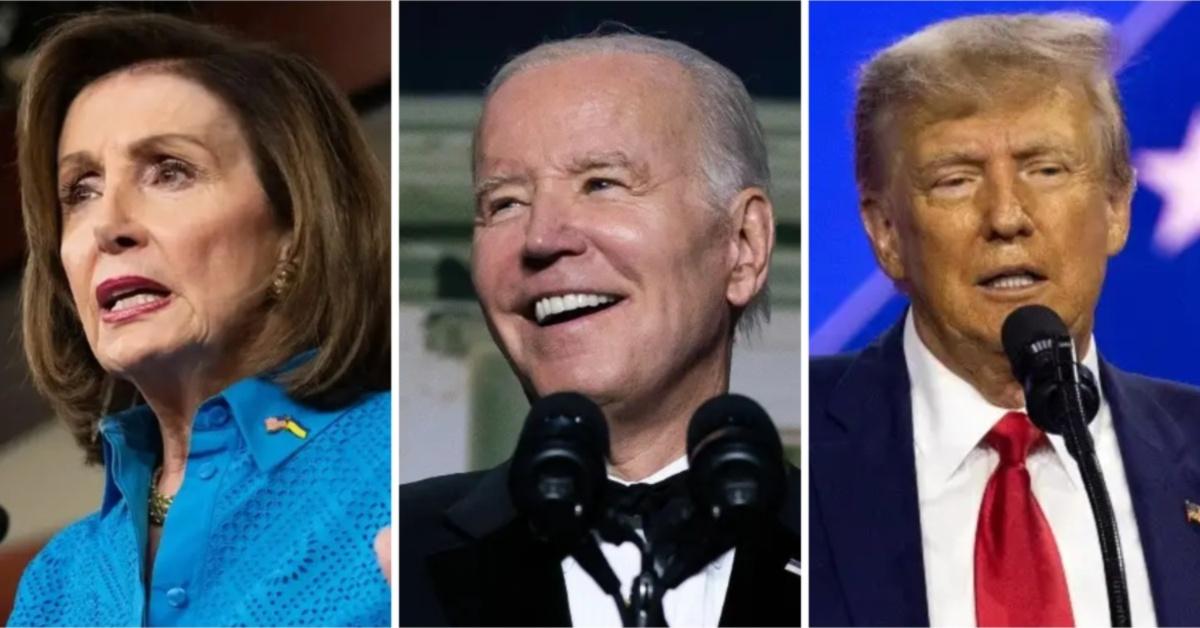 Article continues below advertisement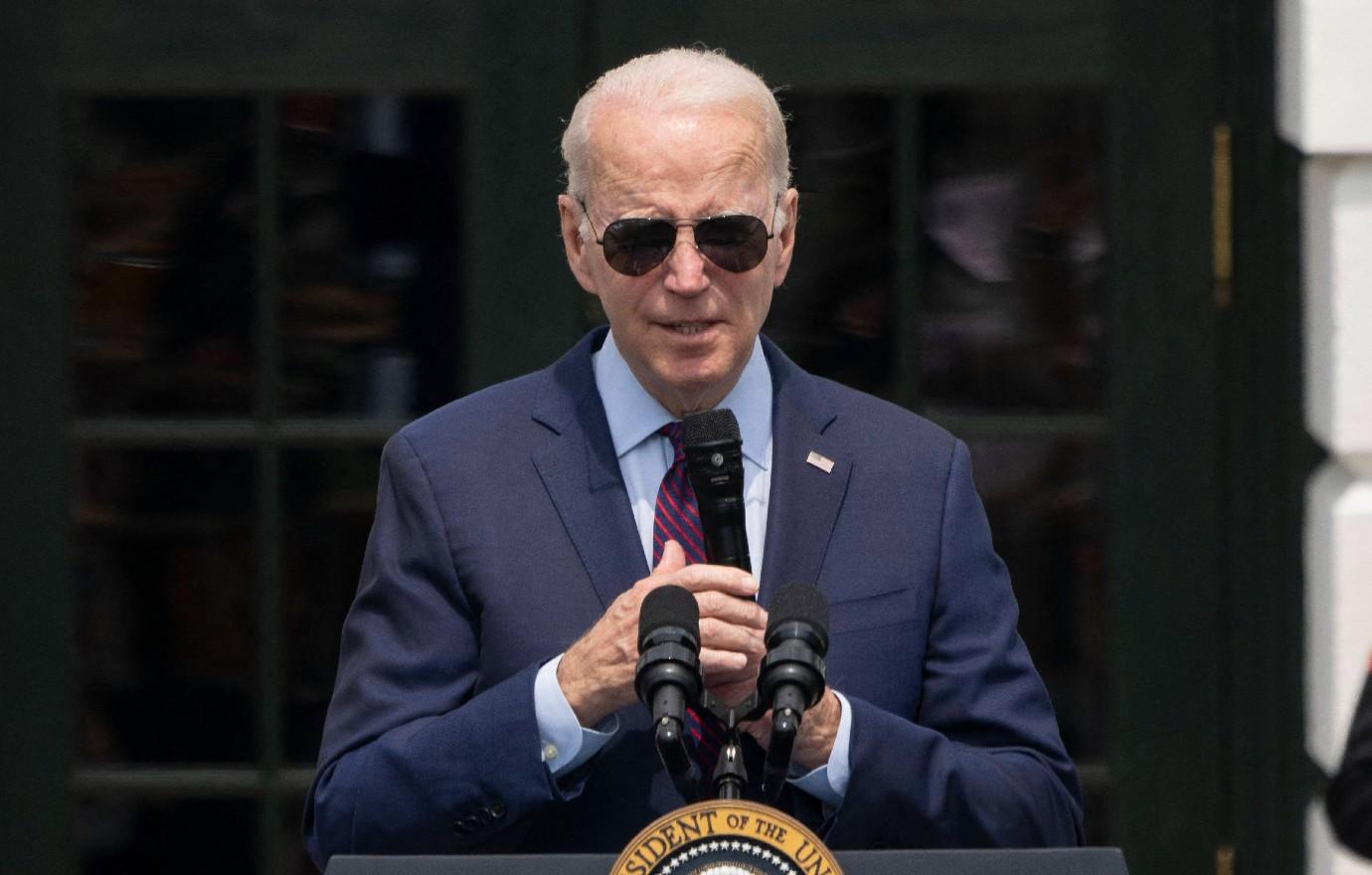 "They've had months, almost this whole year, going on nine months of investigations. They've come up with nothing," the 83-year-old politician told MSNBC's Jonathan Capehart in a recent interview.
"When we engaged in impeaching [Trump] because we had no choice," she explained. "We were accusing him of high crimes and misdemeanors, which were evident. And even Republican senators voted for in terms of Ukraine and in terms of the assault on the Capitol. But this is almost silly, except that it's so serious."
Article continues below advertisement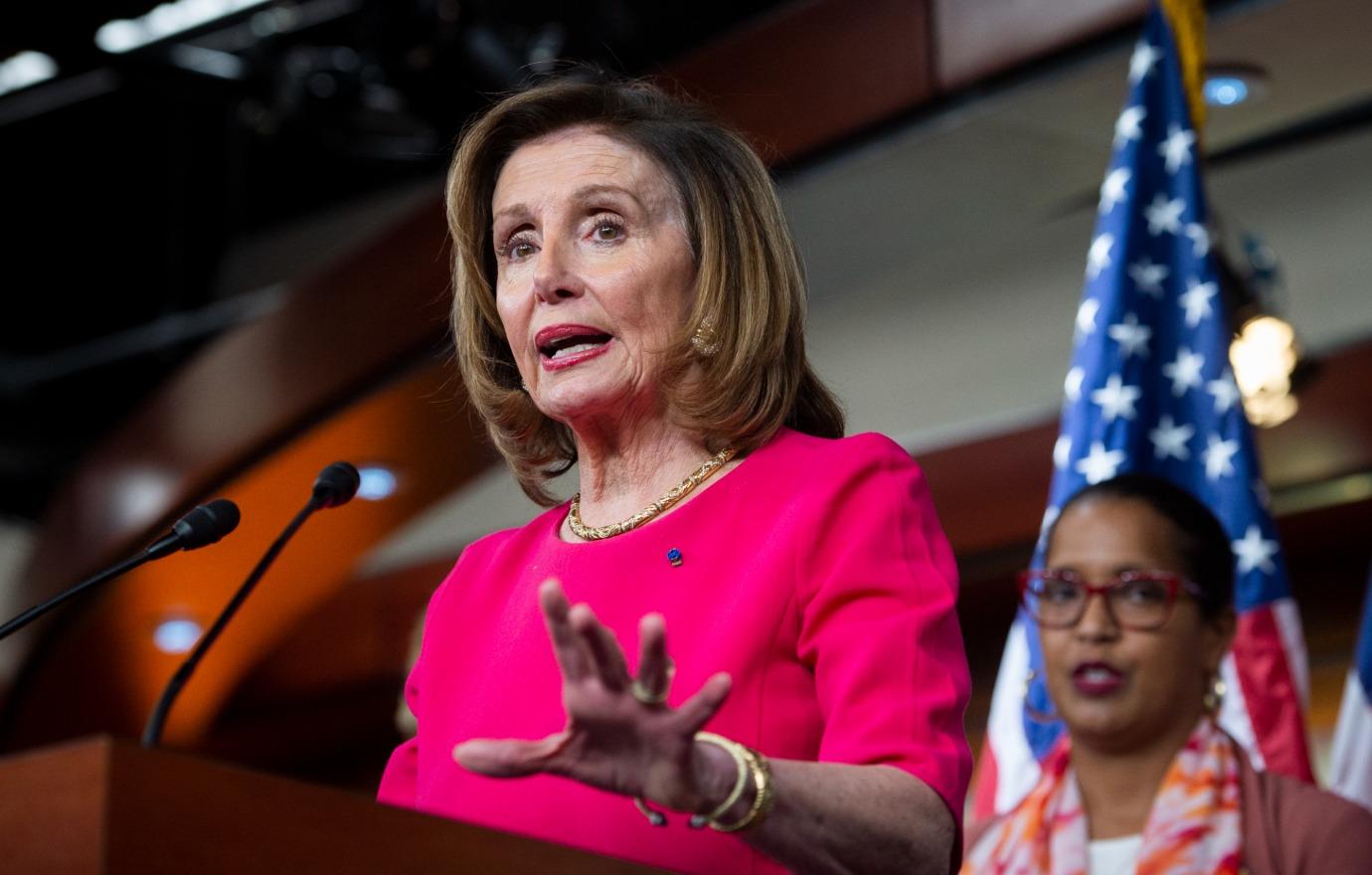 Pelosi also voiced concerns that this investigation would take away attention from other major issues in the country.
"This is sinful. Again, it's about values," she said. "Our budget should be a statement of our values. And what is important to us as a nation should be reflected there. Our Constitution is what we take an oath to protect and defend. And in both cases, they're being frivolous."
Article continues below advertisement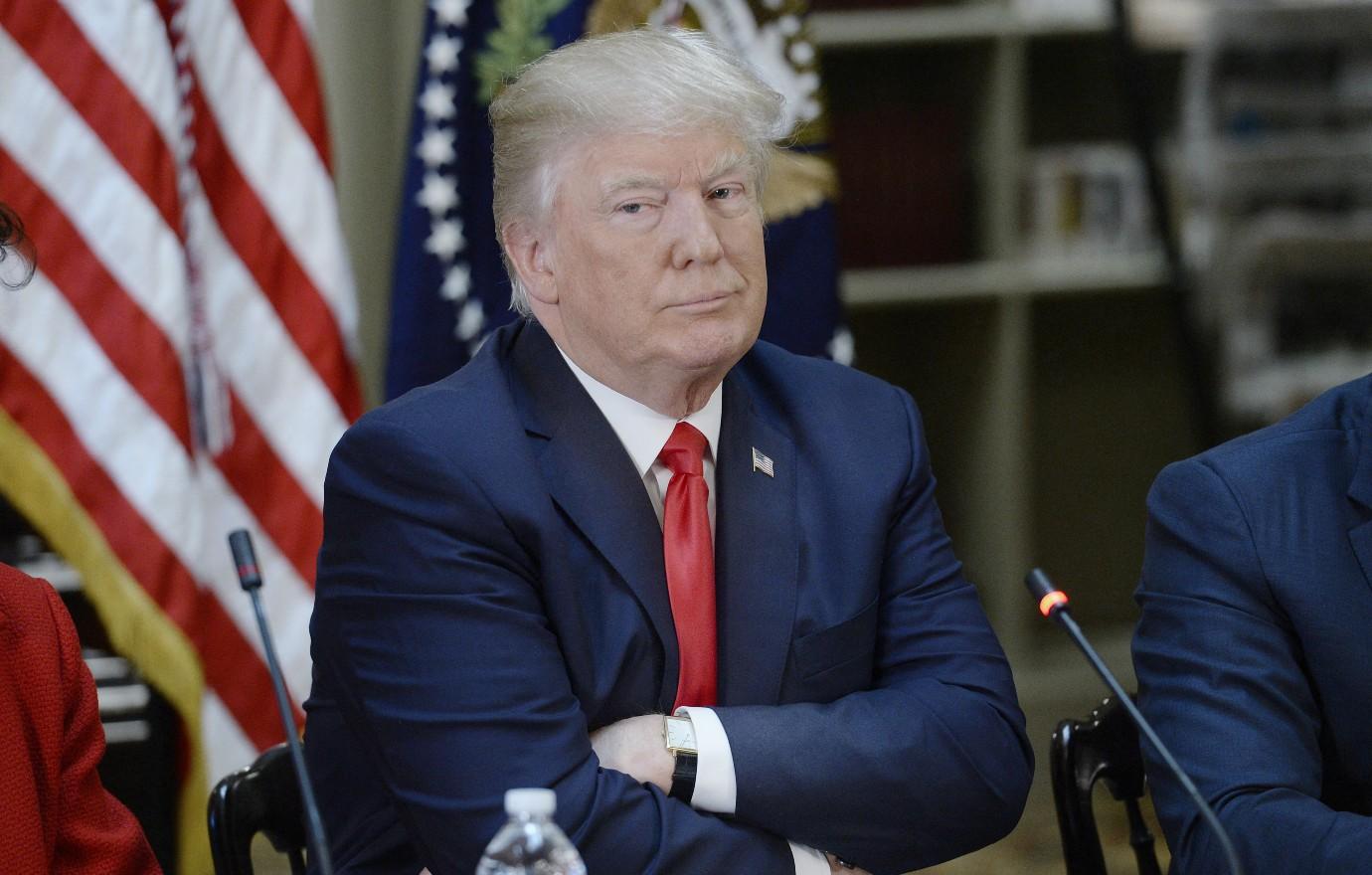 As OK! previously reported, House Speaker Kevin McCarthy announced the inquiry into President Biden earlier this month, following rumors that the 80-year-old and his son, Hunter, may have been involved in potentially illegal foreign business dealings together.
"These are allegations of abuse of power, obstruction and corruption," McCarthy said at the time. "They warrant further investigation by the House of Representatives."
Article continues below advertisement
Trump also weighed in on the impeachment inquiry in a sit-down with Megyn Kelly, insinuating that if the Democrats had not impeached him twice during his presidency, this may not have happened.
"And this is going to happen with indictments, too," he said. "And it's a shame when that happens. I'm not in favor of that, but that's what's going to happen because that's human nature."