NEWS
Spanish Football Body Astoundingly Threatens Legal Action Against the Player Kissed by Creepy Boss at World Cup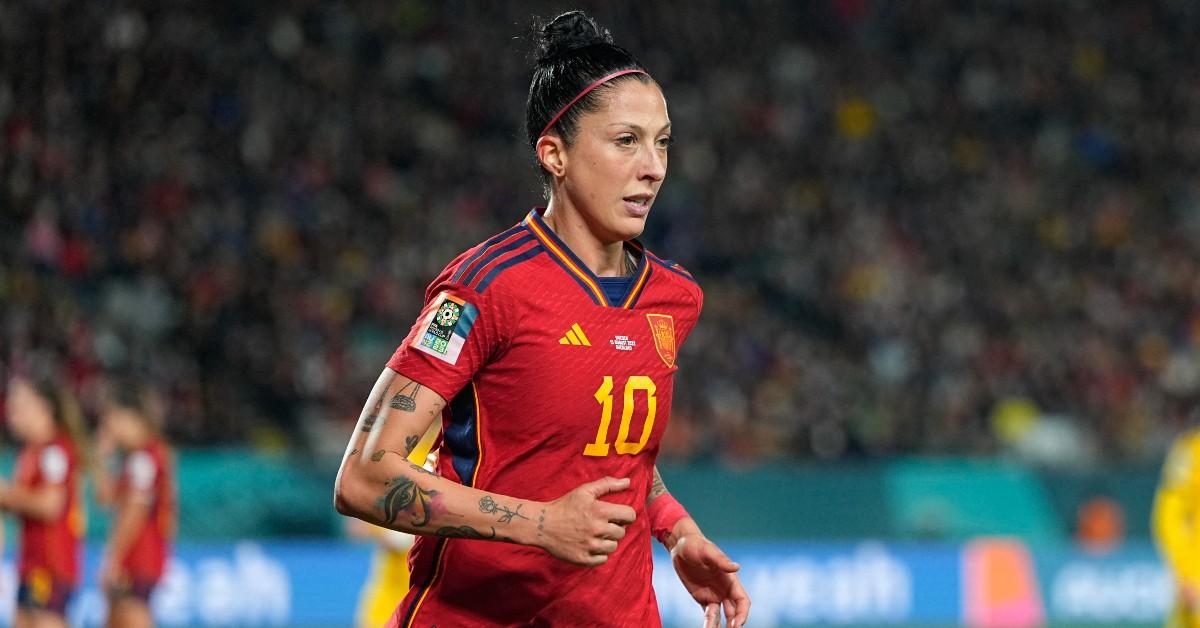 The Spanish Football Association has made an announcement regarding the kiss President Luis Rubiales allegedly planted on player Jennifer Hermoso following the teams World Cup win.
As an news outlet recently reported the organization has threated Hermoso with legal action after she initially admitted she "didn't enjoy" the kiss but later backtracked an said "she did consent."
Article continues below advertisement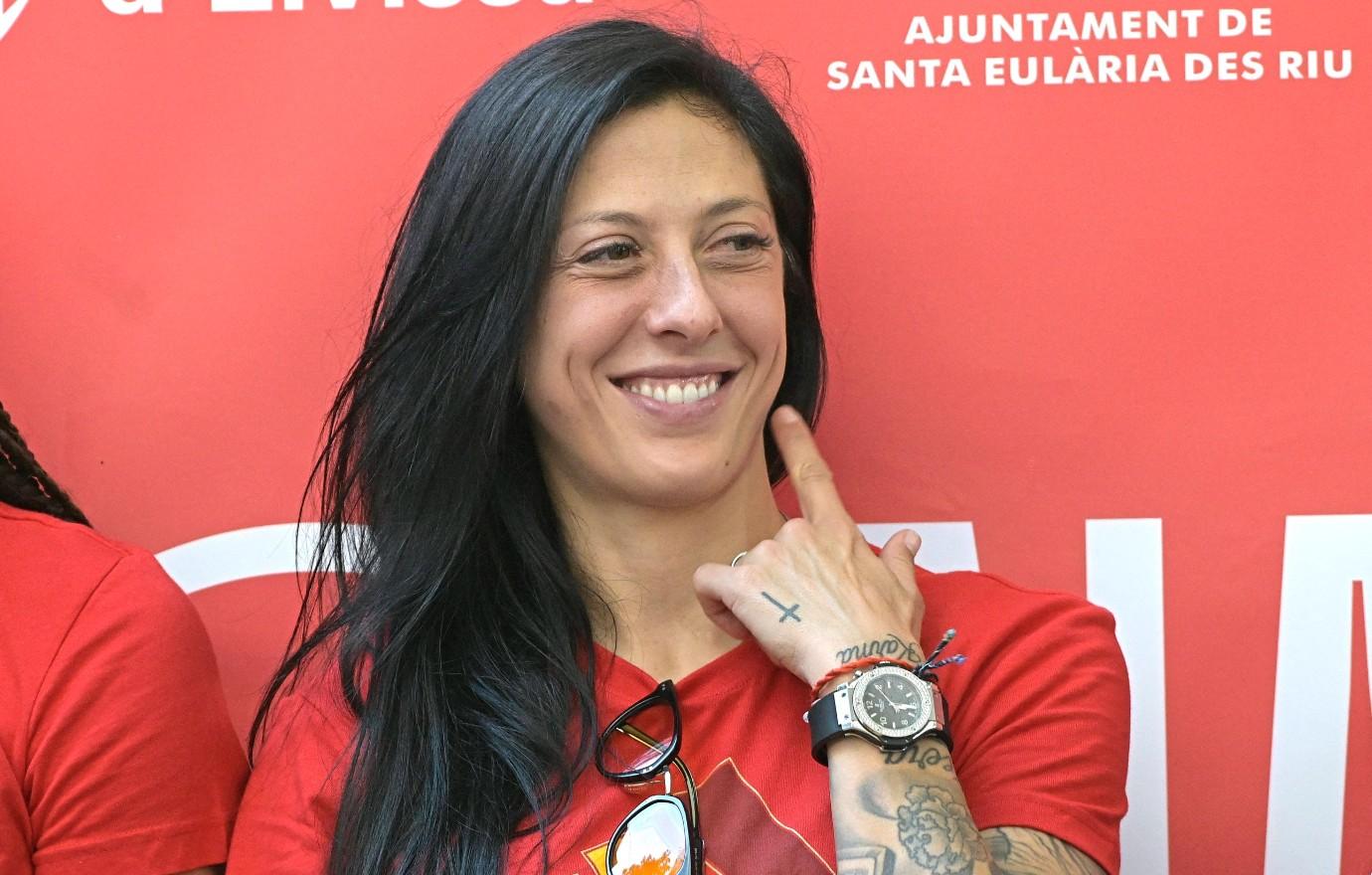 The 33-year-old has since come out saying she felt pressured to kiss Rubiales. She and her other victorious teammates have now banded together to refuse to report to their national duties until Rubiales is removed from the position.
The football association has since taken steps to suspend the president, however, they also released a statement that said "presentation of as many legal actions as may correspond in defense of the honorability of the President." They added that the incident has "cause of conflict and ridicule on the part of broad sectors of the society."
Article continues below advertisement
The statement continued pointing out that lies are "rebutted" in court and accused Hermoso of not cooperating with them. They added that Rubiales was forced to publicly address the situation after a "unassumable red line has been crossed."
The Spanish FA's defence of Rubiales did not stop there as they provided four photos that were "conclusive evidence" the president was telling the truth.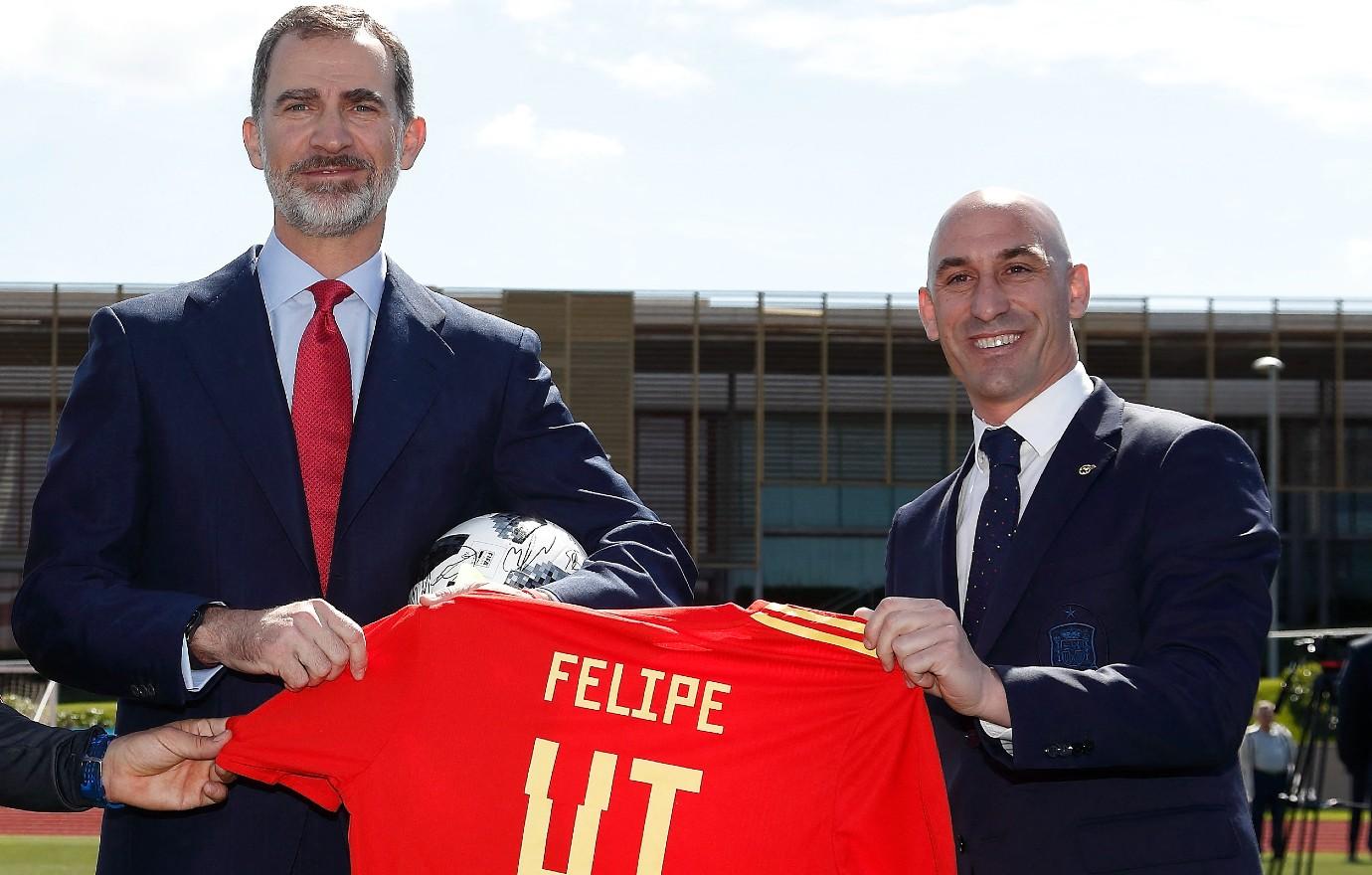 Article continues below advertisement
"Mr. President has not lied," they continued, before attacking Hermoso saying, "The RFEF and Mr. President will demonstrate each of the lies that are spread either by someone on behalf of the player or, if applicable, by the player herself."
The organization's statement did not come without consequences as the men's national team striker Borja Iglesias has quit due to the handling of the situation and England's National Women's team released a message in support of Hermoso.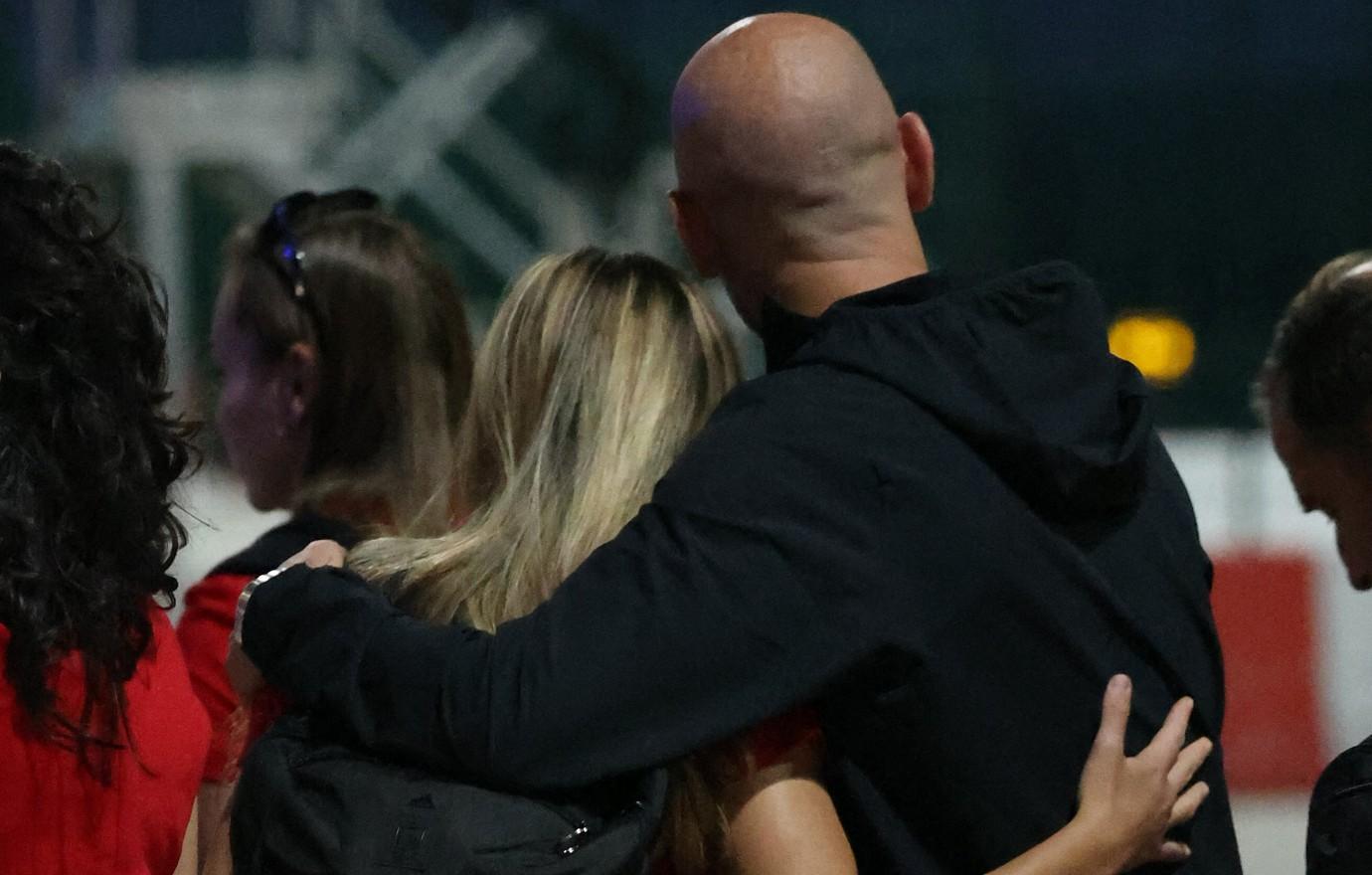 Article continues below advertisement
"Unacceptable actions allowed to happen by a sexist and patriarchal organization," the statement said. "Abuse is abuse and we have all seen the truth. The behavior of those who think they are invincible must not be tolerated and people shouldn't need convincing to take action against any form of harassment."
"We all stand with you, Jenni Hermoso and all players of the Spanish team," they concluded.
Never miss a story — sign up for the OK! newsletter to stay up-to-date on the best of what OK! has to offer. It's gossip too good to wait for!
Article continues below advertisement
On Saturday, August 26, it was confirmed that FIFA bosses would suspend Rubiales due to the investigation into his conduct.
The Mirror reported on the organization's statement.