NEWS
'Today' Star Savannah Guthrie Laughs Off Work Blunder After Insider Claims She Purposely Arrived Late To Set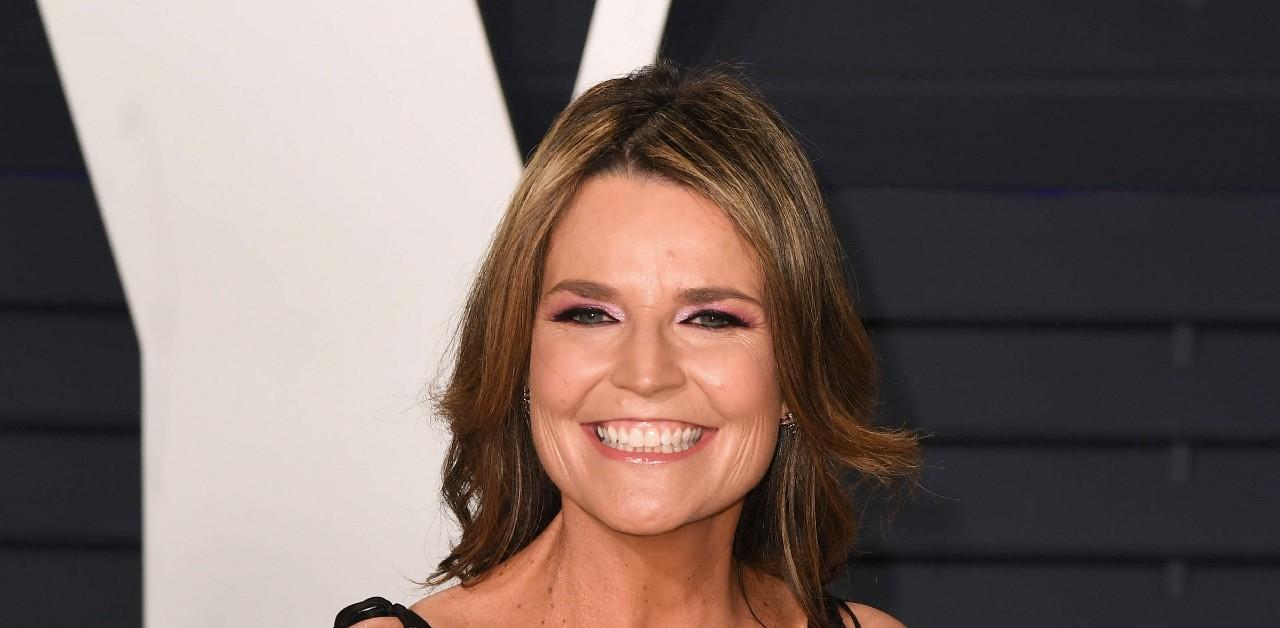 On Thursday, August 11, Today anchor Savannah Guthrie overslept and nearly missed her call time. The unexpected flub raised eyebrows as it's heavily rumored that she and Hoda Kotb are feuding, but Guthrie is brushing off the drama.
Later that same night, she posted a screenshot of her alarms, which showed she gets alerts starting at 3 a.m., with the last alarm going off at 4:45 a.m. ET.
Article continues below advertisement
"Okay we're doing this!!!" the 50-year-old star captioned the Instagram post, which she shared to her Instagram Story as well. The television personality captioned the latter, "LETS GOOOOO WE CAN DO HARD THINGS!!!"
Despite her nonchalance, an insider claimed the mom-of-two purposely showed up just 20 minutes beforehand to make a point.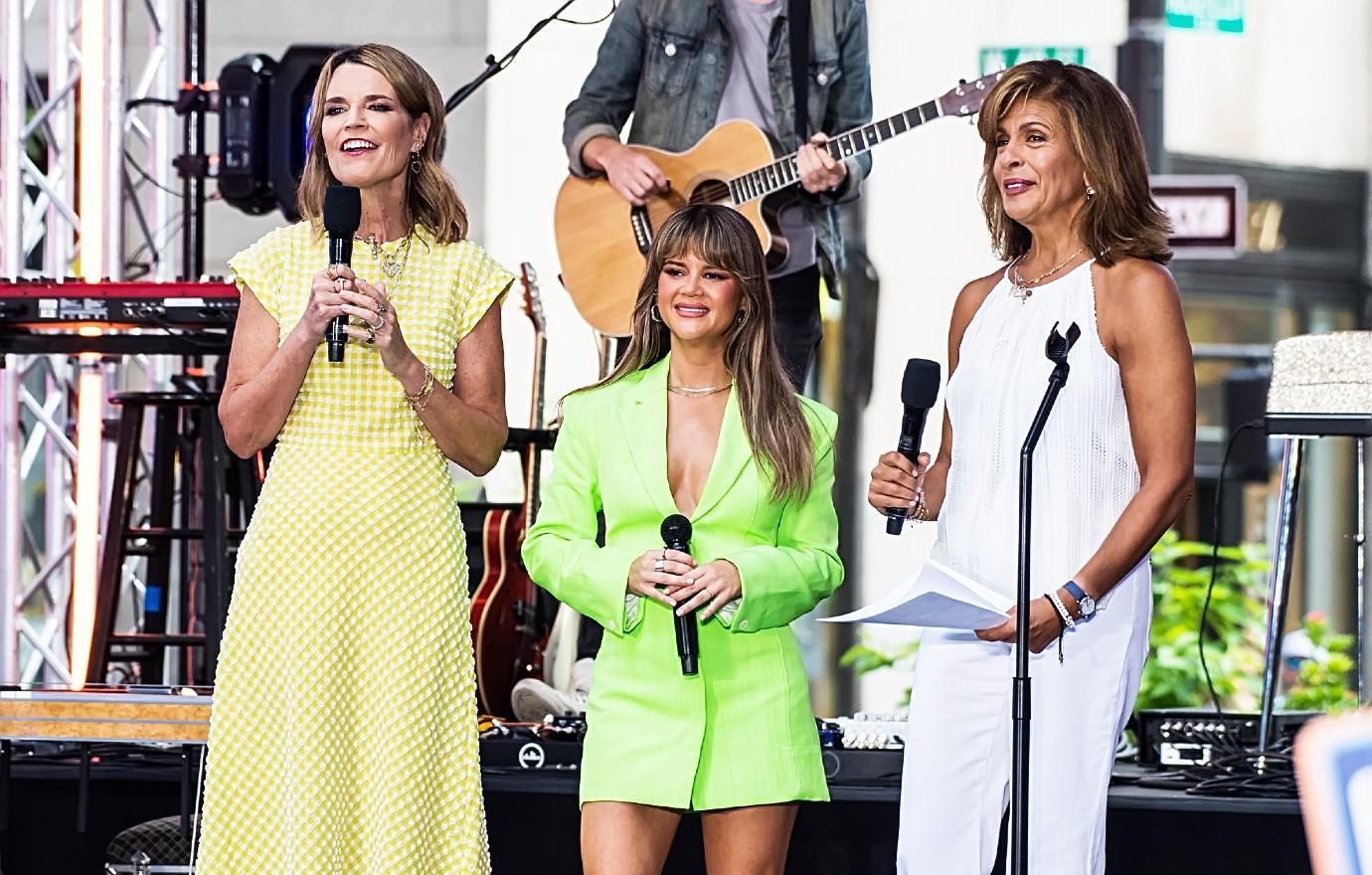 Article continues below advertisement
Her tardiness is just one of the ways she's been ruffling feathers at the office: as OK! previously shared, Today staffers are siding with Kotb amid their rumored feud, 58, as Guthrie is reportedly rude on set, allegedly refusing to make eye contact with her hair and makeup team.
The pair's tension started years ago, as Guthrie didn't want Kotb to be her coanchor, but the latter "outmaneuvered" her to secure the gig, explained a source.
Article continues below advertisement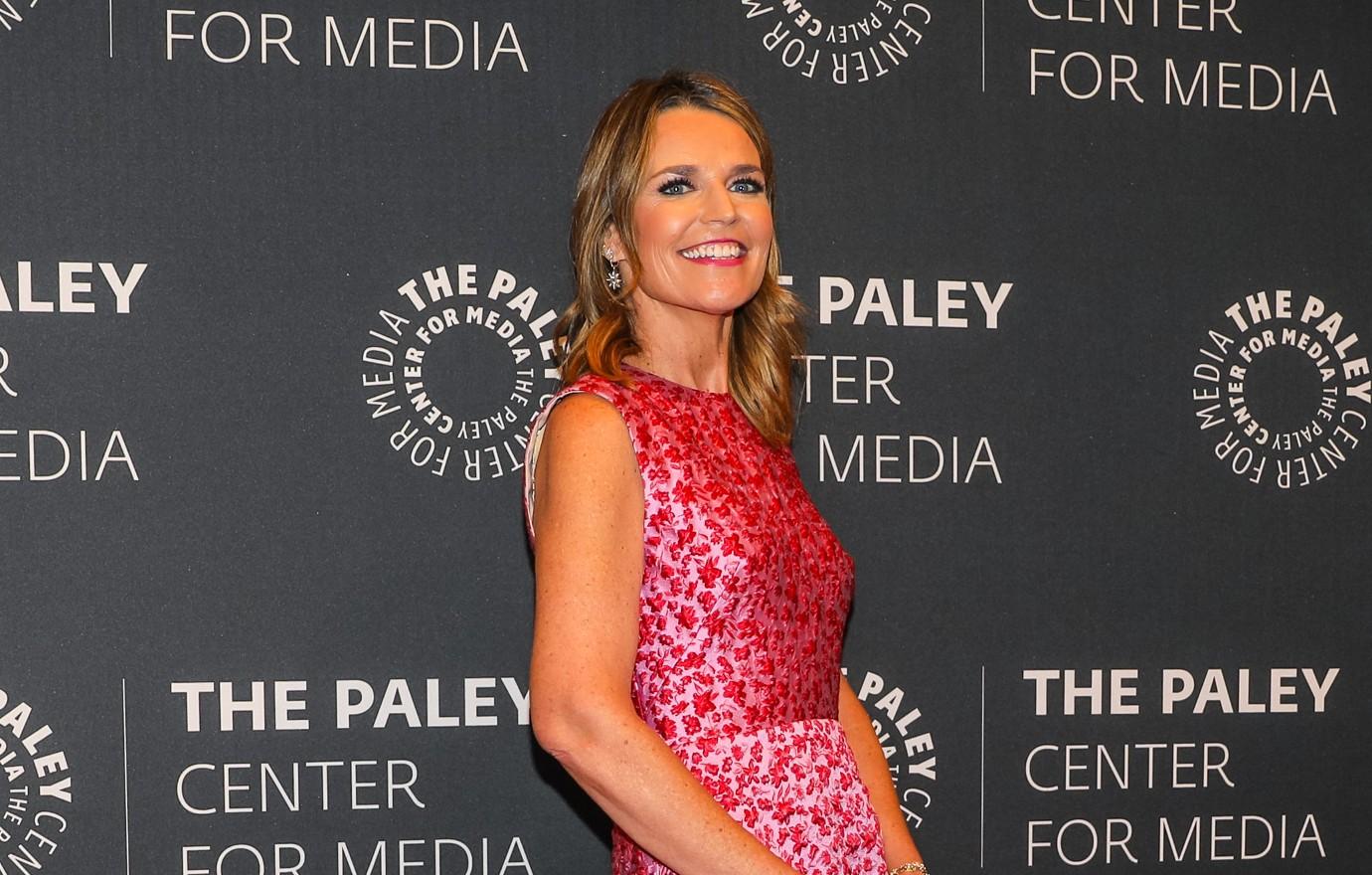 Article continues below advertisement
"Nicolle and Savannah are old friends from their days together in Washington, and it was Jenna's father, President George W. Bush, who'd hired Nicolle as communications director at the White House. The three of them couldn't be tighter," an insider revealed. "Nicolle turned down Rachel Maddow's MSNBC primetime gig because she wanted to be at home for her young son. Today show hours and being surrounded by her best buddies make it a perfect landing sport for her!"