HEALTH
Why Certificate Of Analysis Is Important For CBD Products?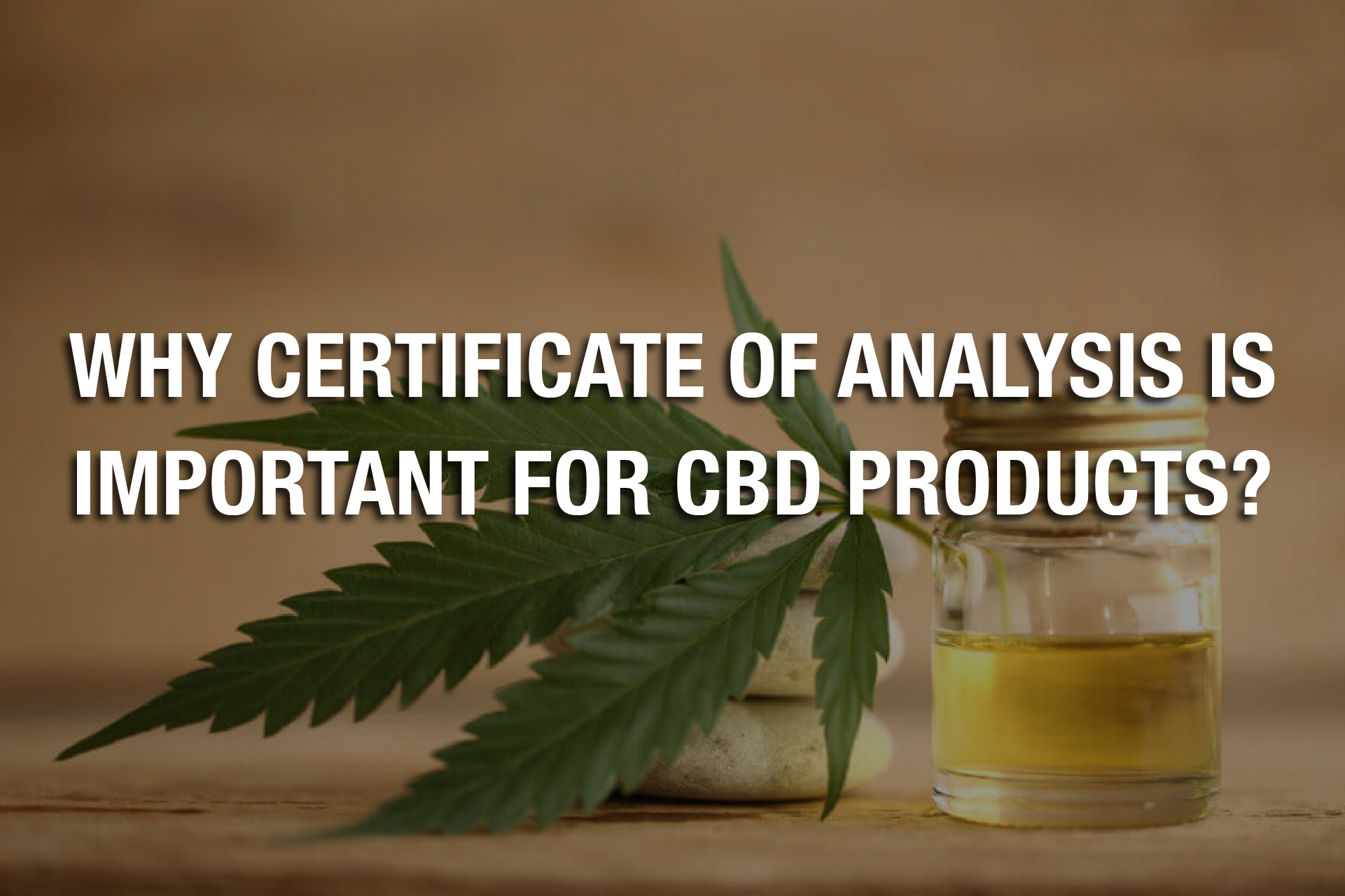 When buying CBD products, you have to consider a large number of factors including the safety, purity, and quality of the products, the amount of THC they contain, the concentration of CBD in them, other compounds present and their concentration, etc. 
This is important to make sure that the product can offer all the effects claimed by the manufacturers. In addition to this, verifying these factors can be useful for you to make sure that the products you buy do not contain any harmful compounds.
Article continues below advertisement