PHOTOS
2014 Emmy Awards—By The Numbers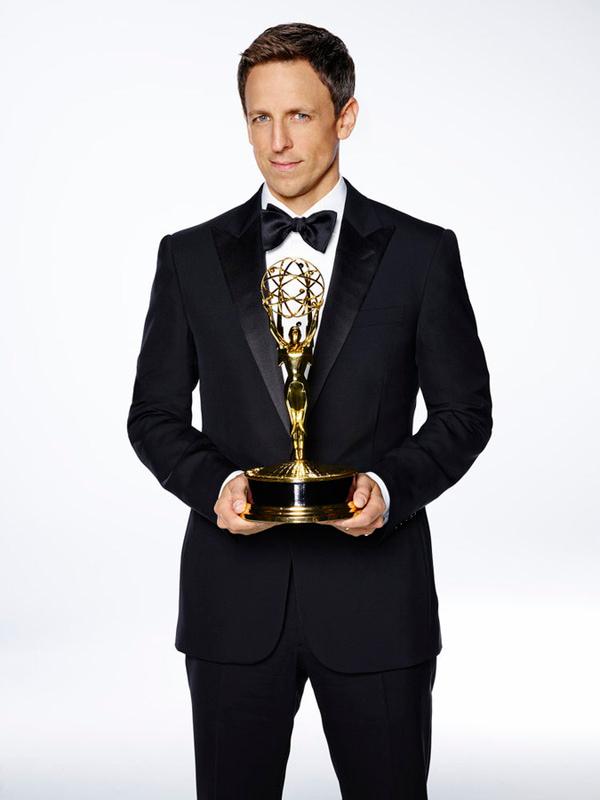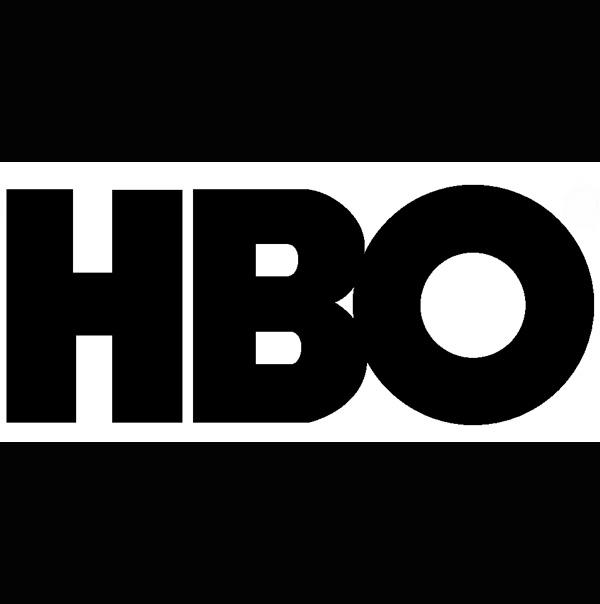 Article continues below advertisement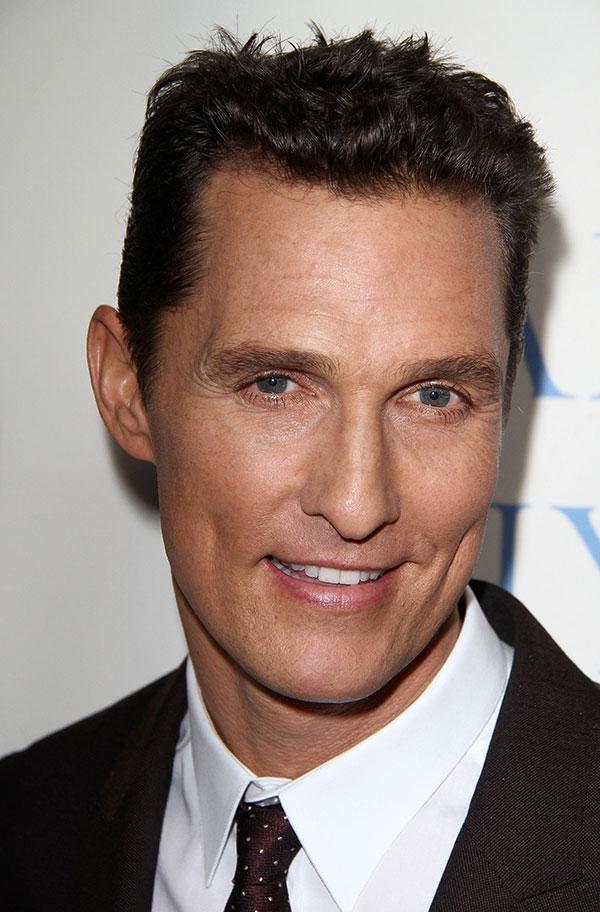 16: Number of first-time acting nominees. It's hard to believe Matthew McConaughey hasn't been nominated for an Emmy before, considering his massively successful year—and his True Detective co-star Woody Harrelson has been nominated for 9 (count 'em NINE) Emmys in his lifetime.
Joining McConaughey in the first-timers club is Lena Heady for Game of Thrones, Lizzy Caplan for Masters of Sex, Chiwetel Ejiofor for Dancing on the Edge, Mark Ruffalo & Matt Bomer for A Normal Heart, Billy Bob Thorton & Alison Tolman for Fargo, Taylor Schilling, Natasha Lyonne, Uzo Adubo & Laverne Cox for OITNB, Gary Cole for Veep, Joe Morton for Scandal and Kate Mara for House of Cards. 
OK! News: 5 Things You Didn't Know About Fargo—and Why It Earned 18 Nominations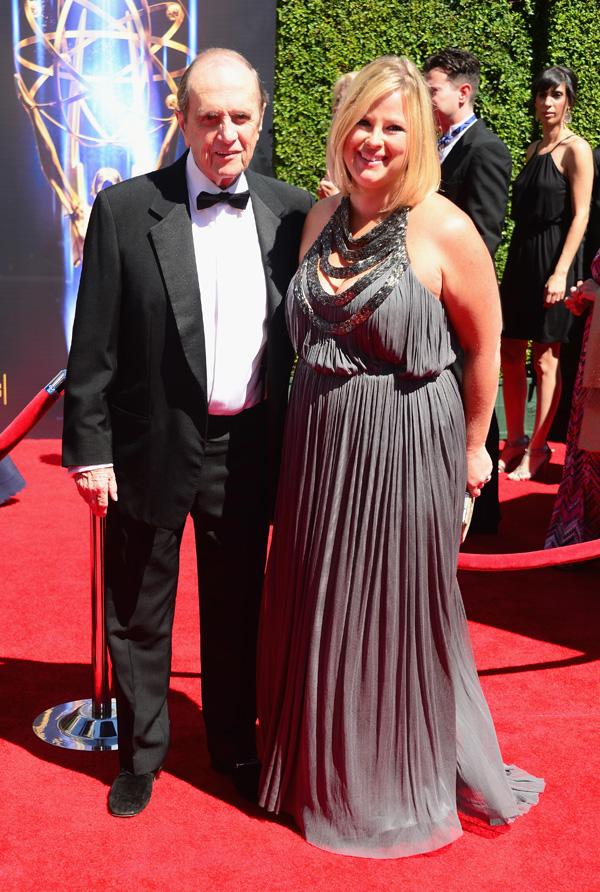 84: The age of the oldest acting nominee, Bob Newhart. He's also one of the funniest, for the record. Newhart is nominated in the Guest Actor—Comedy category, and while he already lost to Jimmy Fallon (Spoiler Alert) he took home this same award last year, so we're sure he's doing OK.
Article continues below advertisement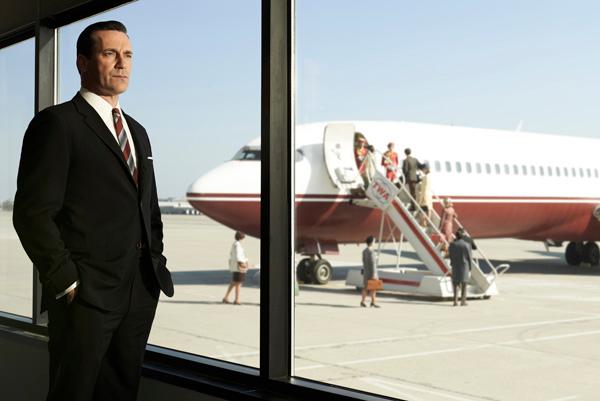 6: Number of years in a row that Mad Men's Jon Hamm has been nominated for the Lead Actor Emmy—and lost. Will this year be lucky #7?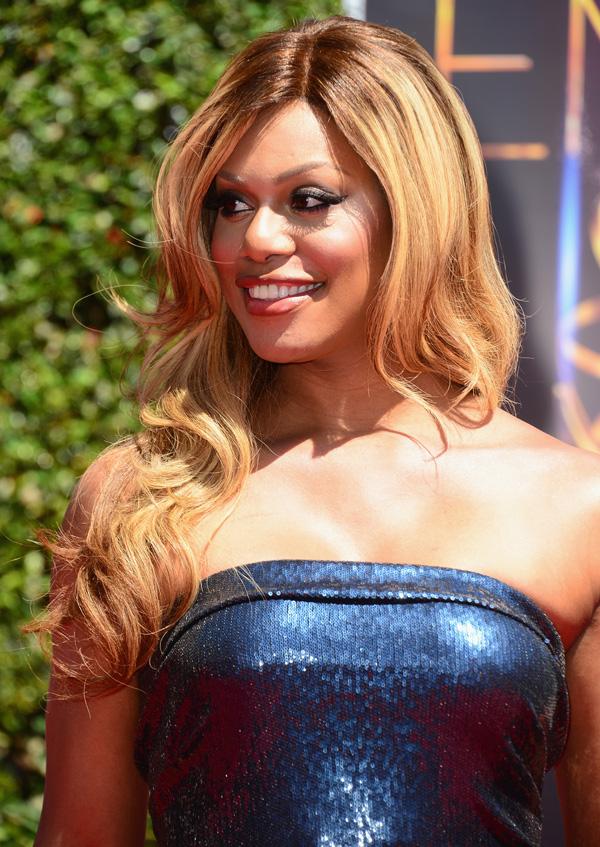 3: Number of times a transgender person has been nominated for an Emmy. Laverne Cox, of Orange Is The New Black, is the first to be nominated for an acting award, but Chaz Bono and P.J. Torokvei, a transgender woman, both received Emmy nominations as producers on Being Chaz & WKRP in Cincinnatici, respectively. 
Cox has already lost (sorry, another Spoiler Alert) to her co-star Uzo Adubo ("Crazy Eyes"), but if her Time Magazine cover was any indication, we'll be seeing a whole lot more of Ms. Cox regardless.
Laverne is also the YOUNGEST acting nominee (age 30), if you're keeping count.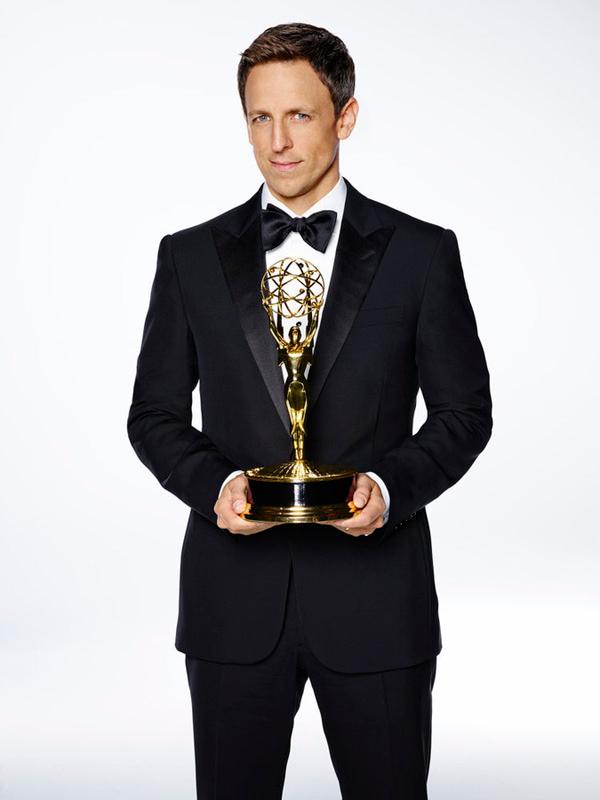 0 – Number of times Seth Meyers has hosted before. Good luck, Seth!