PHOTOS
Tears, Twerk Battles & Feuds! Here Are 'The Real' Hosts' Wildest Moments Of 2019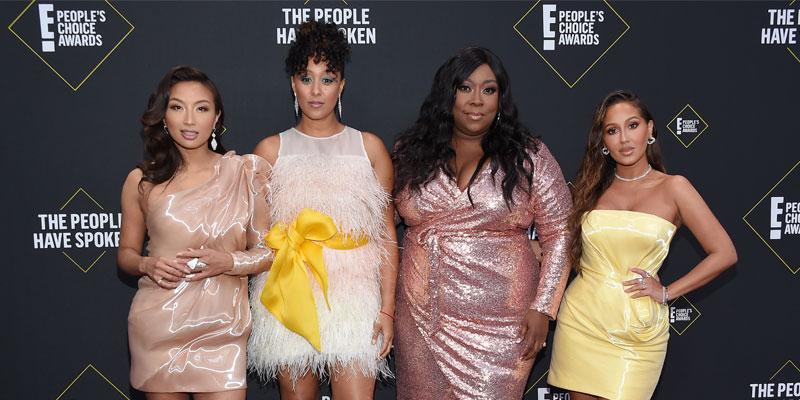 Article continues below advertisement
Adrienne, 36, grossed out fans in February when she shared with viewers a few of her favorite recipes. However, the dishes didn't sound so yummy and they had fans shaking their heads. A few of her wacky recipes included tuna fish and Hawaiian Punch, cheese quesadilla with bananas and peanut butter smothered on rice.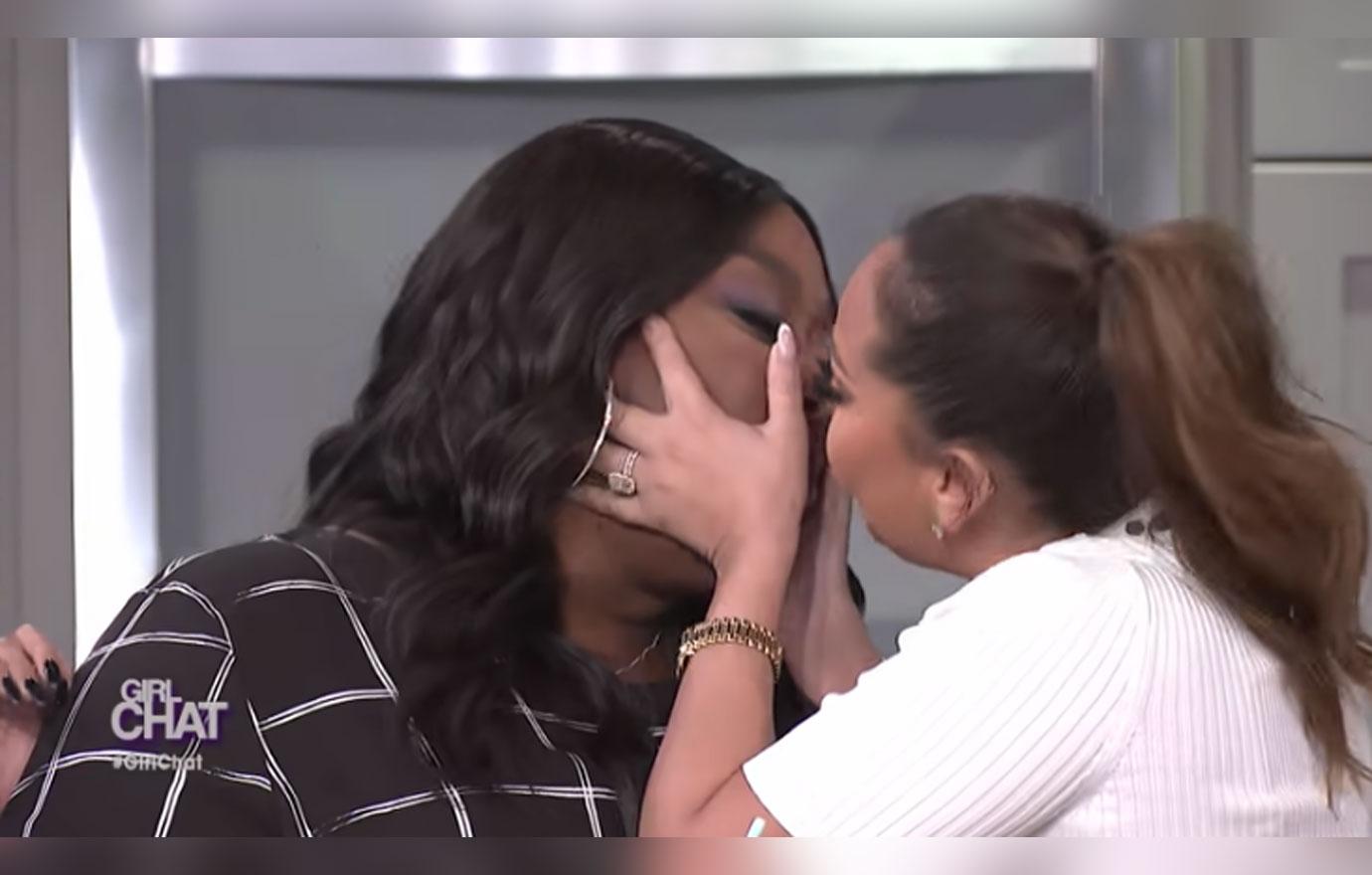 Things got sexy on stage between Loni, 48, and Adrienne when they shared a tongue kiss on air in March. The Disney Channel alum grabbed her friend and demonstrated the perfect kiss for viewers.
Article continues below advertisement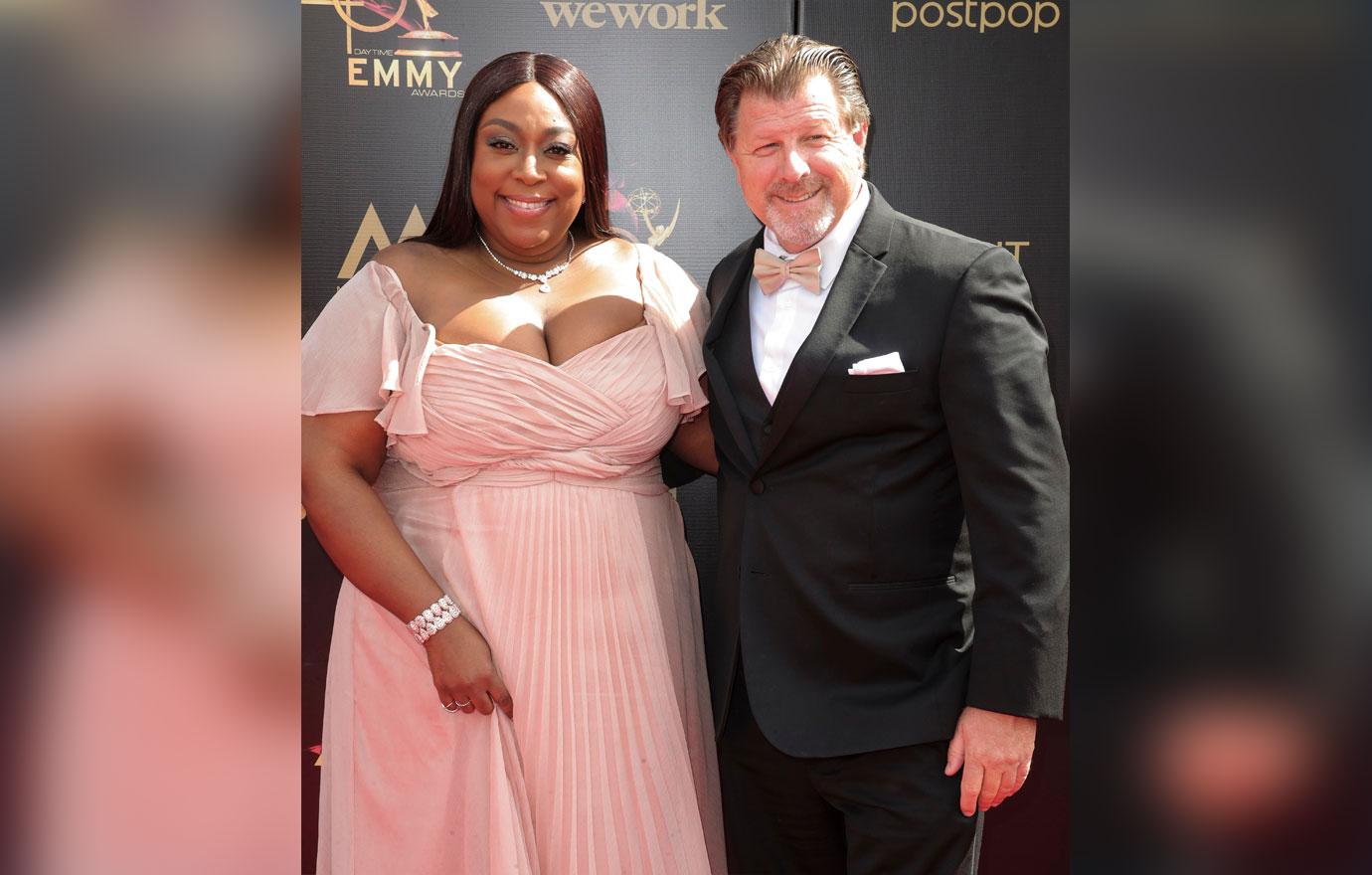 It was a big step at the NAACP Awards back in April when Loni introduced her boyfriend James Welsh to Adrienne and Tamera, 41. The duo gave their seal of approval for their friend's man and they partied together at the awards show all night long!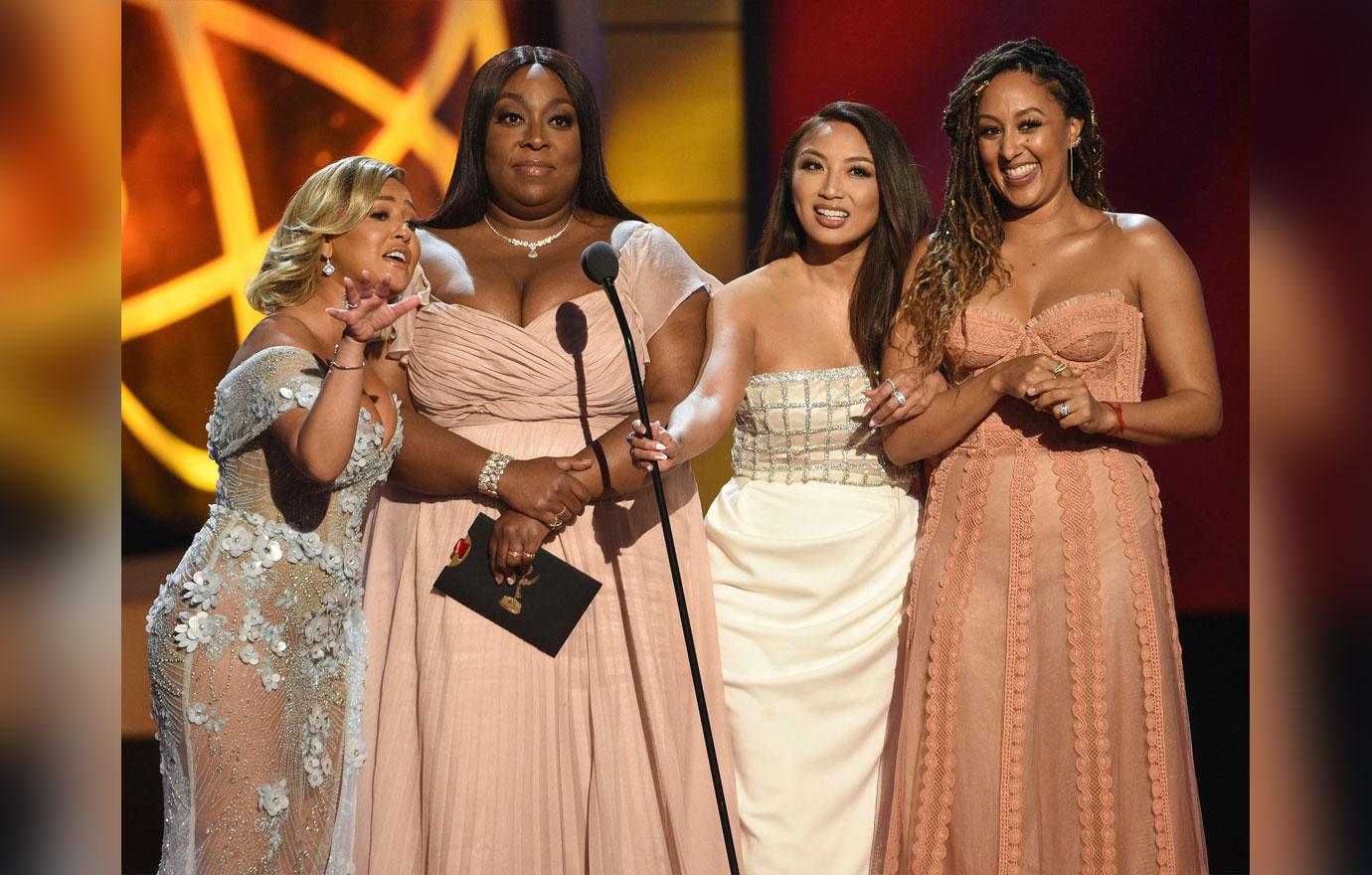 In a May 2019 episode, The Real hosts got very candid on their time on jail. Jeannie, 40, revealed that she spent three months in prison twice before she hit the age of 25. Adrienne and Loni also admitted that they were incarcerated at one point and Tamera felt a little scared to be on stage with her bad cohosts!
Article continues below advertisement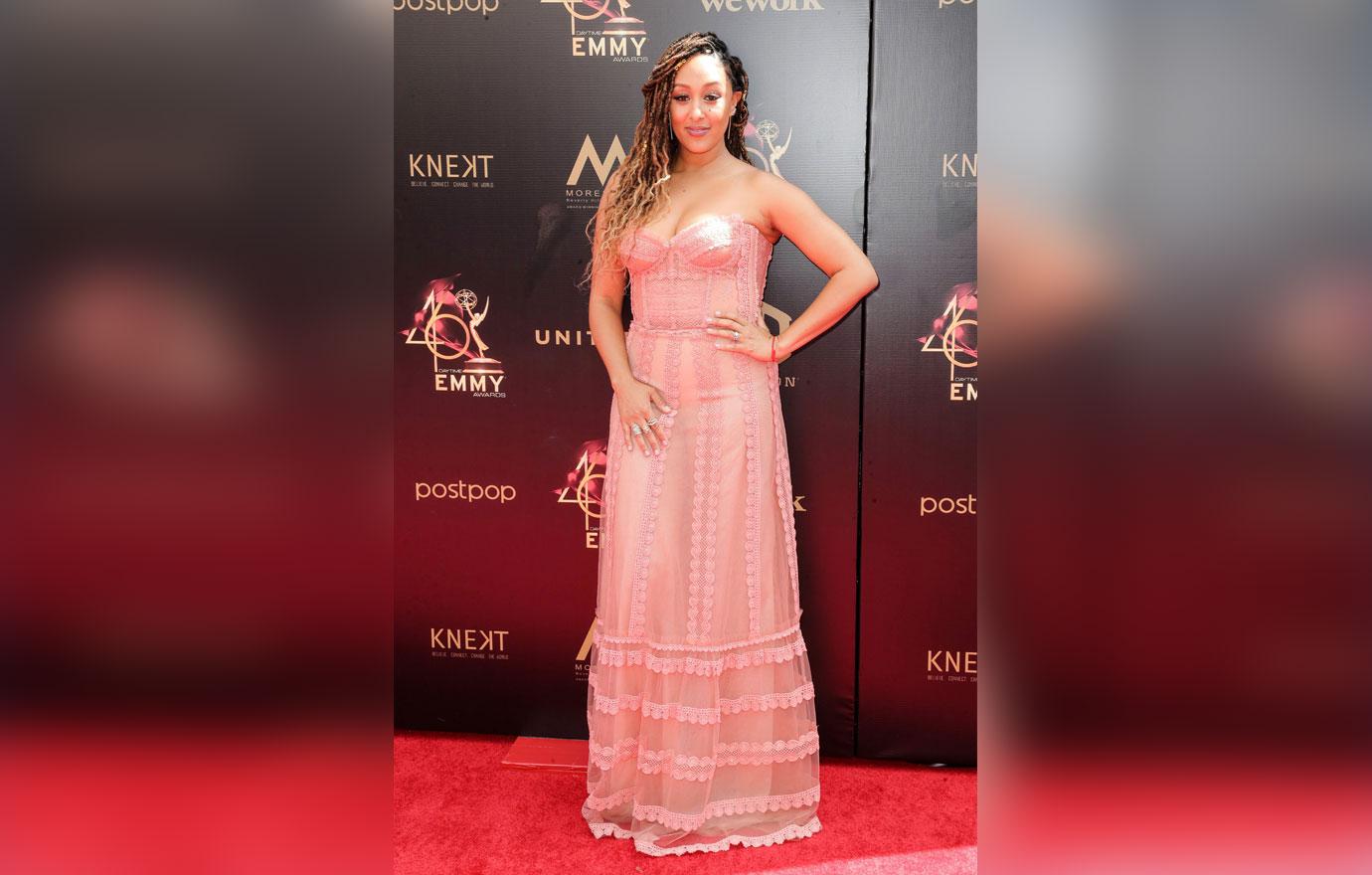 Tamera confessed a very embarrassing moment on air during a May episode. The mother of two admitted that she took the stage with her cohosts at the Daytime Emmy Awards, her gown ripped and was forced to do a quick fix on her dress.
Season six premiered this past September and the hosts celebrated with a full on twerk-off on the show. The foursome had a dance battle and got their freak on during the episode!
Article continues below advertisement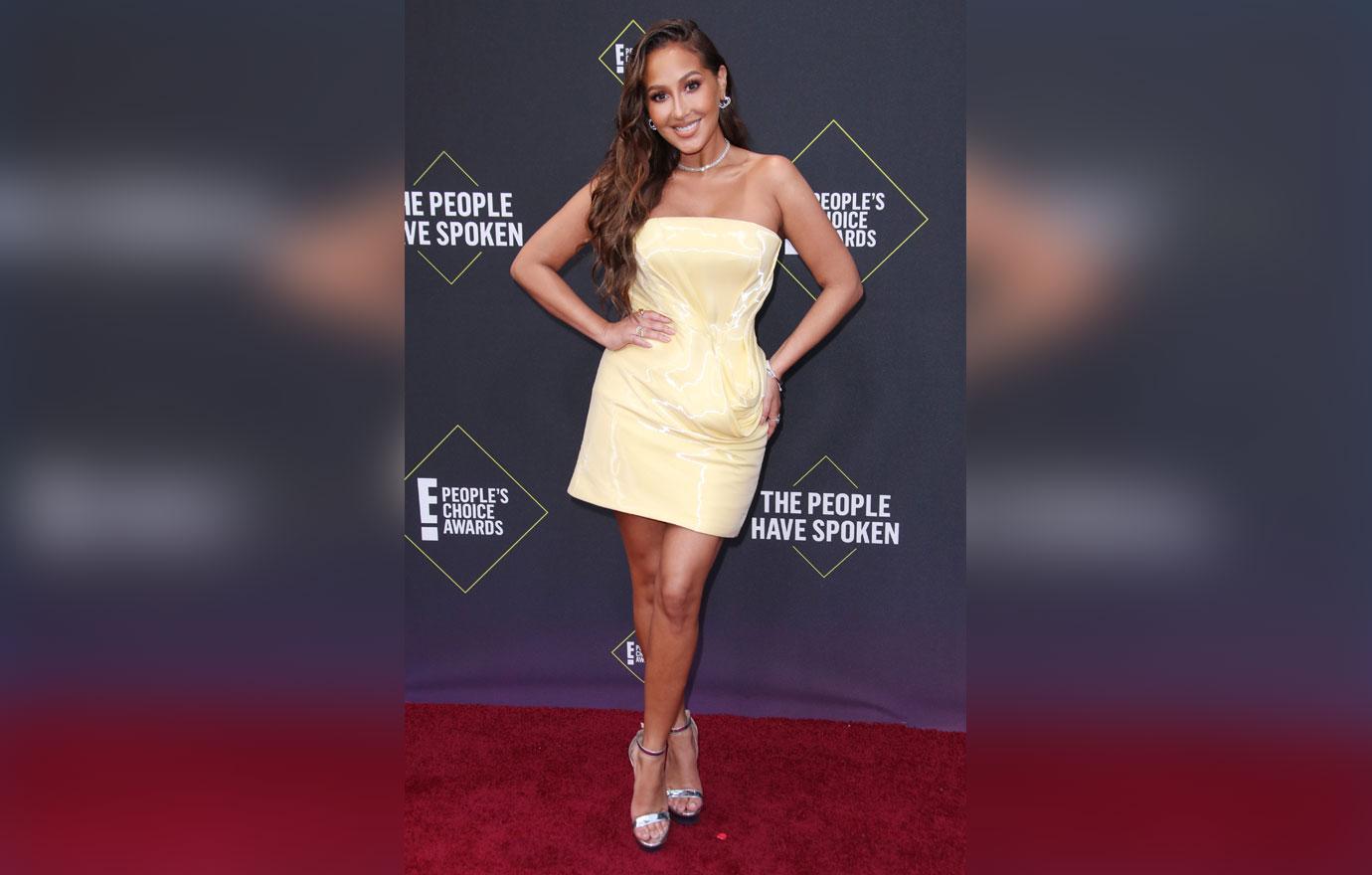 The premiere also saw Adrienne turning heads with her impressive weight loss and when she made the shocking revelation that she suffers from Hashimoto's, which is an autoimmune disease.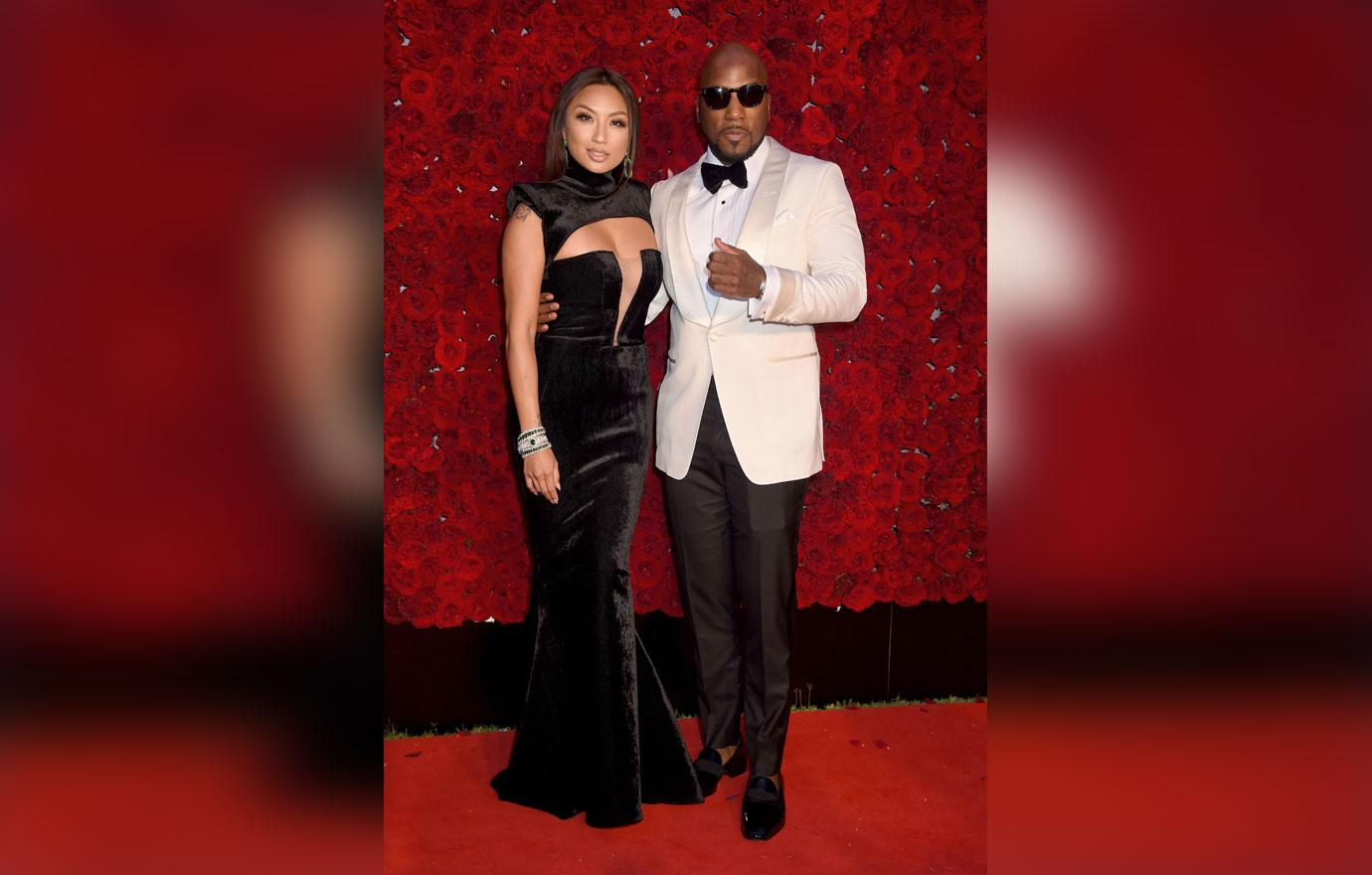 Loni and Jeannie got a bit heated during a segment in September when the San Jose, CA, native threatened to fight the comedian when they were discussing Tekashi 69's high profile court case. The women were discussing the idea of "snitching" and things went too far when Loni made a not-so-nice joke about Jeannie's boyfriend, Jeezy.
Article continues below advertisement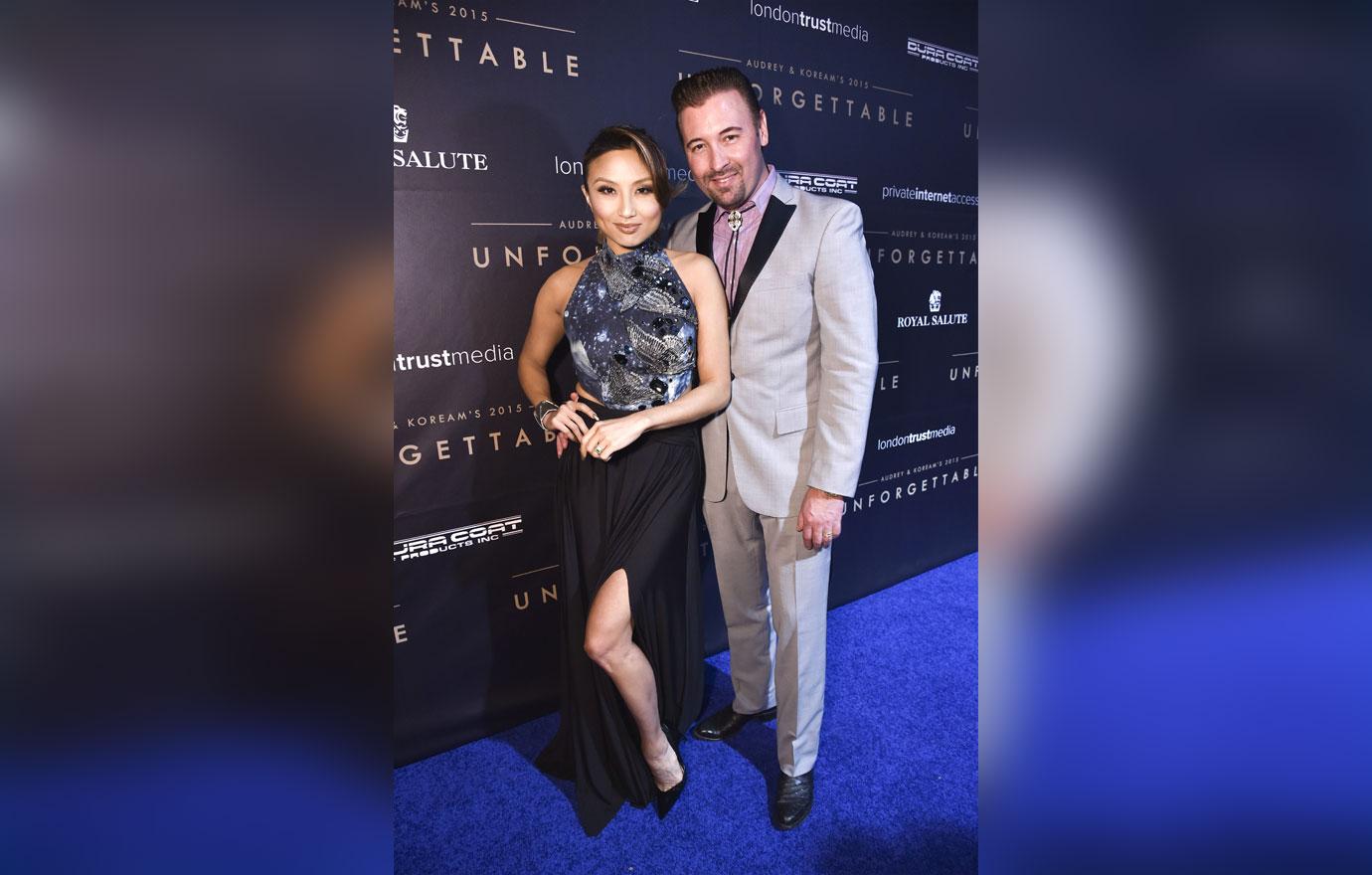 Jeannie shared a TMI story on air back in October and admitted she stopped shaving her pubic hair after her 2017 divorce from ex-husband Freddy Harteis. Adrienne applauded her pal's decision and revealed she used to stuff her underwear with hair from her brush when she was younger to give off the appearance of pubic hair. Tamera added to the convo and said she used to braid her public hair after giving birth.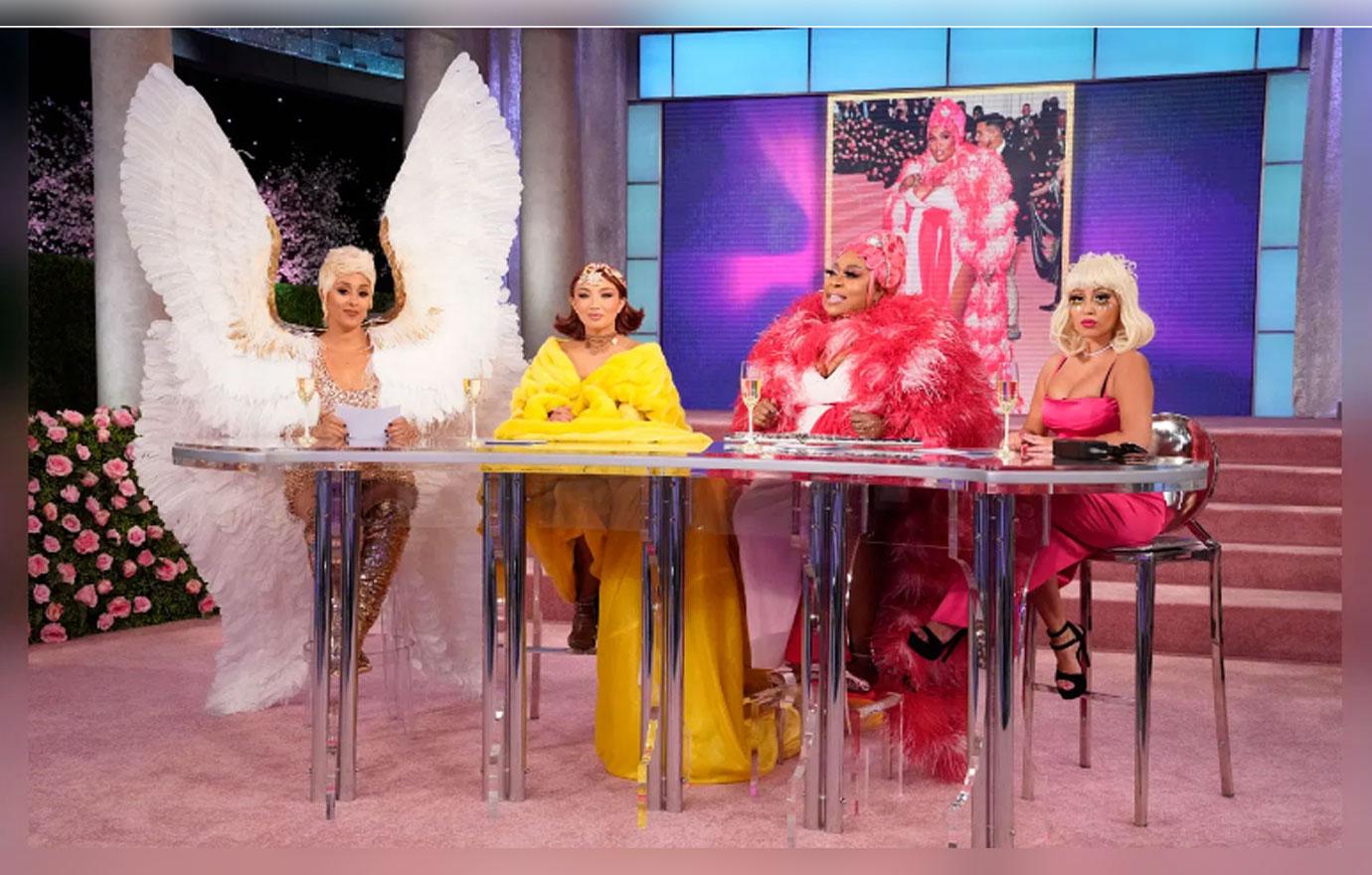 Halloween 2019 proved to be one of the hosts' craziest moments when the fab four recreated several famous looks from past Met Galas. Adrienne showed up as Lady Gaga while Loni donned Lizzo's infamous getup from the 2019 Met Gala. Jeannie dressed up as Rihanna and Tamera wore Katy Perry's iconic angel look from 2018.
Article continues below advertisement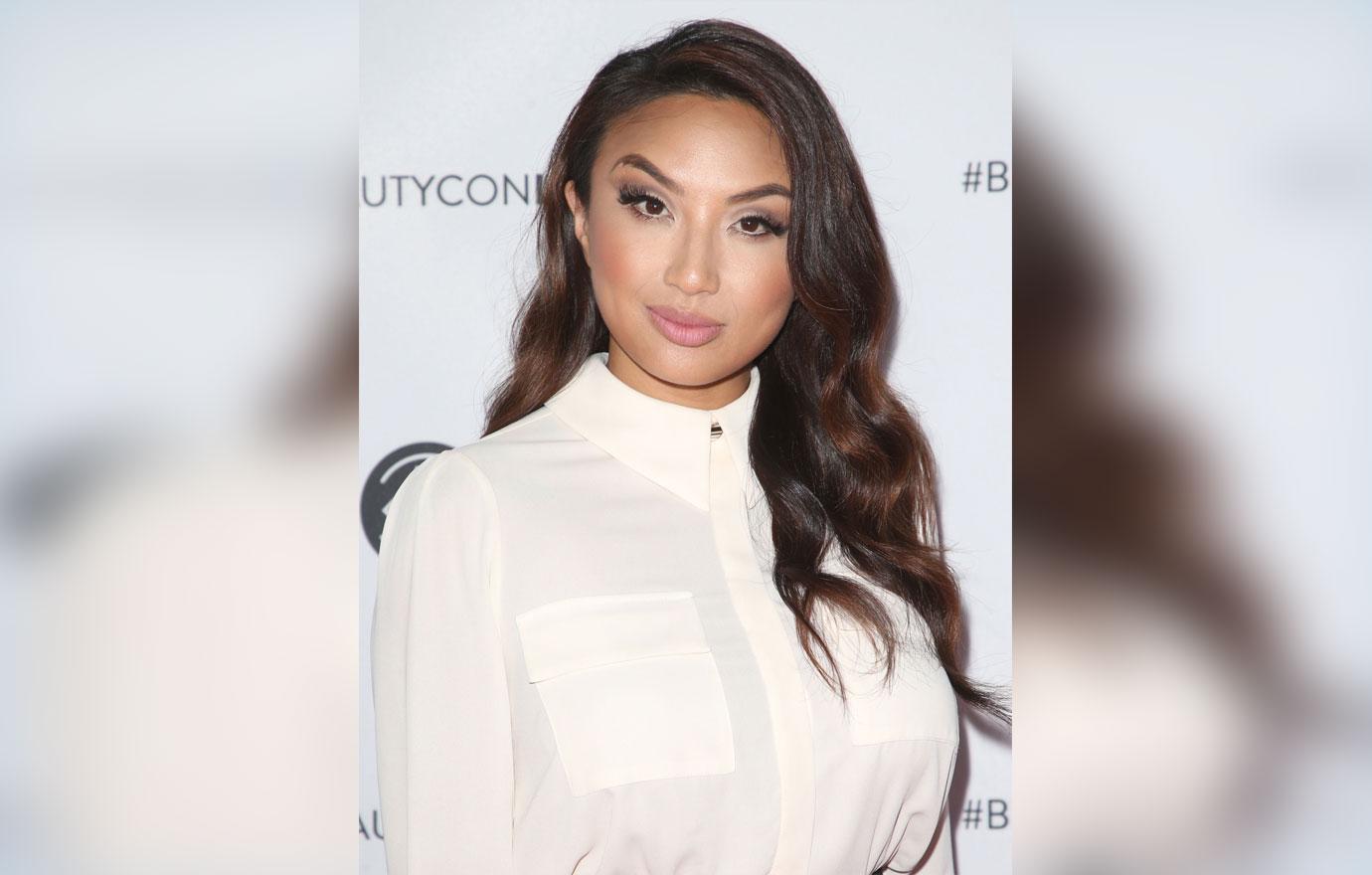 Jeannie made her costs and the audience go wild when she cursed on live TV for the first time!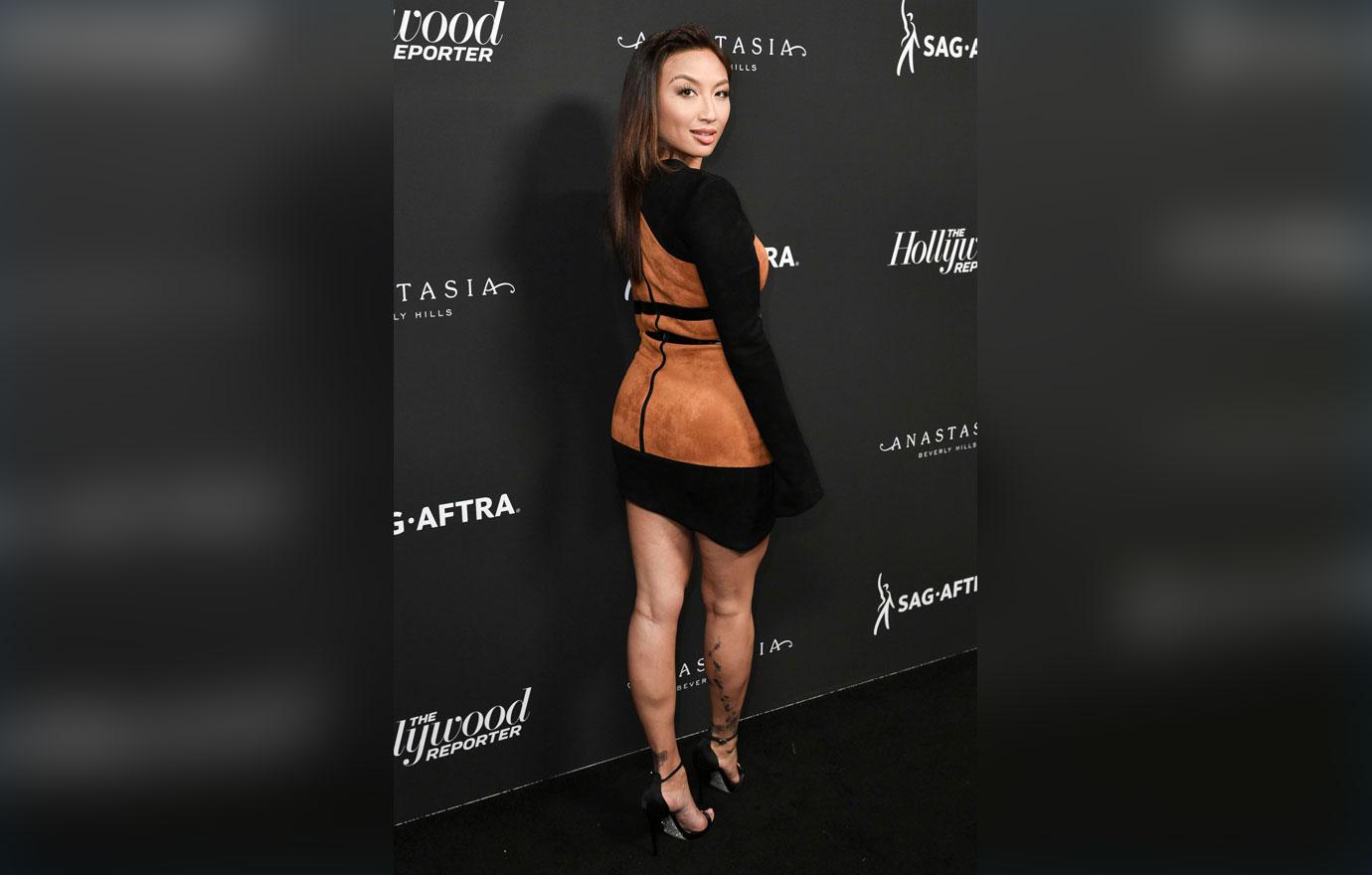 During another show, she revealed the mortifying moment airport security found her vibrator! Jeannie tried to hide the sex toy but failed once the TSA searched her bag.
Article continues below advertisement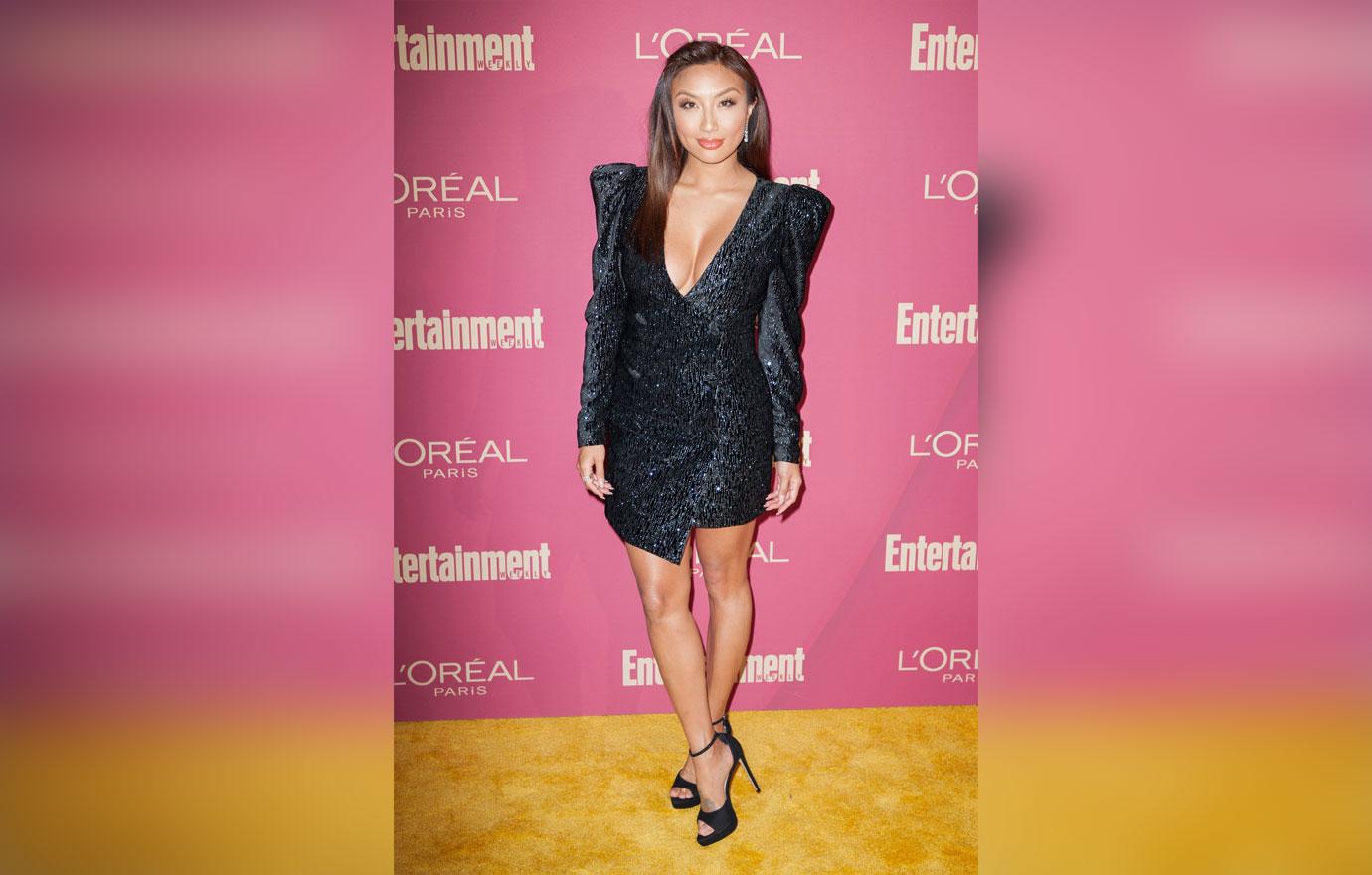 The stylist made headlines in November 2019 when she confessed she peed on herself right before a live taping of the show. Ew!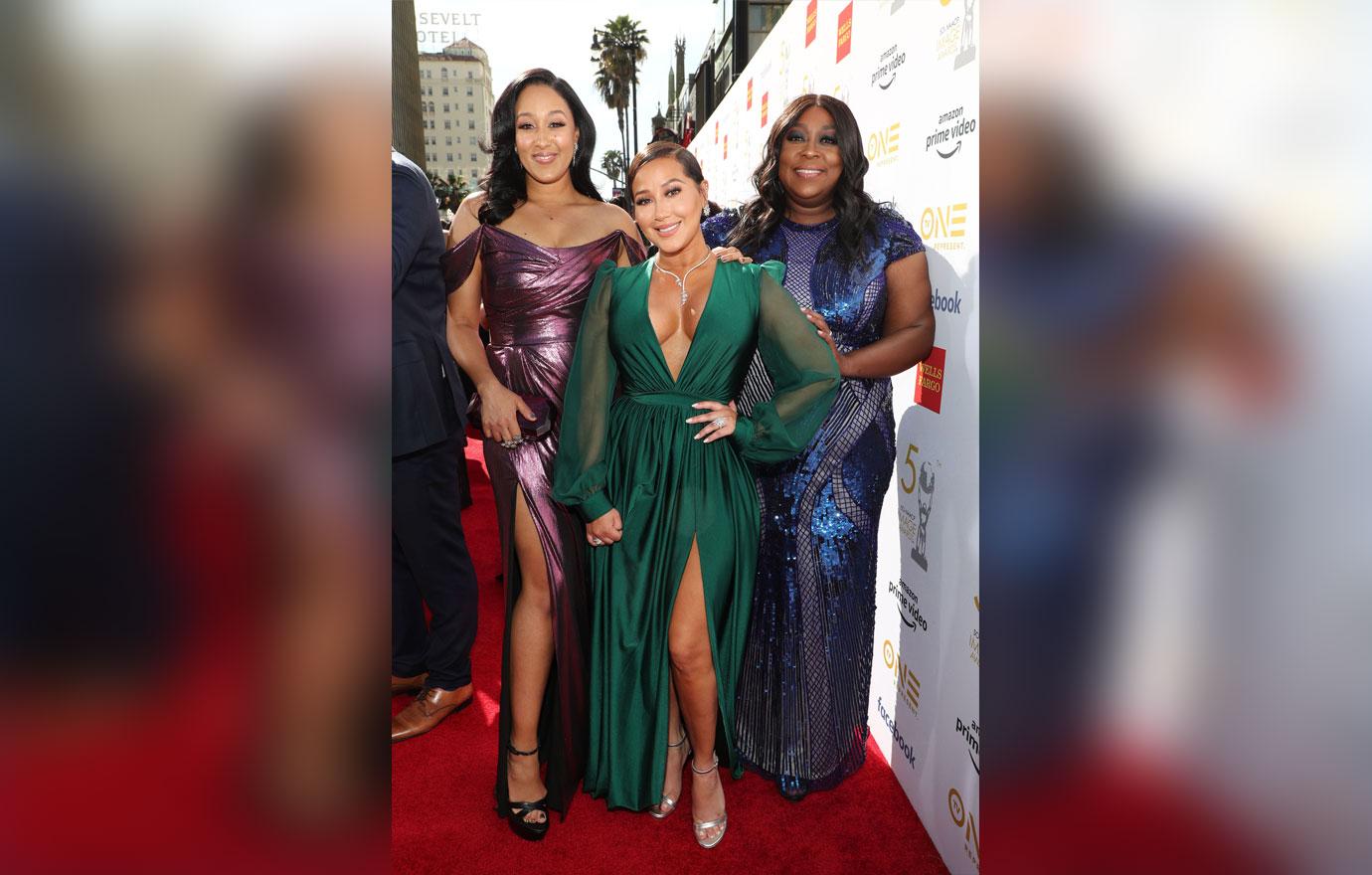 Which moment from The Real was your favorite? Sound off in the comments below!