COUPLES
Kelly Clarkson Shows Off Her *Revenge Body* On 'The Voice' Amid Messy Divorce: Photo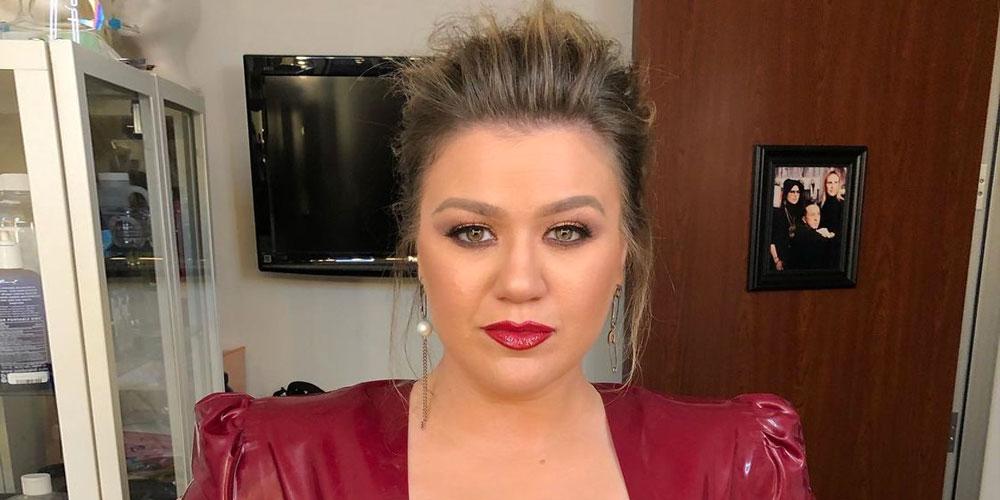 Article continues below advertisement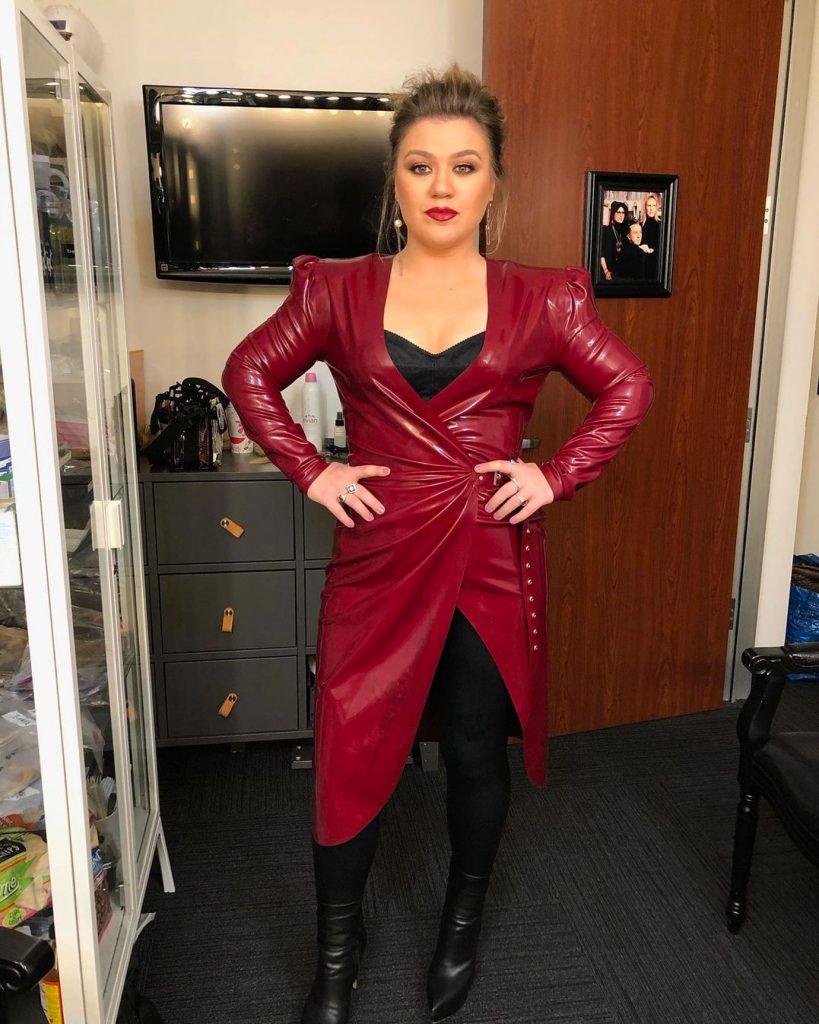 Kelly Clarkson/Instagram
Of course, people couldn't help but gush over her gorgeous outfit and slim physique. One person wrote, "These boots were made for walking over your future ex-husband. Love you," while another echoed, "You were stunning yesterday. I haven't seen you looking that good in a while. Whatever is happening in your life is showing. #MaybeFreedom?" A third user added, "Damn, girl! You look amazing."
Article continues below advertisement
However, Blackstock, 43, hit back and is asking for $436K a month, which covers both child and spousal support, PEOPLE reported on November 30, adding that Blackstock has been "unreasonable" in his demands.
"Kelly's offered to pay for all the kids' expenses," a source told the outlet, "but Brandon seems to think he is entitled to and needs $301K in spousal support and $135K in child support per month.
"The original plan was to try to co-parent amicably and even spend Thanksgiving and Christmas Day together," the insider revealed. "But they're at each other's throats — so a truce before the festivities begin is looking unlikely."
Despite Clarkson's messy situation, she is "finally starting to look forward to the future," the source noted.
Well, now she can check revenge body off the list!