EXCLUSIVE
Matt Lauer & Al Roker Rebuild Friendship After Cancer Diagnosis: 'Life Is Short'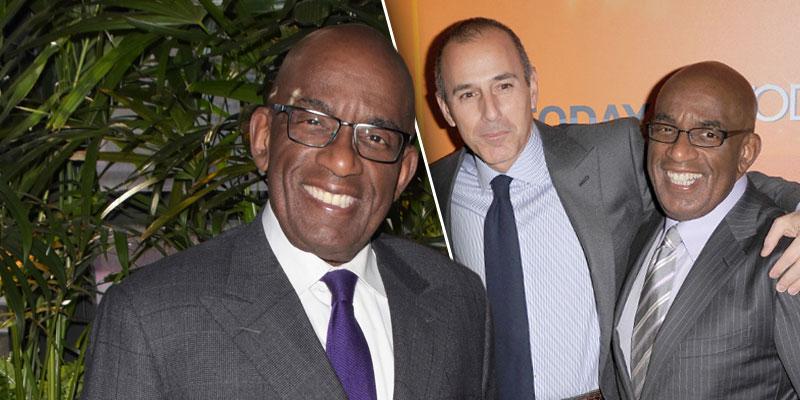 Article continues below advertisement
"When people get sick, they rethink life. Al is scared, and life is short. He misses Matt and doesn't have many real friends. Matt has been there for him over the last few days in ways other so-called TV friends haven't."
On Friday, November 6, Roker, 66, announced that he was diagnosed with prostate cancer and will be undergoing surgery to have his prostate removed at Memorial Sloan Kettering Cancer Center in New York City.
Article continues below advertisement
Roker got the news after he got his physical. "You hear the word 'cancer' and your mind goes, it's the next level, you know?" he shared.
Roker — who has gotten several surgeries in the past — is optimistic that everything will go seamlessly. "I don't want people thinking, 'Oh, poor Al,' you know, because I'm gonna be OK," he added. "You know what? If that's what it takes to get 2020 out, then let's just get it outta the way. Boom! Let's just finish it off. I'm ready."