NEWS
Ratings War! Way More People Watched Biden's Town Hall Than Trump's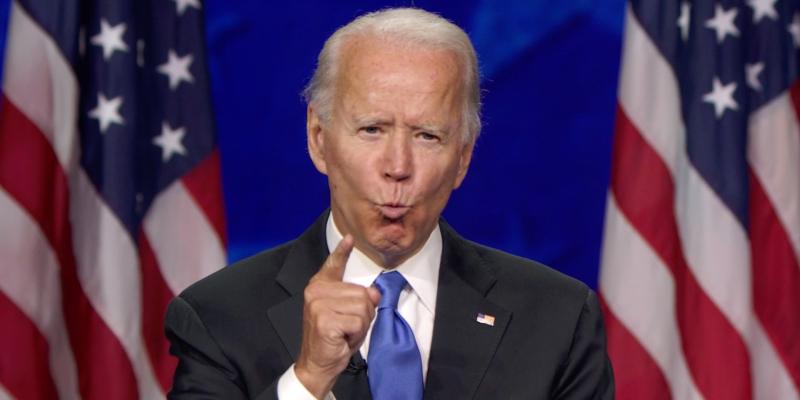 President Donald Trump is likely not having a pleasant day after hearing the news that his town hall last night — which aired at the same time as Joe Biden's — was roundly beaten in terms of viewership by his opponent.
According to Nielsen ratings — which gauge TV views only, not streaming platforms — Biden's town hall on ABC averaged 13.9 million viewers. Meanwhile, the Trump town hall, which aired on NBC and was simulcast by two of NBC's cable channels, MSNBC and CNBC, grossed about 13 million, with 10.6 coming from NBC proper.
Article continues below advertisement
However, as CNN points out, trends seem to have been in Biden's favor in this arena overall: When Trump participated in a town hall on ABC last month, the event averaged 3.8 million viewers. When Biden held a town hall on NBC, MSNBC and CNBC last week, it averaged quite a bit more viewership, to the tune of 6.7 million.
Regardless, the news must come as a surprise to the Trump camp, who boasted that the dueling town halls would pose no real competition. Trump campaign senior adviser Jason Miller even predicted before the events that "we're gonna have a much bigger audience than Joe."