NEWS
Beauty Queen, 17, Wasn't Kidnapped—Says She Ran From Mom Who Wanted Her In Mental Hospital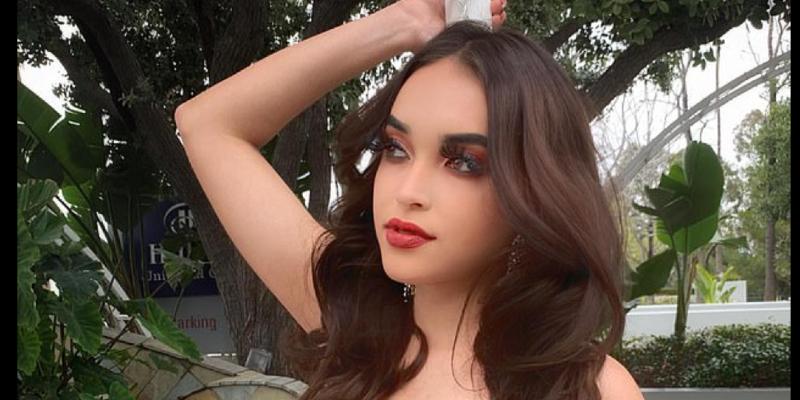 In a rather interesting turn of events, Miss World Teen 2017 contestant Delia Emily Castillo revealed she was not kidnapped in Mexico, but rather, she tried to run away from her parents.
The 17-year-old was reported missing in Hermosillo on Tuesday, December 1, after her parents left her inside their car while they grabbed breakfast at a restaurant. When they came back, Castillo was not there. As a result, Castillo's parents were worried about her and thought she may have been abducted, and authorities issued an Amber Alert.
Article continues below advertisement
According to the Sonora state prosecutor's office, Castillo walked over the bridge and crossed into Arizona around 5:10 a.m. on Wednesday.
The next day, Castillo logged into her Facebook account and updated everyone as to what had been going on with her family. "Letting everyone know I'm safe and I don't need help or any type of medical assistance. I was not kidnapped," she wrote. "I stepped away from my mother bc she tried to put me in a mental hospital in Mexico."