NEWS
'Orgasmic Meditation' 'Cult' OneTaste Under FBI Investigation For Prostitution Claims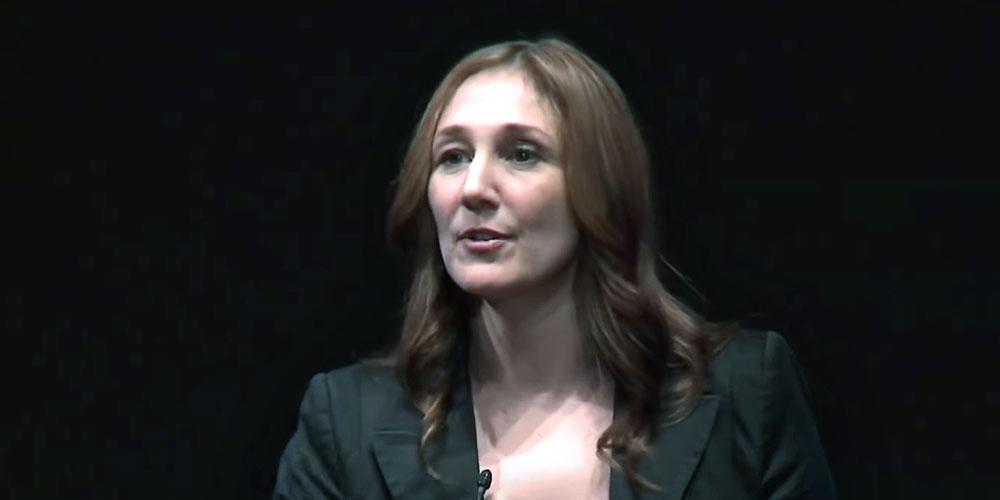 OneTaste — a wellness company co-founded by Nicole Daedone, which promoted "orgasmic meditation" for women — is under investigation by the FBI after allegations of sex trafficking and prostitution have come to light. 
Ex-staffers reveal the company was basically a "sex cult," BBC journalist Nastaran Tavakoli-Far said in the first episode of "The Orgasm Cult." 
Their workshops involved "a woman undressing from the waist down, lying on a nest of pillows, and having her clitoris stroked, usually be a man, very precisely on the upper left-hand quadrant, the so-called 'one o'clock spot,'" Tavakoli-Far revealed, adding that participants called it "OM-ing," which means "orgasmic meditation."
Article continues below advertisement
"The FBI is now making inquiries about OneTaste's activities over allegations including sex trafficking, prostitution, and violations of labor law," Tavakoli-Far — who spoke with dozens of people associated with OneTaste as part of her investigation — said. Following the allegations, OneTaste stopped their classes, and the group appears to be on pause. The original website, OneTaste.us, has been disconnected, and the YouTube channel hasn't shared any new content in two years. 
Article continues below advertisement
"OneTaste was an organization that helped individuals to increase health, happiness and connection through methods combining mindfulness and sexuality," the rep said. "More than 300,000 people practice Orgasmic Meditation worldwide. Many have experienced profound healing and transformation."
This is hardly the first time the company has made headlines, either. In 2018, Bloomberg News published an exposé on OneTaste. 
Article continues below advertisement
Daedone was introduced to orgasmic meditation by a Buddhist monk and began spreading her wisdom about the sexual act in 2001.