NEWS
'1000-Lb Sisters' Star Tammy Slaton Sobs as She Admits She Still Loves Her Late Husband Caleb Despite Marital Problems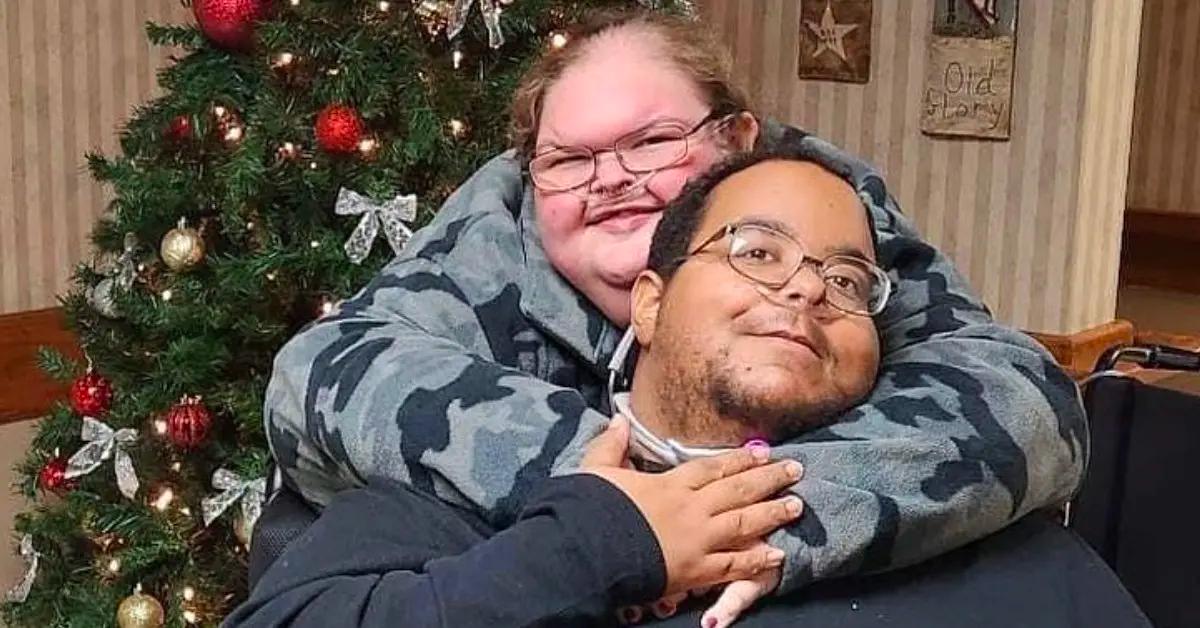 Tammy Slaton is dealing with unimaginable pain after her estranged husband, Caleb Willingham, devastatingly died at the age of 40 years old.
After confirming the sad news on Saturday, July 1, the 1000-Lb Sisters star posted a TikTok in response to a fan, further speaking on the situation.
Article continues below advertisement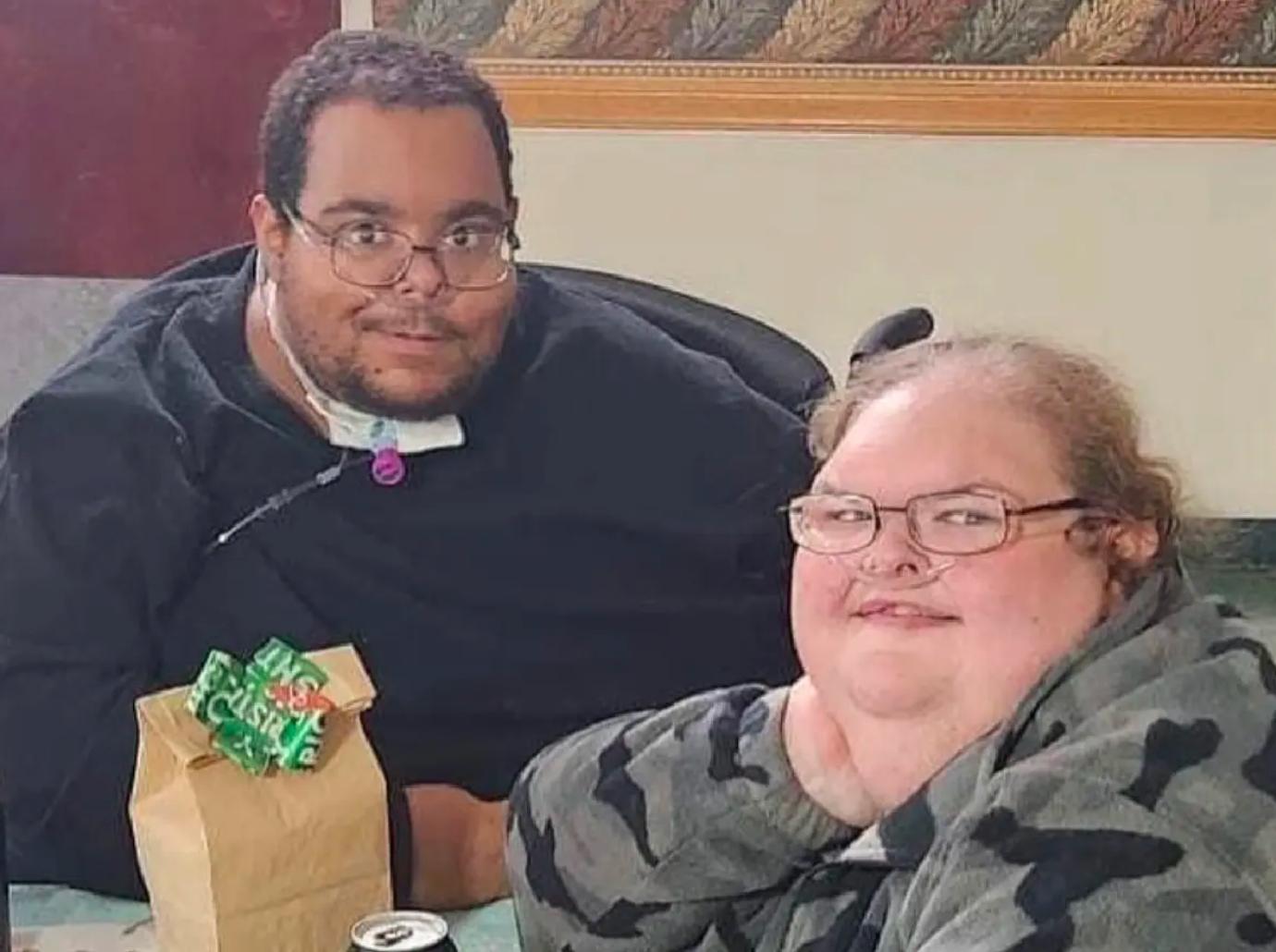 "I hate getting on here and letting everybody see me like this," the 36-year-old admitted, unable to hold back tears.
"I'm having stages of grief. Yeah, we were having problems, but I loved that man. I still do," she expressed of Willingham, whom she split from after their short-lived marriage. Slaton had put off officially filing for divorce due to her husband's declining health.
Article continues below advertisement
"I miss him like crazy, but I wanted to thank everybody for your comments. I appreciate them, I really do. We're not going to get into details of what happened. I think that, no offense, but that's really personal," Slaton added.
The candid TikTok video was uploaded in response to a supporter's comment on a previous video compilation of Willingham, stating: "Tammy, Jesus will be with you every step of the way, holding you tight through this difficult time [you're] going through. Be strong."
Article continues below advertisement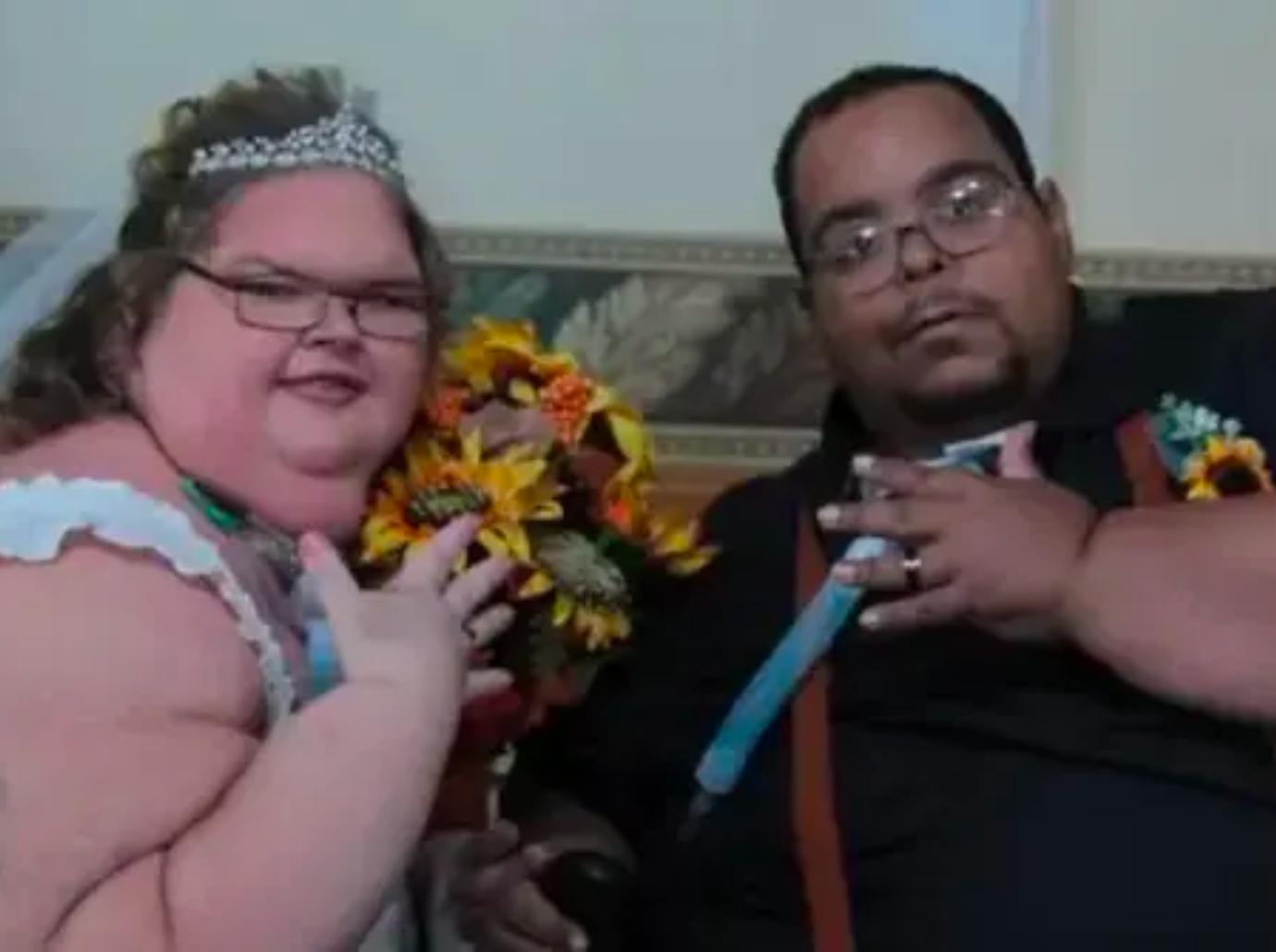 "Sandra, your comment is why I'm making this post. It touched my heart," Slaton sweetly stated to her fan.
"I'm aware he's looking down on me. He's not in any pain anymore. I know he's in a better place. Again, thank you all and I love you all from the bottom of my heart. And believe it or not, he really loved you all too," the TLC star concluded.
Slaton sorrowfully captioned the post: "I'm sorry I'm crying but just because I'm crying doesn't mean I'm not strong I've got this #familystrongforcaleb."
Slaton first revealed the heart-wrenching news via Instagram, writing, "rip sweet angel you will forever be missed and loved so much thank you Caleb for showing me real love and happiness ❤️❤️."
The reality television personality tied the knot with Willingham in November 2022 after he popped the question just two weeks prior. At the time of their engagement, the couple had only been dating for around a month.