NEWS
Celeb Couples Who Rekindled Their Romance After Teetering On The Brink Of Divorce: Photos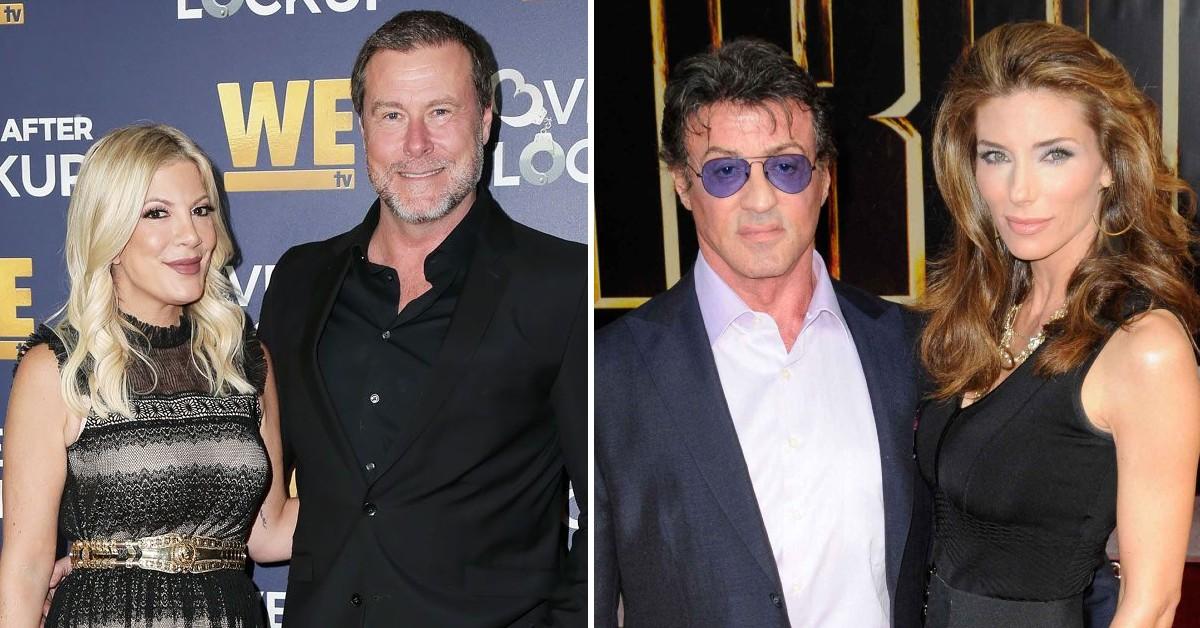 Marriage is hard work — something celebrity couples know better than anyone. Though it seems like famous pairs are constantly throwing in the towel on their union, some just need space and time to figure things out before ultimately coming back together.
Scroll down to see which Hollywood lovebirds came back from the brink of divorce.
Article continues below advertisement
Tori Spelling & Dean McDermott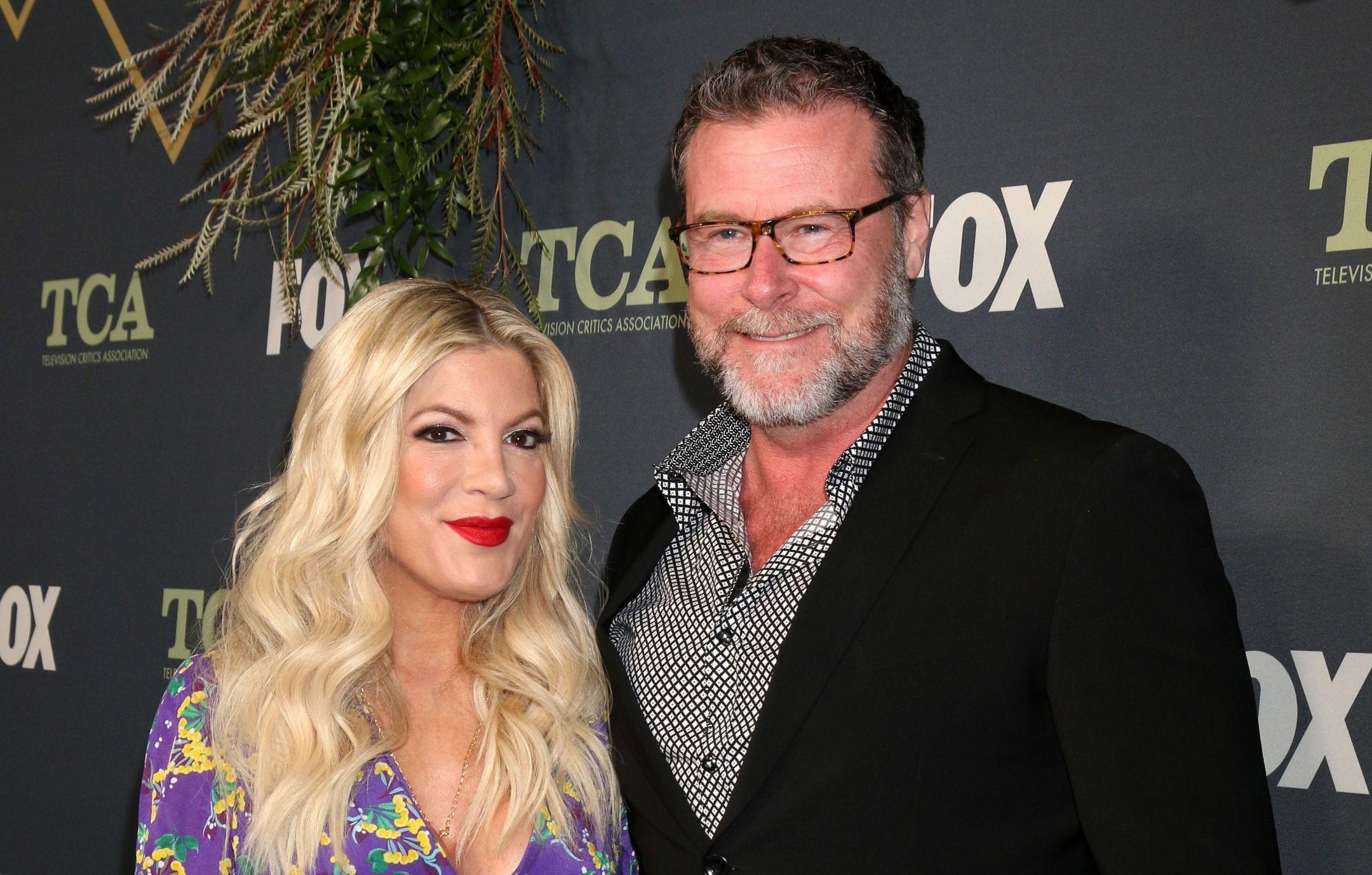 Actress Tori Spelling and Dean McDermott exchanged vows in 2006, but shortly after welcoming their second child in 2013, it was revealed the latter had been unfaithful. The pair wound up overcoming the issue, as can be seen on their reality shows, but the status of their romance has been murky over the past few years.
In 2021, rumors began swirling yet again that they were headed for a split, and this past summer, they each ditched their rings, with one source claiming they were going through "a trial separation."
However, the Chopped: Canada host, 56, claimed things were back on track earlier this month. "Everything is amazing," he gushed of family life with his 49-year-old spouse. "Everything's great."
Sylvester Stallone & Jennifer Flavin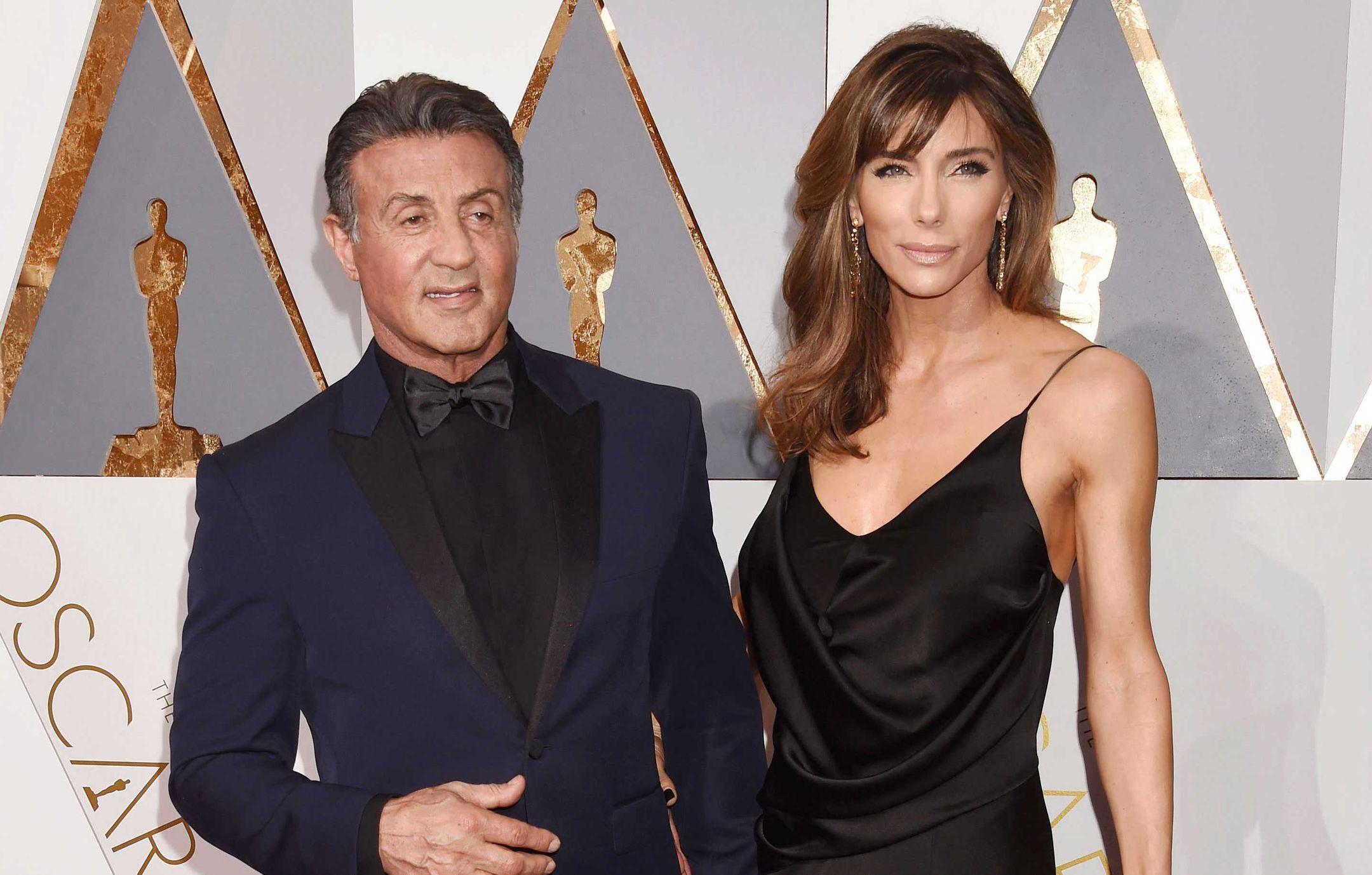 Back in August, fans were shocked to hear that Sylvester Stallone's wife, Jennifer Flavin, had filed to end the their 25-year marriage. At the time, an insider claimed the Rocky star, 76, was "blindsided" by the 54-year-old model's decision, though another source noted the pair are "are very different people, age-wise and in temperament."
A confidante of Flavin said she grew tired of the actor doing things on a whim.
Regardless, the pair reconciled just one month later. "They decided to meet back up at home, where they talked and were able to work out their differences," Stallone's rep stated. "They are both extremely happy."
In a recent interview, the macho man hinted that his workaholic ways may have contributed to the split, admitting he "regrets" putting his career before his family.
Article continues below advertisement
Michael Douglas & Catherine Zeta-Jones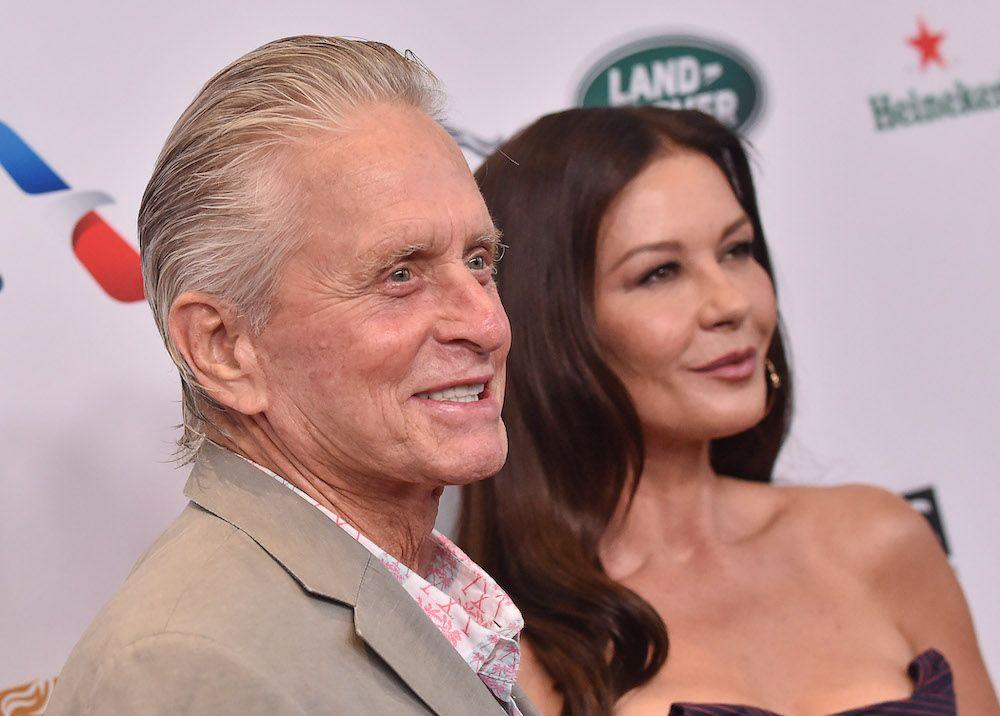 Thirteen years into Michael Douglas and Catherine Zeta-Jones' union, their rep revealed they were "taking some time apart to evaluate and work on their marriage." Less than a year later, the legendary actor, 78, confirmed he and the timeless beauty, 53, reconciled.
"If both of you are willing, you know to do it. It can't be a one-way street," he explained in 2014 of working out their issues. "I think every couple has their difficult times. The only problem is, we're in the public eye and it tends to get a little more exposed than most. But we're back, stronger than ever."
Article continues below advertisement
Pink & Carey Hart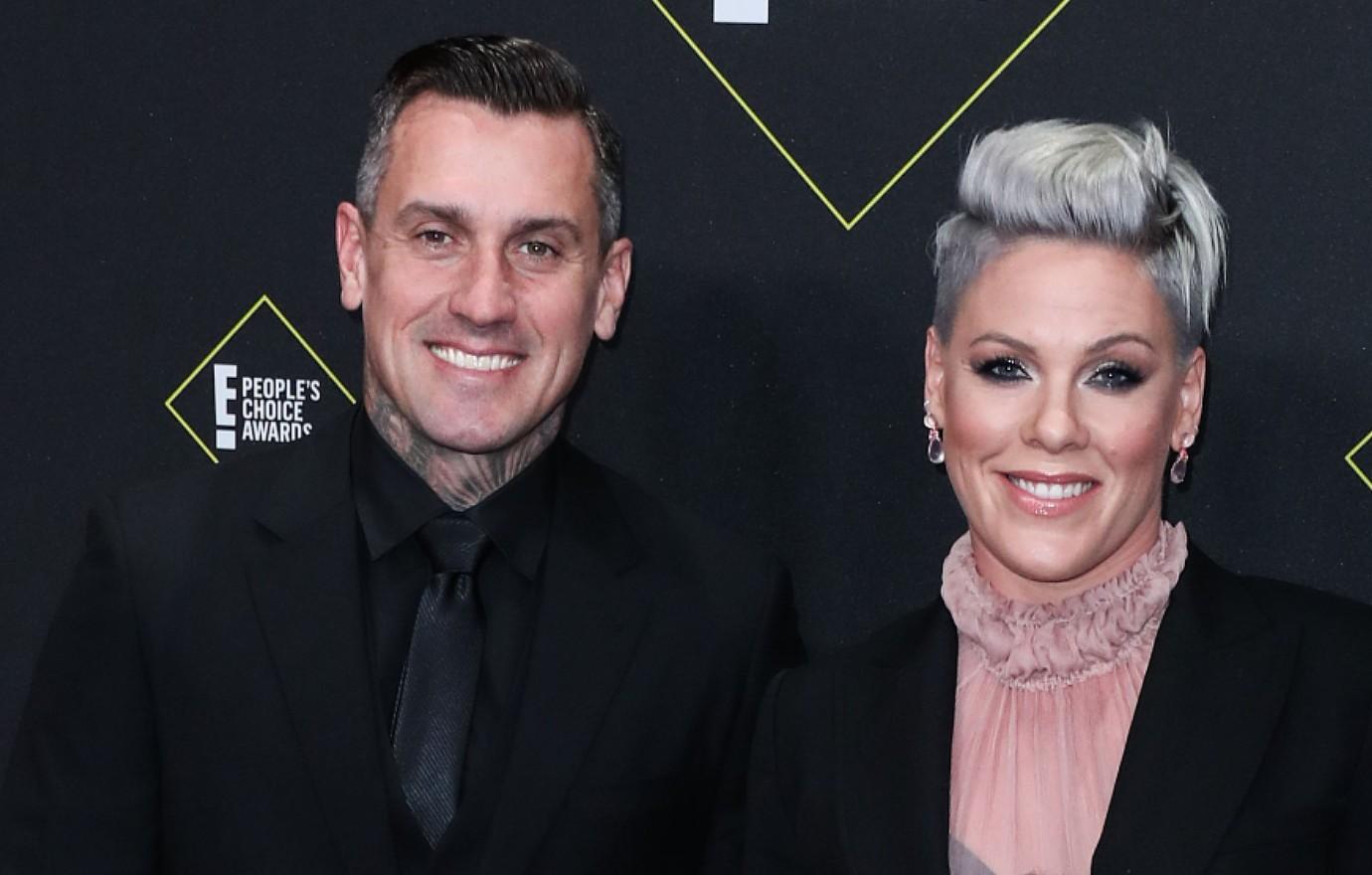 At the American Music Awards on Sunday, November 20, Pink and husband Carey Hart looked picture perfect while walking the red carpet with their two kids — but they've been very candid about the hardships they've endured to keep their relationship in tact.
In 2008, just two years into their marriage, the "So What" crooner, 43, revealed she and the motocross racer, 47, separated, but after attending couples therapy, they reunited in 2010.
"It's the only reason that we're still together," she confessed of getting outside help. "I think partners, after a long time — I can't say it's a man and woman thing, I think it's a partner thing, a spouse thing — you just speak two different languages."
Article continues below advertisement
Snoop Dogg & Shante Broadus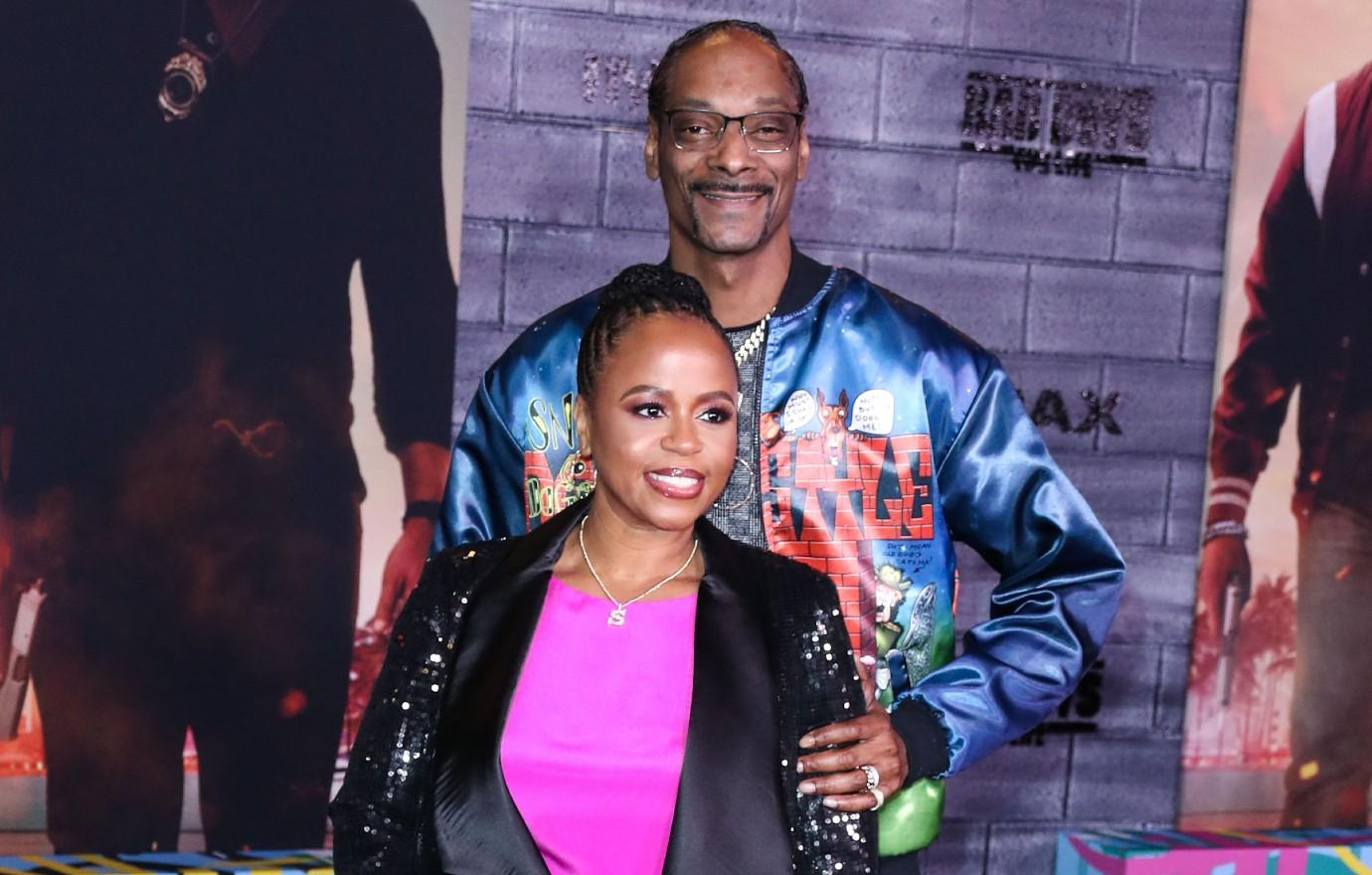 Music icon Snoop Dogg and wife Shante Broadus, both 51, seemed to have a fairytale romance, as the high school sweethearts got hitched in 1997 — however, in 2004, the rapper filed for divorce.
Four years later, the pair revealed the split never happened, and instead, they had a vow renewal ceremony.
"I was trying to get a divorce, but I went back home, and I fell back in love with my wife and kids," the star previously explained of the ordeal. "A lot of times, you get cloudy. This music industry is a mother, man. It'll take your vision and blur it."
Article continues below advertisement
Patrick Dempsey & Jillian Fink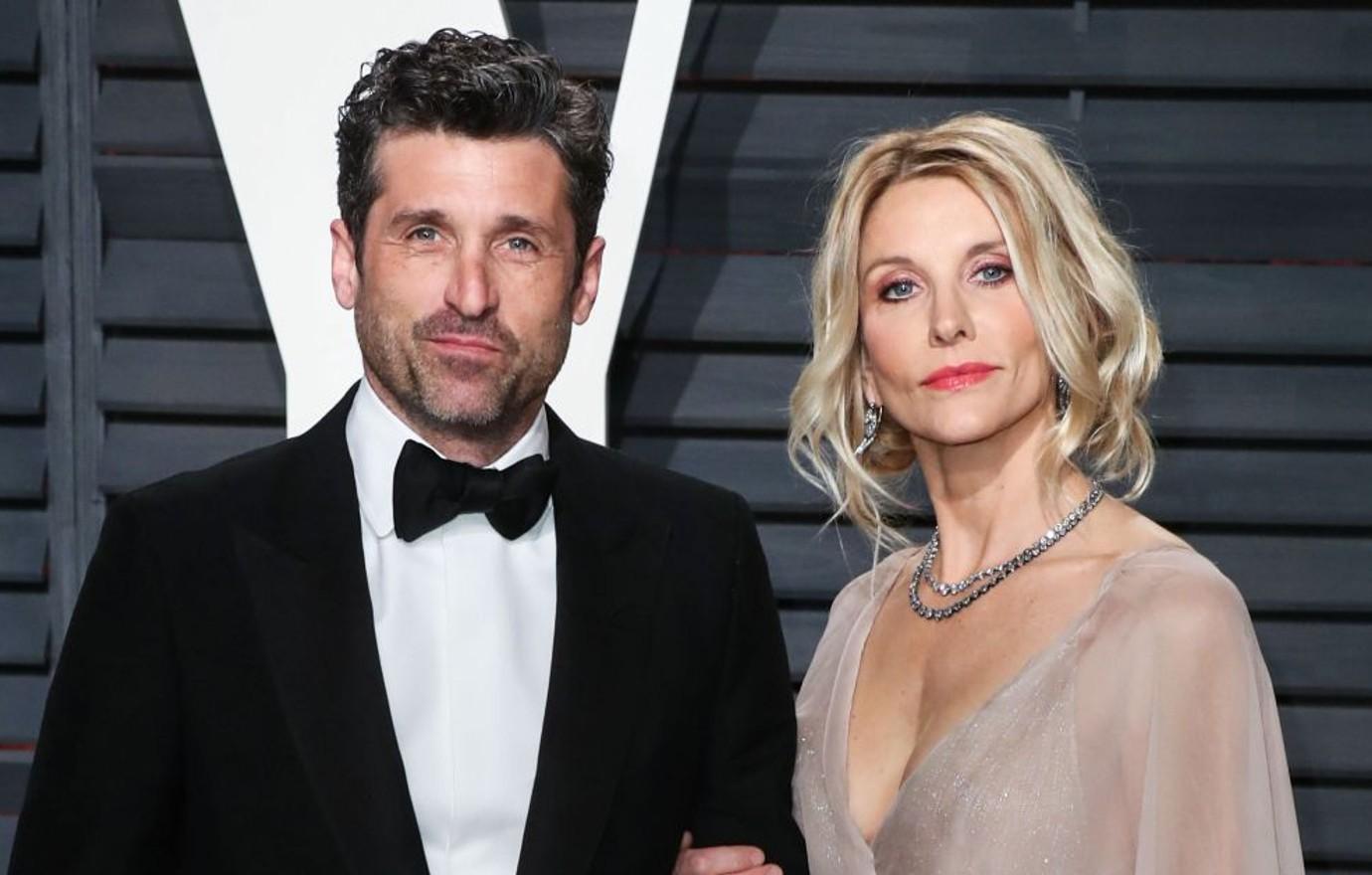 In 2015, makeup artist Jillian Fink filed to divorce Grey's Anatomy hunk Patrick Dempsey, 56, but later that year, they got back together.
"Our marriage was not something I was prepared to let go of," the actor said of the situation. "I didn't feel like we had done all the work. And we both wanted to do that work. That's where it started." The two "decided it was time to work on our issues and improve," and thanks to couples therapy, they called off the breakup in 2016.