NEWS
Axed CNN Star Chris Cuomo's Huge Muscles Distract Fans in Shirtless Thirst Trap: Photo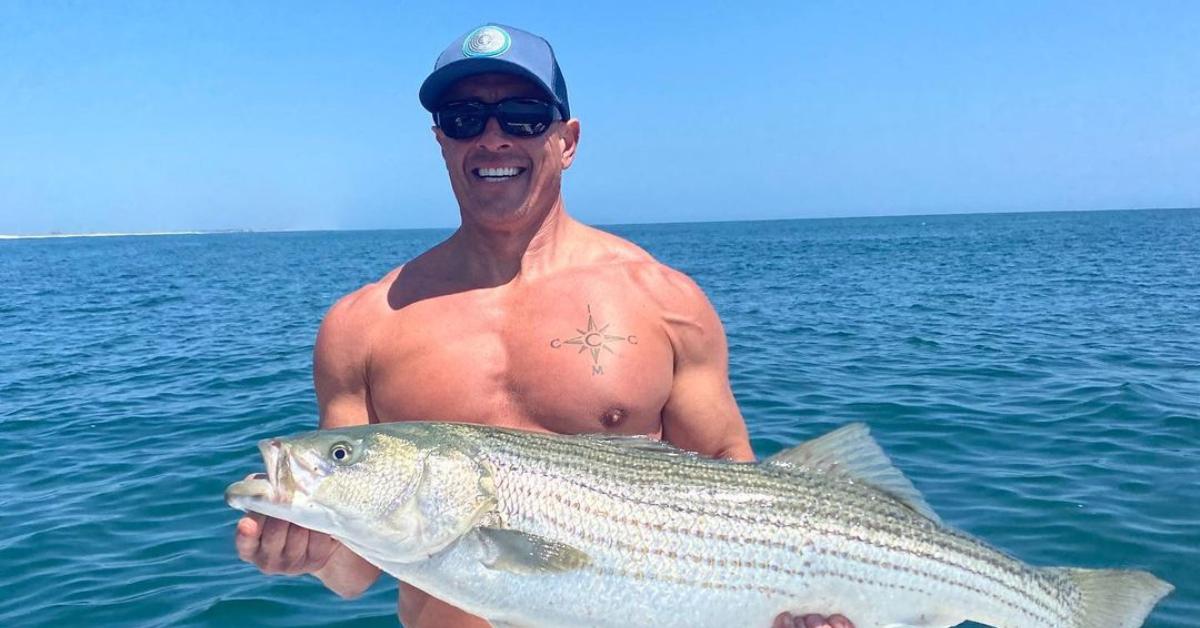 Who knew Chris Cuomo was hiding some major muscles beneath his business casual television attire?
On Tuesday, July 25, the NewsNation anchor took to Instagram to share a shirtless photo from his recent fishing trip, except fans were more focused on his fit physique than the gigantic fish Cuomo attempted to show off in the picture.
Article continues below advertisement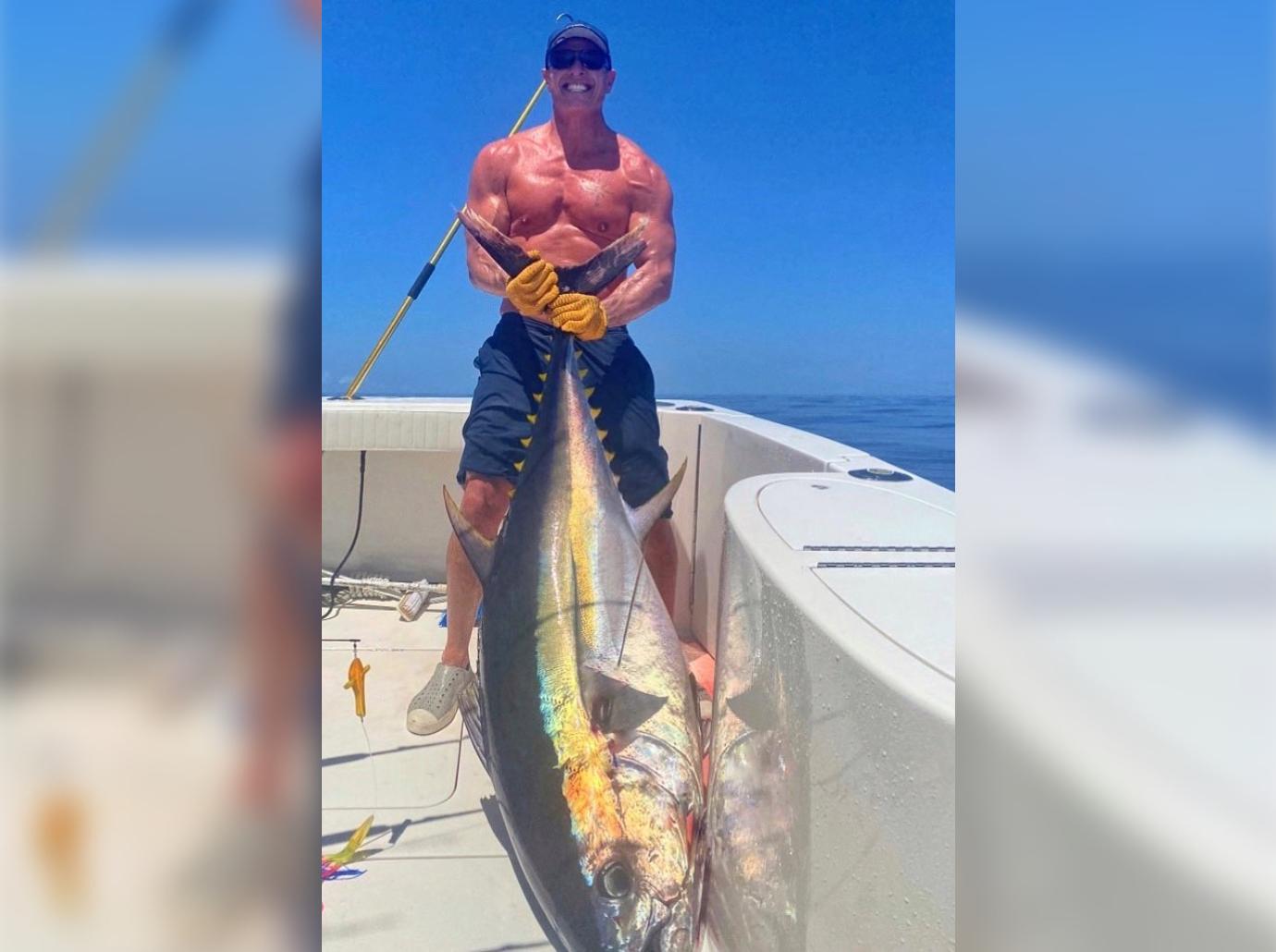 "Gone fishing but back for the show tonight at 8pmET — first person to guess the fish gets a mug sent to them," Cuomo captioned the thirst trap — which featured the former CNN star wearing a pair of navy shorts, gray sneakers, a navy baseball cap and sunglasses.
The drool-worthy snap caused fans to go wild in the comments section of the post, as they mocked Cuomo's fish-related question and instead gushed over the 52-year-old's muscular body.
Article continues below advertisement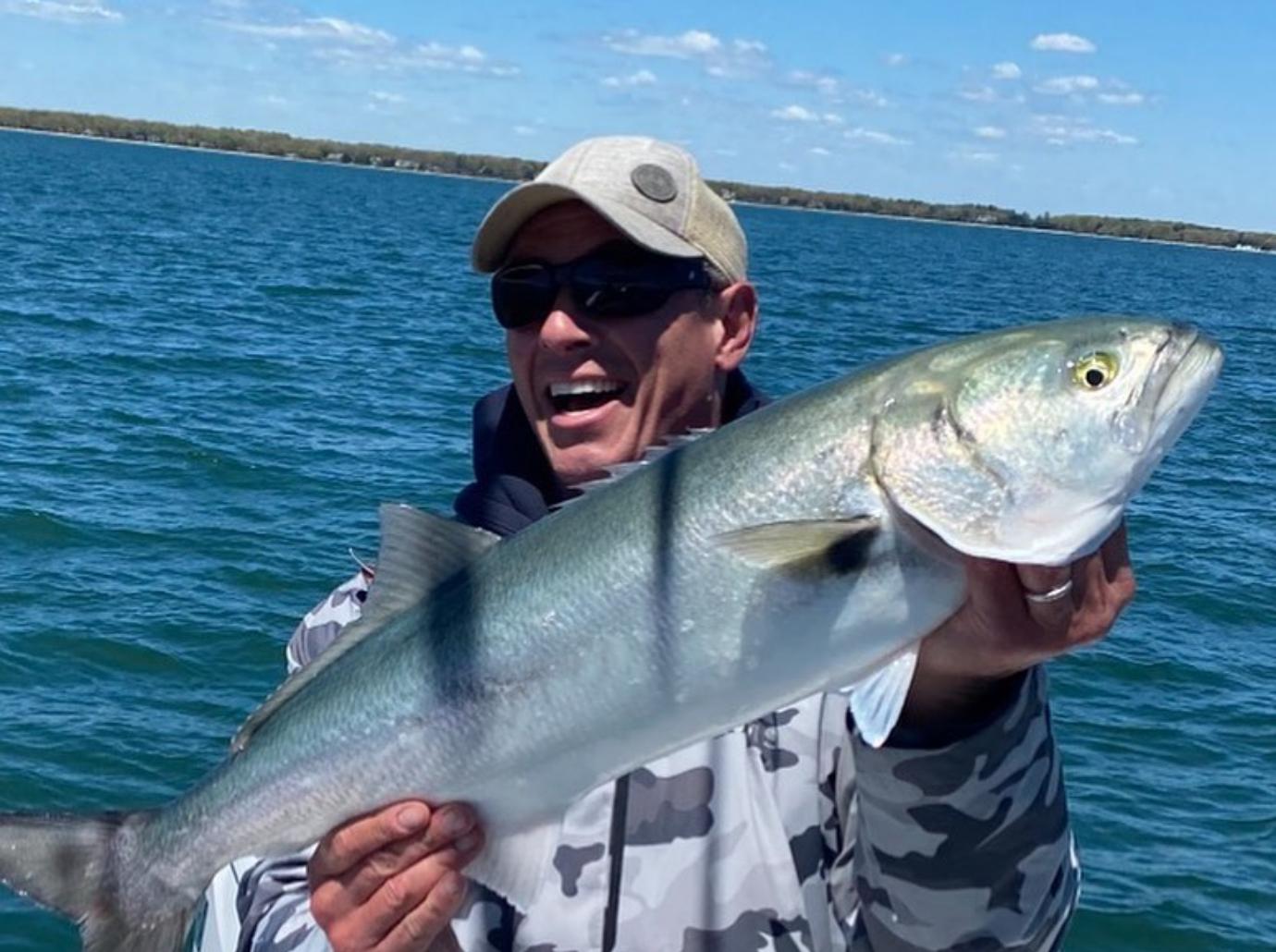 "No one is looking at that fish, Mr. Cuomo. No one," one fan admitted, as another added, "My mother said I'm no longer allowed to make comments about your huge. . . Fish! 😂."
"What in de Arnold Schwarzenegger [is] going on here!!" a third joked, referencing the bodybuilder who later became the former governor of California."
Article continues below advertisement
Never miss a story — sign up for the OK! newsletter to stay up-to-date on the best of what OK! has to offer. It's gossip too good to wait for!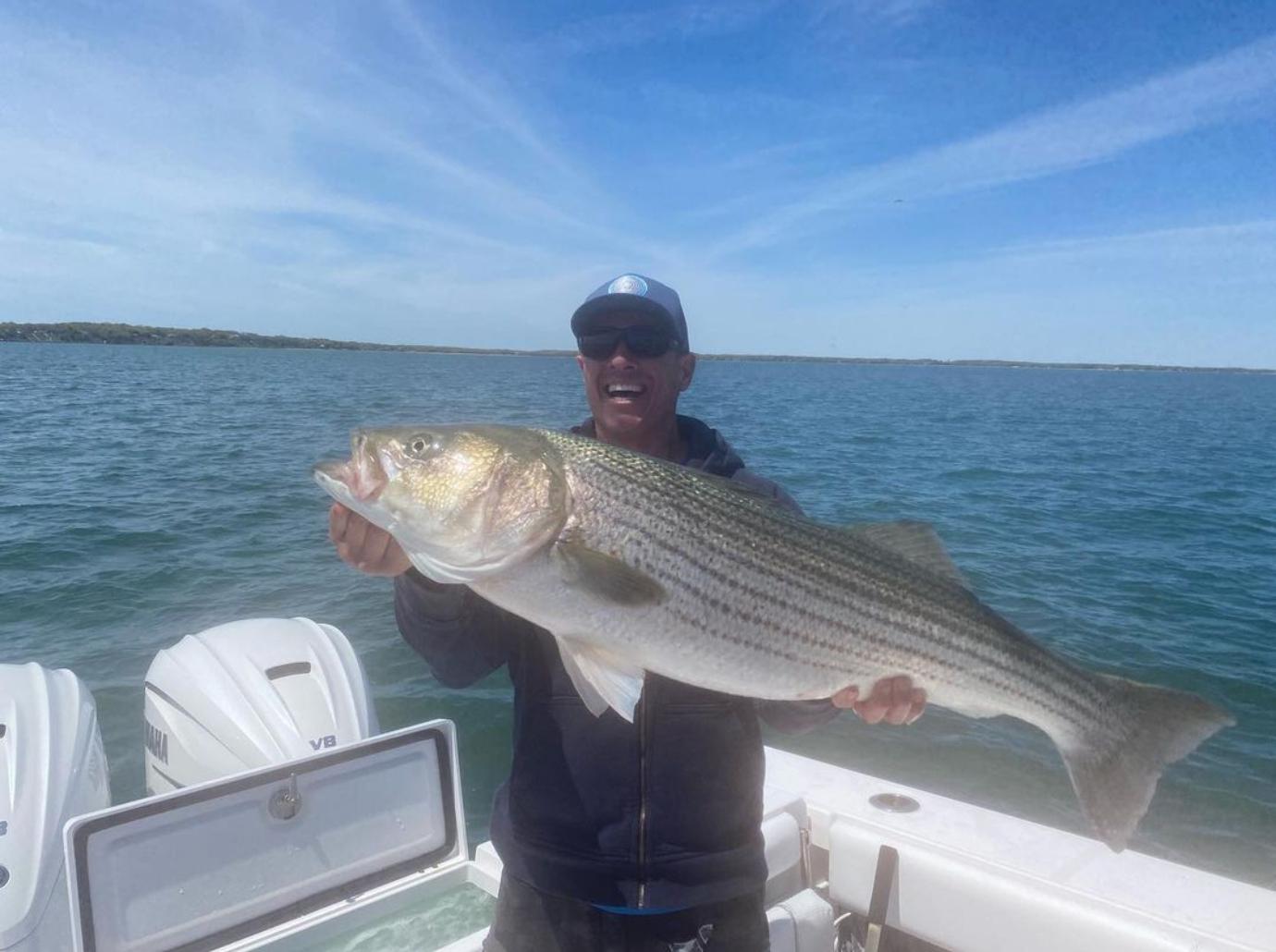 Article continues below advertisement
"Honest to Gawd I didn't even see the fish at first OMGGGG 🤣🤣🤣🤣🤣💪👍😲," a fourth admirer gushed, as another added, "Dang Chris this is what you been hiding underneath those suits 😍😍😍😍."
Fishing shirtless seems to be a summer hobby for Cuomo, as he previously shared a nearly identical topless photo on Thursday, June 1.
"You wanted to see fishing so here's a 40inch bass. But it goes back — it's too big for the new regs 28-31 inches only. It swam away to fight another day!" the TV journalist captioned the post from last month.
In May, Cuomo uploaded another picture of him holding a fish — this time with a sweatshirt on — and expressed to his fans just how much the activity means to him.
"Great day on water...some say fishing is therapy...no, therapy is therapy...fishing is soul food...gives fuel to get through what we must...so we can have time for what we want...like fishing :)," he captioned the May 7 upload.