NEWS
CNN's Dana Bash Scoffs at Donald Trump for Being Mad About Indictment: The Family Members of Those Who Died on January 6 Are 'Angry as Well'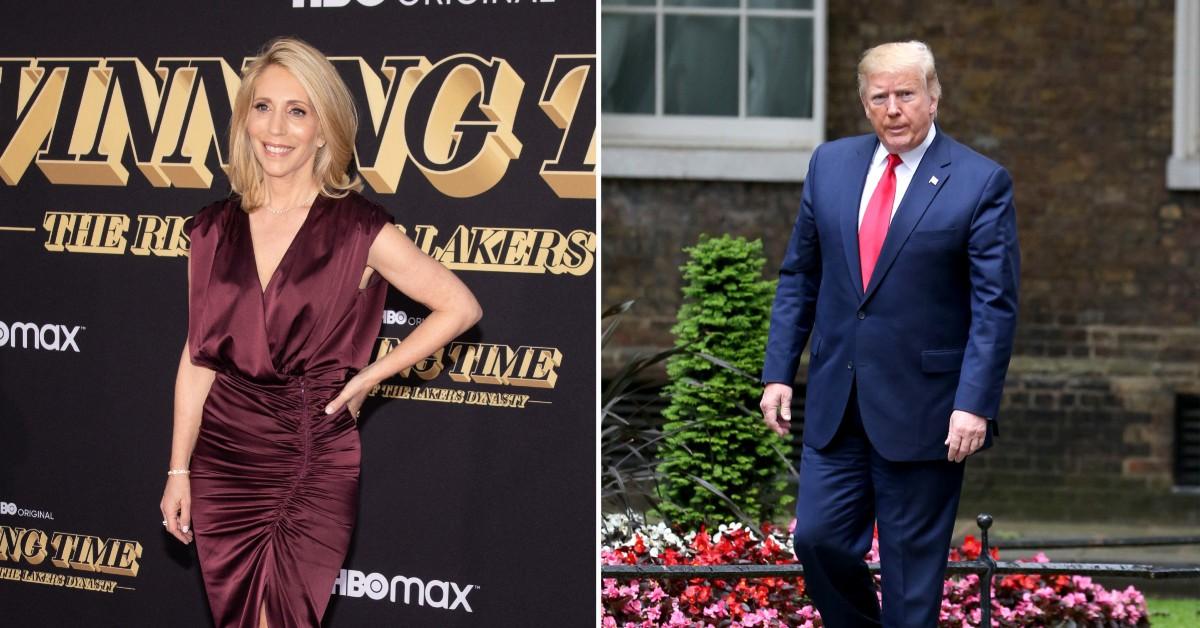 CNN's Dana Bash didn't hold back when discussing how Donald Trump is handling his latest indictment.
On the Friday episode of Inside Politics, the anchor talked to journalist Alayna Treene and asked about the ex-POTUS' demeanor over the past few days.
Article continues below advertisement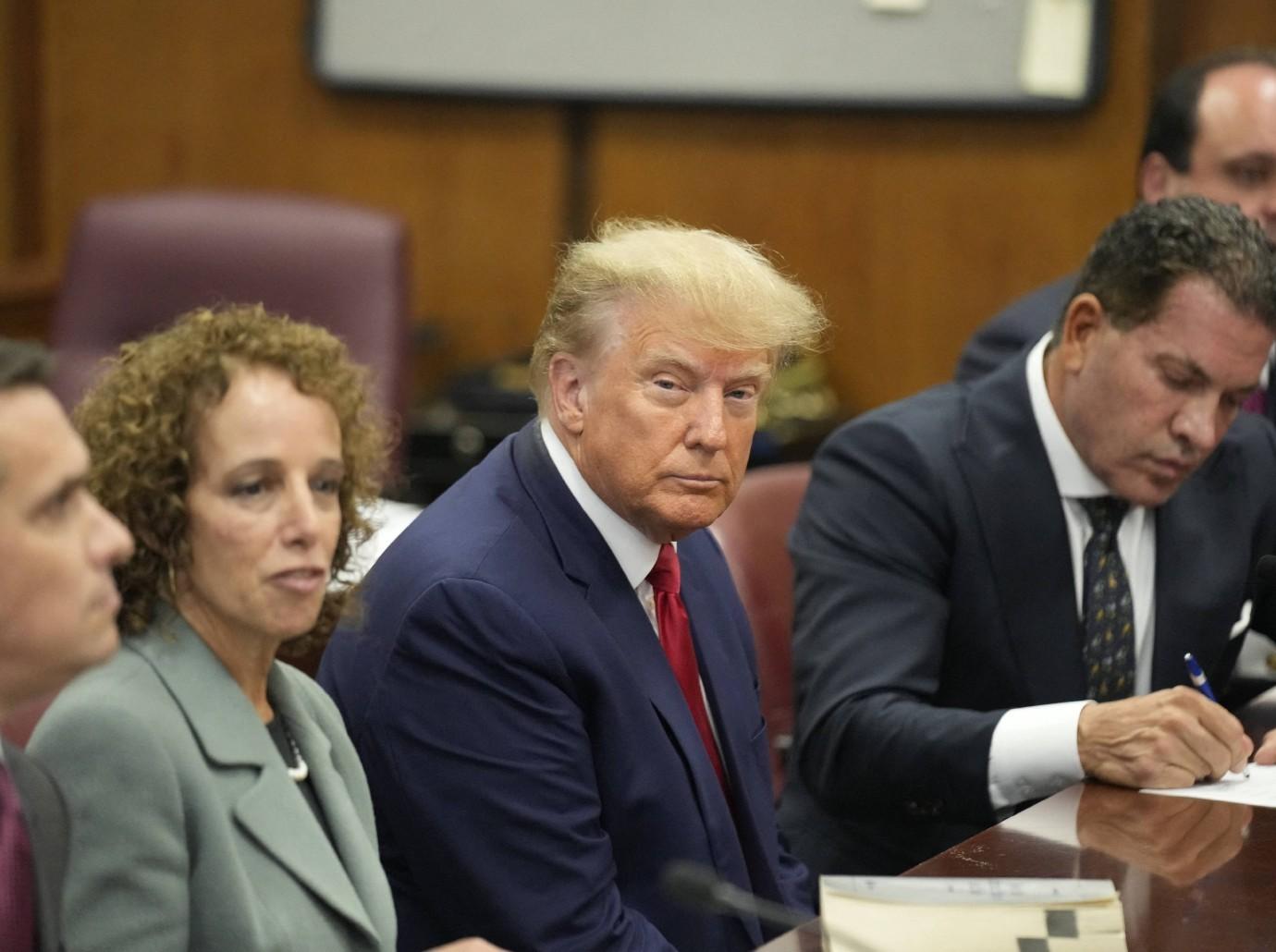 "He's very frustrated. He is very angered by the mounting legal troubles that he is facing," she spilled. "And you could see some of that yesterday. Some of our great reporters, including those on your panel, were inside the courtroom yesterday and noted that he did appear somber, that he did appear a bit dejected."
Article continues below advertisement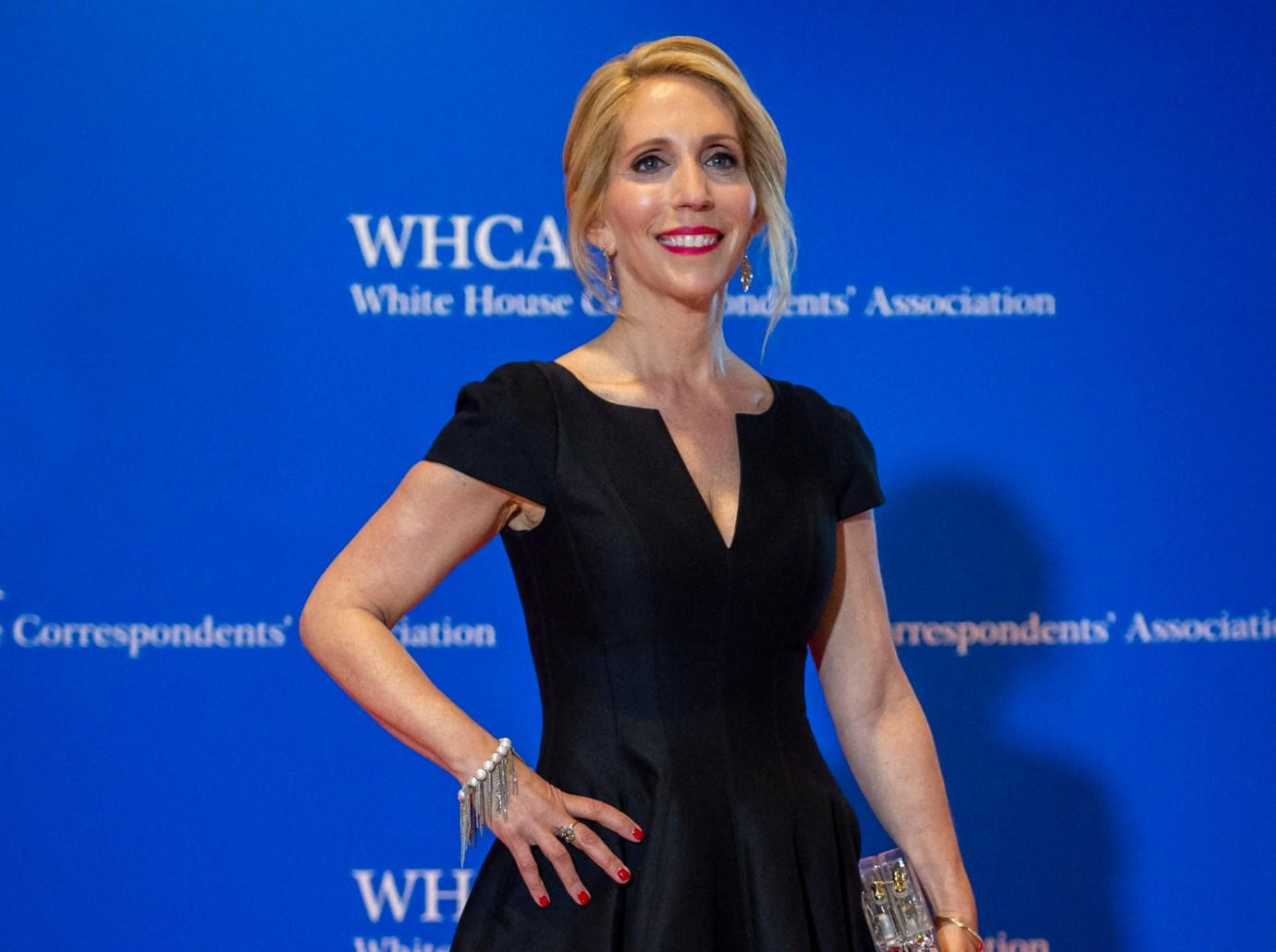 "He likes to normally be defiant when he's speaking publicly. He likes to seem energized, even though we know behind the scenes he's very concerned and frustrated about these charges. But he didn't really give a lot of that off yesterday," Treene continued.
She concluded by noting that it's expected the businessman will soon return to his "defiant rhetoric and bravado" when he addresses his supporters in Alabama later tonight.
Article continues below advertisement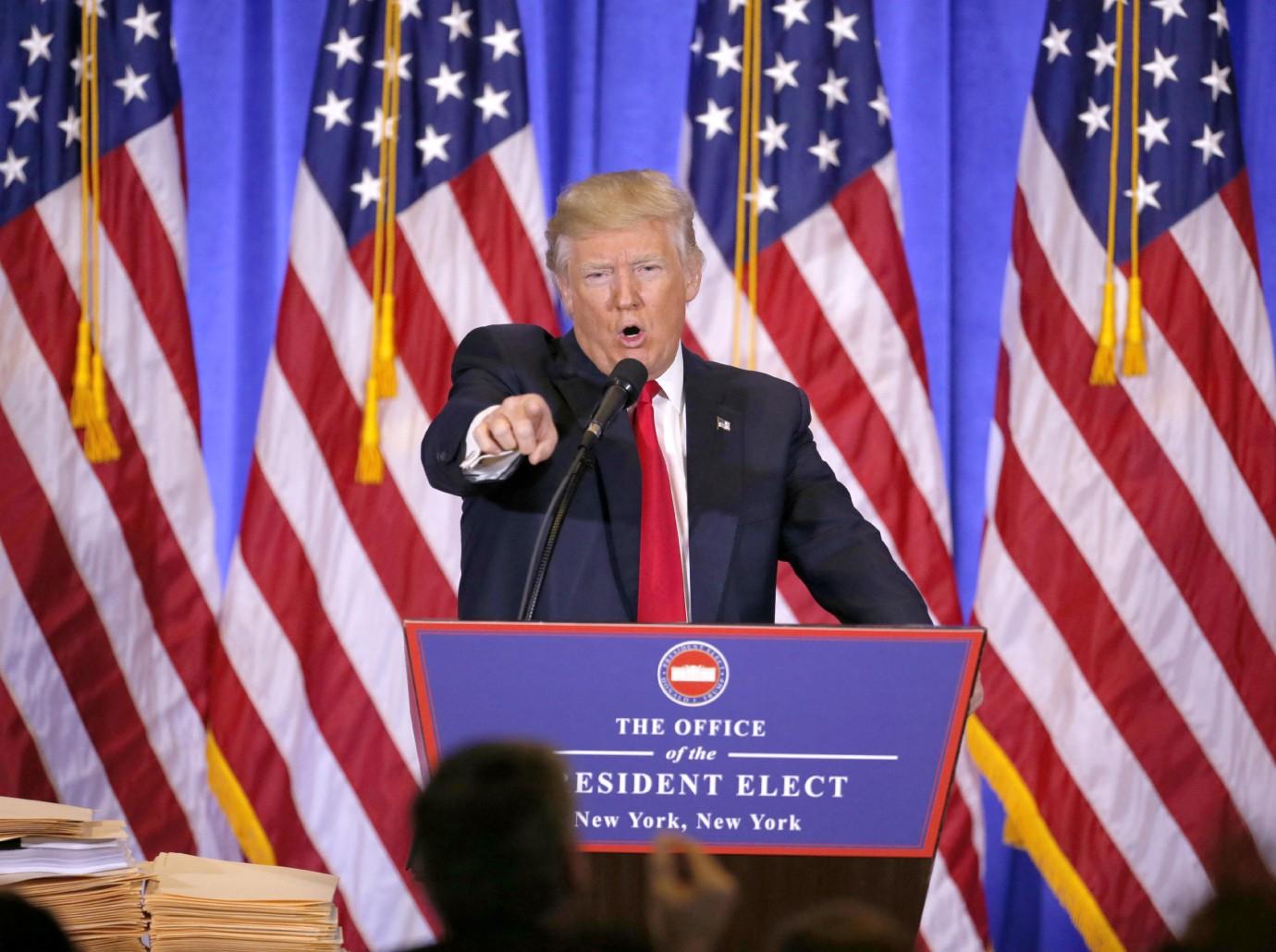 Bash was unamused by Trump's anger, noting, "He's angry. I mean, probably there are a lot of people who are angry, who were inside the Capitol, who still have some of the ramifications of it. The family members of those people who passed away are probably angry as well. We can keep going down that list."
As OK! reported, Trump was indicted on Tuesday, August 1, for his attempt to overturn the 2020 election and his connection to the January 6 Capitol riots. He plead not guilty.
Article continues below advertisement
After his arraignment, the former commander-in-chief took to Truth Social.
"CRAZY! My political opponent has hit me with a barrage of weak lawsuits, including D.A., A.G., and others, which require massive amounts of my time & money to adjudicate. Resources that would have gone into Ads and Rallies, will now have to be spent fighting these Radical Left Thugs in numerous courts throughout the Country," he wrote. "I am leading in all Polls, including against Crooked Joe, but this is not a level playing field. It is Election Interference, & the Supreme Court must intercede. MAGA!"
Article continues below advertisement
Never miss a story — sign up for the OK! newsletter to stay up-to-date on the best of what OK! has to offer. It's gossip too good to wait for!