NEWS
Donald Trump Should Be 'Disqualified' From Running for President as January 6 'Insurrection' Goes Against the Constitution: Legal Experts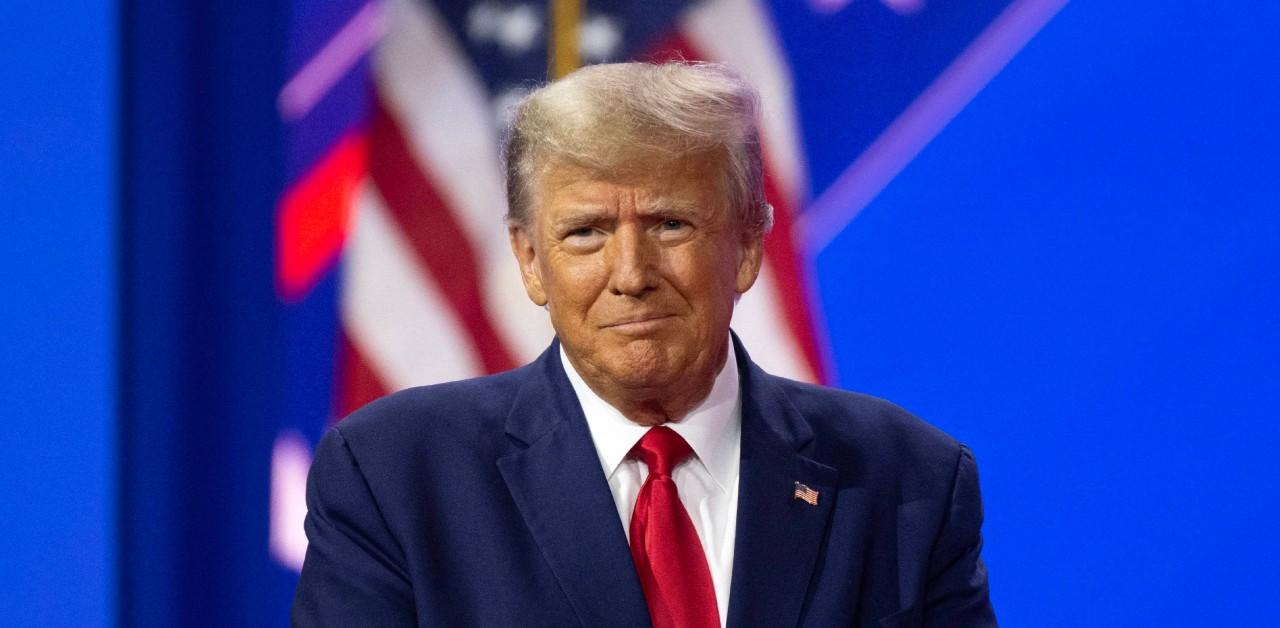 Though Donald Trump has spent countless months gearing up for the 2024 presidential election, two legal experts claimed he shouldn't be allowed to run due to all of the alleged crimes he committed in relation to the 2020 election.
Article continues below advertisement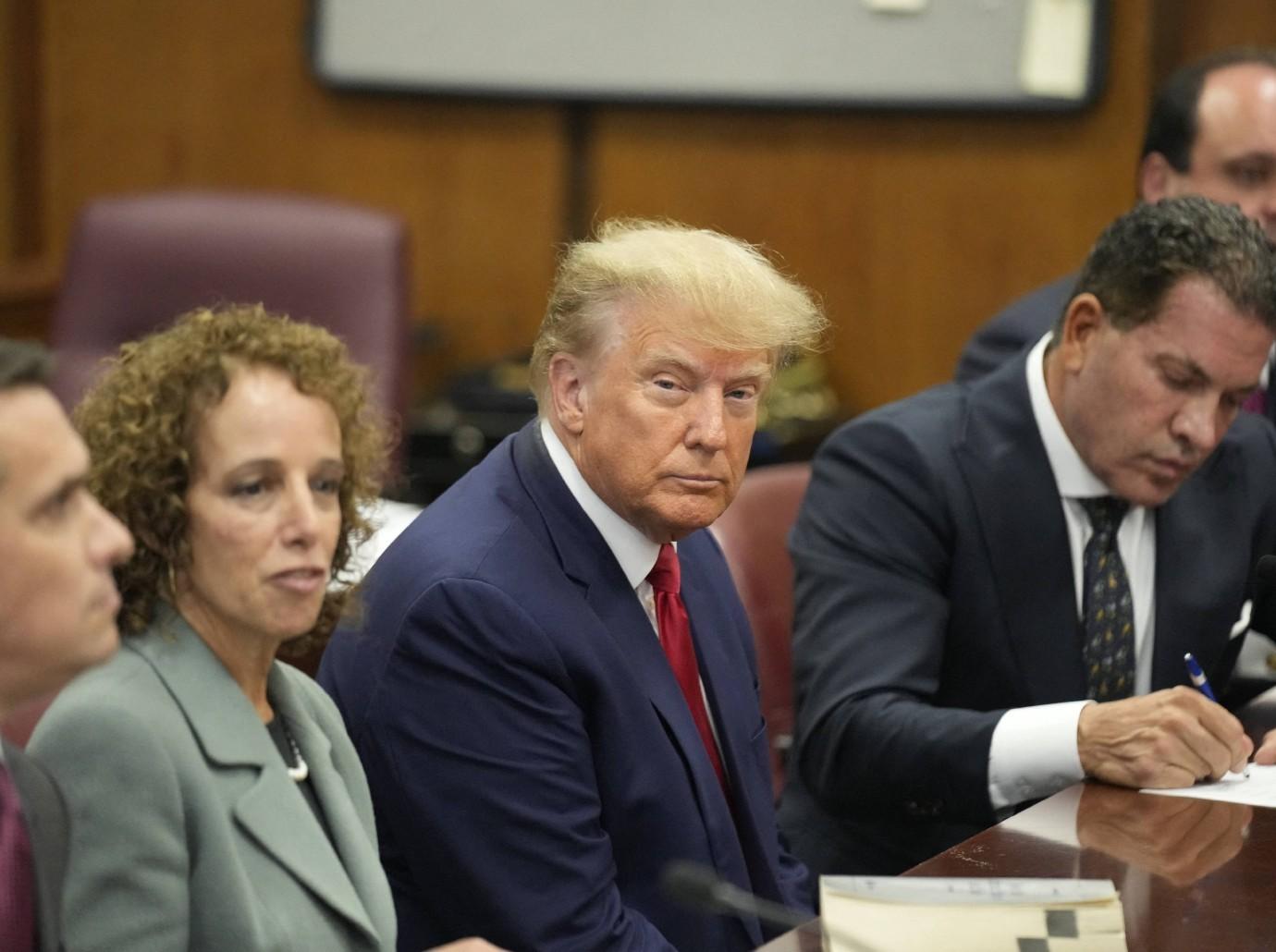 According to law professors William Baude and Michael Stokes Paulsen, the 14th Amendment "disqualified former President Donald Trump [from office], and potentially many others, because of their participation in the attempted overthrow of the 2020 presidential election."
Section three of the amendment states no "person shall be a Senator or Representative in Congress, or elector of President and Vice President, or hold any office, civil or military" if they ever took an oath "to support the constitution of the United States" but then supported an "insurrection or rebellion."
Article continues below advertisement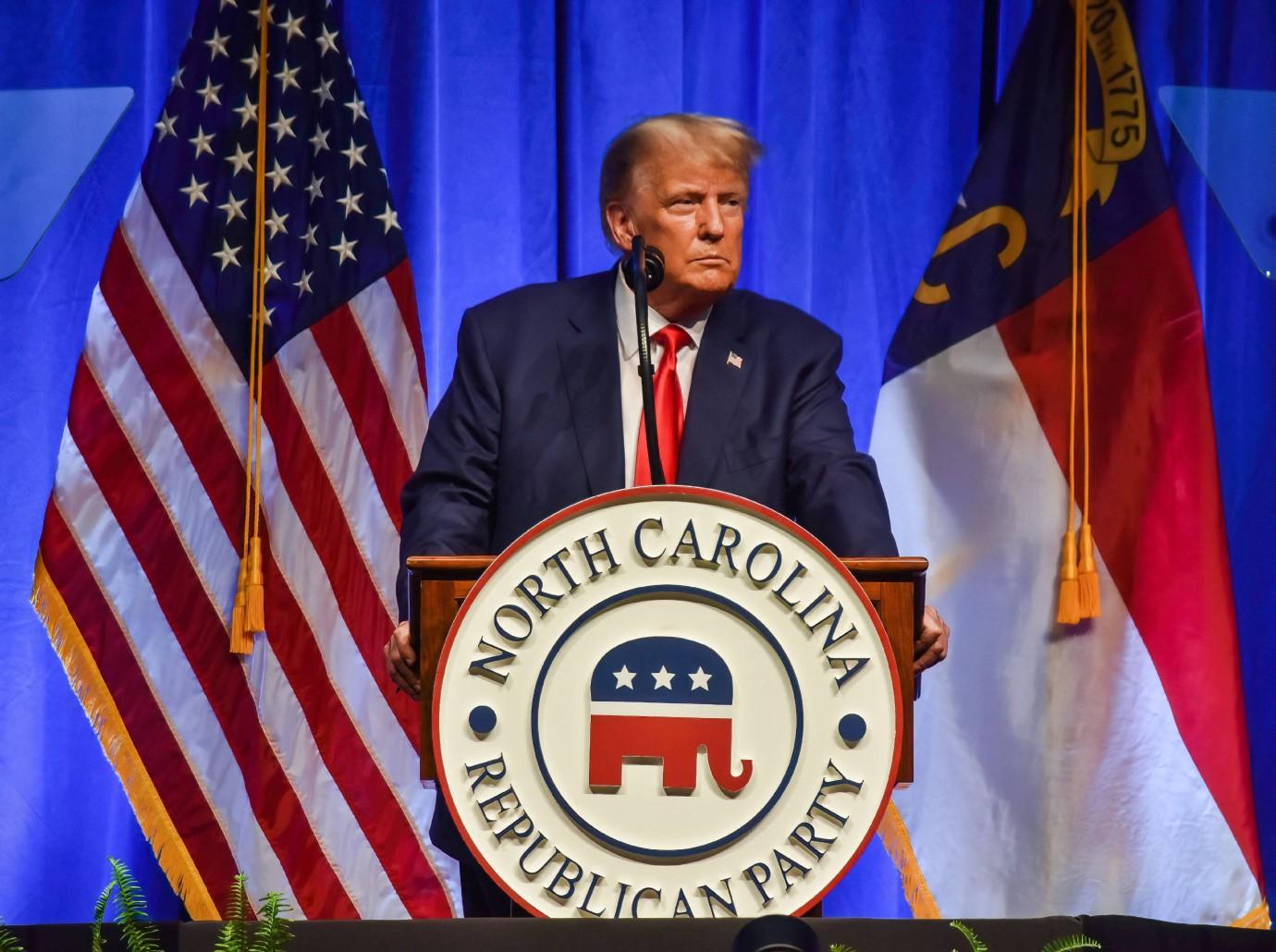 The duo noted the 14th amendment "remains fully legally operative," but due to "a range of misperceptions and mistaken assumptions," section three has "not been appreciated or enforced."
"Section Three is self-executing, operating as an immediate disqualification from office, without the need for additional action by Congress," they added. "It can and should be enforced by every official, state or federal, who judges qualifications."
Article continues below advertisement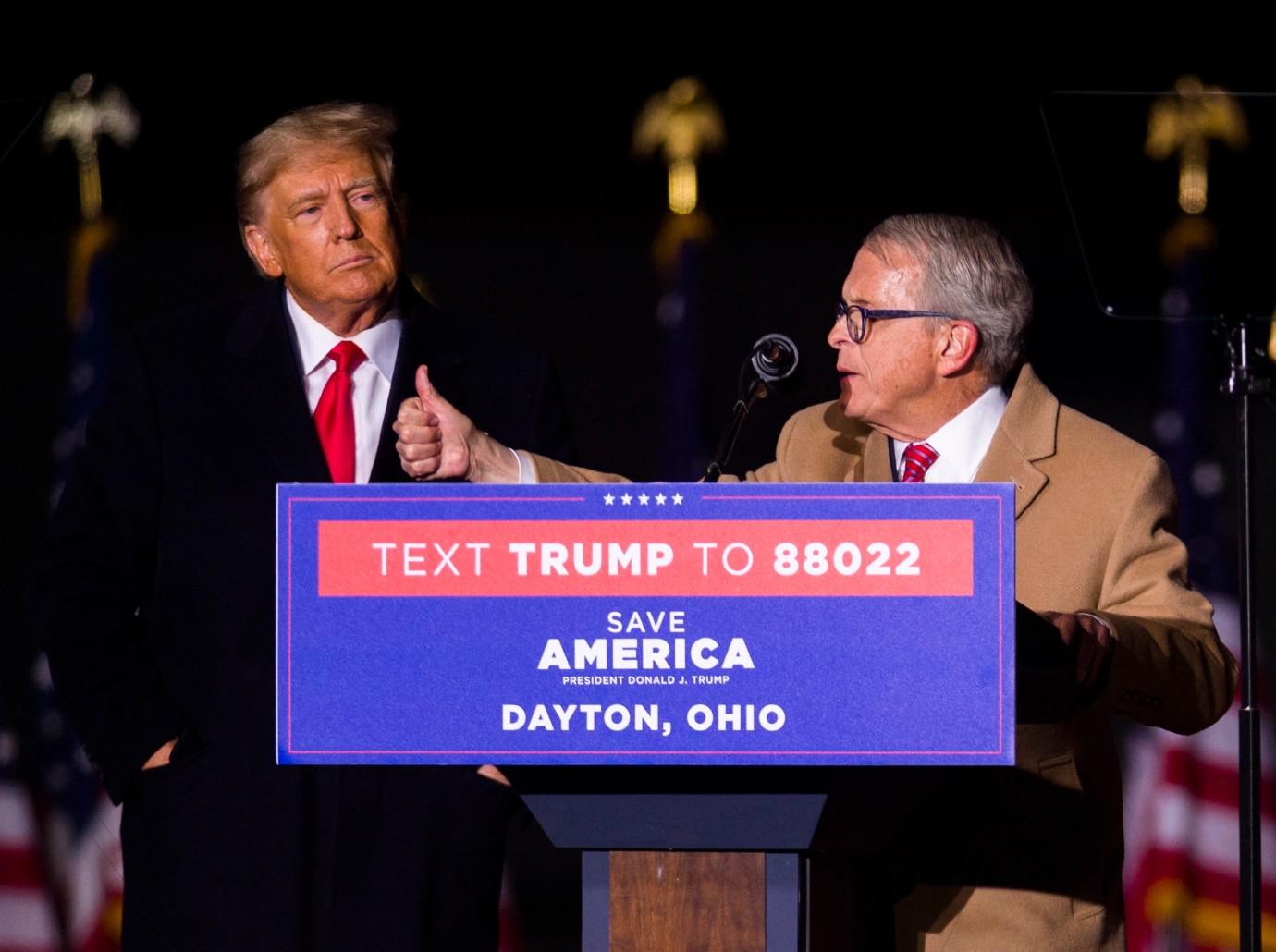 However, this can be overturned if Trump received two-thirds majority in both chambers of Congress.
"If state officials excluded him from ballot eligibility, he would likely be able to sue in state or federal court to challenge state officials' determination of ineligibility. And if he was not excluded by state officials, voters (at least in some states) might possess the legal right to challenge his eligibility," the law professors concluded. "Given the magnitude of the question and its consequences, it is not difficult to imagine such an important case making its way quickly to the U.S. Supreme Court."
Article continues below advertisement
Never miss a story — sign up for the OK! newsletter to stay up-to-date on the best of what OK! has to offer. It's gossip too good to wait for!