NEWS
Donald Trump's Rant Slamming 'Liberal Jews' Is So 'Incredibly Dangerous,' Says CNN's Dana Bash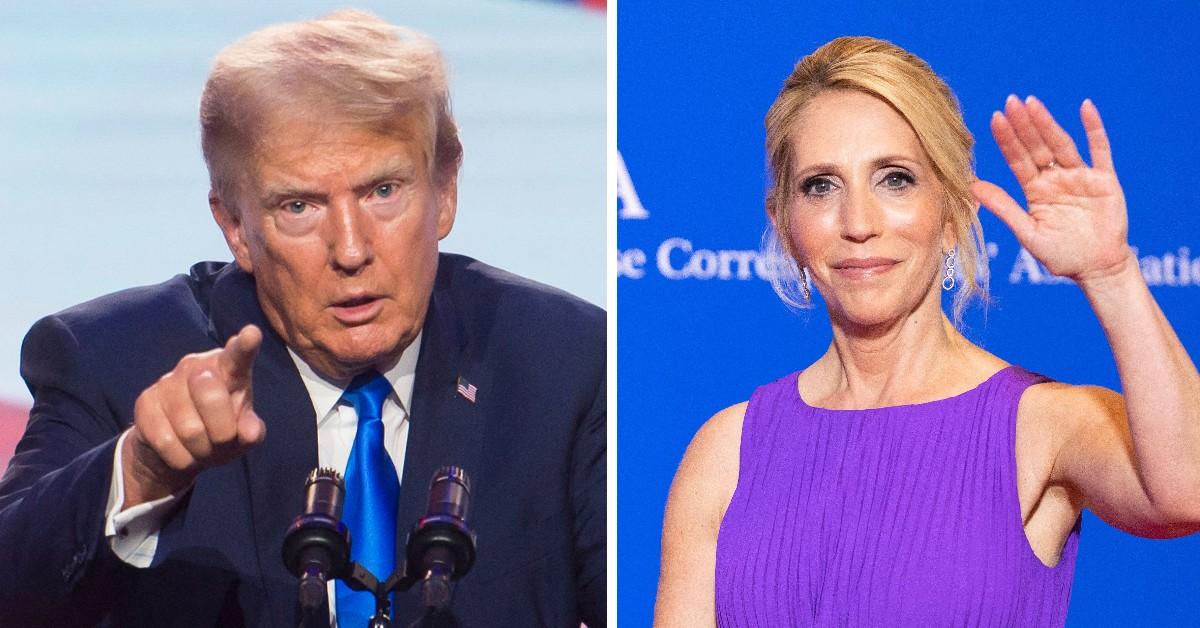 Donald Trump took to his Truth Social platform on Sunday, September 17, with a shocking, antisemitic rant directed at "liberal Jews who voted to destroy America."
Following the controversial string of posts, CNN's Dana Bash and Phil Mattingly called out the embattled ex-prez for sewing division with his inflammatory remarks.
Article continues below advertisement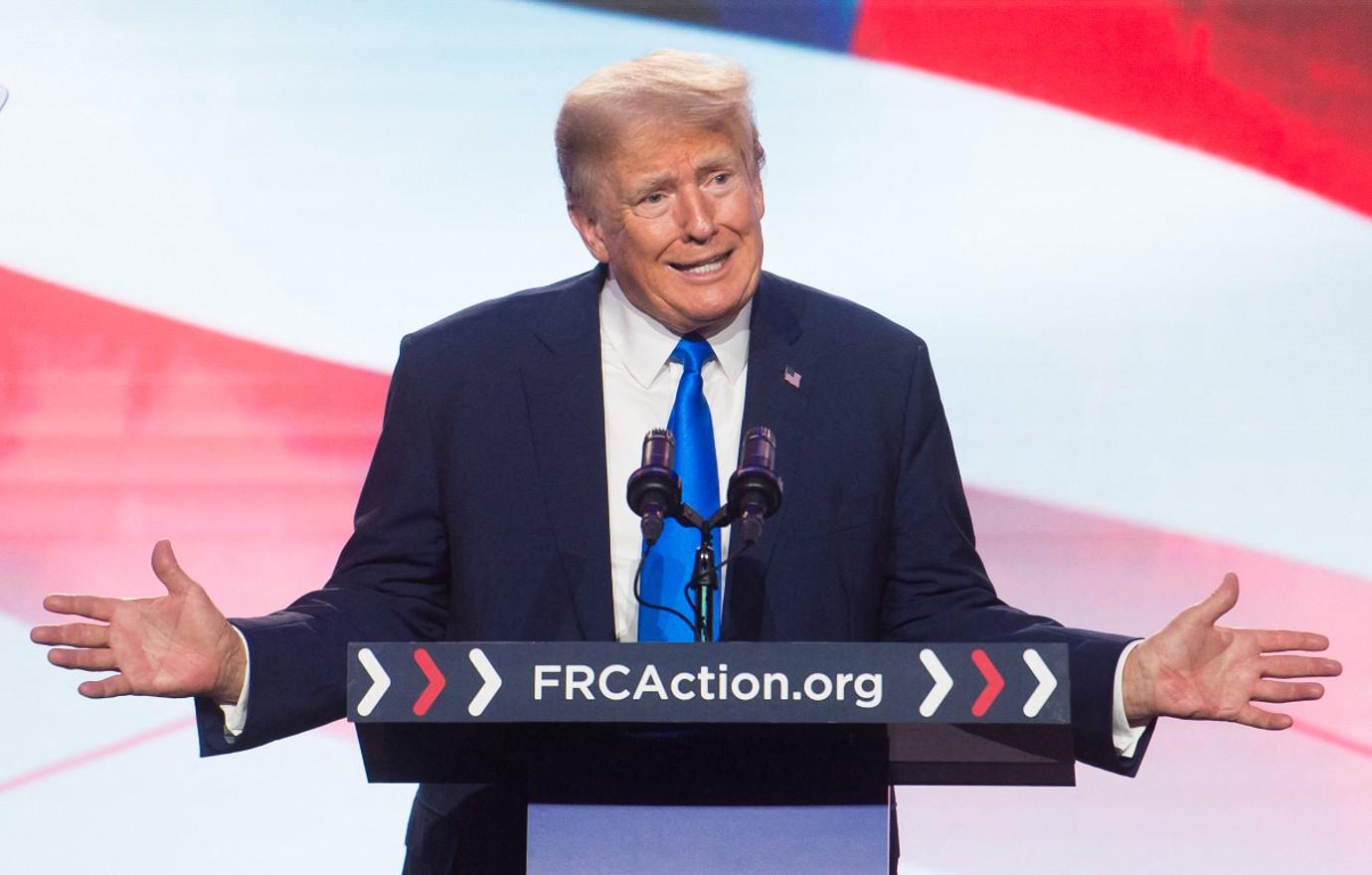 "The reason why I don't want to just let this pass as like Trump on social media being crazy, because that's what Trump does on social media, is because I'm trying to think of the construct of if a Democratic lawmaker said that conservative Catholics were ruining the country because of their views," Mattingly said on the Tuesday, September 19, installment of CNN This Morning.
Mattingly claimed that if someone made a statement that said Catholics that vote Republican are "ruining the country," that people would rightfully "freak out."
Article continues below advertisement
Bash agreed that there is "nothing even close to appropriate" about the former POTUS' comments.
"In fact, this is classic Trump trying to divide subsets of America. Divide people who are already — he sees, he sees that there are not just embers, but there are flames of division within the Jewish community and within American culture when it comes to Israel," she added.
Article continues below advertisement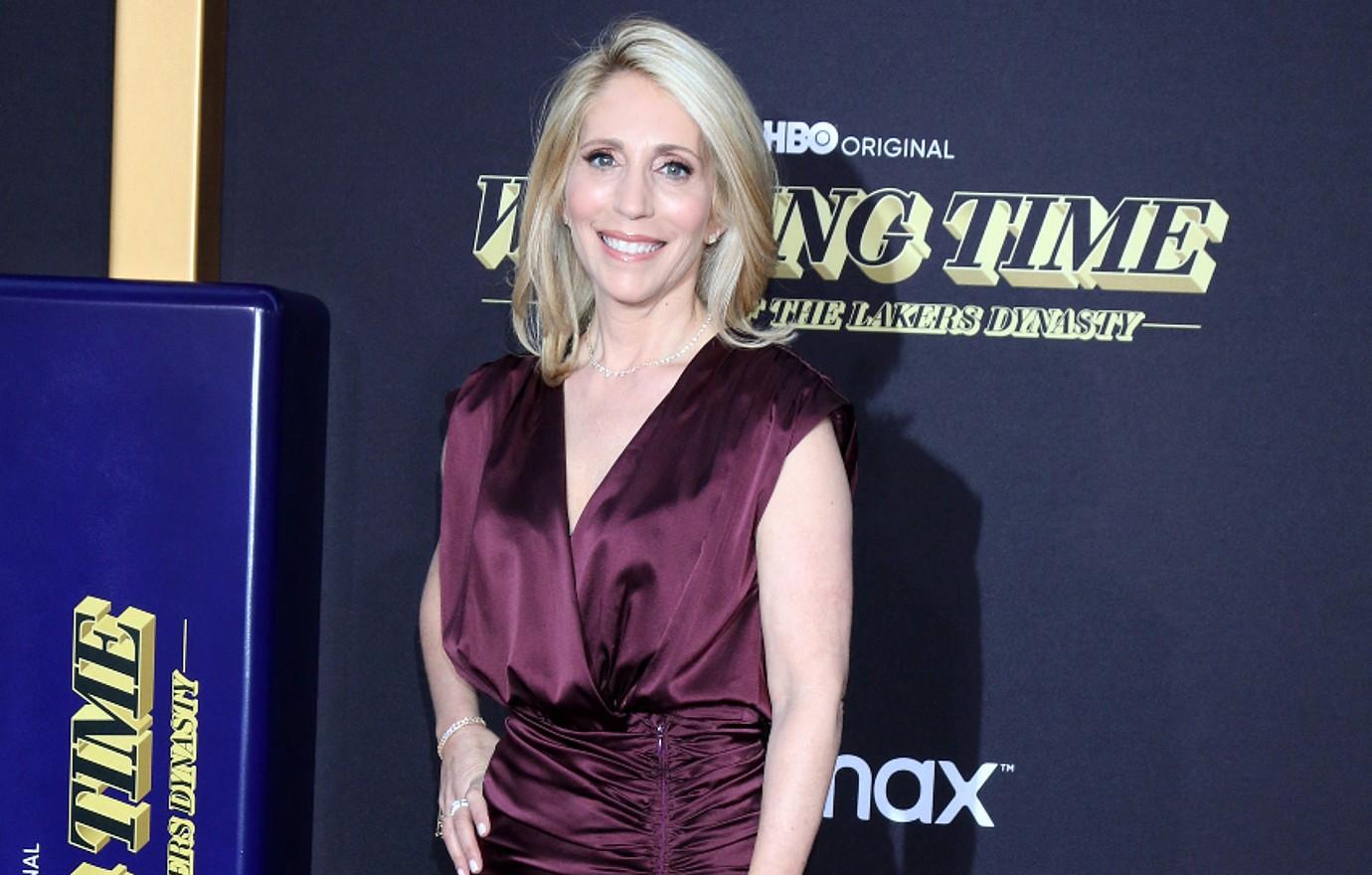 "It is so incredibly dangerous!" Bash exclaimed, noting that she had researched and reported on the growth of antisemitism in the U.S. and that a "big part" of it involved Trump "saying things like this, pushing the door open a little bit, and white supremacists and people who have been feeling this way for a long time shoving the door open."
"And he knows full well that this kind of rhetoric is incredibly dangerous and he just thinks that it's advantageous to him," she continued. "And he does it."
Never miss a story — sign up for the OK! newsletter to stay up-to-date on the best of what OK! has to offer. It's gossip too good to wait for!
Article continues below advertisement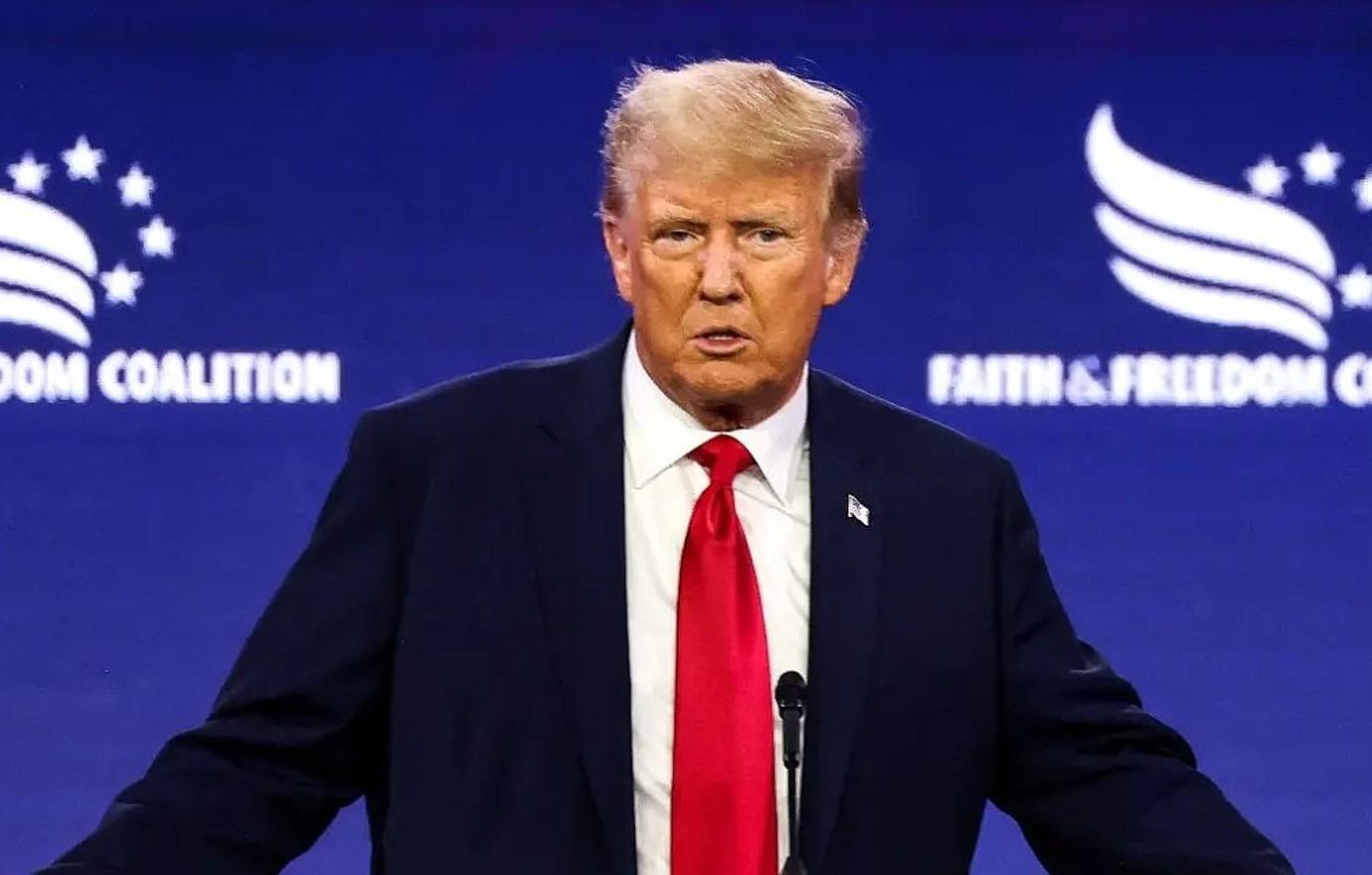 As OK! previously reported, Trump marked Rosh Hashanah by claiming "liberal Jews" needed to learn from their "mistake" and "make better choices" on who they choose to vote for before continuing to vent about all he had seemingly done for the Jewish community during his time in office.
"Wake Up Sheep. What Natzi / Anti Semite ever did this for the Jewish people or Israel?" he said. "Trump signs an executive order for Judaism to be a nationality in addition to a religion so it would fall under the category Title VI of the Civil Rights Act of 1964. That act prohibits discrimination on the basis of race, color and national origin in programs receiving federal financial assistance."
Article continues below advertisement
Critics flooded social media, slamming the 77-year-old for his "despicable" comments.
"Can't say I expected better from someone who, as I see it, sews hate and division," one user wrote, as another chimed in, "I wish we lived in a time where NOTHING this man said mattered; to anyone, anywhere."