NEWS
'So Many Personalities': Elon Musk Has 'Dark' and 'Demon-Like' Mood Swings, Biographer Claims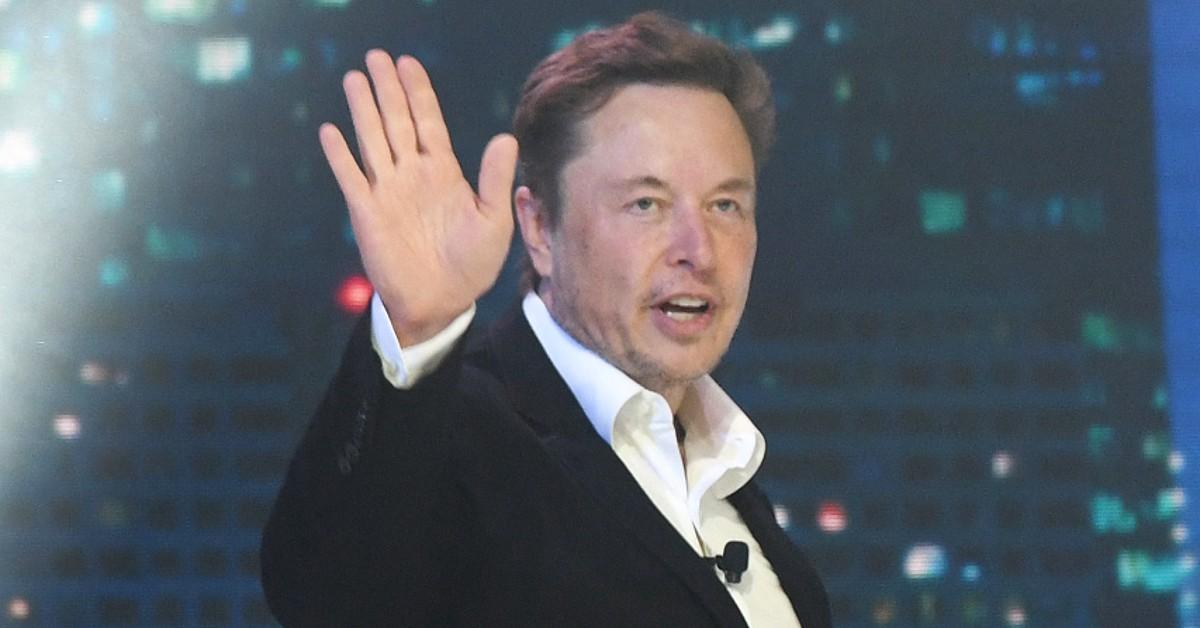 Elon Musk is a man of "many personalities," according to his biographer, Walter Isaacson.
While discussing the upcoming book with Joe Scarborough on Monday, September 11, the author revealed that working alongside the tech billionaire was very different than he had initially expected — especially as he began to learn more about Musk's volatile moods.
Article continues below advertisement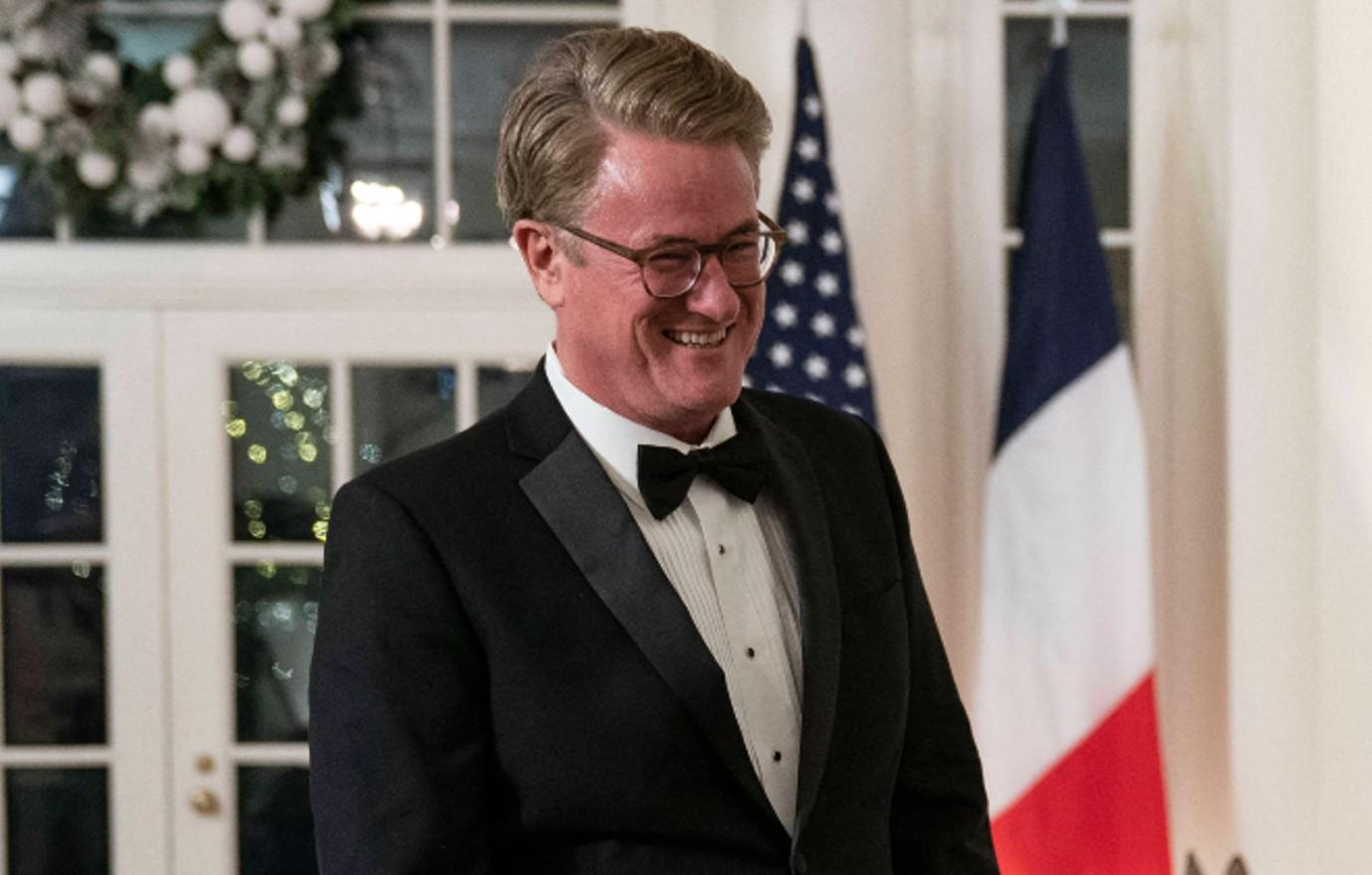 "When I started this book, when we first talked about it, this was the guy who was bringing us into the era of electric vehicles and the only person who could send American astronauts into orbit from the U.S.," he told the Morning Joe host.
"I thought, 'Hey, good technology story,'" he explained. "And then on the way, about a year into my reporting, he's secretly buying up Twitter and then going to Hawaii in a two or three night binge and deciding to take it over."
Article continues below advertisement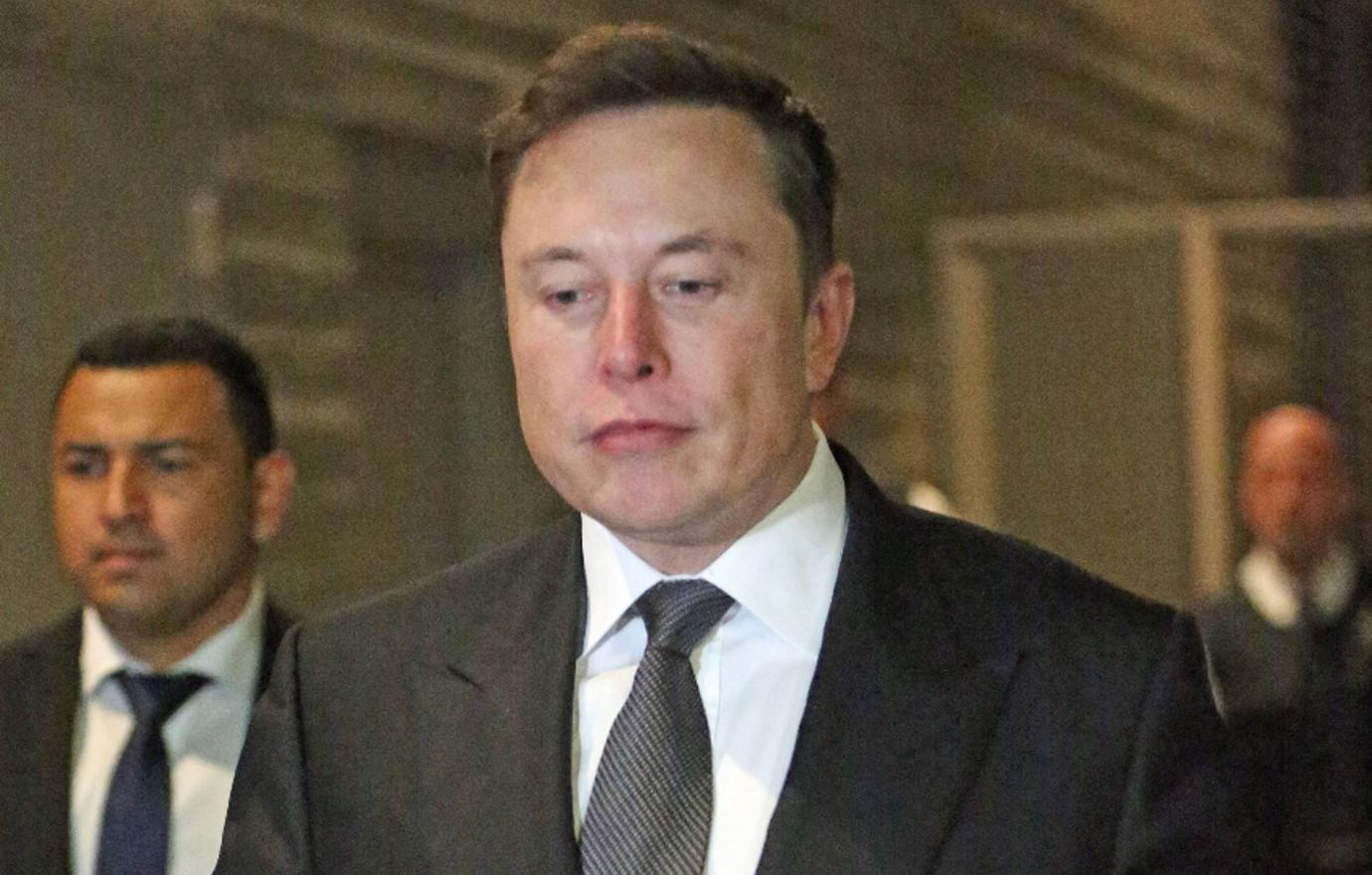 Isaacson shared that their work together became a "rollercoaster ride" that year, noting that his inner darkness and his competence are "tightly woven together."
"He has so many personalities, almost like multiple personalities and a bit like his father," he continued, noting that the elder Musk "is a Jekyll and Hyde and sometimes goes very dark" and that it "happened to Elon, too."
Article continues below advertisement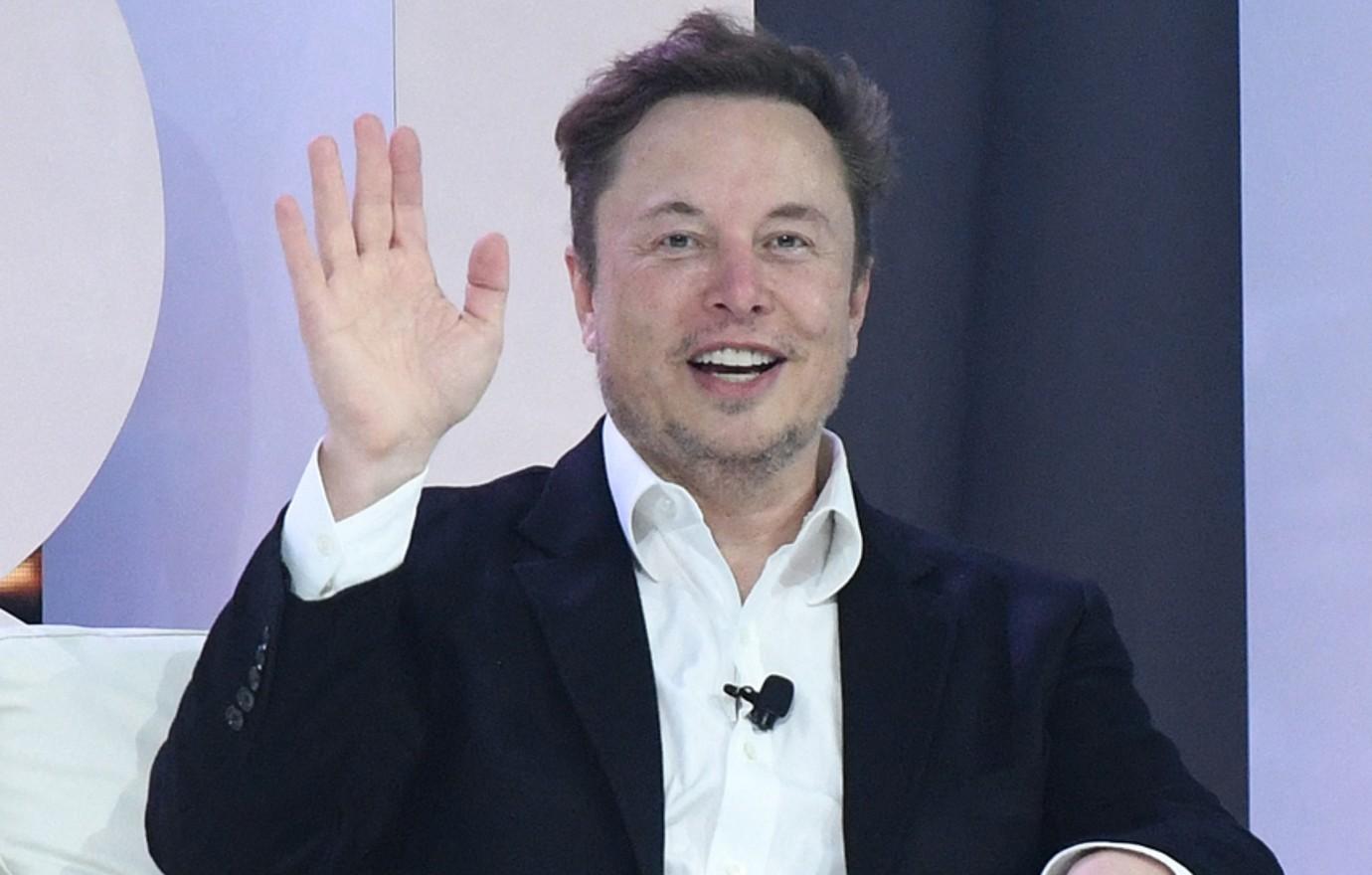 "He'll go from being very giddy or being in engineering mode where he can figure out the valve of a raptor engine and suddenly the clouds come," Isaacson shared. "And the amazing thing is, after he's gone dark and been demon-like and really tough on people, he'll snap out of it."
"And then I'll ask him, 'What was that all about?' And he hardly remembers it," Isaacson added. "So when you ask about what's it like dealing with the Elon Musk, I say there are many Elon Musks in this book."
Never miss a story — sign up for the OK! newsletter to stay up-to-date on the best of what OK! has to offer. It's gossip too good to wait for!
Article continues below advertisement
Isaacson's upcoming biography — simply titled Elon Musk — is set to hit shelves on Tuesday, September 12.