NEWS
Howard Stern Declares Lauren Boebert Is a 'Disgrace to This Country' After She Gets Kicked Out of 'Beetlejuice' Musical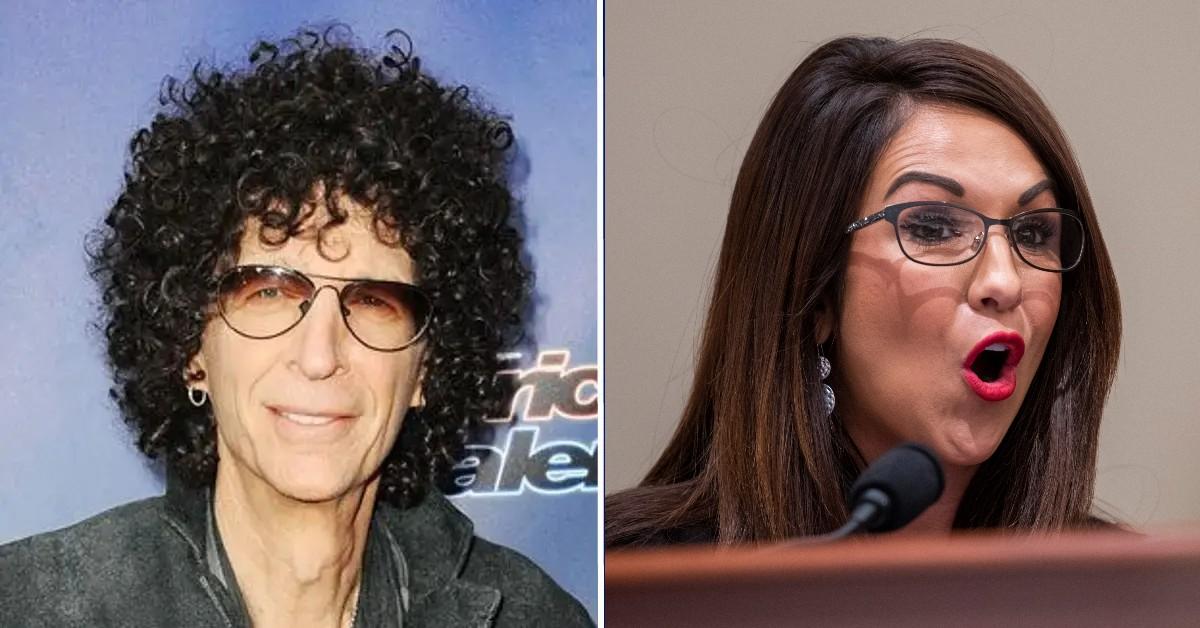 Howard Stern had some harsh words for Colorado Representative Lauren Boebert after she was asked to leave a performance of the Beetlejuice musical on Sunday, September 10, for causing a public disturbance.
The controversial politician was spotted vaping, taking selfies and singing along to the music, as well as reportedly being caught in security footage groping her date.
Article continues below advertisement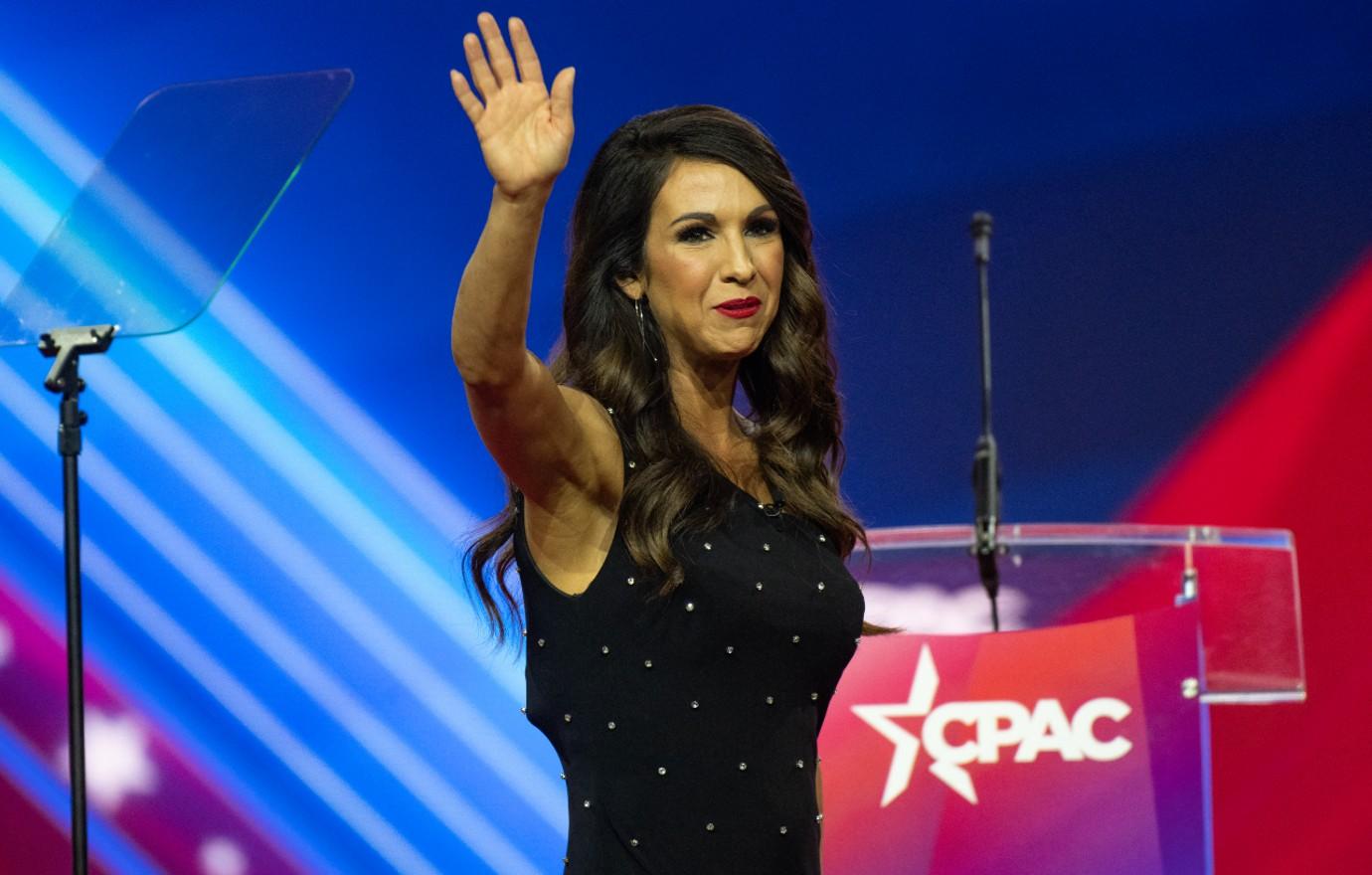 "Lauren Boebert is a disgrace to this country!" Stern ranted on the Monday, September 18, installment of SiriusXM's The Howard Stern Show. "Forget the politics. She's in a t---y dress. She's with some dude. Looks like she's obviously vaping, but also looks like she might be grabbing his p---- during Beetlejuice."
When his co-host, Robin Quivers, jokingly asked if it was a sexual play, Stern quipped, "It's a very erotic play evidently. I remember the movie, there was nothing s--- about it."
Article continues below advertisement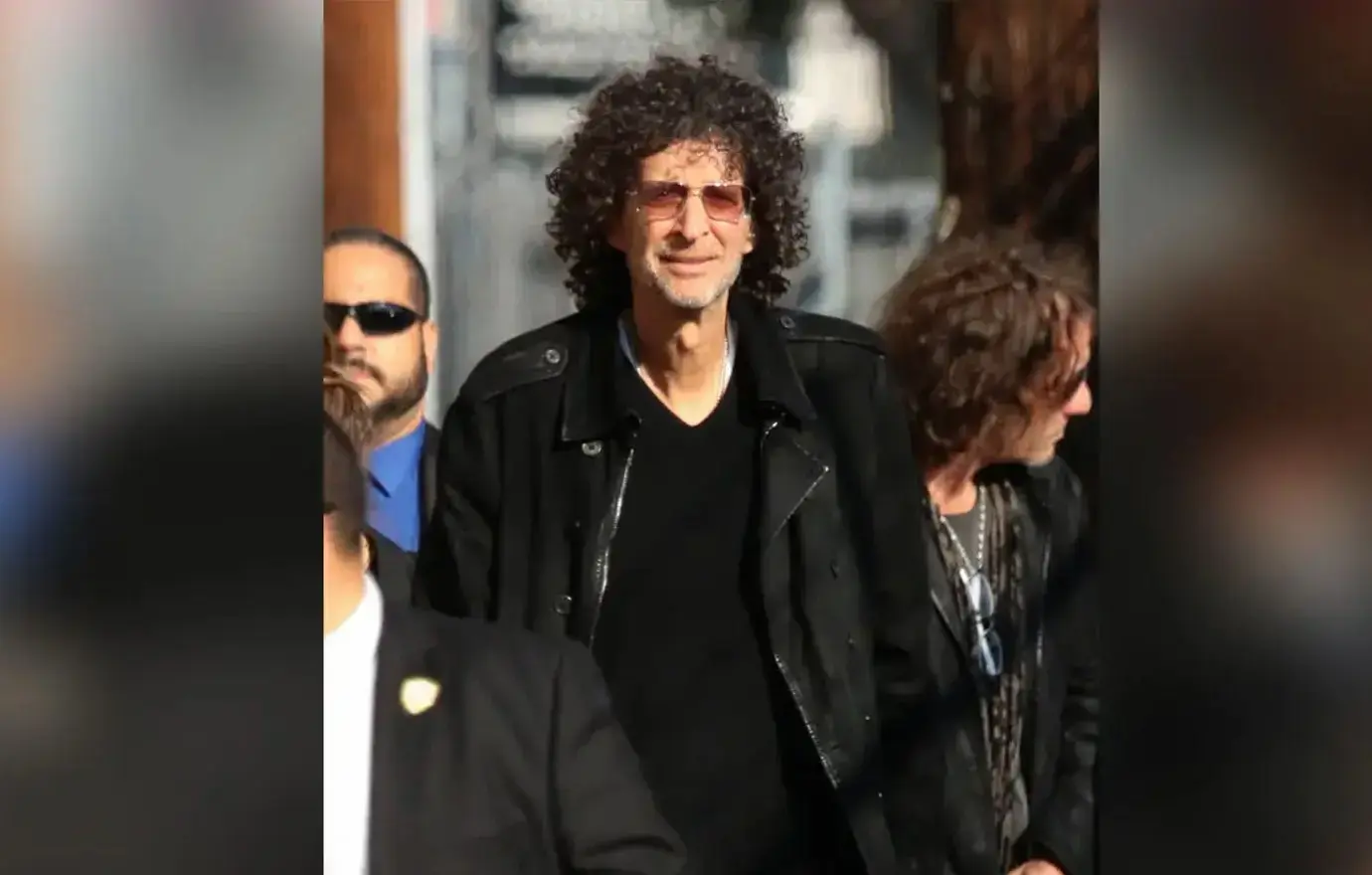 The radio personality added that Boebert might be "fun," but she was also a liar, seemingly referencing her claims that she didn't remember using a vape during the show.
"I don't know what's going on in Colorado," he continued. "What are they — just got dumb people in Colorado. How do you elect someone like her?"
Article continues below advertisement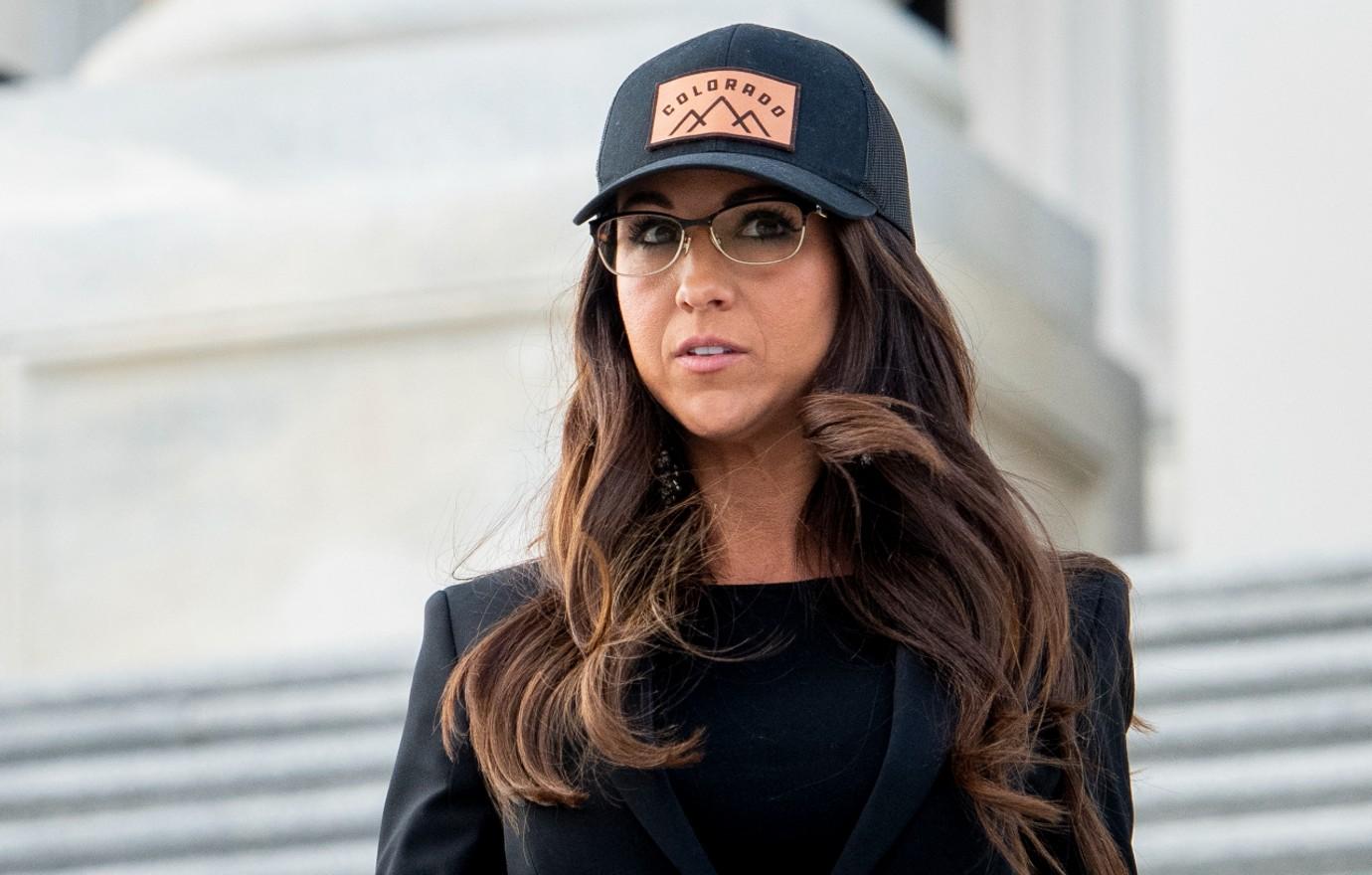 "I mean, how did she win an election? How does a woman like that win an election?" he repeated. "You know, there's certain standards — once you get caught lying like that, goodbye!"
Never miss a story — sign up for the OK! newsletter to stay up-to-date on the best of what OK! has to offer. It's gossip too good to wait for!
Article continues below advertisement
After the story and footage of her antics went viral, Boebert addressed the incident in a statement released last week.
"The past few days have been difficult and humbling, and I'm truly sorry for the unwanted attention my Sunday evening in Denver has brought to the community," her apology read. "While none of my actions or words as a private citizen that night were intended to be malicious or meant to cause harm, the reality is they did and I regret that."
"There's no perfect blueprint for going through a public and difficult divorce, which over the past few months has made for a challenging personal time for me and my entire family," she said. "I've tried to handle it with strength and grace as best I can, but I simply fell short of my values on Sunday. That's unacceptable and I'm sorry."