NEWS
Jason Sudeikis Files New Motion In Custody Battle Against Olivia Wilde, He's Trying To 'Litigate Her Into Debt': Actress' Attorney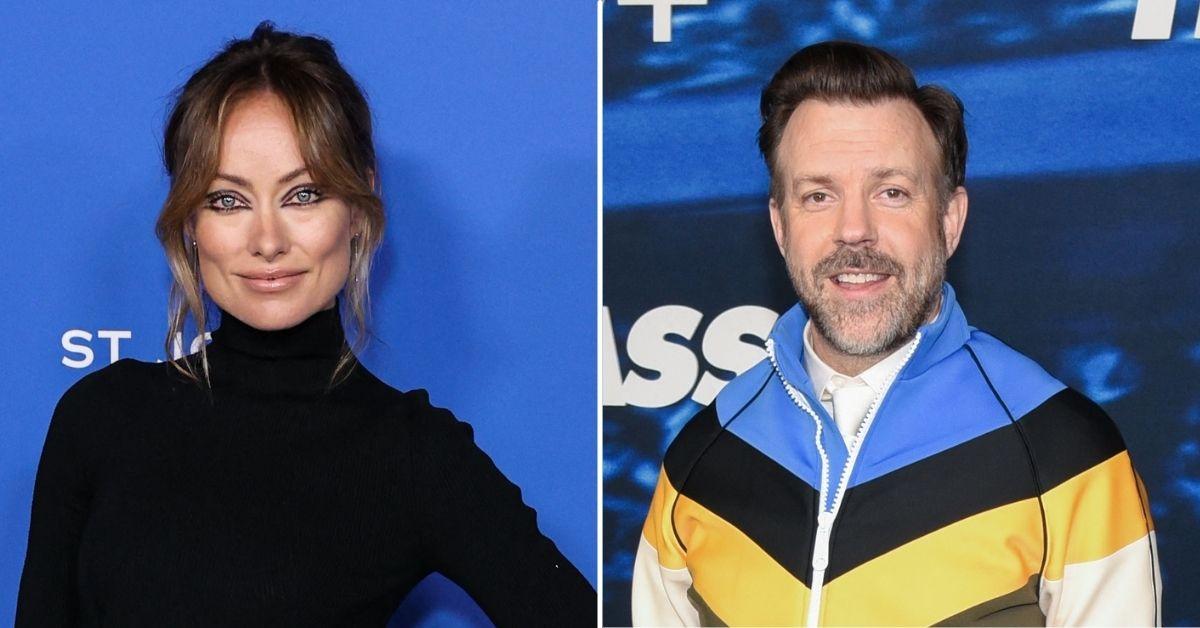 Jason Sudeikis and Olivia Wilde's custody battle is far from over, with the exes heading to court today to continue their nasty fight.
The Ted Lasso actor reportedly filed a new motion to halt a California order that ruled their kids, Otis, 8, and Daisy, 6, should live in Golden State — where Wilde mainly resides — giving him time to appeal in New York after a judge already denied his request last year for their offspring to reside on the east coast.
Article continues below advertisement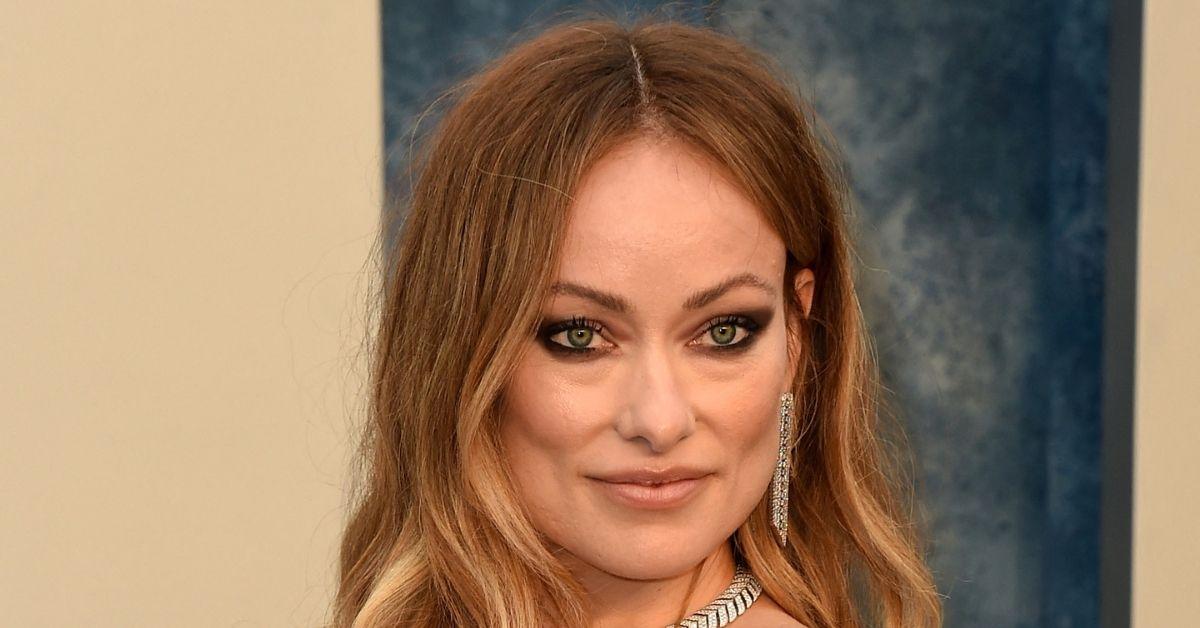 Following Sudeikis' efforts, Wilde's lawyer slammed the father-of-two for trying to "litigate her into debt, and then claim she should be deprived of her right to seek a needs-based fee contribution from him."
In court documents obtained by a news outlet, Wilde's legal mind argued in advance of a hearing scheduled in Los Angeles for today, Friday, March 24: "While Jason can afford to spin his wheels with filing after filing, Olivia cannot."
Article continues below advertisement
"While the details of Jason's finances are presently unknown as he refused to substantively respond to basic discovery, she is aware that he is far wealthier than she is," continued Wilde's lawyer, who also accused Sudeikis of grasping at straws in an attempt to drag his ex back to court.
"Jason seems intent on throwing whatever he can against the wall to see what will stick, and this Request for Order seeking a stay of the California Parentage action is just the latest example," they reportedly continued.
Aside from Sudeikis acting "in bad faith" over the future of their two children, Wilde's lawyer pointed out that the matter has already been settled and all legal situations should be dealt with in L.A. — despite the Horrible Bosses star's efforts to have future hearings held in Brooklyn.
Wilde went on to claim in the filing that while she thought things with Sudeikis — whom she split from in 2020 after nine years — were moving toward a more amicable solution earlier this year, she was blindsided by his latest legal move.
Article continues below advertisement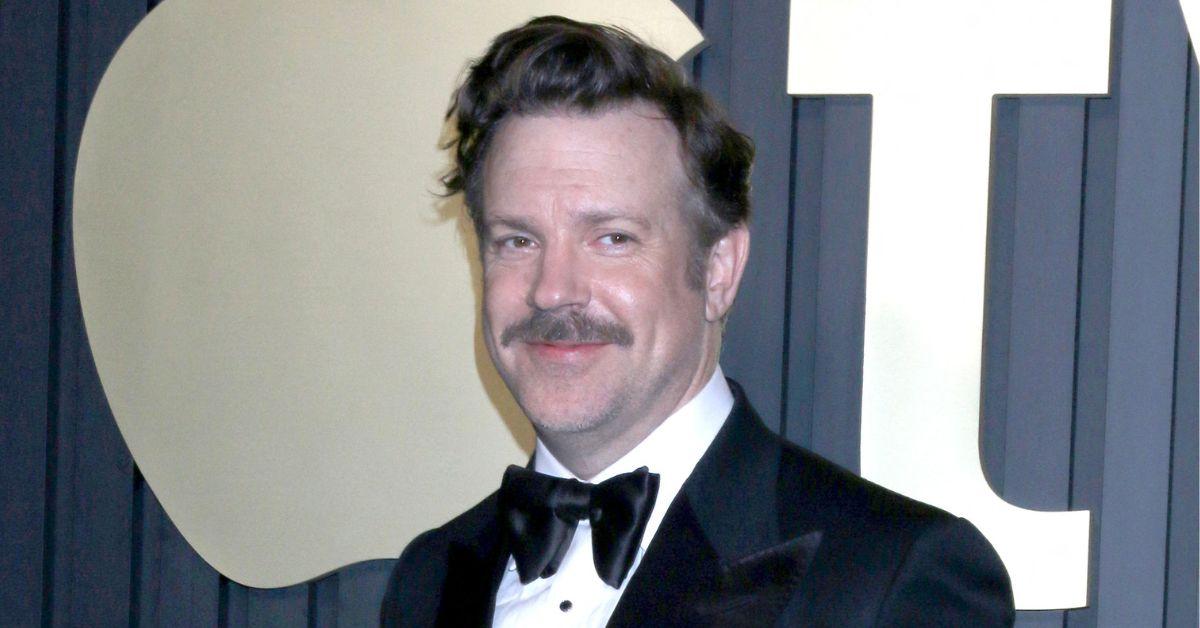 "We were scheduled to start working with a family therapist in California in mid-January. I thought things were calming down and were going to move forward in a more amicable, respectful fashion," she penned in the filing, noting she was unaware Sudeikis was "plotting to proceed with the New York Child Support proceeding behind my back" while she was "negotiating the parenting time schedule in California."
Given that Sudeikis and his lawyers apparently didn't tell Wilde nor her legal team about their first scheduled court date regarding his secret legal tactic, no one appeared that day to represent her.
Article continues below advertisement
"I am completely perplexed at why he believes that engaging in intimidation or trickery will serve him or our children's best interests," Wilde continued.
Wilde and Sudeikis' nasty bi-costal custody battle has been going on for several years, with things between the two appearing to go from cordial to nasty after the mother-of-two sparked a romance with Harry Styles.
Never miss a story — sign up for the OK! newsletter to stay up-to-date on the best of what OK! has to offer. It's gossip too good to wait for!
Article continues below advertisement
Last year, Wilde was infamously served legal papers regarding the custody of Otis and Daisy while she was giving a speech on her newest movie, Don't Worry Darling — where she and Styles first sparked their connection.
"Jason's actions were clearly intended to threaten me and catch me off guard," Wilde later said about the serving. "The fact that Jason would embarrass me professionally and put our personal conflict on public display in this manner is extremely contrary to our children's best interests."
Sudeikis later responded, apologizing for the incident and insisting he had no idea it was going to go down that way.