NEWS
Olivia Wilde & Jason Sudeikis' Controversial Ex-Nanny Sues For Wrongful Termination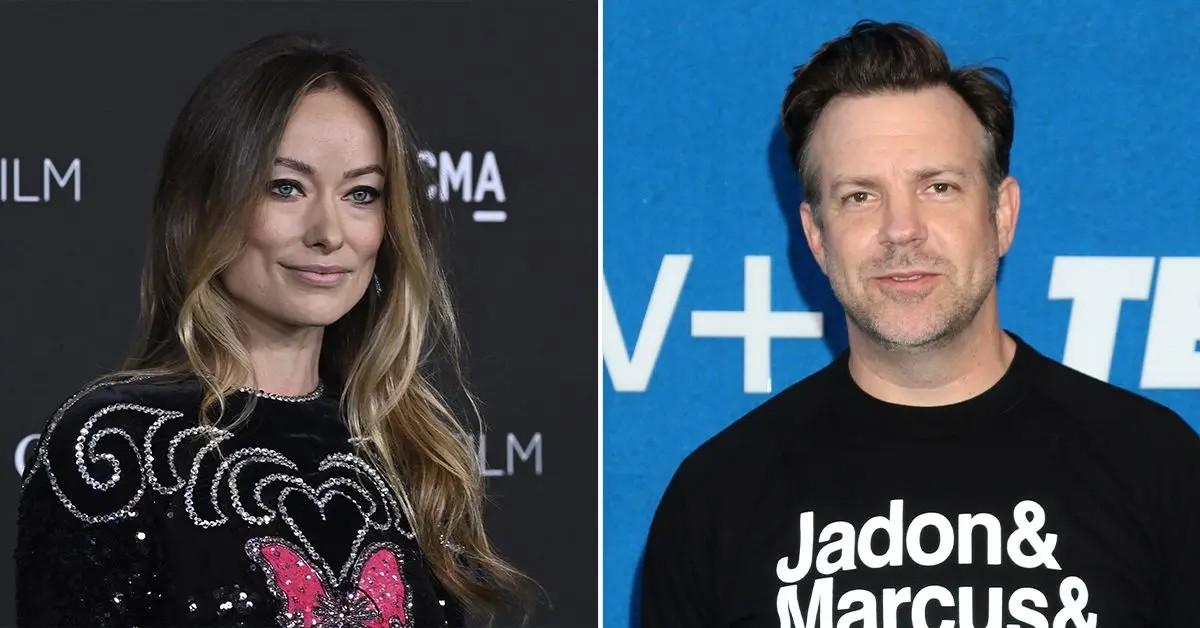 The woman who used to look after Olivia Wilde and Jason Sudeikis' children has filed a lawsuit against the former couple for her wrongful termination.
The coparents' former employee, Ericka Genaro, filed the case in Los Angeles Superior Court, accusing the Horrible Bosses actor of firing her after she endured physical pain and stress from dealing with the exes' drama.
Article continues below advertisement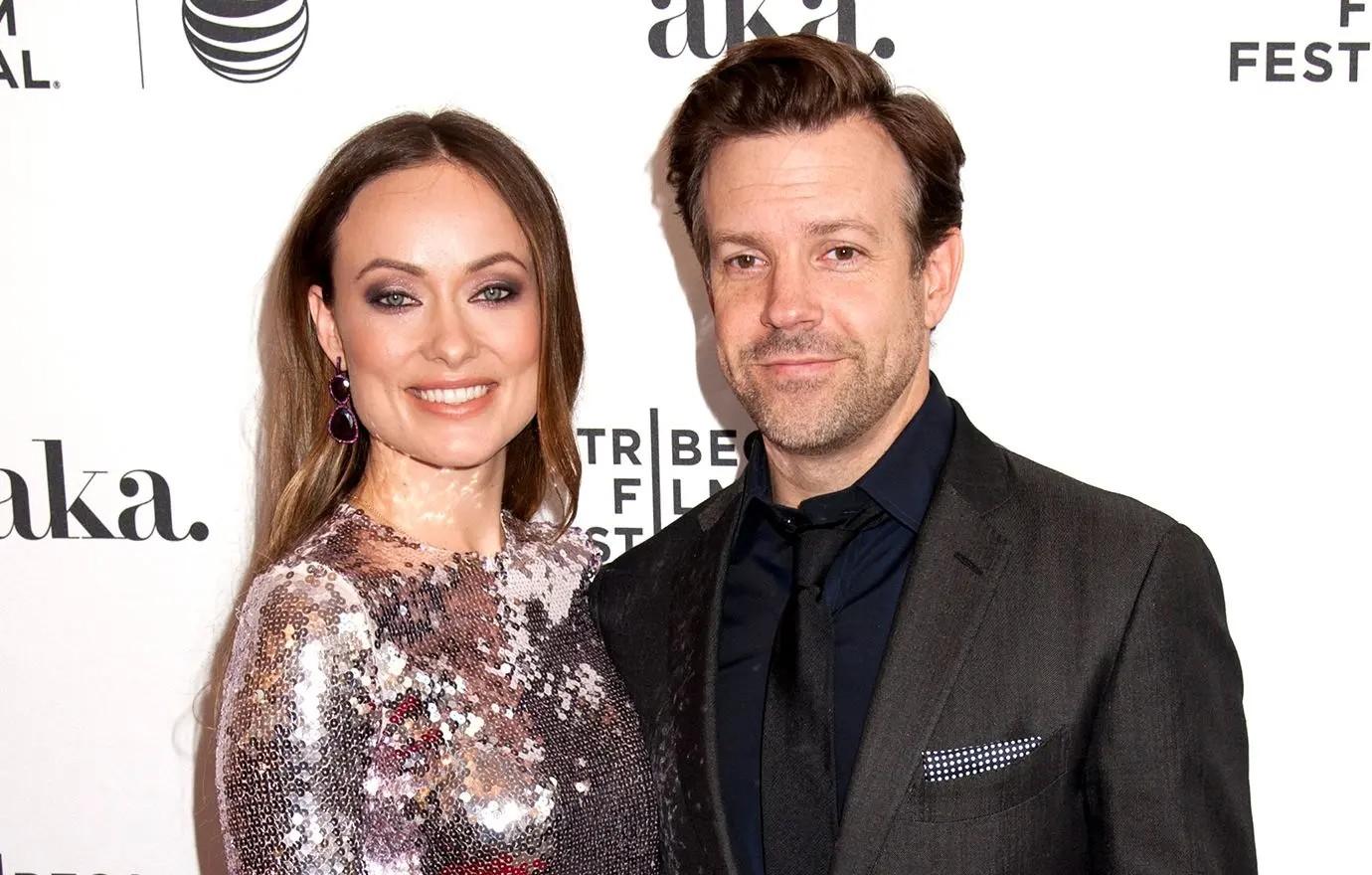 "Ms. Wilde and Mr. Sudeikis really stepped in it by firing my client when she needed a 72-hour break from the emotional chaos their split created, as prescribed by her physician," Genaro's attorney, Ron Zambrano, declared. "Employees are most vulnerable when they need time off to care for themselves. Laws are in place for just that reason, to afford them peace of mind to take that time without fear of losing their jobs."
Article continues below advertisement
According to the court documents, Genaro started working for the A-listers as a nanny for their children in 2018 when they were still together. Wilde and Sudeikis — who announced their split in November 2020 — share Otis, 8, and Daisy, 6.
Genaro claimed that in November 2020, Wilde "abruptly left the home where she lived in with Sudeikis, her two kids" and the live-in nanny.
In the aftermath of Wilde leaving the actor, he began leaning heavily on Genaro, whose stress and anxiety kept "boiling up" in those months, per the legal documents, as her job duties increased exponentially. The pressure became "debilitating" for Genaro.
Article continues below advertisement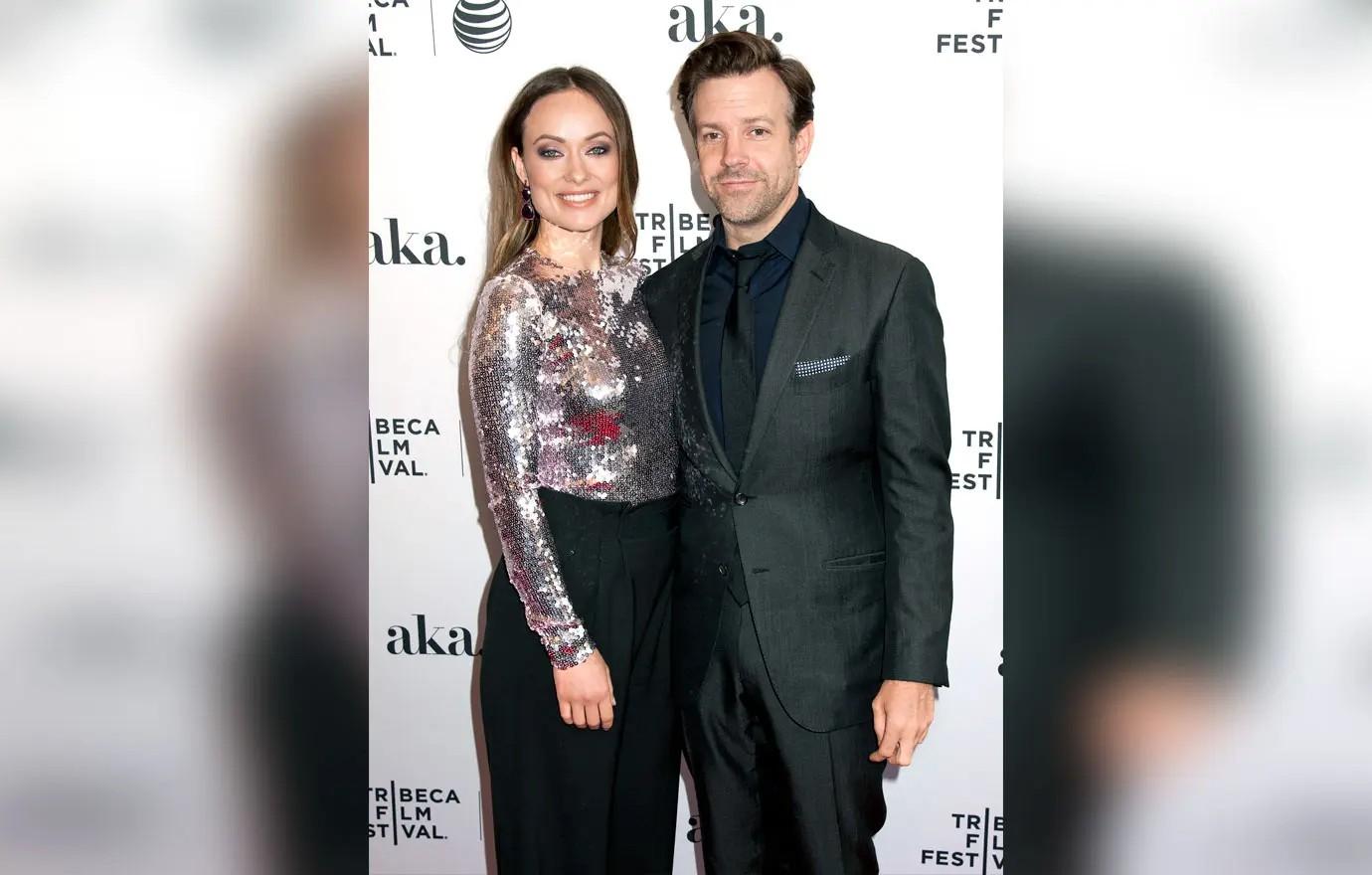 Later in November, Genaro arranged to meet the Don't Worry Darling actress in Palm Springs to talk about the situation, as she claimed. Though she felt more calm following their chat, the former nanny then learned Wilde shared their entire private conversation with Sudeikis.
Genaro pointed out that throughout December 2020 and January 2021, her anxiety and stress did not subside, and the former couple eventually agreed to enter group therapy.
Article continues below advertisement
In January 2021, Genaro allegedly told Sudeikis she was suffering from physical pain and stress, as her doctor instructed that she walk away from her duty as their nanny.
Genaro told Wilde and Sudeikis she wanted to leave but agreed to stay for five months to help them find a replacement. The Ted Lasso star reportedly fired her days later.
Never miss a story — sign up for the OK! newsletter to stay up-to-date on the best of what OK! has to offer. It's gossip too good to wait for!
Article continues below advertisement
Wilde and Sudeikis have yet to address Genaro's suit, however, they previously denounced claims she made to news outlets last year about their split.
"As parents, it is incredibly upsetting to learn that a former nanny of our two young children would choose to make such false and scurrilous accusations about us publicly. Her now 18-month long campaign of harassing us, as well as loved ones, close friends and colleagues, has reached its unfortunate apex. We will continue to focus on raising and protecting our children with the sincere hope that she will now choose to leave our family alone," their joint statement read after Genaro said Sudeikis had a breakdown while watching Wilde prepare a salad in their home to take over to her then-boyfriend, Harry Styles.
Article continues below advertisement
Styles reportedly called it quits with Wilde after two years together, in part, due to her messy custody battle with Sudeikis.
Radar obtained the court documents of the lawsuit against Wilde and Sudeikis.