NEWS
Kamala Harris Slammed for Recent Attempt to 'Sound Smart': 'English Is Not Her First, Second, Third, Or Even Fourth Language'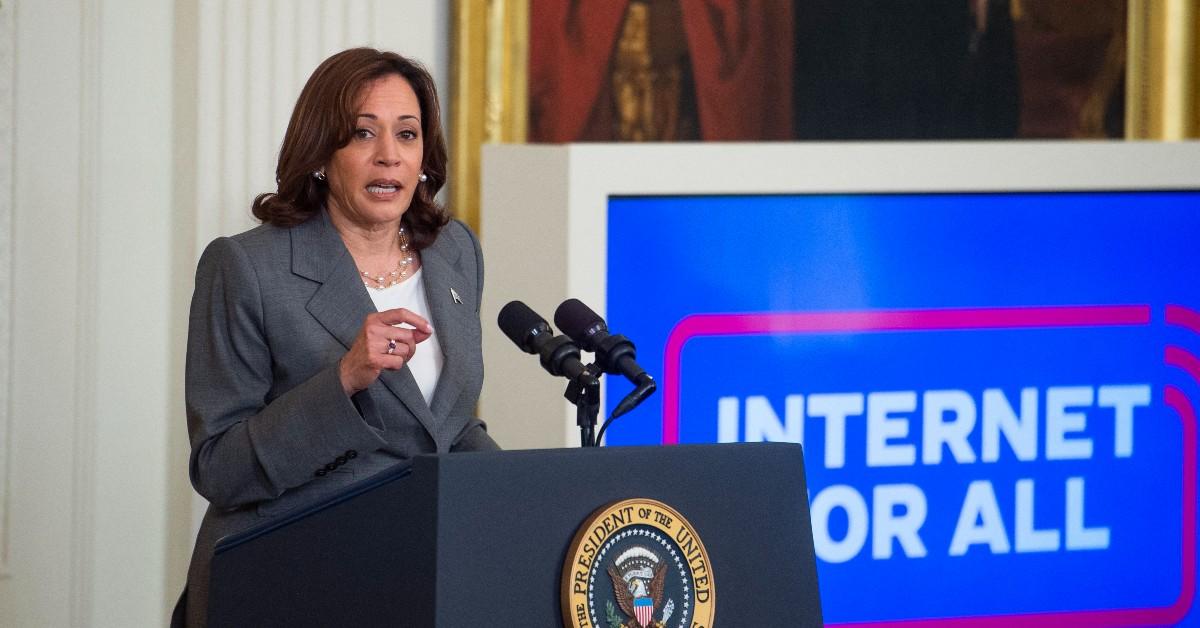 Republican Senator John Kennedy of Louisiana publicly bashed Kamala Harris for her recent comments on culture.
On the Friday, July 7, episode of The Story on Fox News, guest host Trace Gallagher played a clip of Harris speaking at the Essence Festival of Culture in New Orleans for Kennedy.
Article continues below advertisement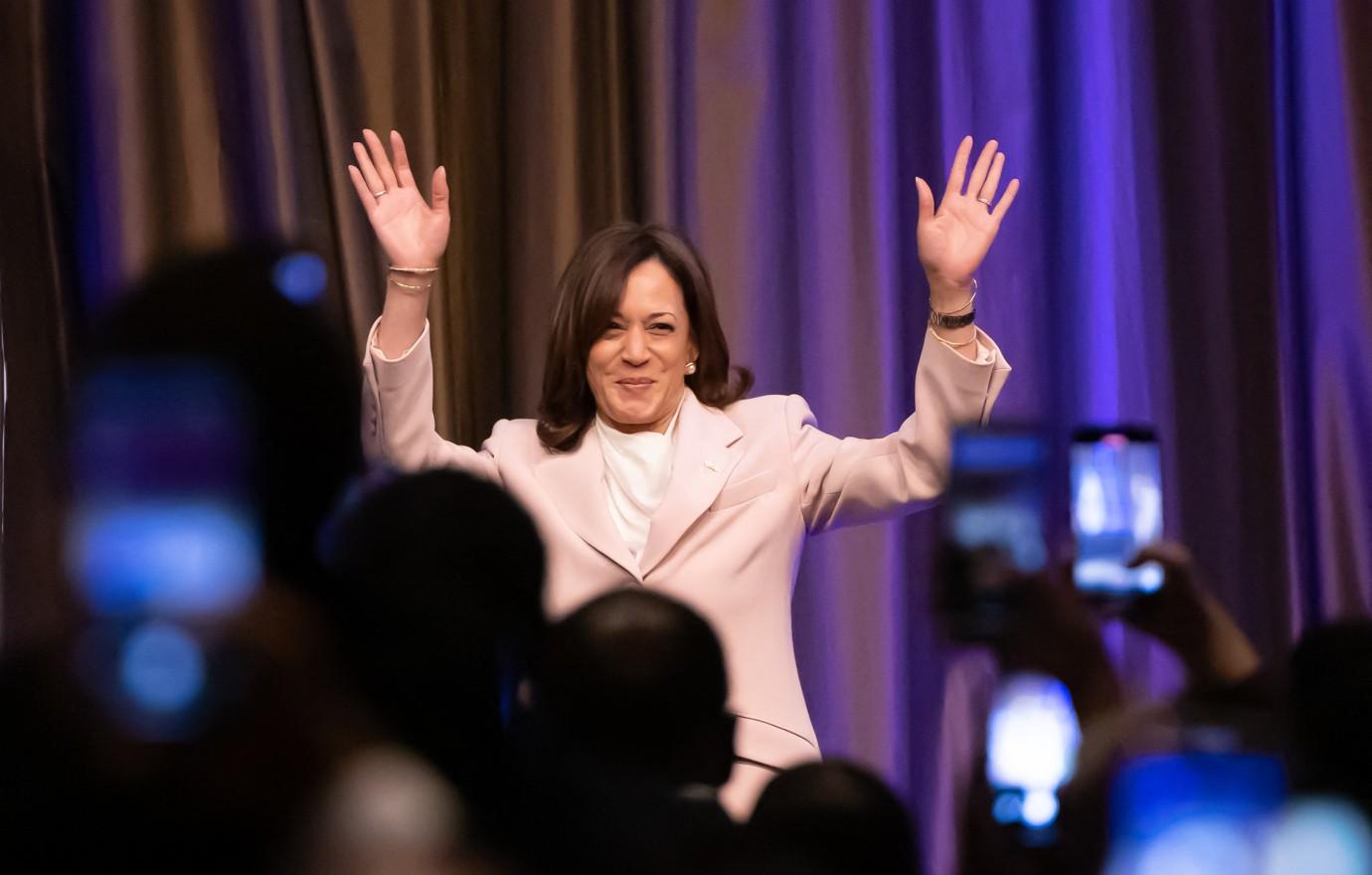 "Culture is, it is a reflection of our moment in our time, right?" the Vice President said. "And, and, and present culture is the way we express our feeling about the moment. And, and we should always find times to express how we feel about that moment that is a reflection of joy."
Gallagher then promptly asked the Senator his thoughts on her speech.
Article continues below advertisement
"The vice president has a history of these baffling and indecipherable comments even going back to her time as California attorney general," Gallagher prefaced. "My question is, you know, it's not really confidence building when you hear these types of comments. What are your thoughts on this?"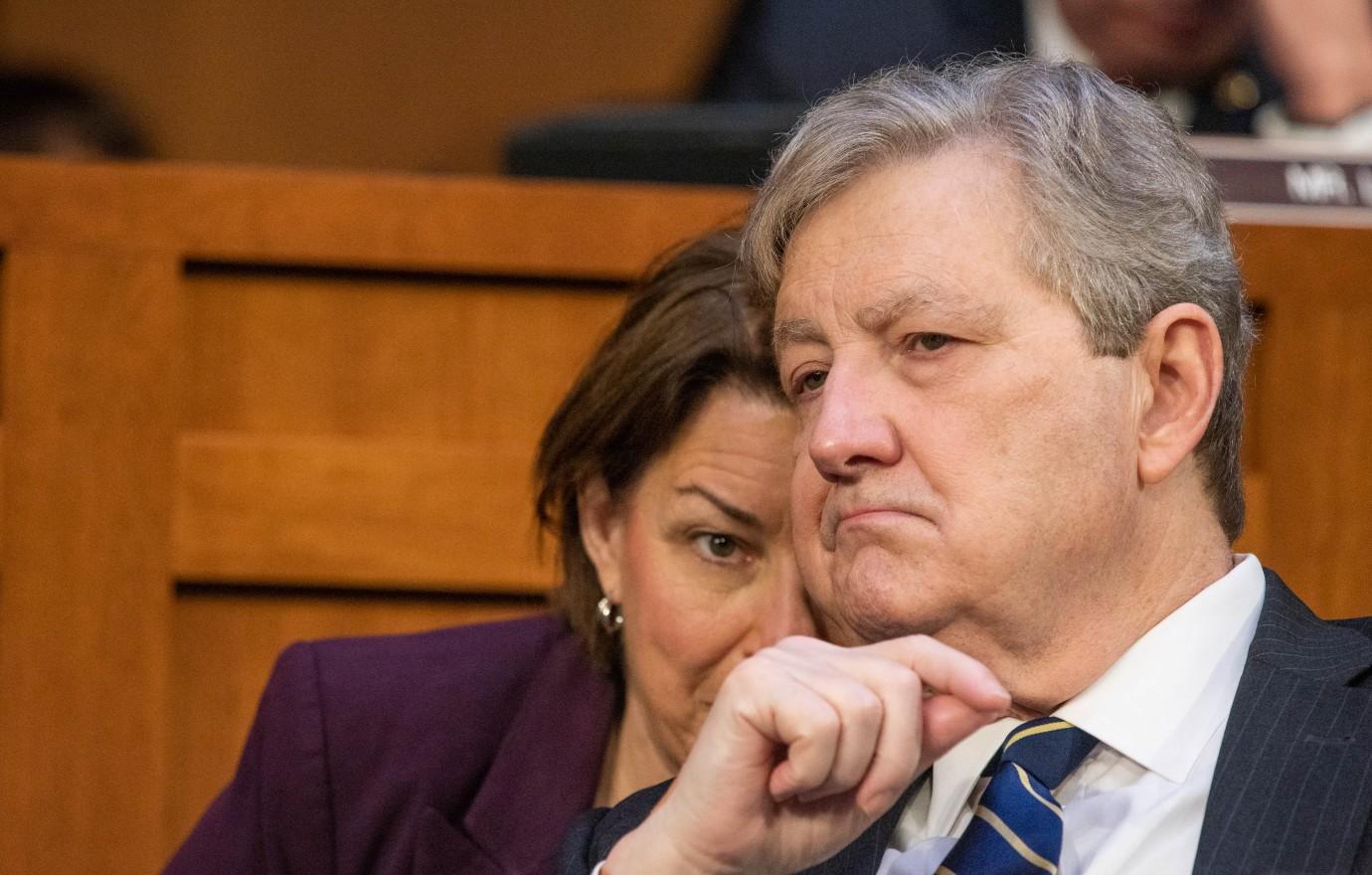 Article continues below advertisement
"She's struggling for a couple of reasons," Kennedy claimed. "Number one, she doesn't appear to be prepared. Number two, no matter how well-prepared you are, you have to be able to express yourself. And with respect, I would say the vice president needs to work on being a little more articulate. Some–a [senator] might say that based on her performances, that English is not her first, second, third, or even fourth language."
He continued: "But number three, you know, I think sound advice for anyone, politician or not, is always be yourself unless you suck. If you suck, have enough self-awareness to know you suck, and try to do better."
Article continues below advertisement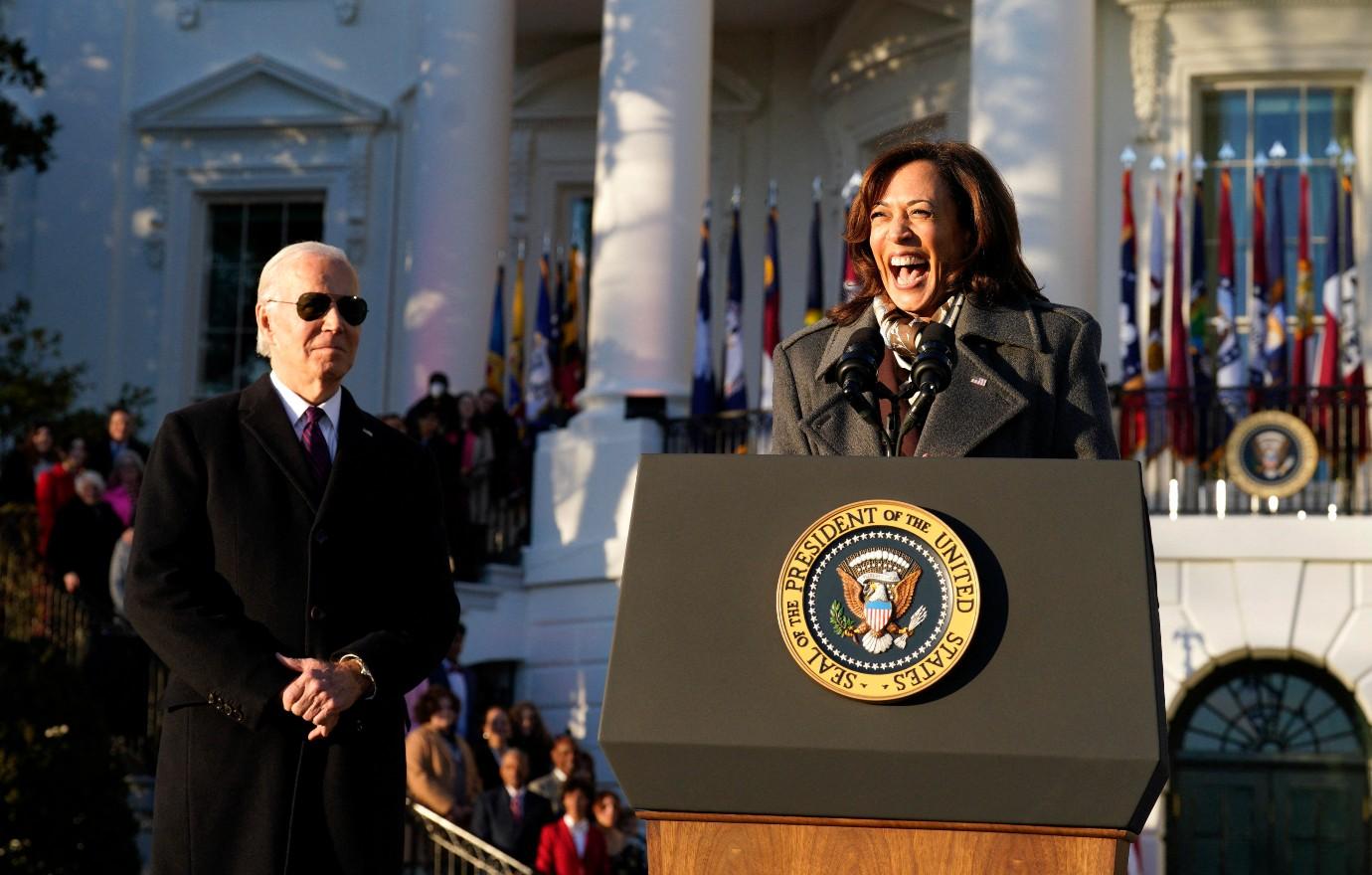 "And I just don't get the impression that the vice president is–she's not being herself. She's trying to sound smart instead of just saying what she believes and saying it in a clear articulate manner that the average American who's busy can understand," the conservative politician concluded.
Article continues below advertisement
Never miss a story — sign up for the OK! newsletter to stay up-to-date on the best of what OK! has to offer. It's gossip too good to wait for!
This was not the first time Harris has stumbled on her words in an important speech. Last year, she declared "When we talk about the children of the community, they are children of the community," in one of her public appearances, and on another podium she kept repeating the phrase "significance of the passage of time."