EXCLUSIVE
Kroy Biermann May Have 'Pertinent Information' Against Kim Zolciak 'That Proves She's an Unfit Mother,' Celeb Divorce Lawyer Spills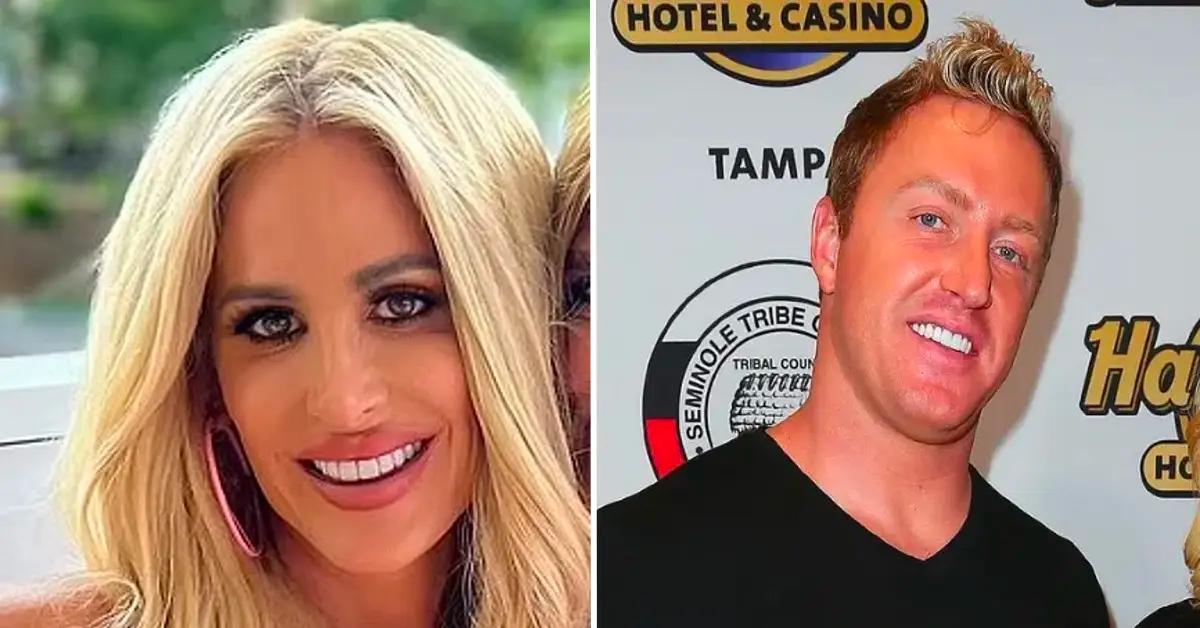 Kim Zolciak and Kroy Biermann's nasty divorce battle has only just begun, as the duo still needs to duke it out in court for full custody of their four youngest children: Kroy Jr., 11, Kash, 10, and twins Kaia and Kane, 9.
Upon filing for divorce and ending their 11-year marriage, Biermann requested sole physical and legal custody of the little ones without citing visitation rights for his estranged wife, while Zolciak asked for sole physical custody and joint legal custody, as well as visitation rights for the retired NFL star.
Article continues below advertisement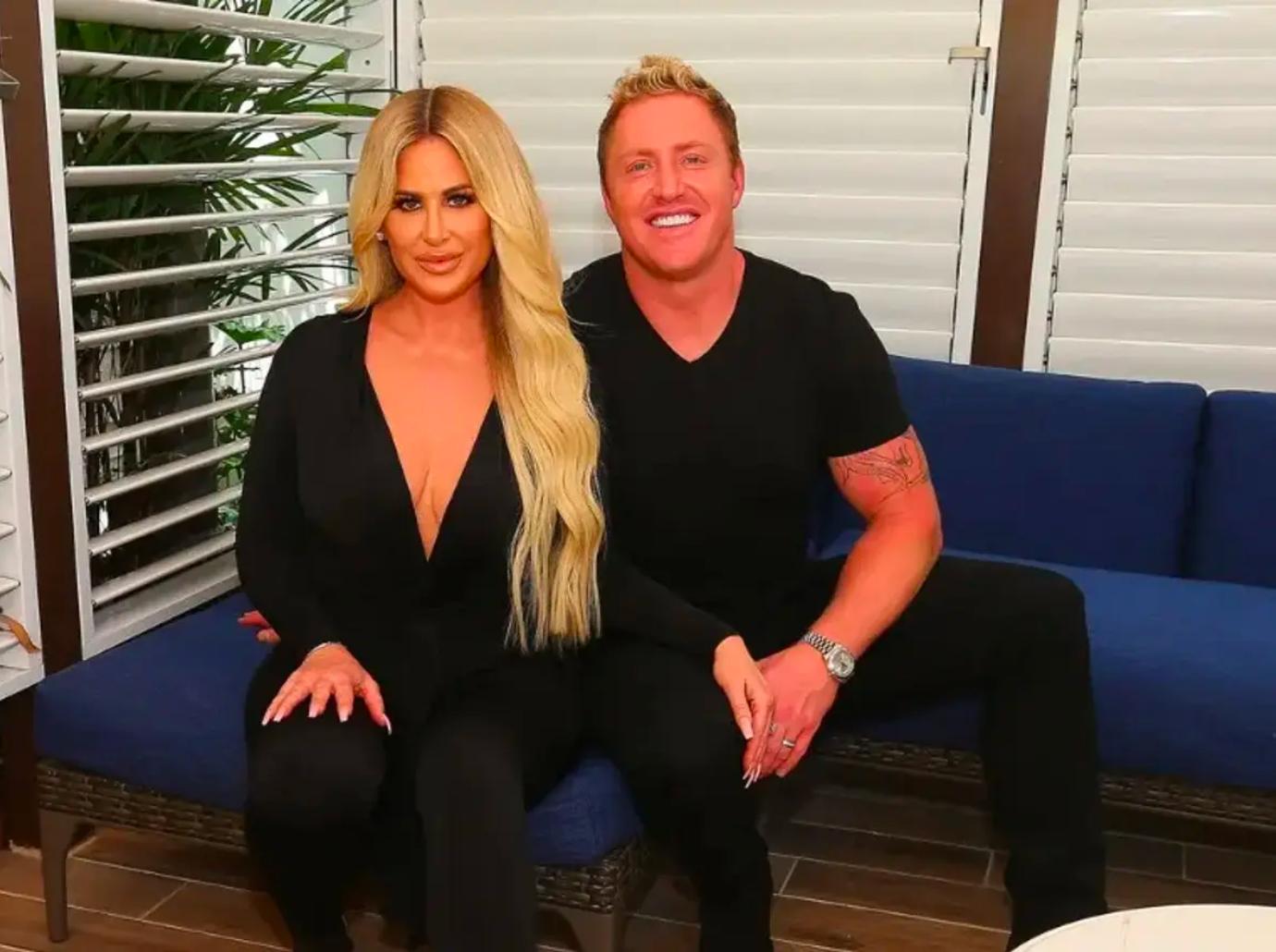 "Based on his bold decision to take full-custody of the children, there could be pertinent information Kroy holds against Kim that proves she's an unfit mother," celebrity divorce lawyer Charlotte Christian, who is head of her own firm, The Law Offices of Charlotte Christian and Associates, exclusively tells OK! after the Don't Be Tardy stars filed separate petitions for divorce at the beginning of May.
Zolciak's custody request seemed to imply her feelings that Biermann "is a good dad and should be able to spend time with their children," while Biermann's documents allude to his thought "that Kim is not a good mother and should not be able to see their children at all," the celeb attorney explains after analyzing the situation.
Article continues below advertisement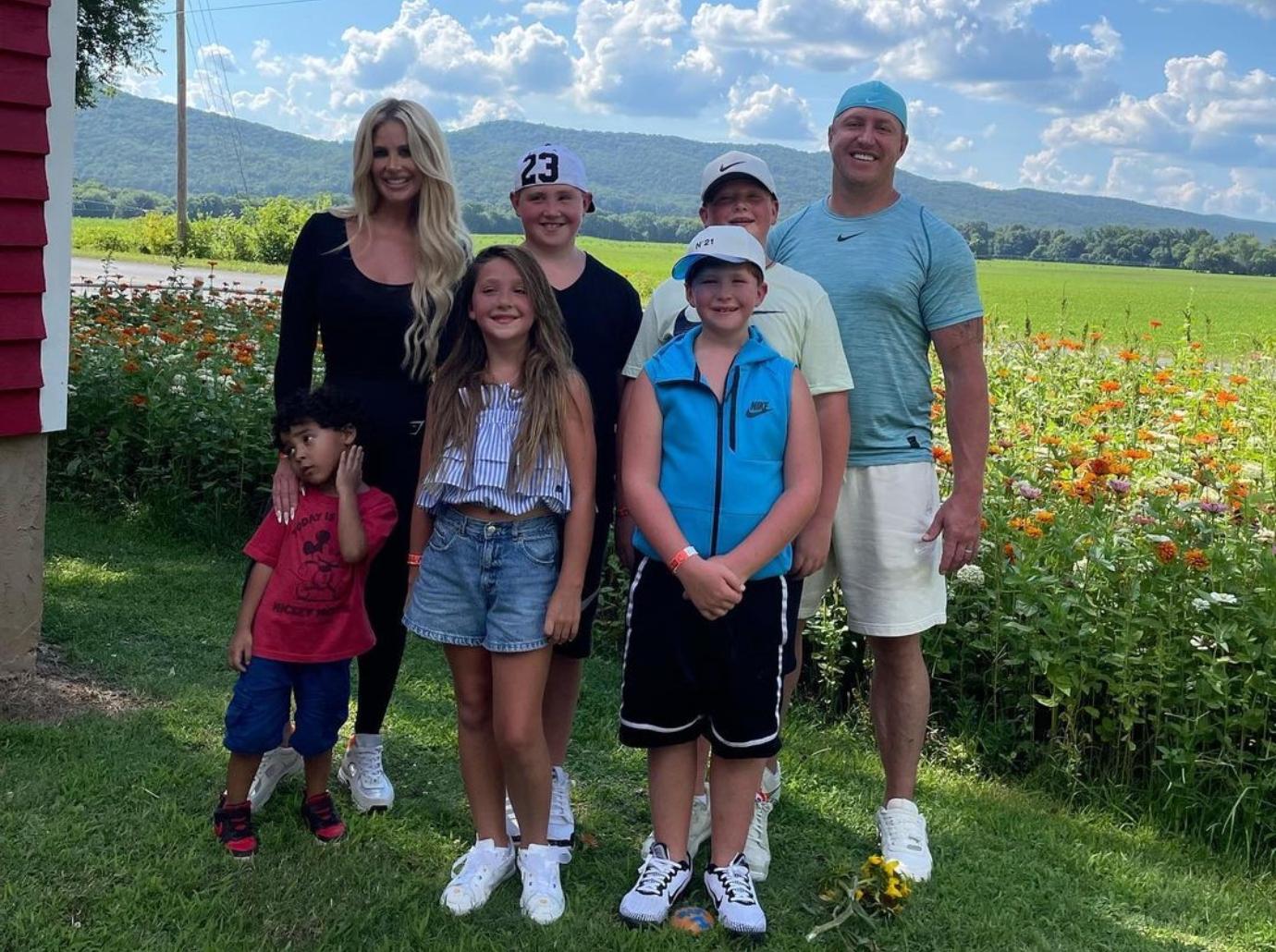 "In this case, fact-finding is necessary. We don't know all the facts yet, only speculations. We will have to wait and see about the facts that will be presented in court to possibly support this, as his demands on custody are out of the norm (courts usually push for joint custody in most cases)," Christian continues.
Once before a judge, Biermann will need to prove that the Real Housewives of Atlanta star "cannot be around" her kids "at all."
Article continues below advertisement
Never miss a story — sign up for the OK! newsletter to stay up-to-date on the best of what OK! has to offer. It's gossip too good to wait for!
"If information comes out in court that indeed prove that Kim should not be around her children (i.e., she is a danger to her children), then Kroy will have a good chance of securing full custody of the kids. If the facts reveal otherwise, then joint custody may be the result, as the courts usually push for joint custody as the plan that serves in the best interests of the children," the renowned lawyer tells OK!.
Aside from fighting for custody, the exes are also in a heated battle over their lavish Georgia mansion, which Biermann recently asked a judge to grant him sole ownership of in addition to forcing Zolciak to move out of the property.
Article continues below advertisement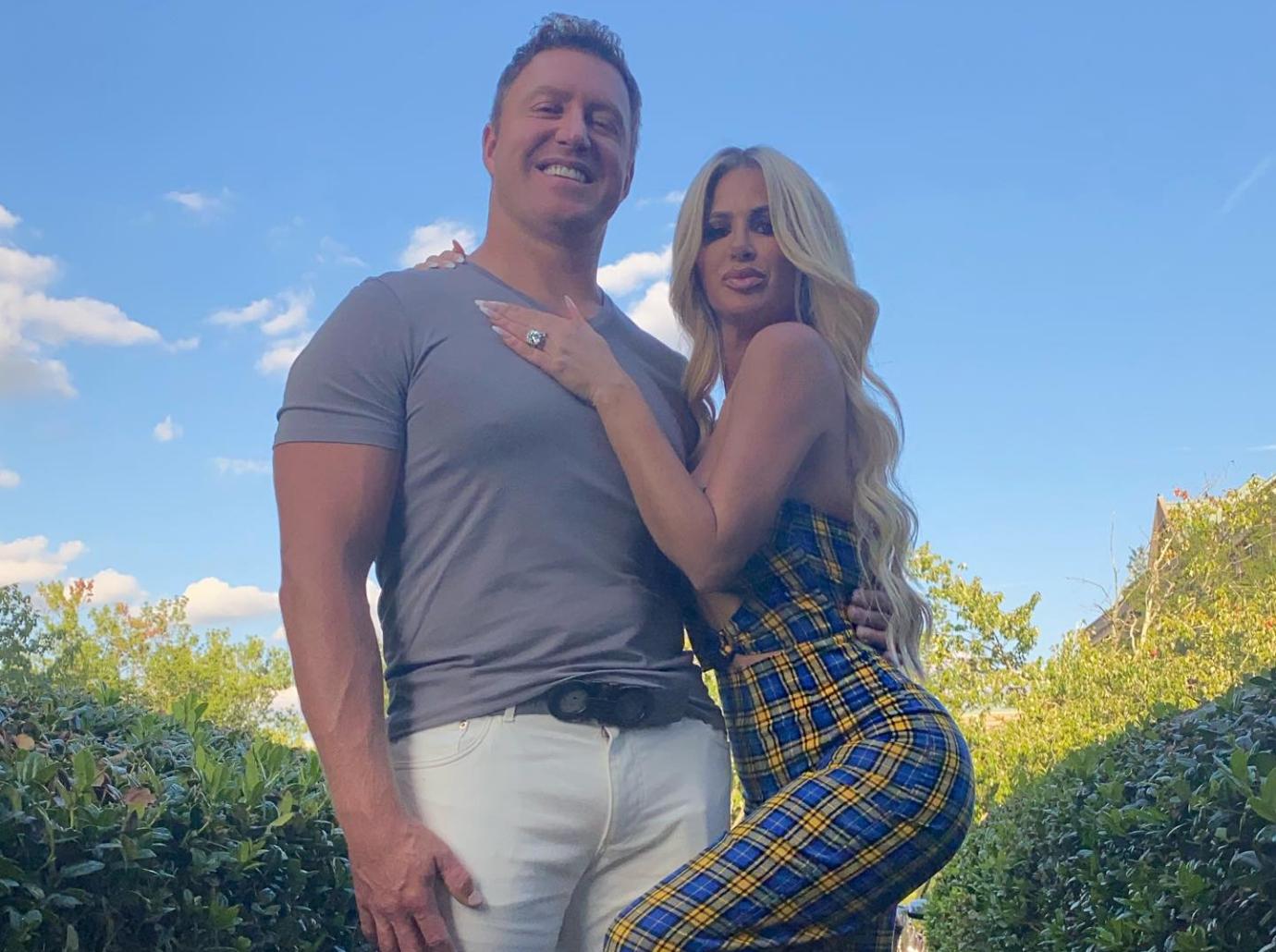 "Generally, the person who has the most custody will also have the upper hand in obtaining the marital home. So, I feel whoever wins the custody battle in the end will be awarded the home. Other [things] to consider would be whoever contributed the most money to the home — if both parties contributed equally to the home, then they both have a fair share to the equity of the home value," Christian adds.
Fans of the reality stars should sit back and relax, however, as the "divorce will probably play out for a year," the celebrity lawyer notes.
Article continues below advertisement
"Eventually, they will probably work it out in mediation and settle their divorce there. In this case, Kroy seems to have serious accusations against Kim, as he is asking for sole custody, so cases like these can be hard to mediate. However, it could be that emotions are playing a big part in his decision right now rather than actual facts and once things simmer down over time, hopefully both parties would be more willing to go to mediation to work their issues out," Christian concludes to OK!.