NEWS
Ozzy Osbourne Admits He's in 'Constant Pain' as He Battles Through Severe Health Issues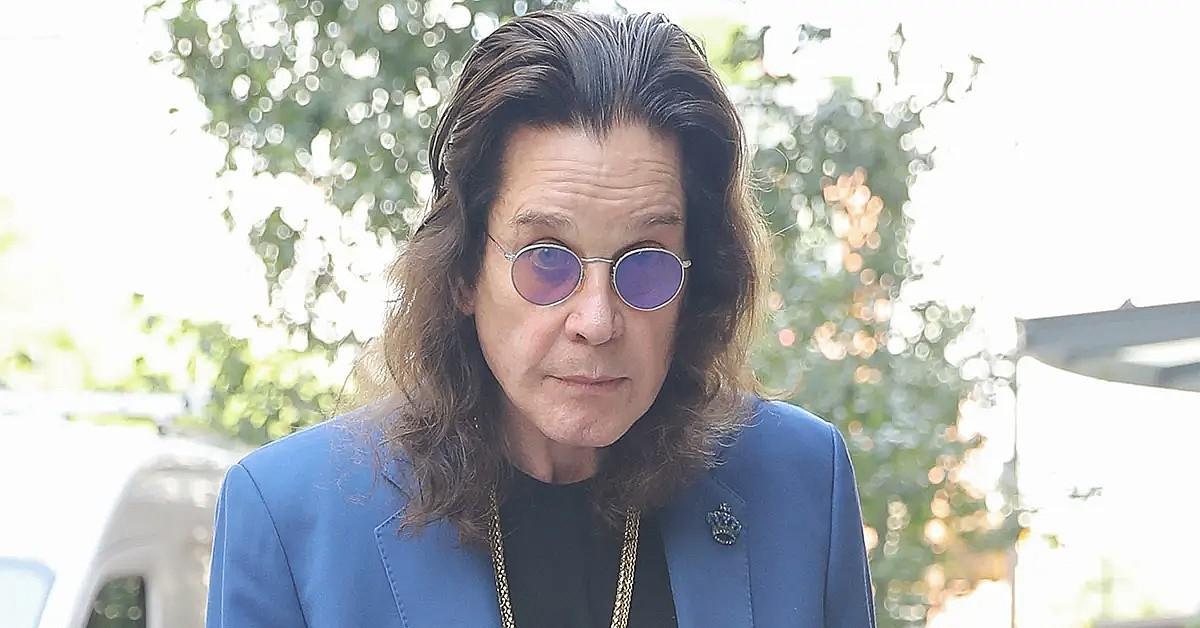 Rock legend Ozzy Osbourne opened up about his ongoing health struggles only weeks after he was forced to cancel an October comeback show, which would have been his first full concert performance since 2018.
During a candid conversation on his Ozzy Speaks SiriusXM channel, the former Black Sabbath front man confessed he was in pain all of the time, but he was "battling through" it all.
Article continues below advertisement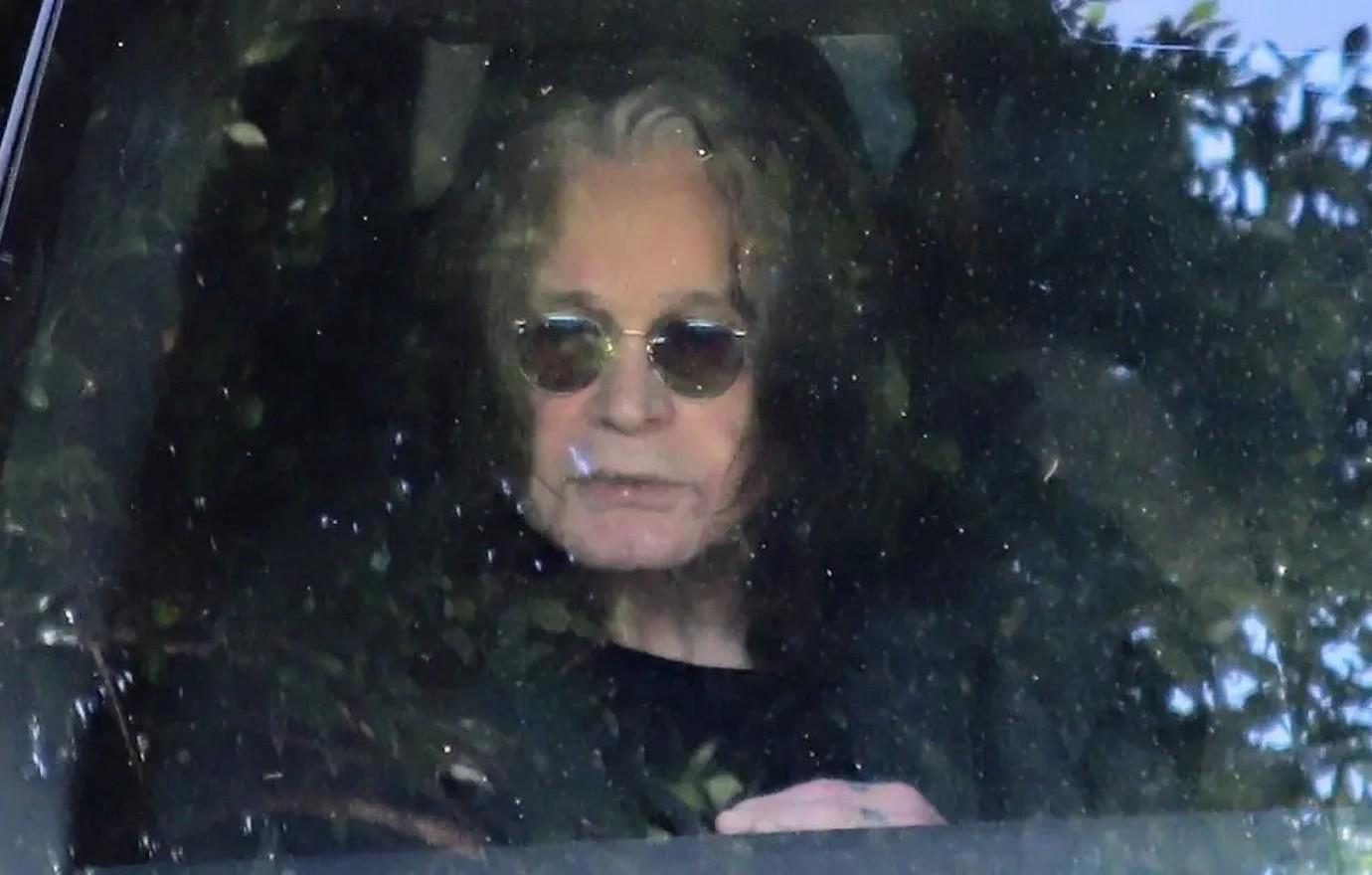 "Last Monday, I went to have a filter removed. When I had the blood clots in my legs, they put a filter in your artery to stop the blood clots going to your heart and your brain," he explained of his latest health concern. "It sounds worse than it is. So, on Monday I went to have it removed."
"The blood clots have jammed you all up," he added. "It's just disappointment after disappointment. Just get this thing f------ done so I can go get on with my life."
Article continues below advertisement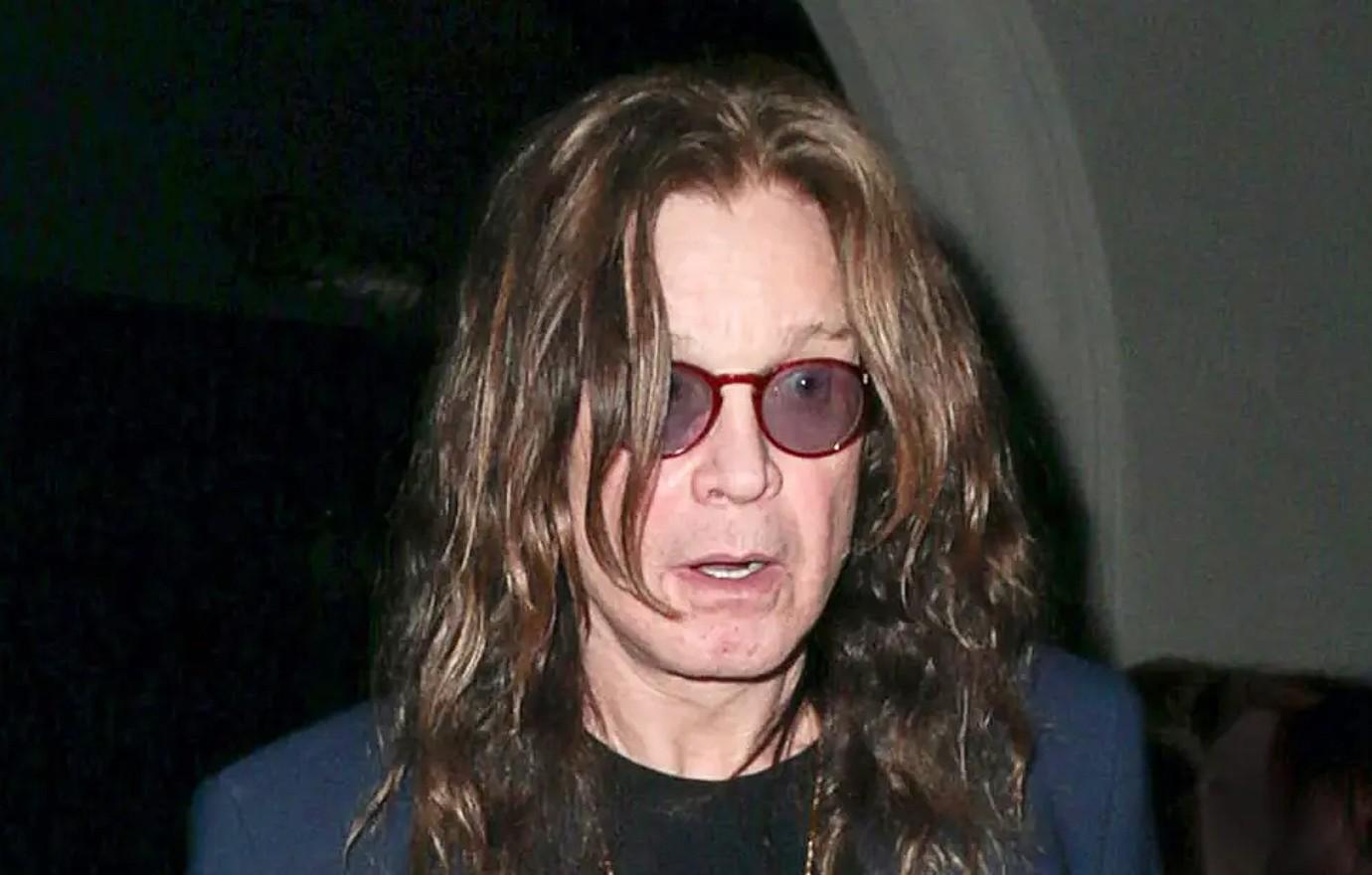 Osbourne claimed that while he often felt like a "one-legged man in a butt-kicking contest," the one thing driving him forward was making music.
"But I can't do that forever," he continued. "I gotta get out there. I'm still in constant pain. I do the best I can to stay away from the pain medication."
Never miss a story — sign up for the OK! newsletter to stay up-to-date on the best of what OK! has to offer. It's gossip too good to wait for!
Article continues below advertisement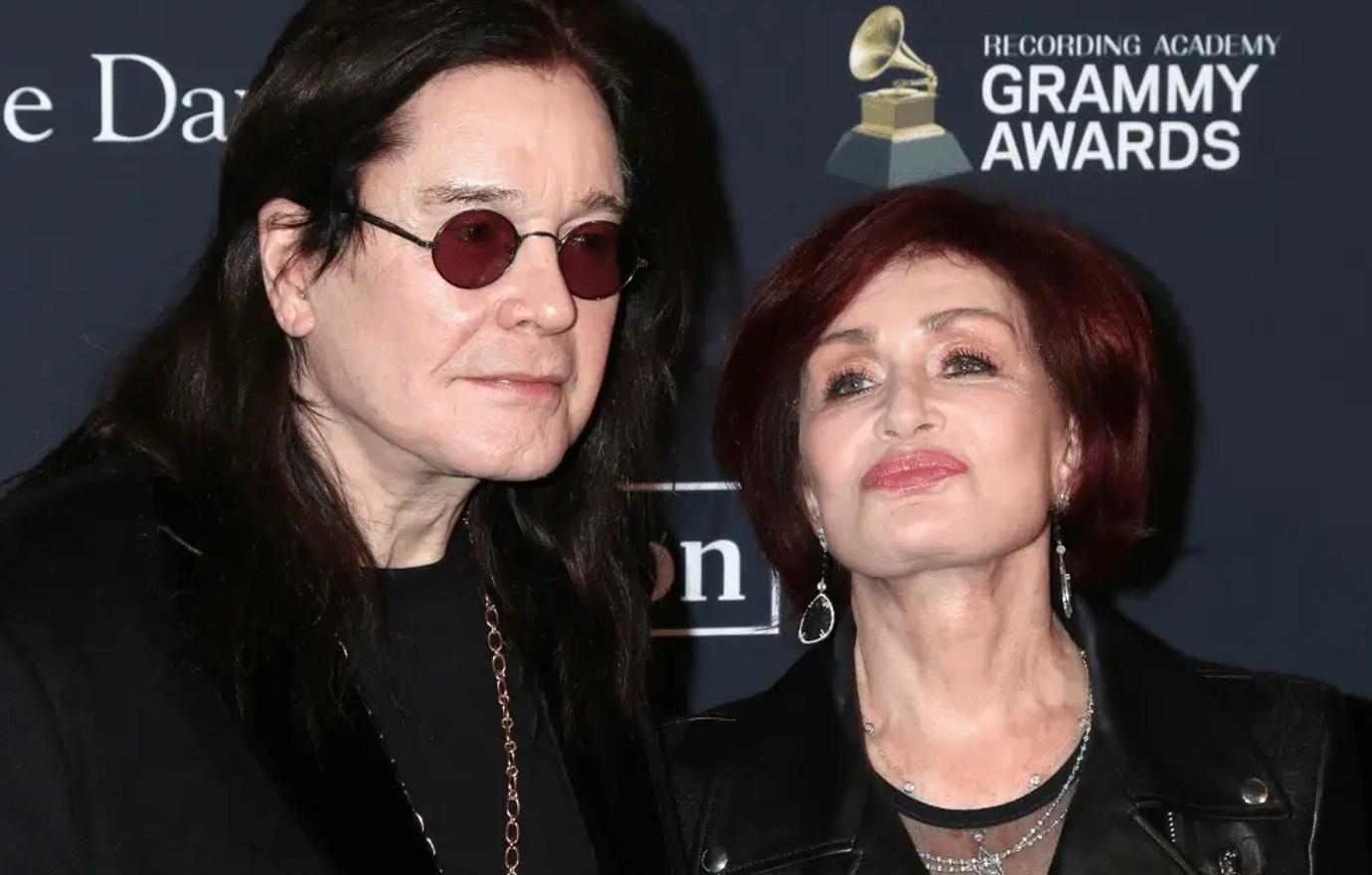 This comes two weeks after the "Crazy Train" singer announced he'd canceled his Power Trip Festival performance that had been scheduled for October as he continues to fight through severe back and neck issues, as well as his battle with Parkinson's disease.
"My original plan was to return to the stage in the summer of 2024, and when the offer to do this show came in, I optimistically moved forward. Unfortunately, my body is telling me that I'm just not ready yet and I am much too proud to have the first show that I do in nearly five years be half-a----," he said at the time.
Article continues below advertisement
"The band that will be replacing me on Power Trip will be announced shortly. They are personal friends of mine and I can promise that you will not be disappointed," he noted. "Above all, I want to thank my fans, my band, and my crew for their unconditional loyalty and continual support."
"I love you all and I will see you soon. God Bless, Ozzy," he concluded.