NEWS
Ron DeSantis Claims He's Running for President to Add 'Vigor' to the White House After Slamming Older Politicians for Failing to 'Pass the Baton'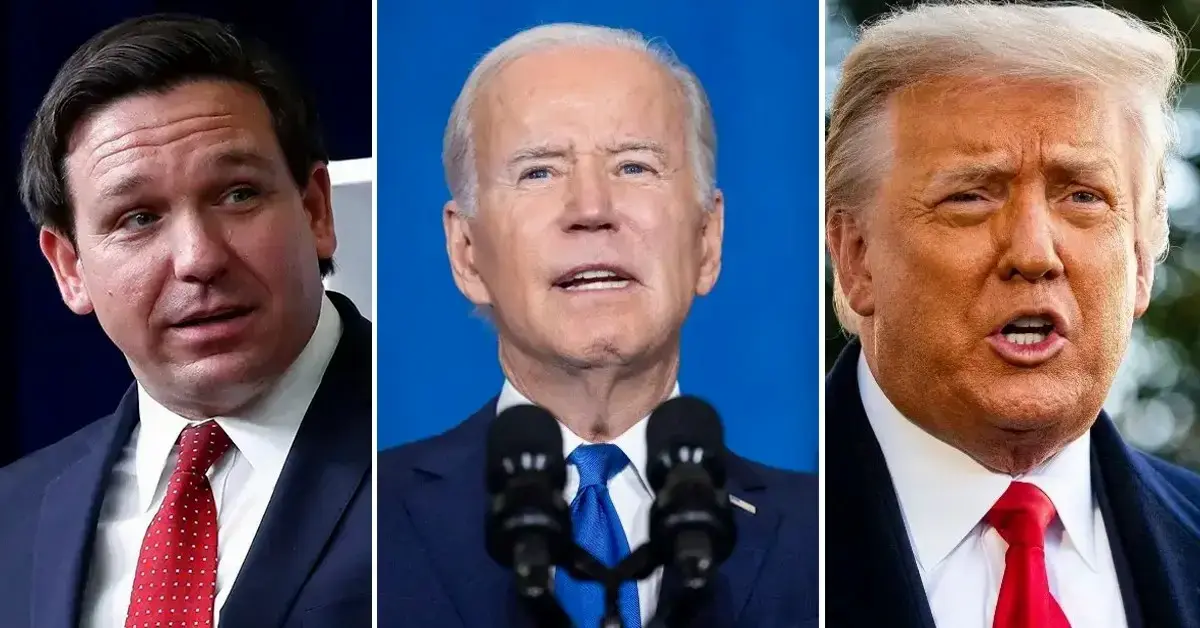 Ron DeSantis emphasized the need for younger politicians during an interview on the Friday, July 28, installment of the "Megyn Kelly Show" podcast.
The subject first came up when Megyn Kelly mentioned Senator Mitch McConnell's health scare earlier this week after the 81-year-old concerningly froze on stage mid-speech at a press conference before being led away. Although an aide later assured reporters that he'd merely felt light-headed and needed to take a brief break, it was later revealed he'd also collapsed earlier this month.
Article continues below advertisement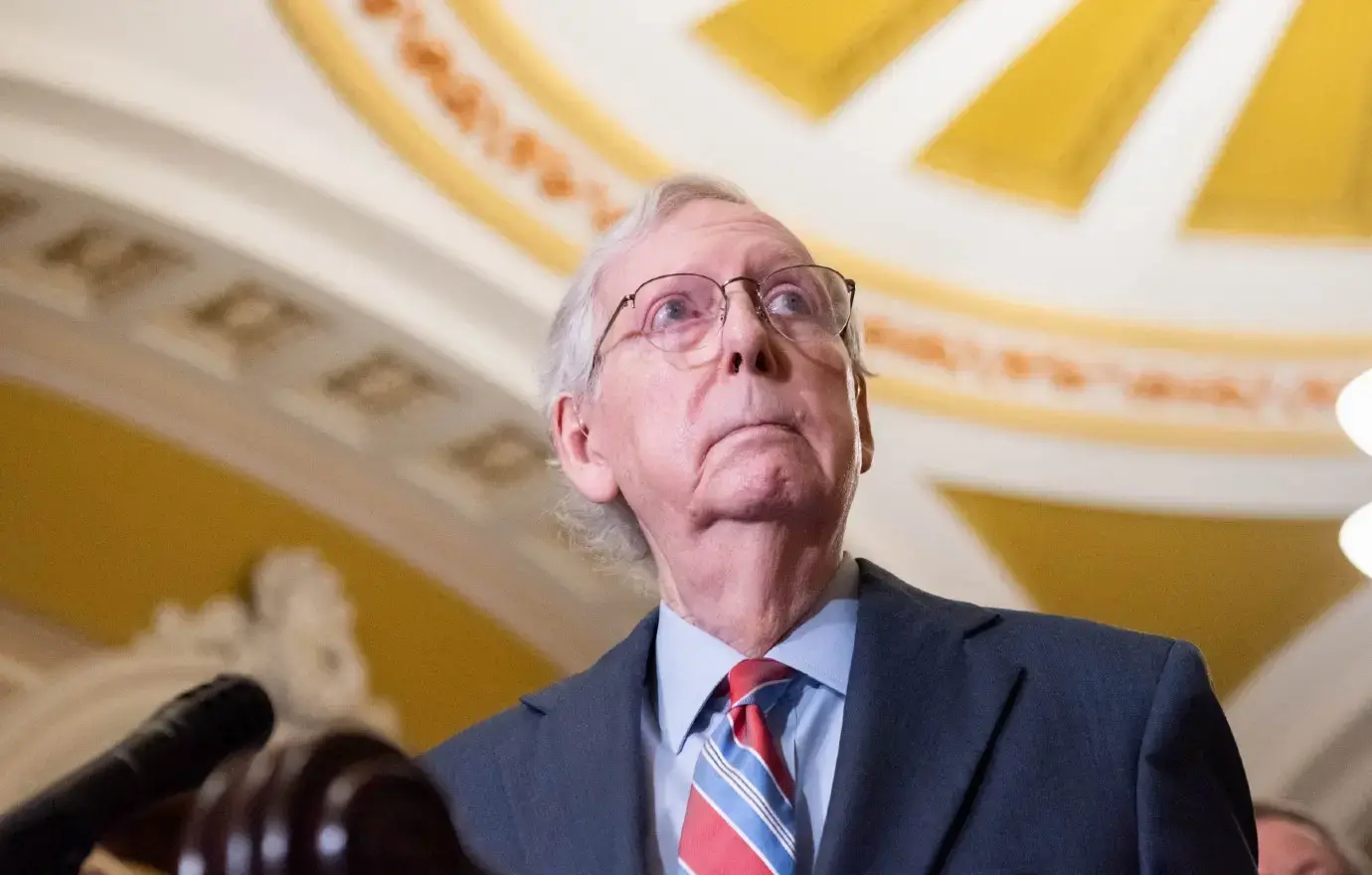 "We've seen some problems with other politicians around that age, including our current president," the conservative commentator said. "What does this tell you, if anything, about the dangers or the risks in electing people in their 80s to serve?"
"It used to not be that way. I mean, you used to kind of serve in your prime and then pass the baton to the next generation," DeSantis replied. "I think this generation has not really been as willing to do that."
Article continues below advertisement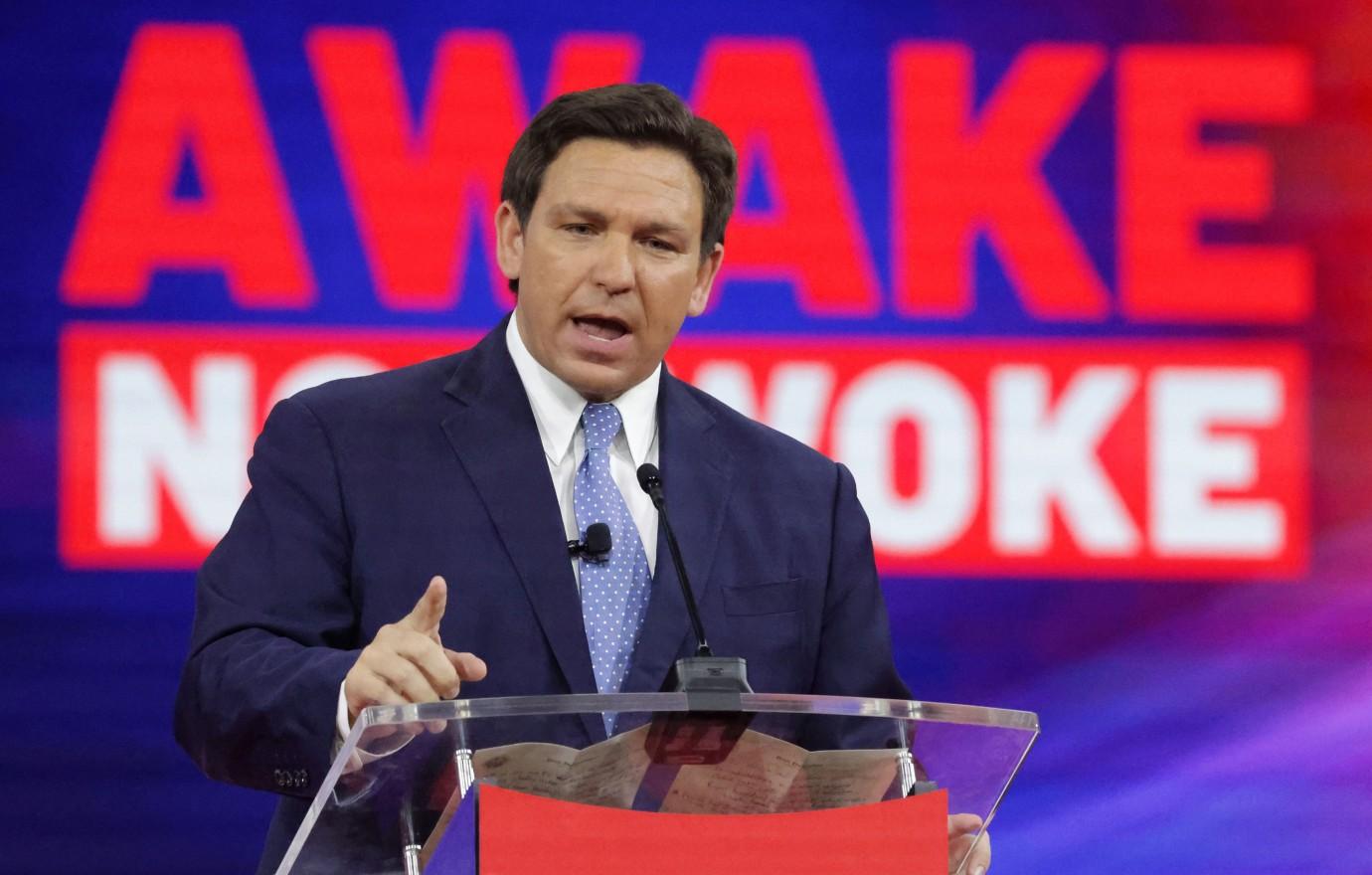 The Florida governor confirmed that was "one of the reasons" he was running against current President Joe Biden in the upcoming 2024 election.
"I mean my gosh — we need energy in the executive, we need some vigor, some vitality," he explained. "And when I go in on day one, we will spit nails starting January 20 of 2025."
"We're gonna have all the executive orders written before we take off as all the legislation we want will be done," he continued of his plans for his possible time in the White House. "We'll have thousands of appointees to send to the Senate for confirmation. We're not going to miss a beat."
Article continues below advertisement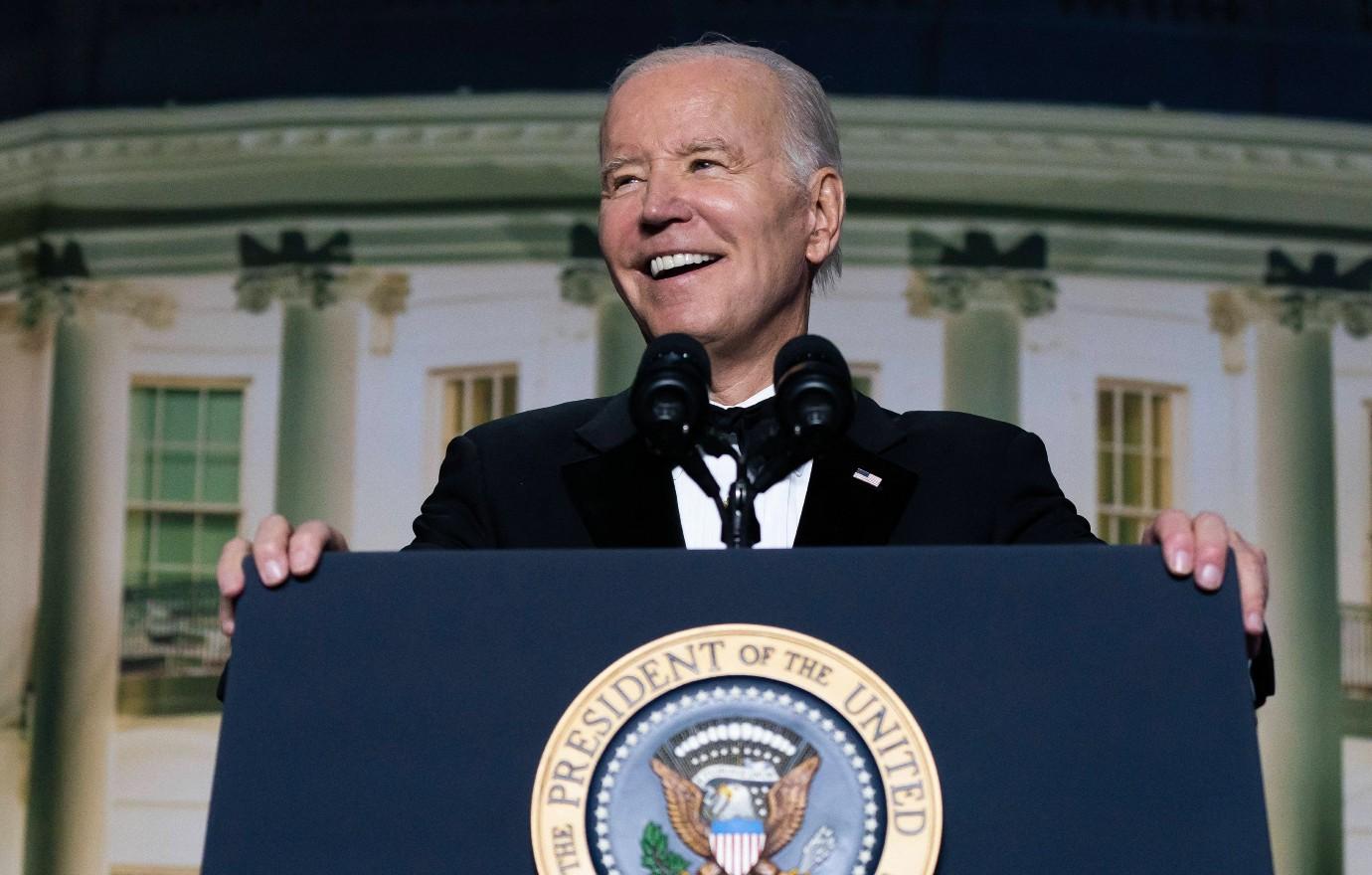 DeSantis claimed that he would "take advantage of every opportunity" during his potential presidency, but clarified that "you've got to be vigorous" and "you got to have energy" in order to do that.
"And so I think the American people, I do think they're ready to kind of say, 'Okay, let's try the next generation,'" he said. "He [Biden] got elected as a Senator before I was even born. I mean, think about how long, he's been around."
Article continues below advertisement
"You just watch him and it's not good for our country to have a president that's floundering around like that. It doesn't project strength to our adversaries," he noted. "It doesn't inspire confidence in our allies, and I think Americans look and they want to see a president that they can have confidence in. And Biden is just not that with how he's been behaving."
Never miss a story — sign up for the OK! newsletter to stay up-to-date on the best of what OK! has to offer. It's gossip too good to wait for!
Article continues below advertisement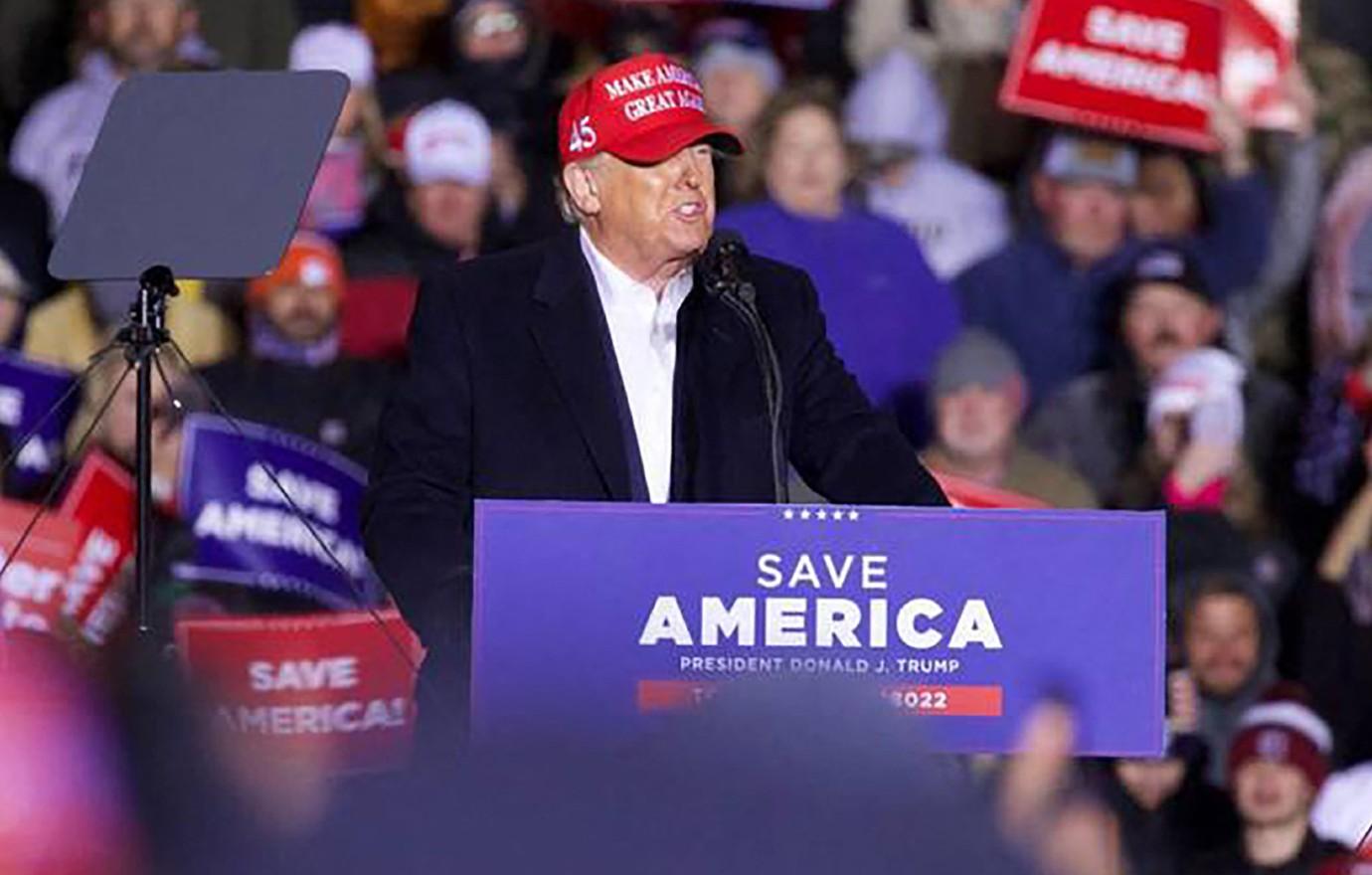 DeSantis turned the heat on embattled ex-prez Donald Trump in another portion of the interview, also taking a subtle dig at him over his age. When Kelly asked him whether he would considering pardoning the 77-year-old amid his many legal woes, the governor appeared to hint that he would would forgive his alleged crimes for the good of the American people.
"I don't think it would be good for the country to have an almost 80-year-old former president go to prison," he told her. "It just doesn't seem like it would be a good thing."