REALITY TV
Sister Wives' Kody Brown Thinks 'Every Day' About How He Could Have Saved Failed Marriages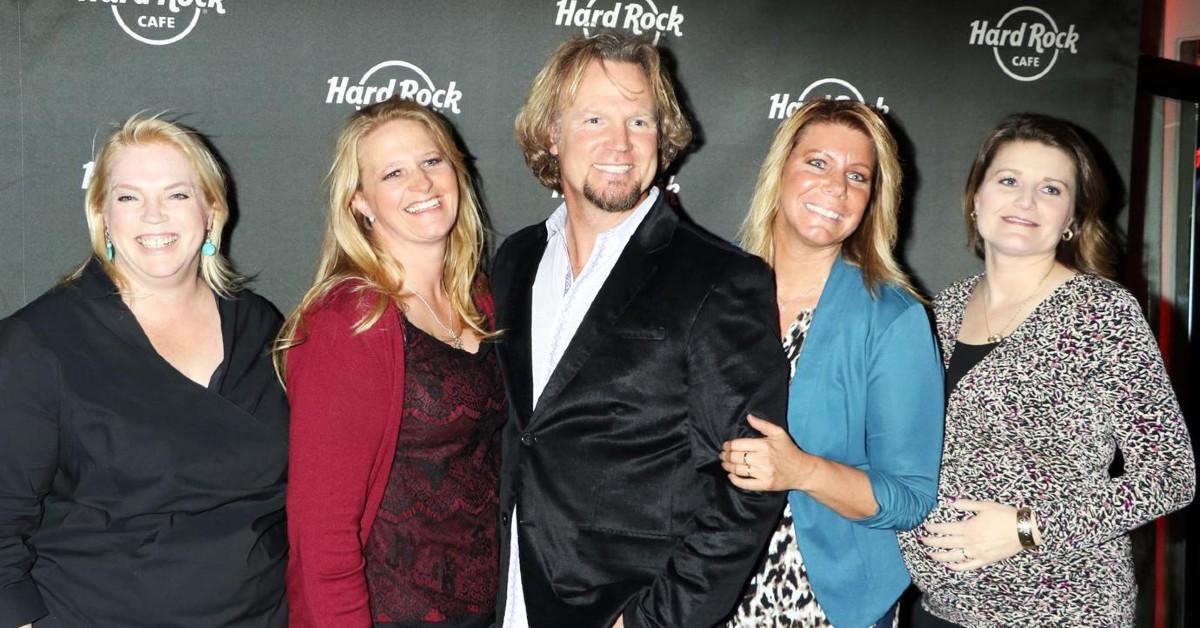 Kody Brown confessed that he has regrets about how he acted as a husband prior to his tumultuous splits from three of his wives.
The father-of-18 ended Sister Wives Season 1 happily married to four women, but over the years, the relationships gradually deteriorated. By the beginning of Season 18, Kody had confirmed he was no longer with Christine, 51, Janelle, 54, and Meri, 52 — leaving him leading a monogamous lifestyle with his fourth wife, Robyn, 44.
Article continues below advertisement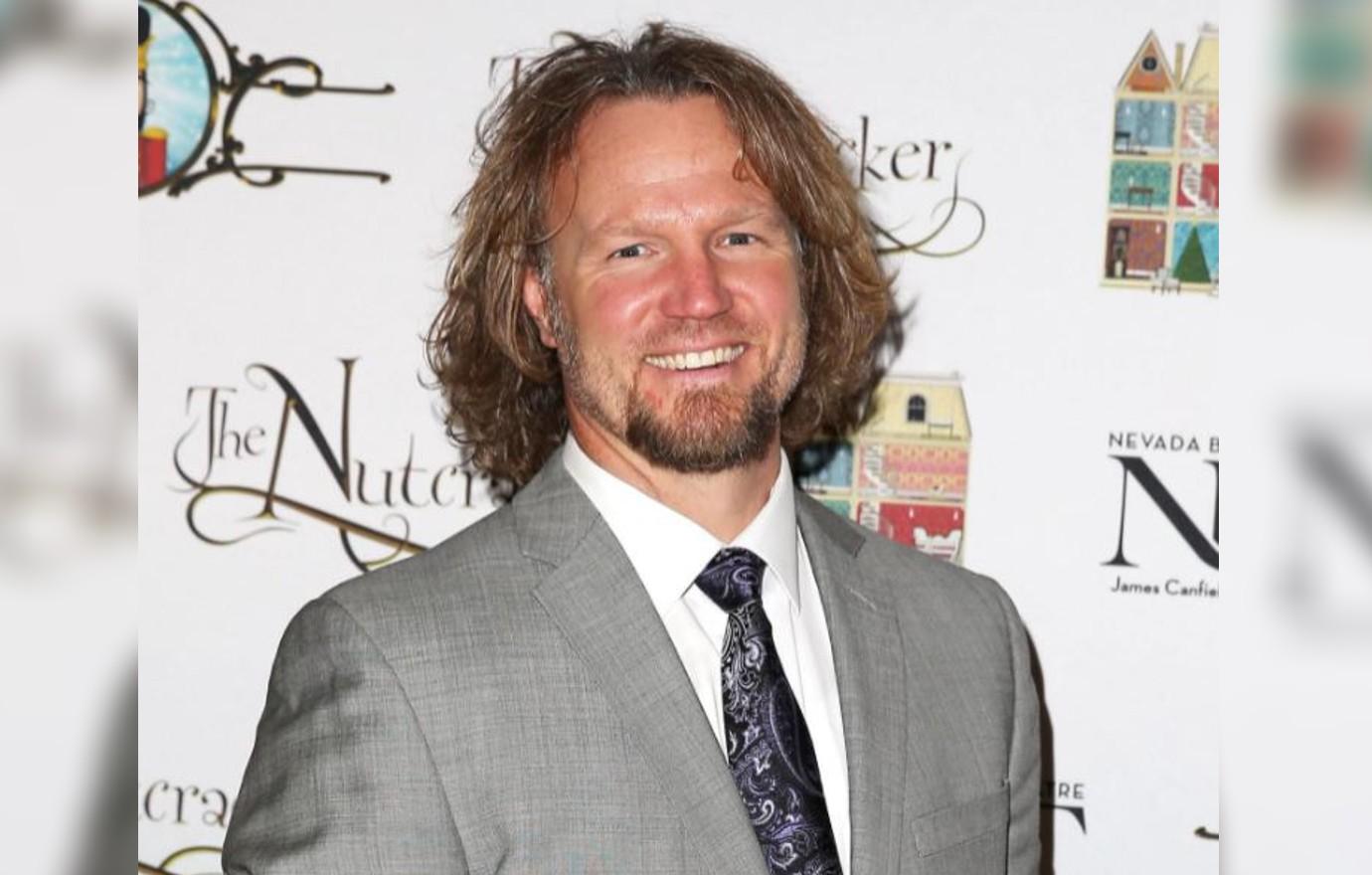 "The process of this entire experience has a total rollercoaster ride," the Brown family patriarch explained in a recent interview. "The rollercoaster was fun for a long time, even though it was challenging. We had a lot of challenges. It's just moved to a place where there's been a lot of heartbreak."
"I could have done a lot better," he admitted. "Every day I think about a place where if I would've managed things differently, if I would've said something differently, we might have moved forward in a different way. It's hard to say that because you get in a place where you feel like, 'Is my life still headed the direction that it's supposed to?'"
Article continues below advertisement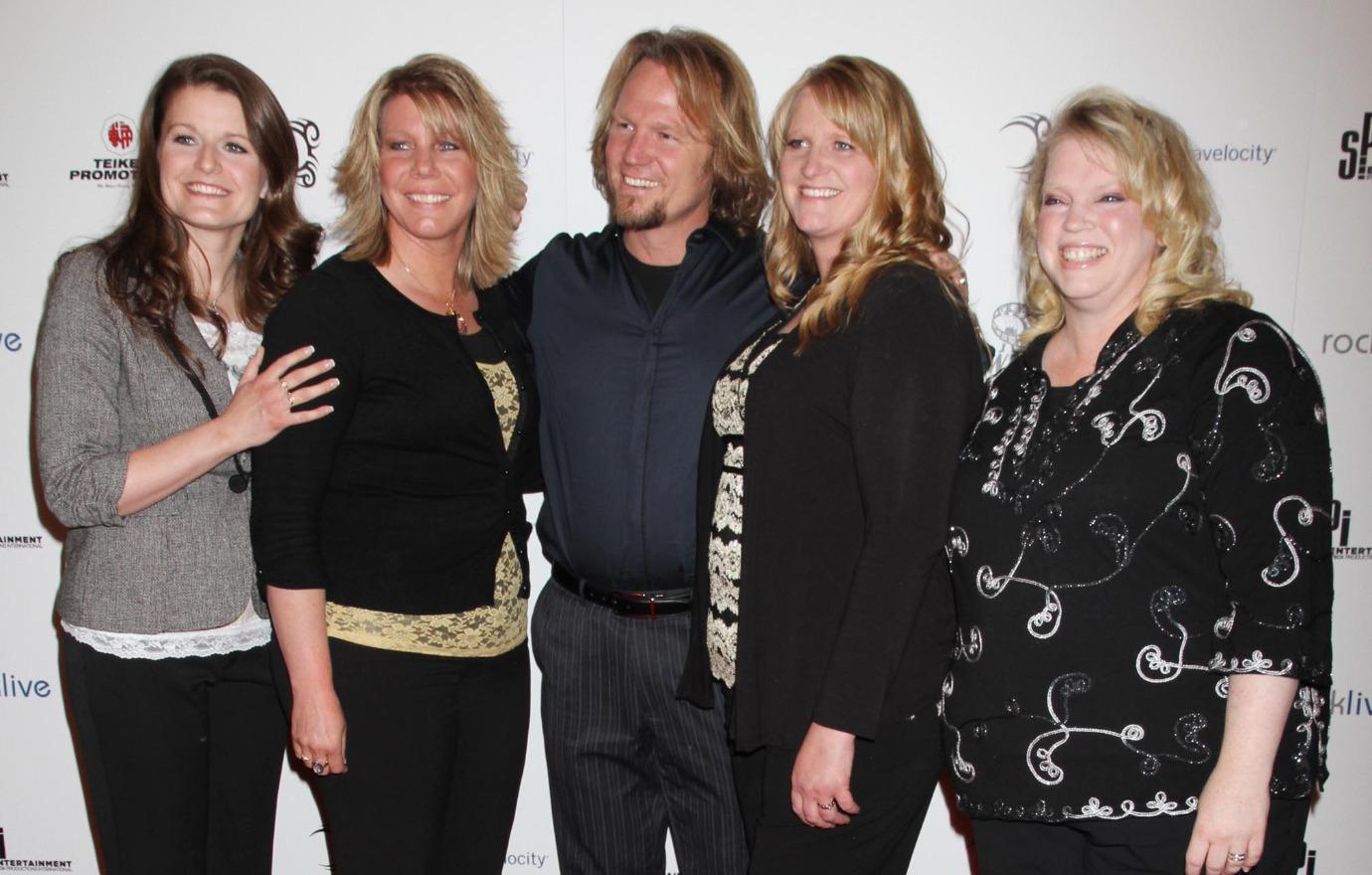 Kody revealed that his relationships truly began to crumble when "trust started to erode in the family" and when he "stopped seeing an optimistic future" as the leader of the family. This became especially obvious in the seasons of the hit TLC series that spanned over the COVID-19 pandemic and beyond.
"We didn't find ourselves working together the same way," he said. "I felt like I became cynical about the future and I just couldn't see it. It's very complicated and nuanced relationships and there's so many different angles with the different people of these iterations. It was challenging and it was sad."
Article continues below advertisement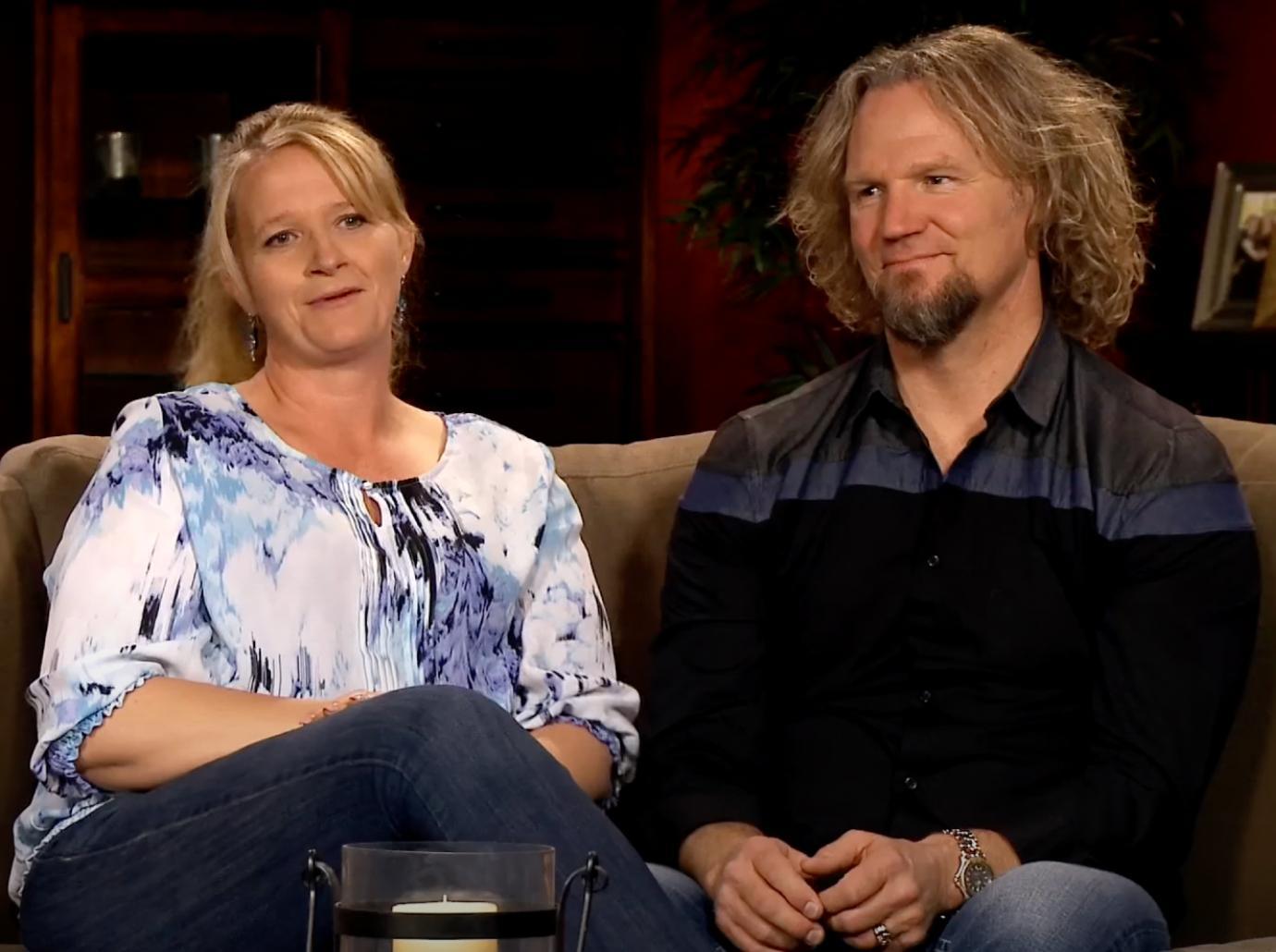 Kody noted that Christine's decision to leave him and move to Utah was a "wake-up call," admitting that he didn't manage his anger very well at the time.
"I was saying to Janelle, 'We got to have a better relationship. We got to dig into this.' But I wasn't feeling compassionate and loving and stuff like that," he shared.
Never miss a story — sign up for the OK! newsletter to stay up-to-date on the best of what OK! has to offer. It's gossip too good to wait for!
Article continues below advertisement
As for how he's moved on from the breakups, Kody claimed the answer was forgiveness.
"Every day you just forgive. Forgive yourself. Forgive others. Because we're not going back to where we were," he explained. "I have to accept that. I want to get to a place where I'm accepting that with a heart full of grace and love moving forward in my life. We're all moving forward. We're all seeking happiness, and we will all find it."
Kody spoke with People about his failed marriaged.