NEWS
Teresa Giudice Shuts Down Speculation She's Exiting 'RHONJ' Amid Joe & Melissa Gorga Feud: 'I Started The Show!'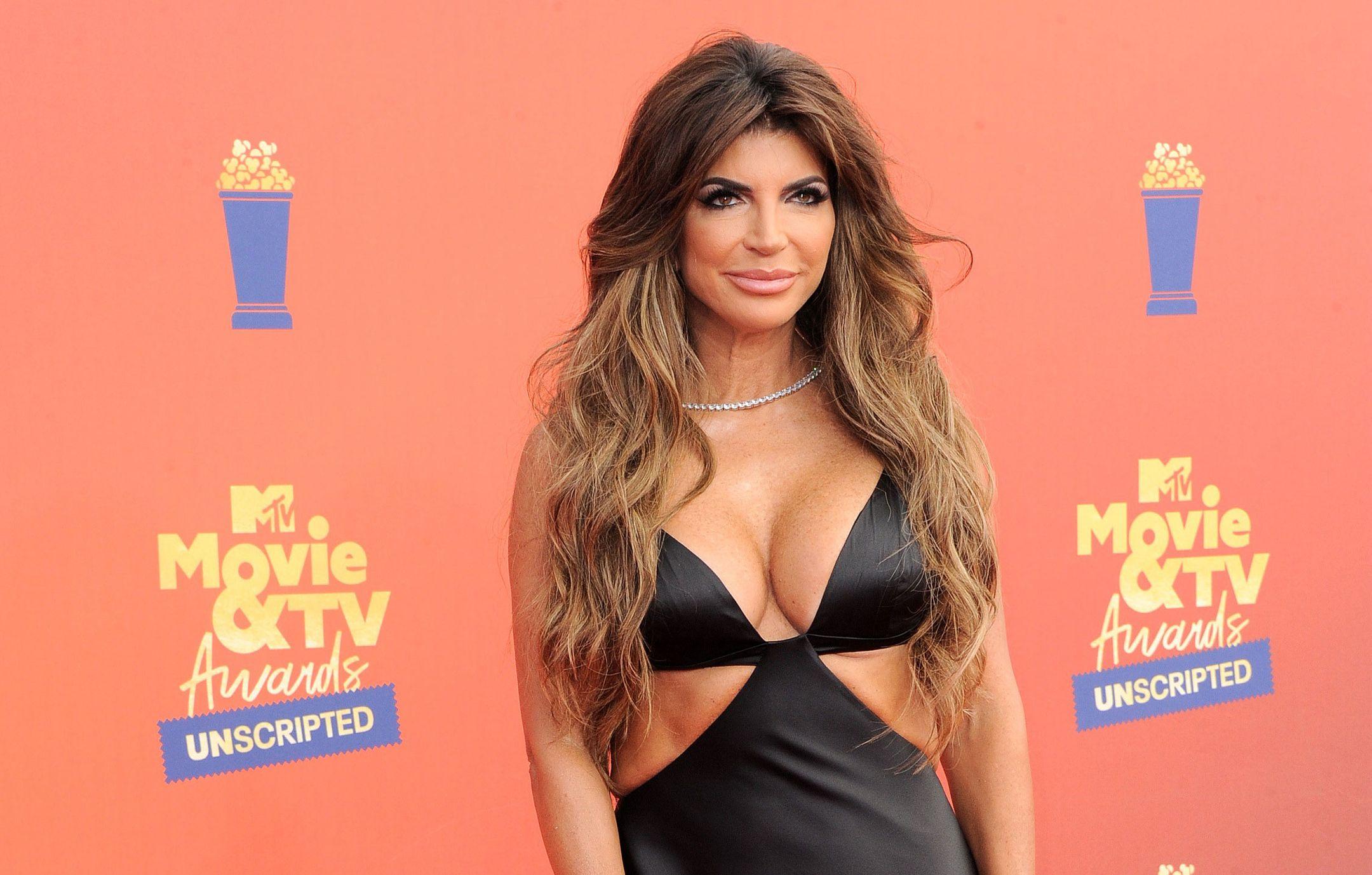 Article continues below advertisement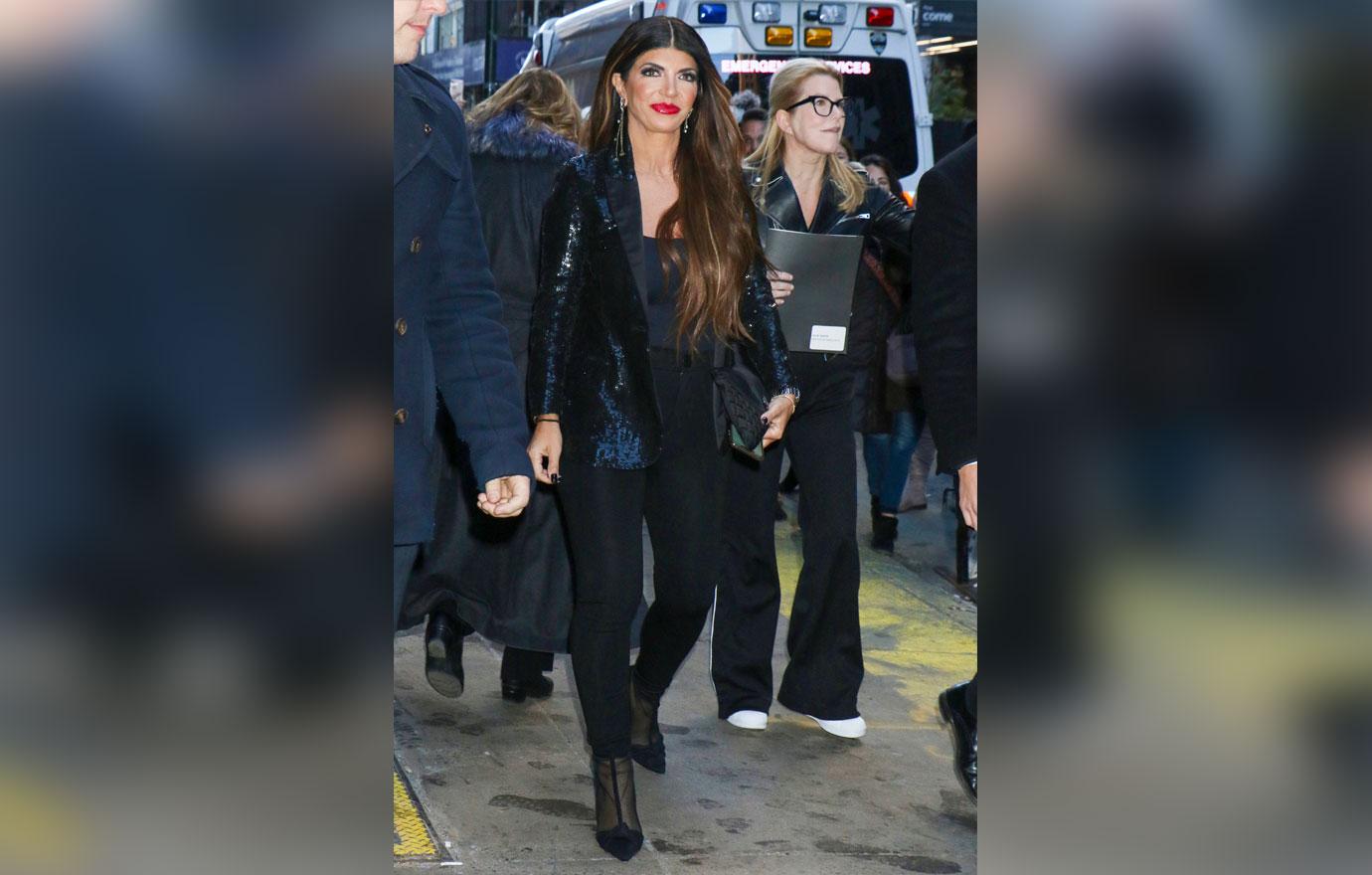 Article continues below advertisement
The Dancing With the Stars alum has been a main cast member since its launch in 2009, and when Giudice was sentenced to 11 months in prison for fraud, the reality series went on hiatus until she returned.
"Other people are trying to put that out there, like, 'Oh, Teresa wants to leave," the Real Housewives Ultimate Girls Trip star continued. "It's so crazy to me how people are trying to plant the seed that Teresa wants to leave the show…the games that people play. No. I started this. I'm not walking away until Bravo wants me to walk away."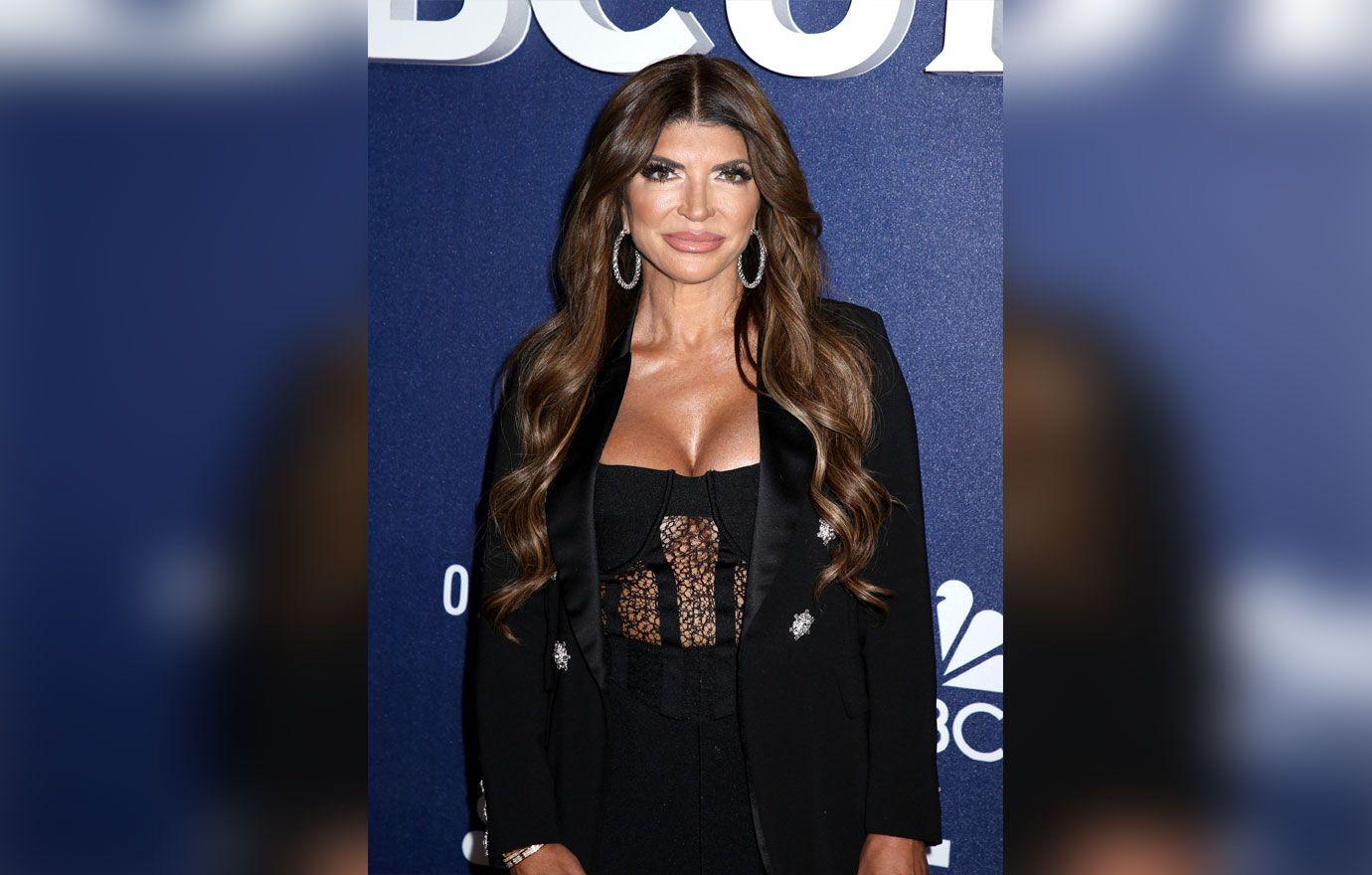 Article continues below advertisement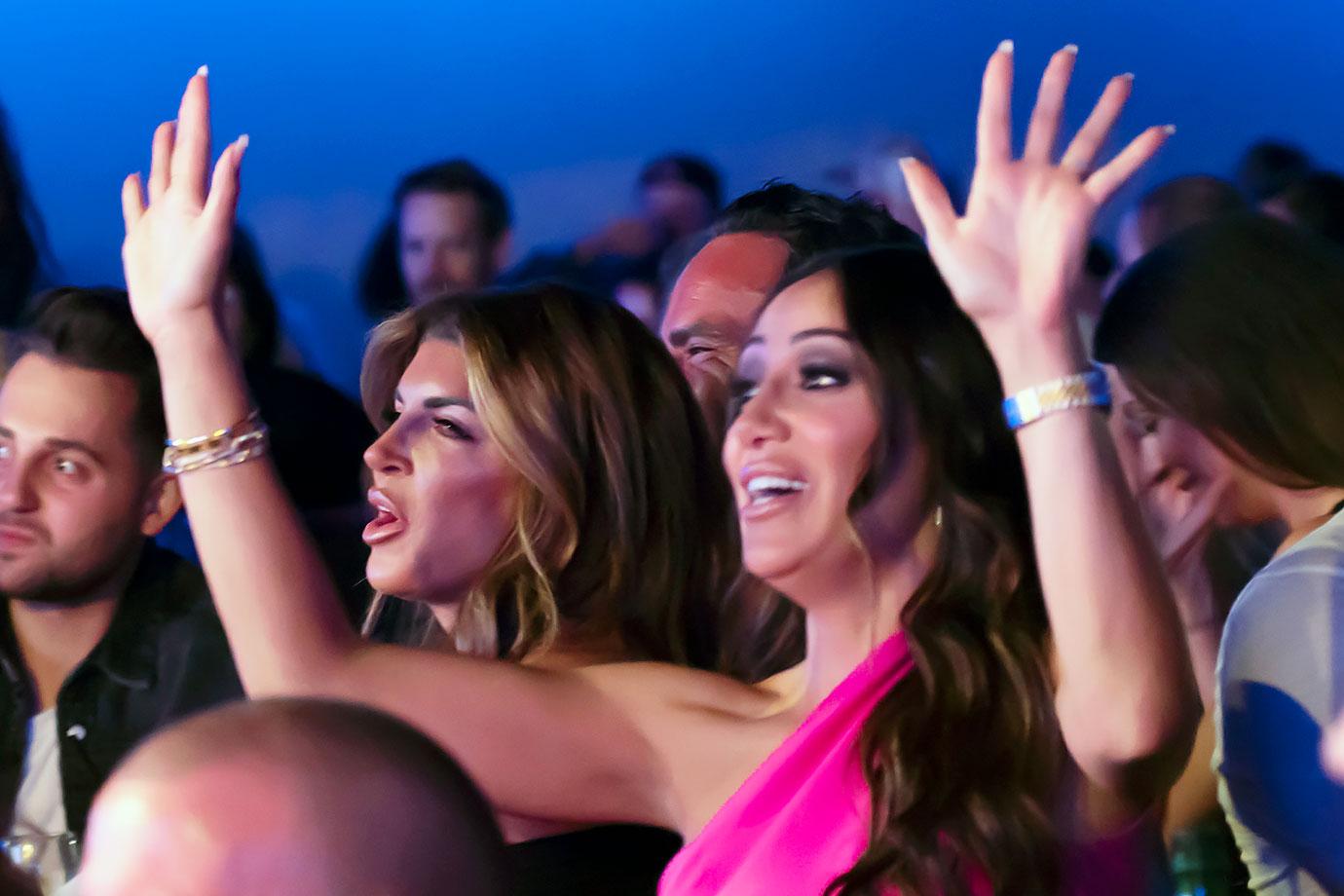 Article continues below advertisement
"Here I am, just getting my feet wet, enjoying it and then bam. I get knocked, really stabbed in the heart with my family coming on the show behind my back," Giudice noted. "It was very sad because I felt like my dream kind of got shattered."
Despite being the star of the series for 13 seasons, the Standing Strong author recently admitted she's been watching past episodes for the first time and has felt heartbroken by the things her family members have said behind her back.
"Good thing I didn't watch it back then, because now I'm seeing what my brother and my sister-in-law was saying about me back then, oh my God. It was like a knife right through my heart. I think I would've reacted differently if I would've watched the show," she revealed.
People conducted the interview with Giudice.