NEWS
Singer Chris Brown Joins OnlyFans — And His Followers Have Strong Opinions About It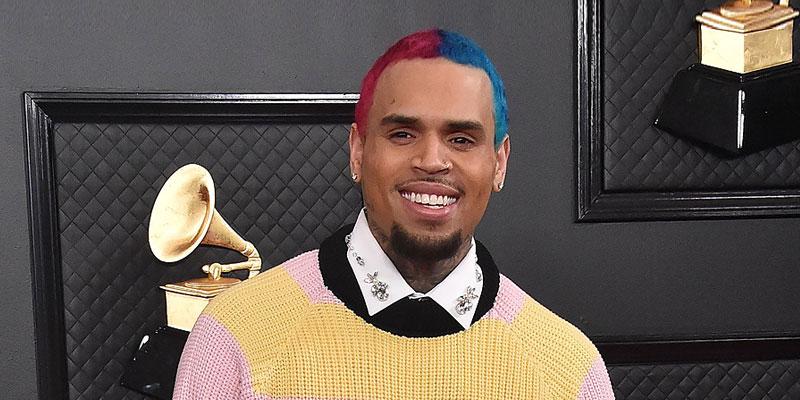 When Chris Brown said "Run It," he meant your credit card! The singer has joined the ever growing list of celebs who have started an OnlyFans page.
The "Kiss Kiss" singer announced on Wednesday via Twitter (with several eye emojis!) and a link to his page, that he will be offering up subscription-only premium content for $20 per month.
It is unclear if the 31-year-old will bare all on the racy site known for its adult content. As of now, he has uploaded two photos, but no videos.
Article continues below advertisement
His followers have had a mixed reaction to his announcement. One user wrote, "quit playinggggg here i come!," while another said, "Christopher don't play with me like I won't go subscribe."
Other followers were more harsh in their responses: "When Chris Brown fans subscribe to his Only Fans and the only thing he beating is women," wrote one person referencing his arrest for assaulting pop icon Rihanna. "He's gonna beat it like he beat... nvm."
Article continues below advertisement
Notably, none of her posts consisted of adult material, but the actress did promise that she would respond to every direct message she got from her fans on the platform.
After her windfall, OnlyFans set a payment cap on how much content providers could charge for content — outraging many of the existing users of the social media platform and prompting Thorne to apologize if she was any way to blame for the new rule.
Article continues below advertisement
"I am a mainstream face and when you have a voice, a platform, you try to use … in helping others and advocate for something bigger than yourself. Again in this process I hurt you and for that I'm truly sorry."