NEWS
Whoopi Goldberg Accused of Being a Liar and a 'Bloated Fartbag' in Wild Fox News Rant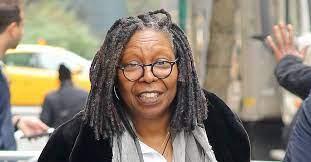 Article continues below advertisement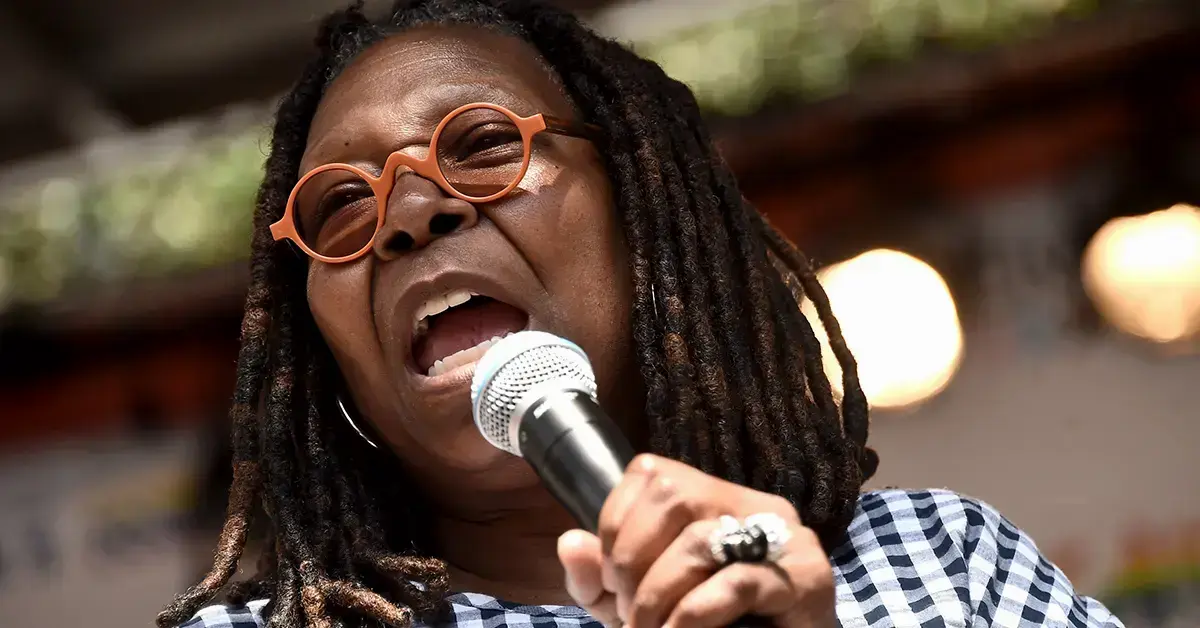 "That's what we do. We tell stories and then we embellish them," Goldberg said, referring to comedians. "If you're going to hold a comic to the point where you're going to check up on their stories, you have to understand a lot of it is not the exact thing that happened because why would we tell exactly what happened? It ain't that interesting."
"There's information that we will give you as comics that will have grains of truth, but don't take it to the bank," she noted. "That's our job, a seed of truth. Sometimes truth and sometimes total BS."
Article continues below advertisement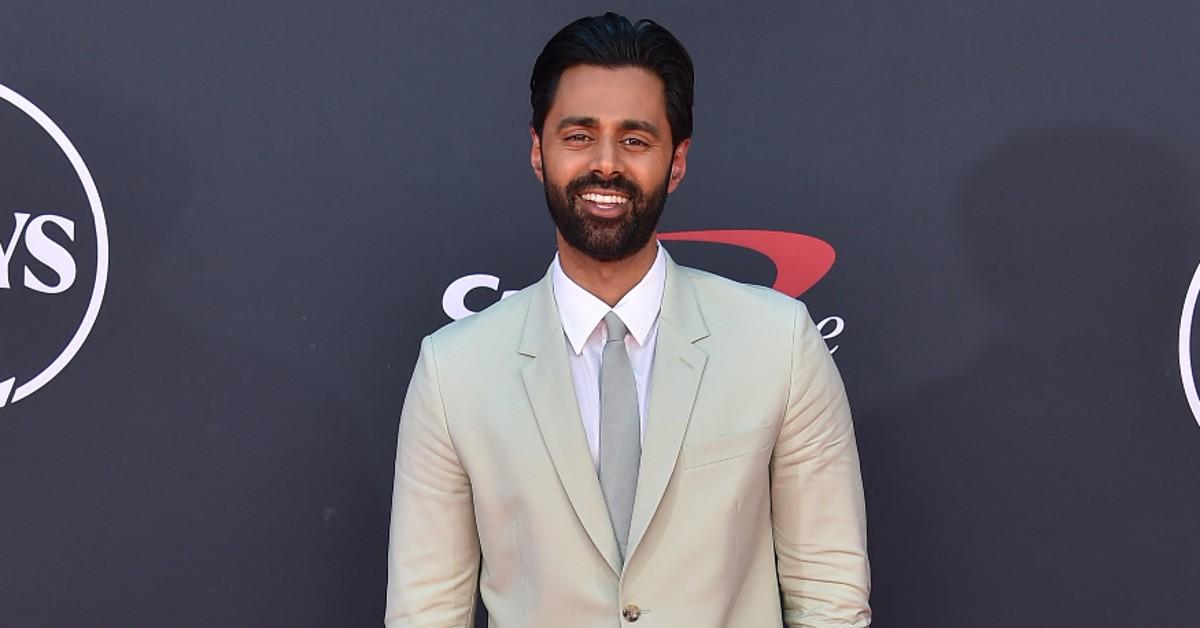 On the Tuesday, September 19, installment of America Reports, the political commentator — who is widely known as just Kennedy — called the Ghost actress "a bloated fartbag" and claimed that "most of what she says is irrelevant and untrue."
"She was know a lot about spinning falsehoods," Kennedy added.
Article continues below advertisement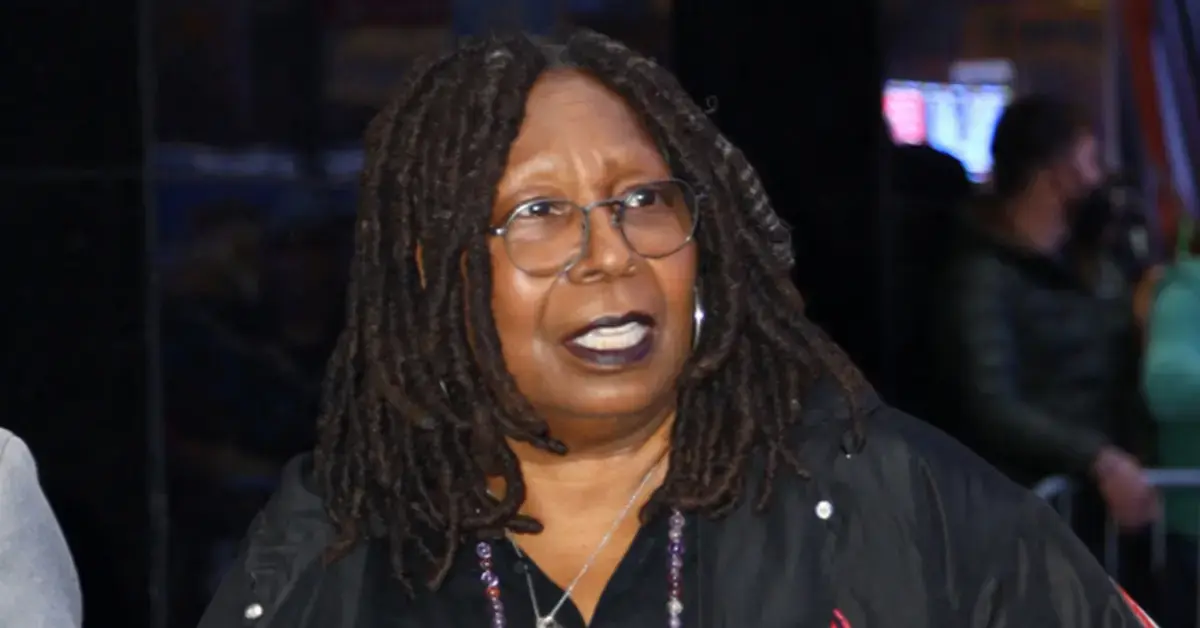 However, her rant took a turn when she admitted that she actually agreed with Goldberg in this situation before she began venting about politicians and other public figures.
"The people we should be holding accountable when they lie are people who lie about their heritage, like Elizabeth Warren, or their military service, like Richard Blumenthal," Kennedy continued. "There are plenty of politicians, you know George Santos comes to mind, you know, that professional volleyball player who was a backup dancer for Madonna last week."
Article continues below advertisement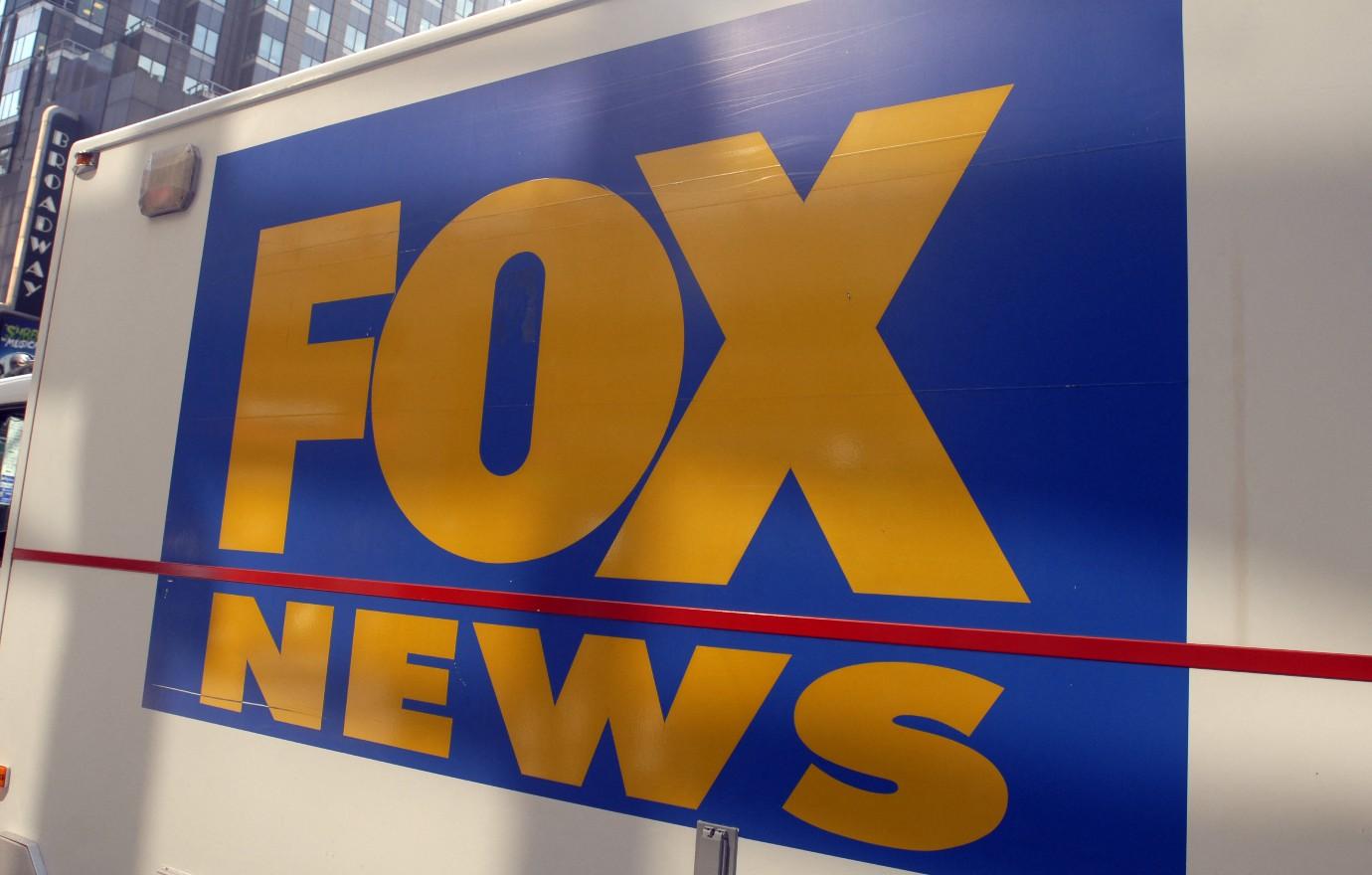 "There are a lot of people who gain access to power and, you know, further enrich themselves by lying when they get into politics," she argued, admitting that she doesn't "have a problem with someone who is embellishing to entertain us."
Never miss a story — sign up for the OK! newsletter to stay up-to-date on the best of what OK! has to offer. It's gossip too good to wait for!
Article continues below advertisement
"It's not like people are going to his show because he's raising money to end racism. He's making people laugh," she said. "And so if he's stretching the truth or filling it out or adding color to it, I don't have a problem with that. Like, all is forgiven if it's funny."