PHOTOS
5 *Burning* Questions We Have About Clare Crawley's Season Of 'The Bachelorette'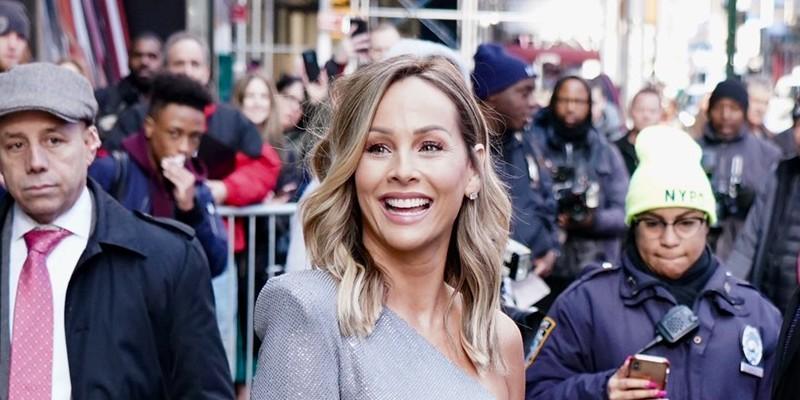 Clare Crawley's season of The Bachelorette definitely started out with a bang! Not only did her suitors dress up for the occasion — some more than others; we're looking at you, guy with the straight jacket — but they also pulled out all the stops. Who could forget when Chasen Nick arrived in a suit of armor or when Bennett Jordan pulled up in a Rolls Royce?
However, the 39-year-old was clearly smitten with one guy from the start — Dale Moss. "I knew it. I definitely feel like I just met my husband," she told the cameras. "Oh, my God. I'm shaking."
Article continues below advertisement
After mingling with some of the guys, the blonde beauty gave Moss, 32, her first impression rose, and the two shared a passionate kiss.
Unfortunately, Tyler C., Page, Chris, AJ, Jeremy, Jordan M., Mike and Robby were all sent packing.
THE FINAL ROSE! 'BACHELOR' COUPLES WHO HAVE MADE IT PAST 1-YEAR ANNIVERSARIES
The next day, the California native didn't seem to mind if people were suspicious that she fell for Moss too quickly. "What exactly is the formula for falling in love?" Crawley asked during a Tuesday, October 13, interview with .
Meanwhile, scroll through the gallery below to see our biggest questions about the upcoming season of The Bachelorette.
Why Was Benoît Beauséjour-Savard Not Featured In Clare's Promo Package?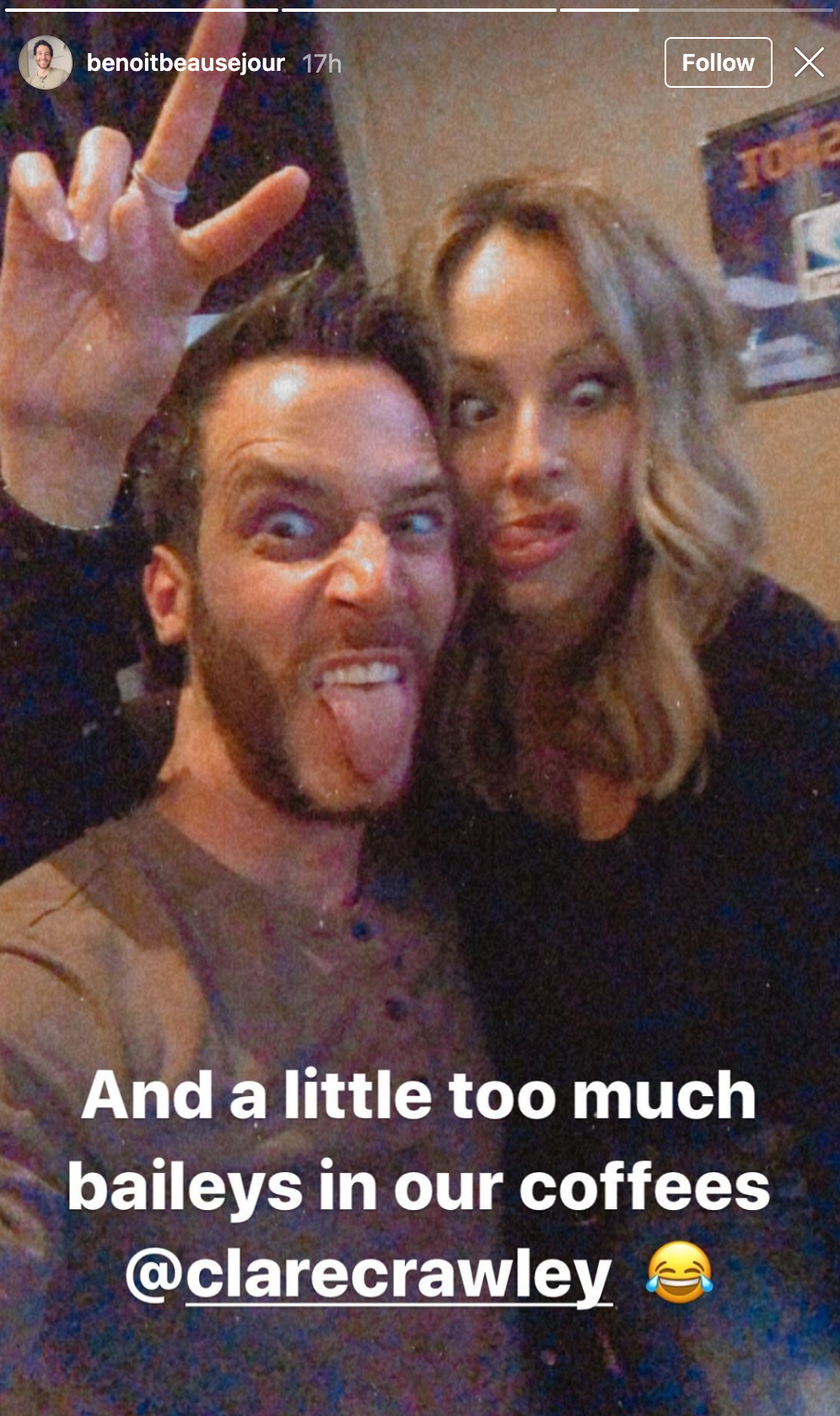 Beauséjour-Savard and Crawley got engaged after they competed on The Bachelor Winter Games in 2018 — and it looks like there's no bad blood between the exes.
"We didn't have time for the footage but fun fact: Clare and Benoit are the best of friends! #TheBachelorette," Robert Mills, the vice president of alternative series at ABC, tweeted.
"Well …. This is what you should have seen … just two exes having a fun chat," Beauséjour-Savard captioned a photo of himself having lunch with Crawley from March. "That's probably why they cut that."
Article continues below advertisement
Did Clare Really Quit The Show?
"I did not quit the show," she told Entertainment Tonight. "I stayed the whole time, I went, I did what I was going to do there. I showed up, I didn't quit anything."
Article continues below advertisement
Who Did Clare Talk To Before The Season Began Filming?
"So, over quarantine, it was really hard for me. And I didn't want to bring this up, but there are these weird rules that we have to follow for the show of not contacting somebody, and you were the only guy who reached out to me the entire time," she told contestant Blake Moynes during the episode. "So, you broke the rule that you're not supposed to contact somebody."
However, Crawley was grateful that he messaged her. "The reason he reached out was, I mean, warmed my heart. You could tell. The reason he did it was for my mom and I would never in a million years be mad at anybody who had that as their core reason for reaching out," she told Us Weekly, referring to her mom's battle with Alzheimer's and dementia.
Article continues below advertisement
What Does Clare Think About The Rumors?
Crawley supposedly leaves the show, and Tayshia Adams replaces her. So, should we believe the hearsay?
"I've heard some of the rumors, and I'm like, let them spin around because there's so much that happens. People think that they know what's going on, but they don't," Crawley told PEOPLE.
Article continues below advertisement
Did Clare Actually Find Love?
For now, Crawley is content about how everything played out on screen. "I am in love with life right now," she said on Good Morning America on Tuesday, October 13. "Things are really good. It's good not being in quarantine. I'll tell you that. … Everybody keeps asking me, 'Are you happy? Are you happy?' and I keep telling everybody, like, I was happy going into this. So, whatever came about it, I'm happy now. Things are well on my end."