REALITY TV
War Of Words! 'DWTS' Responds To Taryn Manning — They Turned *Her* Down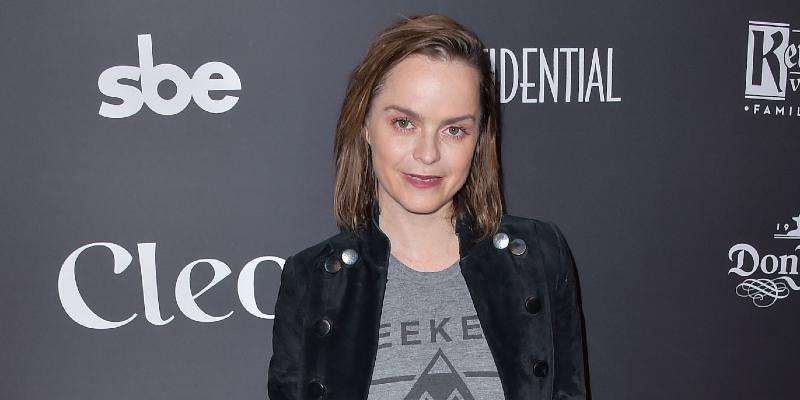 Article continues below advertisement
"It seems that Taryn has a history of habitually lying to the press and putting forth a negative false narrative about others in order to compliment her self-serving agenda. Her comments regarding the talented cast as 'has-beens' couldn't be further from truth, and it's unfortunate she feels that way. I can't help but wonder if it's a projection of her inner feelings towards her own career," the insider explains.
Article continues below advertisement
This isn't the first piece of drama surrounding DWTS this year, and it's unlikely to be the last.
On Monday, October 5, host Tyra Banks almost sent home the wrong couple, and it seems like she's still upset about her big blunder.
"Tyra was warned after she attacked the staff last week to move on. Blaming others isn't a good look, and it isn't smart. There are literally hundreds of people working behind-the-scenes to make her and the show a success, and she keeps trashing them," a source exclusively told OK! at the time.
Article continues below advertisement
"Make no mistake, all of your votes were definitely counted and the correct bottom two couples were named. However, what you did not see was that there was a technical issue behind the scenes that caused the names on my cards to be listed incorrectly."
As Banks is now an executive producer on the show, she has unprecedented power over DWTS. The new season's ratings were up 30 percent compared to last year, which gave Banks a positive start to her new stint.