ROYALS
Did Princess Beatrice Deliberately Break COVID Protocol To Socialize With Pals?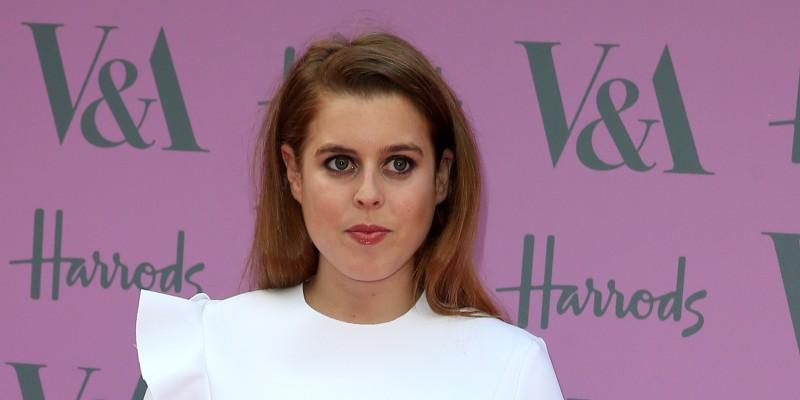 She just can't catch a break these days! Princess Beatrice had to fight back against accusations that she broke COVID-19 restrictions after she was spotted at a restaurant with some friends in London.
The 32-year-old was seen with five other people — all from different households, which is illegal at the moment in the U.K. According to Tier 2 rules, it's forbidden to interact and socialize with people from outside your household in restaurants.
Article continues below advertisement
However, a spokesperson for Beatrice and her husband, Edoardo Mozzi, replied to the backlash and said she did nothing wrong. "This was a midweek Wednesday evening, work related, business development dinner," they told The Sun. "It was held in compliance with all government guidelines, the dinner was held in the early evening and all parties left in good time before the government curfew. Strict masks were worn in line with the government advice."
Several social media users took to the comments section to wish Dundas a happy birthday. Even though Beatrice's rep said she was out for a work event, diners claimed that the event looked "very social" and alcohol was spotted on the table.
Article continues below advertisement
"I couldn't believe my eyes. If the Royal Family can't get coronavirus rules right, what hope for the rest of us?" a person at the restaurant said. "There is a very serious side to this and Beatrice deserves a ticking off."
Additionally, Beatrice has been staying strong ever since her father Prince Andrew's Pizza Express alibi was practically debunked. As OK! reported, Beatrice is said to have "no recollection" of her dad being at the birthday party in 2001.