COUPLES
Tayshia Adams & Zac Clark Are Moving To NYC — And Reveal Wedding Plans!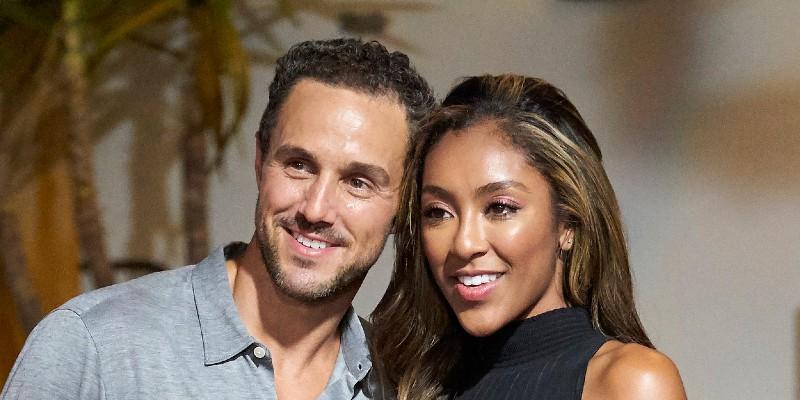 The next steps! After Zac Clark and Tayshia Adams got engaged on the season finale of The Bachelorette, the two are making moves.
"She has a one-way ticket to New York," the 36-year-old told PEOPLE. "We're going to get comfortable. And I'm going to date the heck out of her!"
However, Adams, 30, hinted that she may not commit to the East Coast just yet. "We're actually going to be spending Christmas in New York, which is going to be amazing," the leading lady revealed during a Good Morning America interview on Wednesday, December 23. "But yeah, I'm going to be bicoastal. I'll have my place here on the West Coast, but I'm looking forward to spending some time in New York with him."
Article continues below advertisement
As for when the pair will walk down the aisle? "We're not rushing," Adams revealed. "But it's an amazing sense of security to know that I'm not going anywhere, and he's not going anywhere."
"Yeah, I mean, I want a big wedding when the day does come," Zac added. "She might think differently and she's gonna get what she wants, but I wanna date you. You know? I wanna date you and take you out and all those things."
Article continues below advertisement