COUPLES
Tayshia Adams Is The Type To Wait For Marriage — At Least She Did The First Time!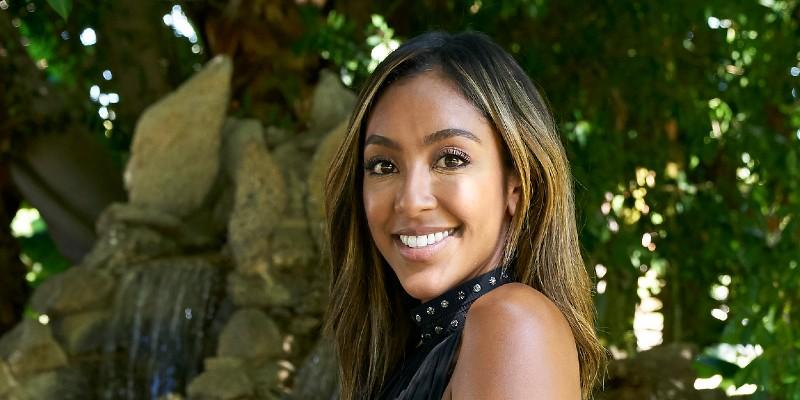 Getting real! Tayshia Adams revealed she lost her virginity to her first husband, Josh Bourelle, and addressed why sex is vital in a relationship.
"I waited until marriage so that being said, I now have a different outlook on that," the 30-year-old said on the Thursday, December 3, episode of her "Click Bait" podcast. "I feel like sex before marriage is important because that's such an intimate thing with your partner."
Article continues below advertisement
Despite saving herself for marriage back in the day, Adams now has a "different take" on premarital sex. "I've always dated with intention," she said. "I married my first boyfriend for Christ's sake, like, I don't have many past hookups. I'm not the girl that does that kind of thing, but I don't know, I just find intimacy is very, very sacred."
Throughout this season, Adams has been open with the men about why her marriage crumbled. "I married a guy that I met in college. I also had lost myself in my marriage, like my identity was him," she told Brendan Morais during their one-on-one date. "But unfortunately, it was infidelity and other issues — not on my part — and then we got divorced and I too felt like I failed."
Article continues below advertisement