NEWS
The Bachelorette's Luke Parker Ordered To Pay $100,000 For Violating His Contract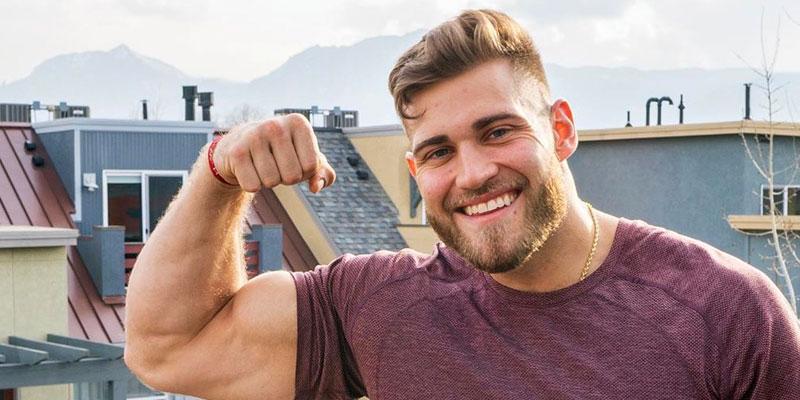 Bachelorette star Luke Parker has been ordered to pay a whopping $100,000 for breaching the contract he signed with NZK Productions Inc. — the company that produces the popular dating series on ABC.
According to PEOPLE, the contract Parker signed forbade him from making "any media appearances from the date of the Agreement through one year after the date of the initial broadcast of the final episode of the series."
Article continues below advertisement
Parker was deemed as one of the most controversial contestants in the show's history as fans were left startled by his problematic and cocky persona.
After stressing how he had refrained from sex for four years, Parker, who is a member of Christ Place Church in Georgia, was adamant that he wasn't going to be with a woman who was having intercourse before marriage.
"I just want to make sure that you're not going to be sexually intimate with the other relationships here," he said during a candid chat with Brown. "I totally have all the trust in the world in you, but at the same time, I just want to make sure we're on the same page."
Article continues below advertisement
Parker made it to the final four on Brown's season of The Bachelorette before he was sent packing, but to this day, fans are trying to make sense of how he ended up lasting so long to begin with.