NEWS
How Many Affairs Did Chris Watts Actually Have Before He Murdered His Family?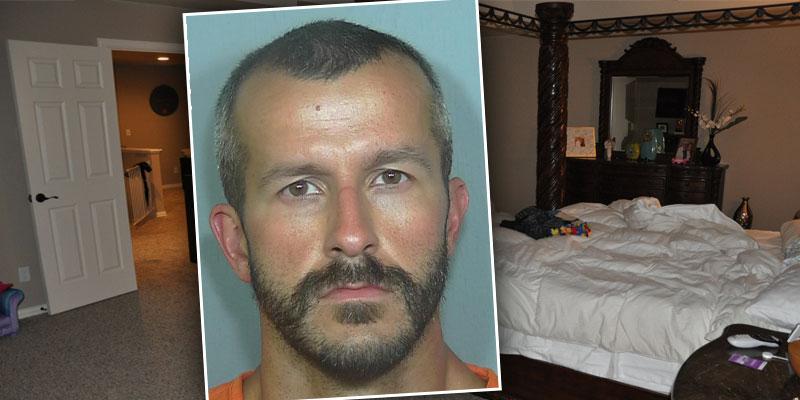 Chris Watts was having an affair with his coworker, Nichol Kessinger, before he killed his wife, Shanann Watts — who was pregnant at the time — and their two daughters, Bella, 4, and Celeste, 3.
Kessinger met Watts, 35, at their company, Anadarko Petroleum — he was an operator, while she worked in the environmental department — in June 2018 and started dating in early July of that same year.
However, Kessinger told The Denver Post that she didn't know Chris and Shanann were still together, adding that he told her he was separated and was about to finalize his divorce.
Article continues below advertisement
Article continues below advertisement
Also in the documents obtained by OK!, a male escort named Trent Bolte said he and Watts allegedly had a secret, 10-month gay relationship in 2018.
Bolte's mom, Colleen, confirmed that her son "was seeing" Watts "long before the 'horrible crime' occurred" and that Watts gave Bolte money for lip injections.
However, Bolte's story has been questioned by authorities.
Watts also denied he ever had an affair with McMahon and Bolte, saying he only cheated on Shanann with Kessinger. "I've never been with a guy," Watts told investigators, referring to Bolte.
"He gets letters from women who want to connect with him, you know, romantically," the insider added. "He responds because he doesn't have anything better to do."