NEWS
Nigella Lawson Claps Back After Her Pronunciation Of 'Microwave' Goes Viral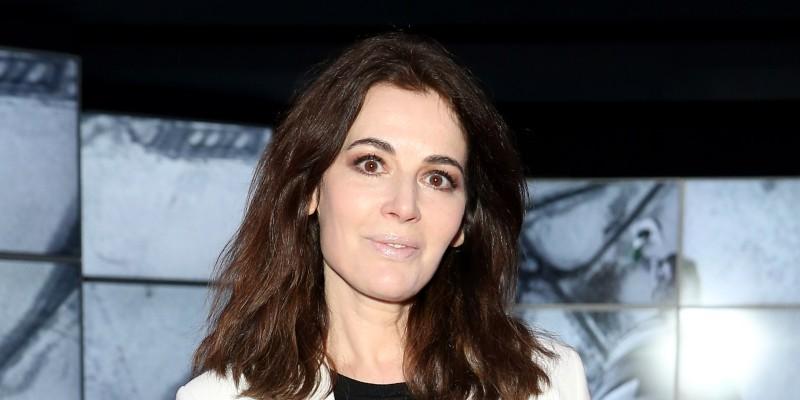 Setting the record straight! Nigella Lawson clapped back after fans poked fun at the way she pronounced "microwave" during her U.K. cooking show, Eat, Cook, Repeat.
While on the cooking series, the 60-year-old host explained how to make brown butter colcannon — but fans couldn't get enough of the way she spoke about the appliance.
"I still need a bit of milk, full fat, that I've warmed in the mee-krow-wah-vay," she said in the clip.
Article continues below advertisement
Of course, fans demanded answers. "Am I the only one who thought @Nigella_Lawson was being sarcastic when she pronounced Meecro-wavé? Now, I'm starting to think she really pronounces it like that?" one person wrote on Twitter.
A second user joked about a microwave collaboration between Lawson and IKEA. In the photo, the "MEEKRO WAHVE Milk Warmer" was being sold for about 65 dollars.
"That made me laugh!" the brunette babe said about the photo. She later re-tweeted the picture, writing, "I know I said enough now, but couldn't resist."
However, some fans enjoyed Lawson's quirky slip of the tongue. "@Nigella_Lawson I love this, we deliberately mispronounce words in our house all the time. So fun," one person wrote. "We do, too. Exactly that," she replied.
Article continues below advertisement
Lawson is set to release her cookbook, Cook, Eat, Repeat, in the U.S. on April 20, 2021, and it includes over 100 recipes: Burnt Onion and Eggplant Dip, Chicken with Garlic Cream Sauce and more.