NEWS
Too Soon? Alana 'Honey Boo Boo' Thompson, 17, Criticized for Moving in With Boyfriend Dralin Carswell, 21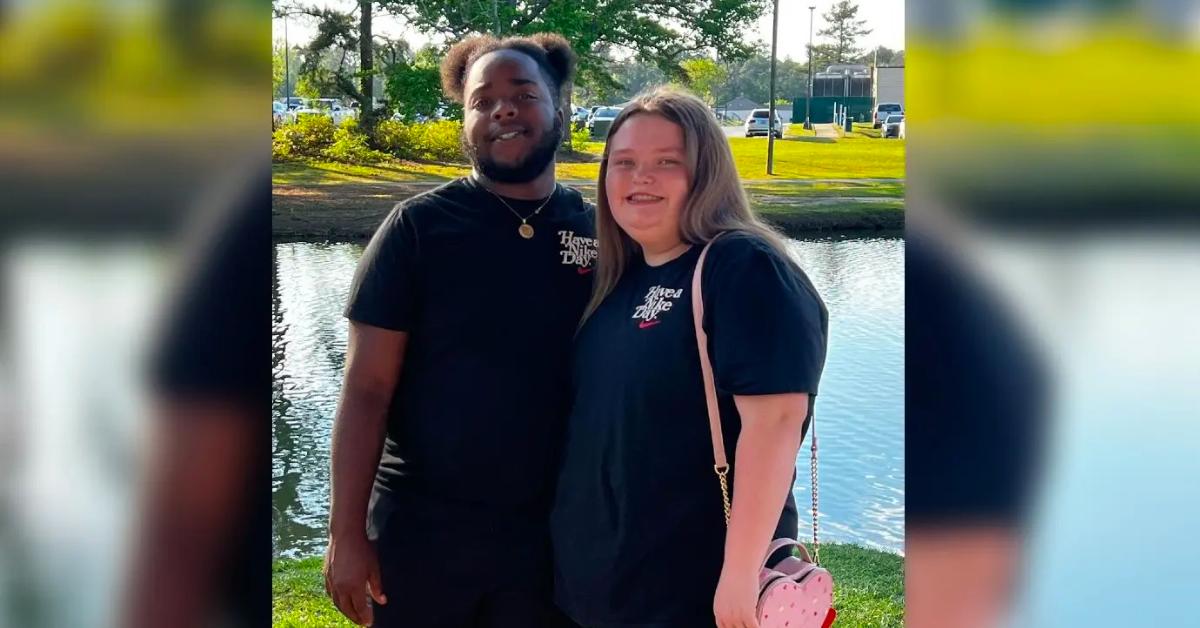 Article continues below advertisement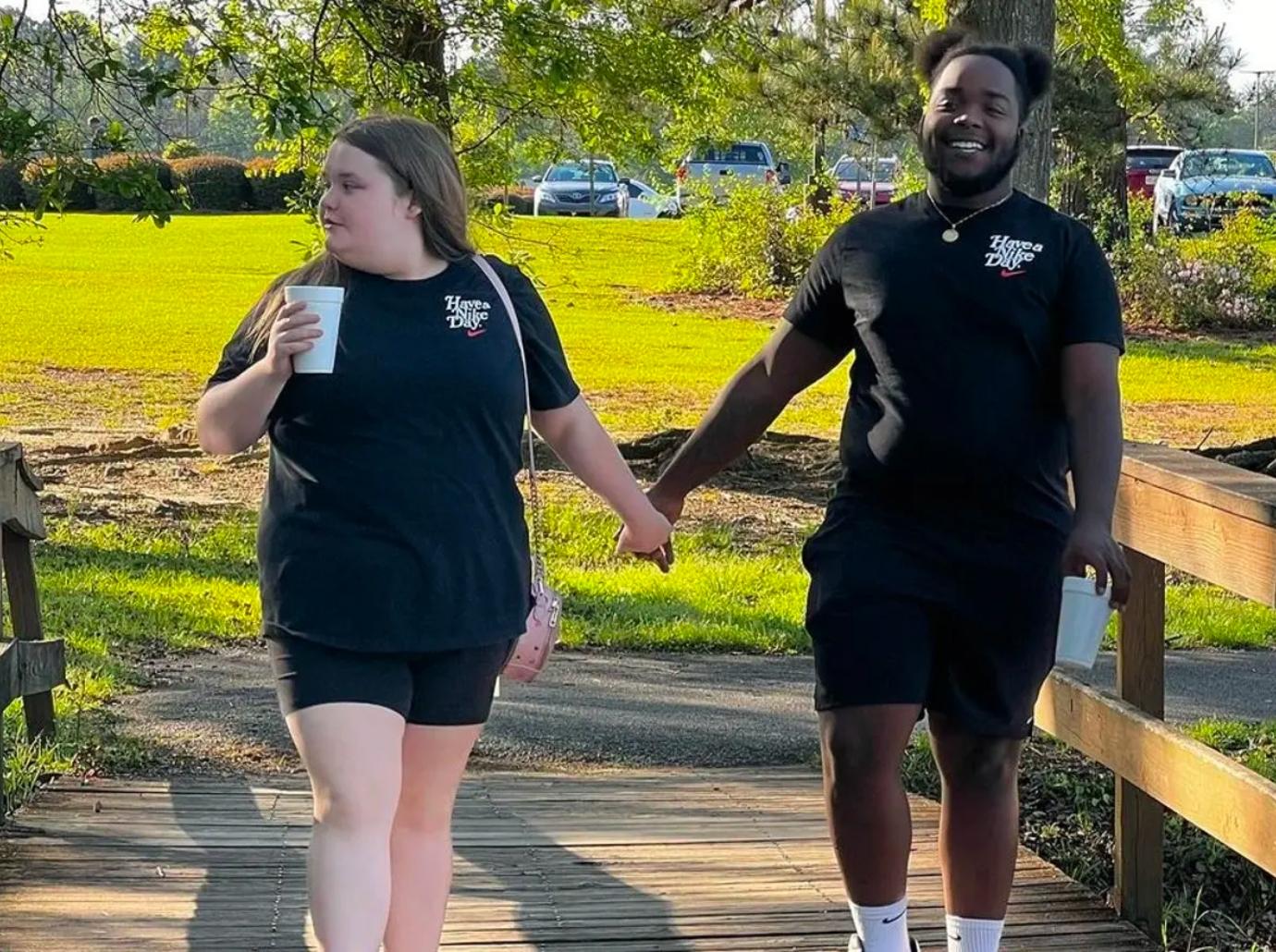 "I'll be moving off campus for security reasons and because Dralin is coming with me," the childhood reality star revealed to a news publication in a sit-down interview published Thursday, July 20.
Carswell is looking forward to flying across the country to Denver, Colo., with Thompson — where she will attend Regis University for nursing.
Article continues below advertisement
"I think he's more excited to move there than me. He's ready to move out of our small town and experience something new too," she explained, noting it didn't take much convincing to ask him to join her.
"I think it'll be good for us honestly and I mean, I think it will be fun," Thompson admitted of her and her boyfriend, who was arrested for a DUI back in February. "Even though I'm moving halfway across the country, it'll be good for me."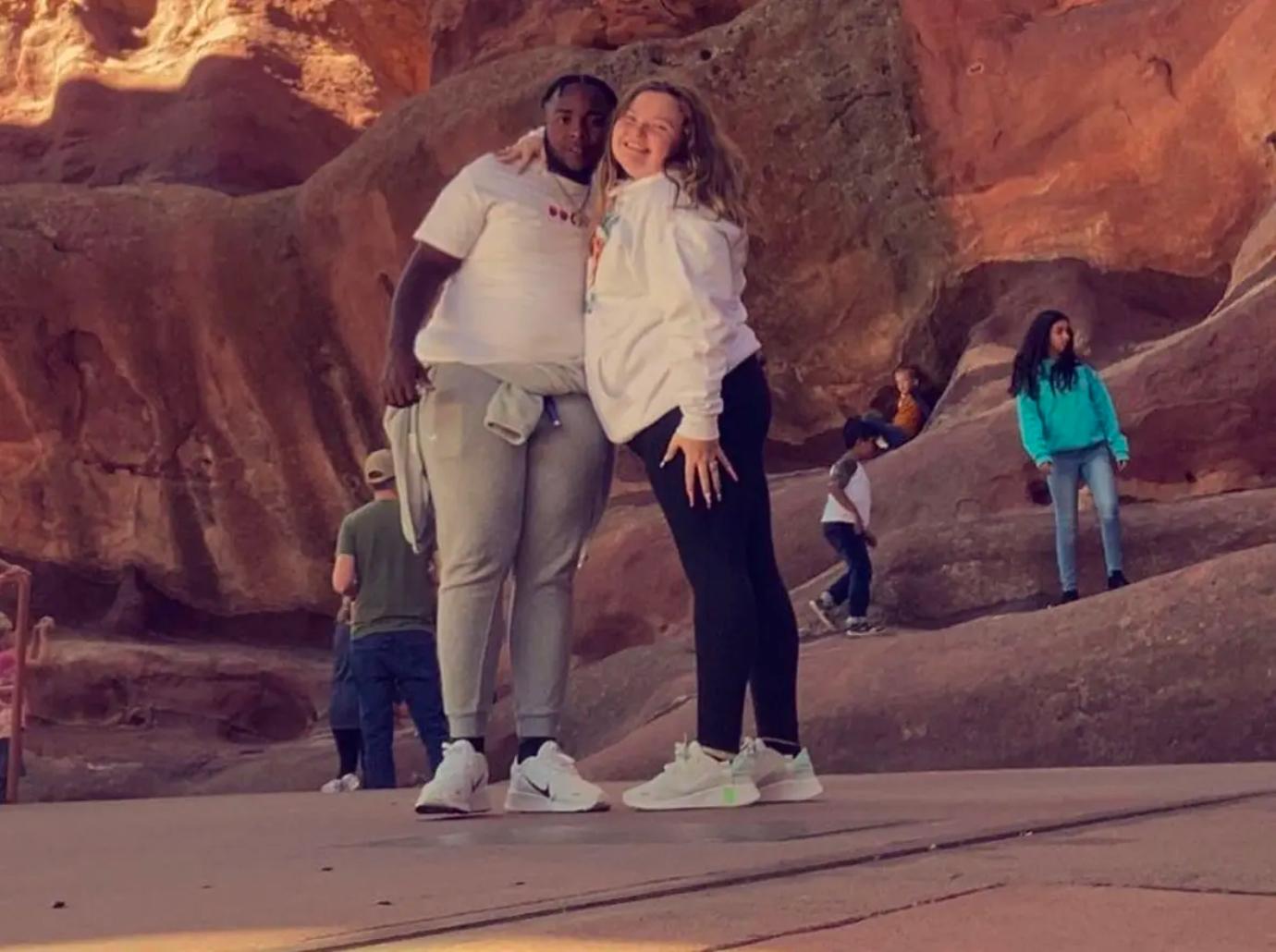 Article continues below advertisement
Even Thompson's family is supportive of the big next step in the Here Comes Honey Boo Boo star's relationship.
"All that matters to me is that Dralin treats Alana right," her sister Lauryn "Pumpkin" Efird expressed. "He's respectful, and my kids love him and his family is great. That's all that matters to me."
Of course, Mama June Shannon warned her daughter about the possibility of heartbreak.
"Me and Pumpkin have also told her, 'It's either gonna make or break her and Dralin, and its gonna either make or break herself,'" Mama June detailed, positively noting: "But like we always told her, she can always come back home if she doesn't like it."
Article continues below advertisement
Oh — and Thompson will so not be joining a sorority.
"I don't want to be part of a sorority because — and don't hound me for saying this — all sorority girls are stuck up! That's not me. I'm not a Chanel bag type of girl. I'm gonna do my studies and graduate in 2029," she said.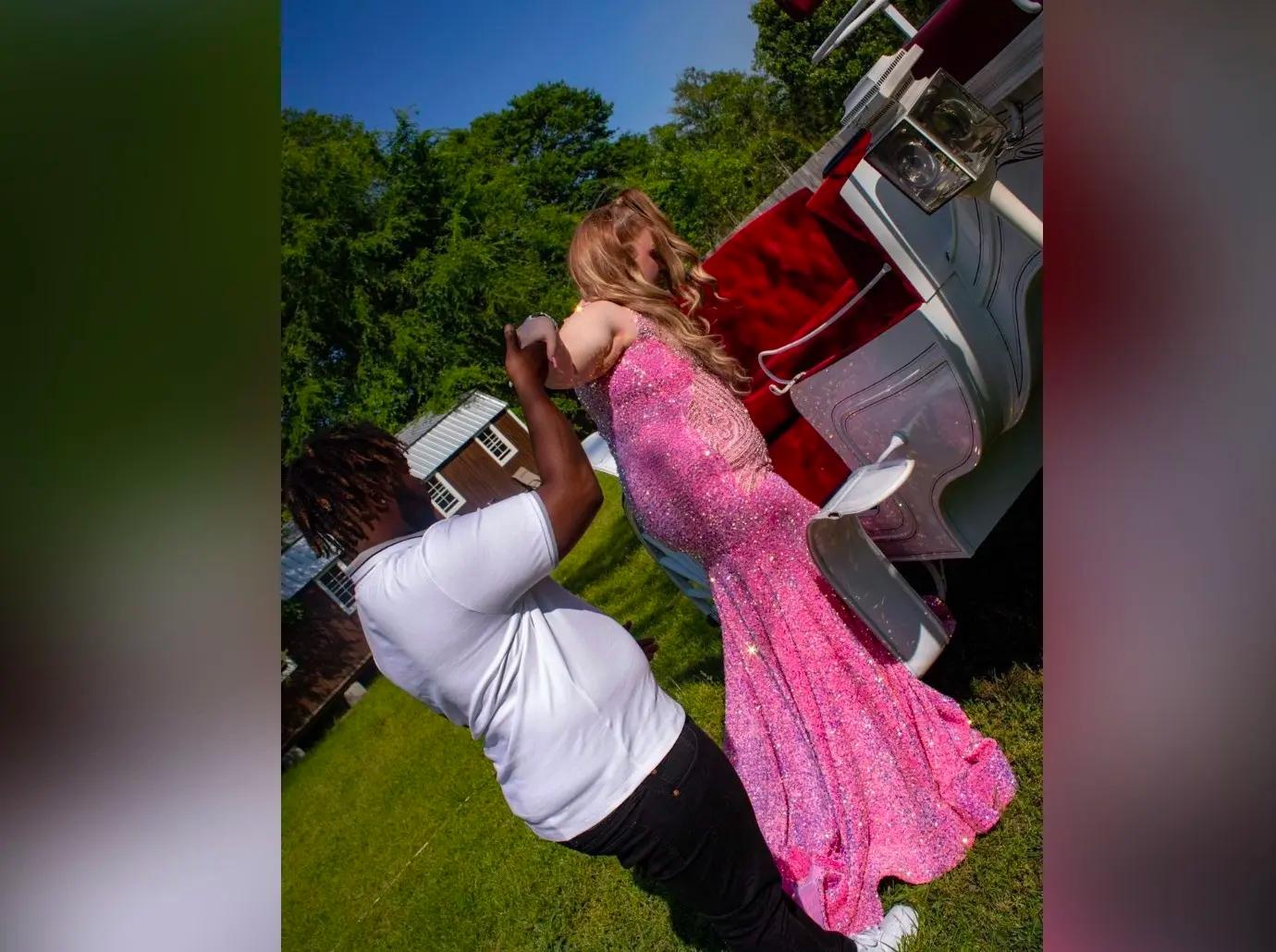 Article continues below advertisement
Things are definitely getting serious for Thompson and Carswell, as they even discussed their desires for the distant future.
"I don't want kids and he does," the soon-to-be college student confessed. "I'd like to stay in Colorado long enough to work in nursing after school."
Never miss a story — sign up for the OK! newsletter to stay up-to-date on the best of what OK! has to offer. It's gossip too good to wait for!
Article continues below advertisement
When asked if Carswell was "the one," Thompson spilled: "I can't say that because I don't know what life holds, but I hope."
Fans of Thompson had mixed feelings about her big move across the country.
"Moving in with a boyfriend at 17?!" one person pointed out via Twitter, as another questioned, "Is that even legal? She's a minor and he is not."
"Next season she's gonna be pregnant," a third person wildly predicted.
Article continues below advertisement