HEALTH
Mama June's Heartbreaking Cancer Reveal: Daughter Anna 'Chickadee' Cardwell's Conditional Is 'Terminal', Says 'We've Accepted That'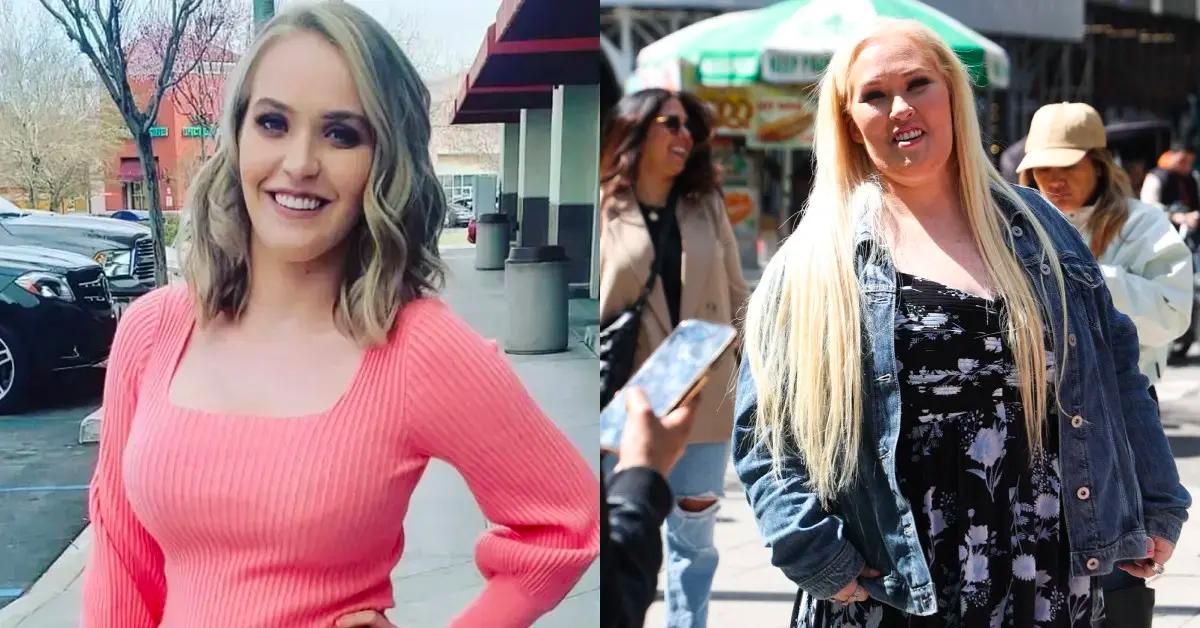 Mama June Shannon is shedding light on how her family is dealing with her eldest daughter Anna "Chickadee" Cardwell's devastating cancer diagnosis.
"We know it's terminal," Mama June, 43, confessed of Anna's January adrenal carcinoma diagnosis during an interview with a news publication published Wednesday, July 12. "She's stage 4. She's not gonna go into remission."
Article continues below advertisement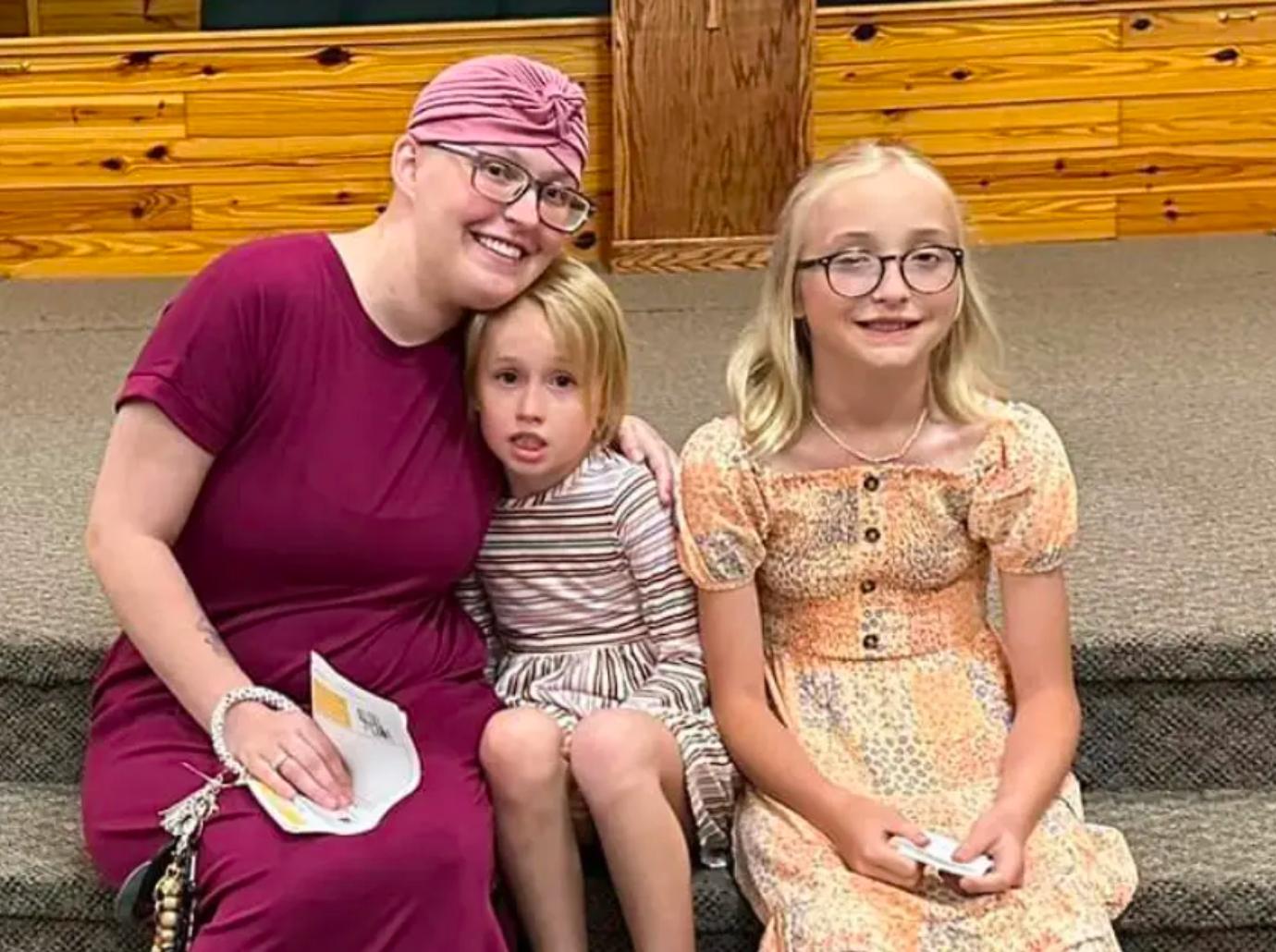 "We've all accepted that, so I just tell people one day at a time 'cause you never know," the mom-of-4 noted, as she was joined by her other daughters Lauryn "Pumpkin" Efird and Alana "Honey Boo Boo" Thompson for the interview.
Despite the scary diagnosis, Mama June positively revealed Anna is "actually doing pretty good," adding: "She's handling it pretty good."
Article continues below advertisement
Lauryn, 23, agreed with her mom, confirming her older sister "genuinely is OK."
"She can still go to the grocery store, she can drive herself, she's still able to take the kids to and from places," Lauryn explained of Anna's current abilities, noting that physically, however, she "doesn't have hair, she has no eyebrows, she doesn't have any hair on her arms or anything like that."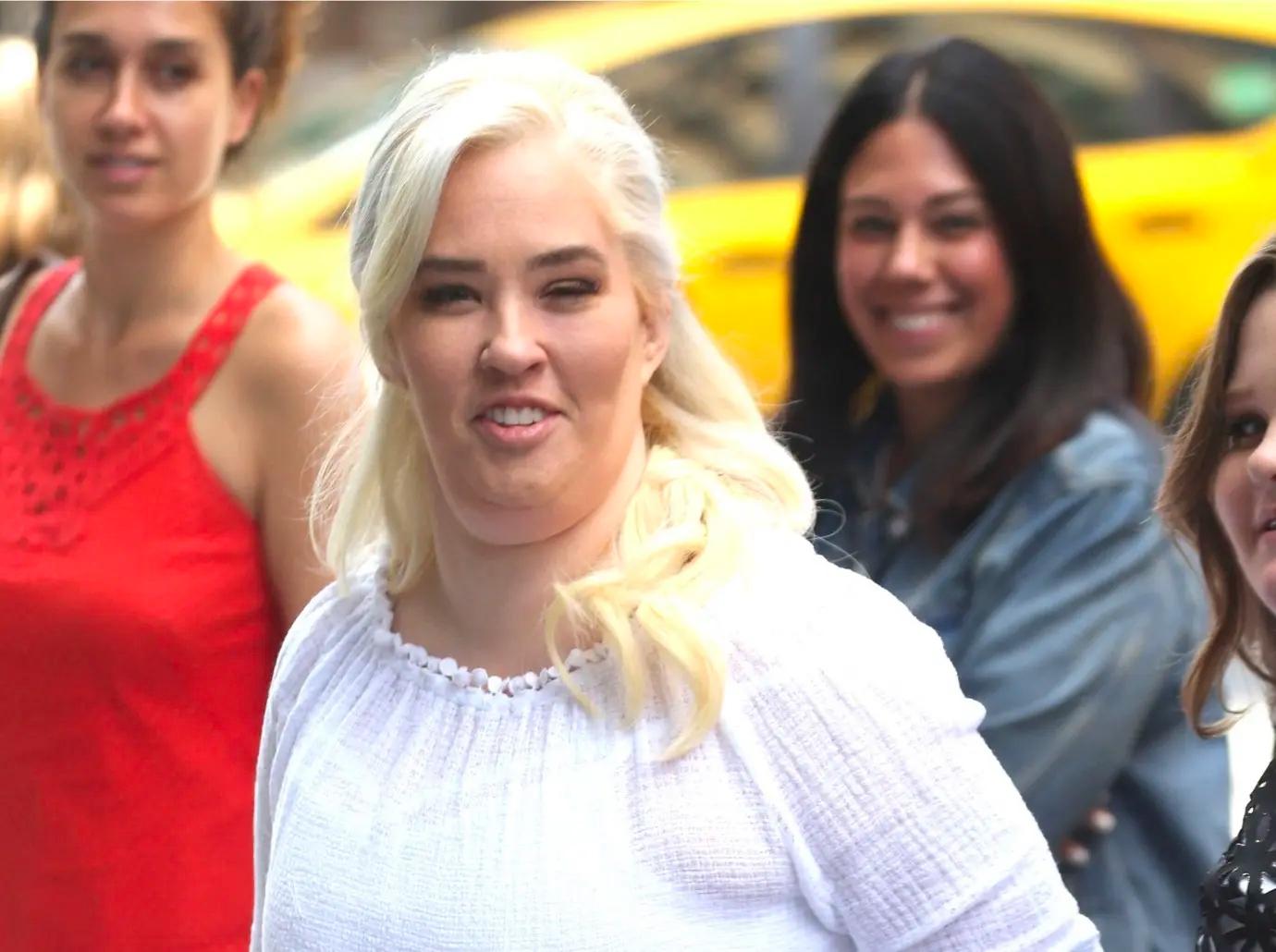 Article continues below advertisement
Mama June shared that, so far, Anna has completed four rounds of chemotherapy.
"A lot of people thought that it was gonna make her sick and stuff like that, [but] she's able to bounce back pretty quick," Lauryn pointed out, as Alana chimed in, stating: "It does wear her body down sometimes, but other than that, she's pretty good."
Anna is the proud mother of two daughters — Kaitlyn, 10, and Kylee, 7.
"The 10-year-old is aware, I don't think she fully understands," Lauryn detailed of her niece. "I think she understands that Mommy is sick and Mommy might not be here for a while... She's 10, but she's a lot more mature than that because she's been raised around older people."
Article continues below advertisement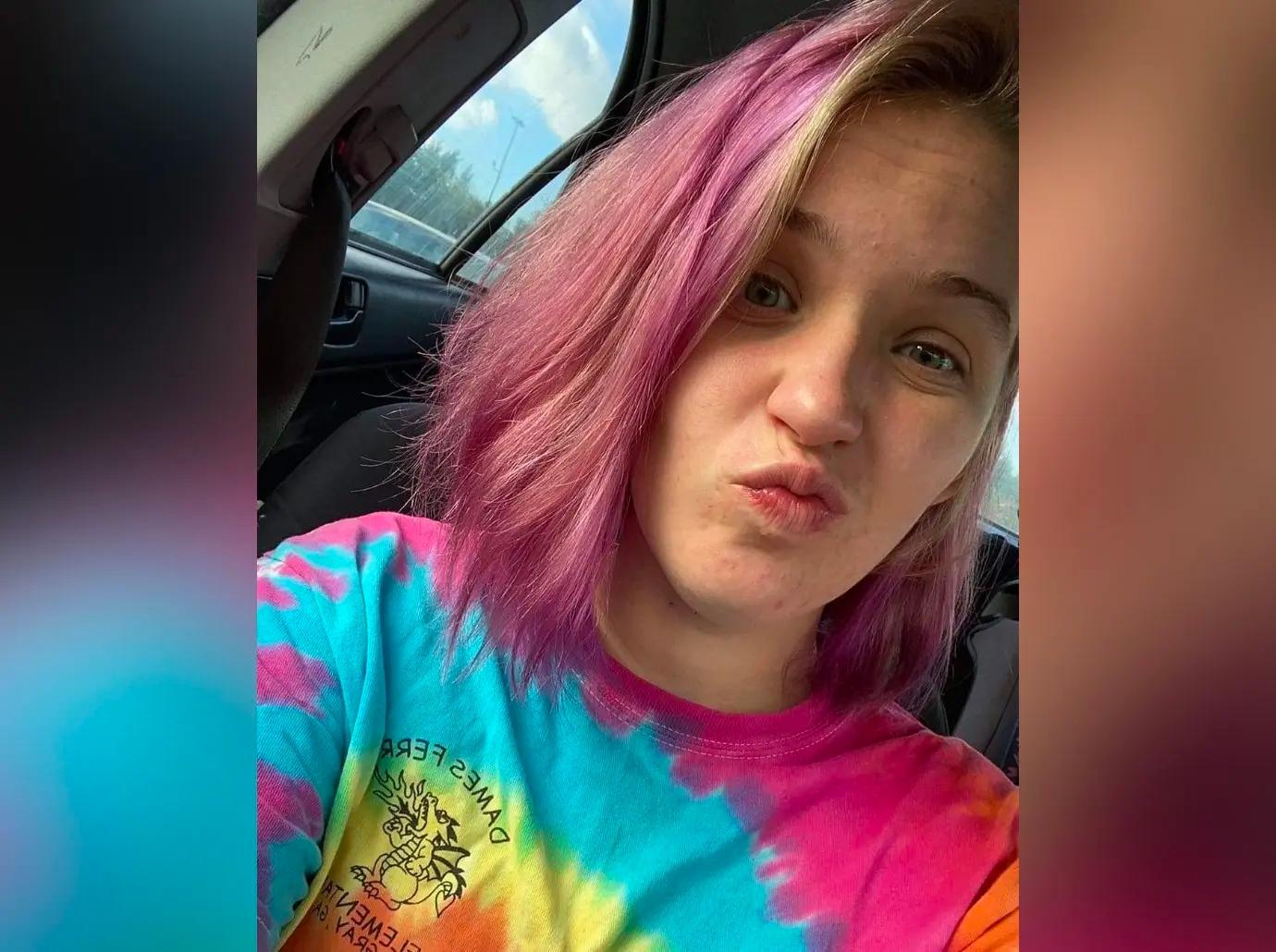 "Kaitlyn was always close with Anna, but now she doesn't go anywhere without Anna. I get that because she's thinking if Anna goes somewhere then maybe Anna might not be at the house when she gets back," Mama June expressed of her granddaughter.
Alana noted that Kylee is "too young to understand," with Mama June agreeing and adding, "she just knows Mama's sick."
Article continues below advertisement
With such a difficult diagnosis to process, Anna "just wants to see how it's gonna go," now that her chemotherapy treatment has come to an end, according to Mama June.
The next steps would be to undergo immune therapy or clinical trials, however, Anna hasn't decided if she wants to proceed, her mom admitted.
Never miss a story — sign up for the OK! newsletter to stay up-to-date on the best of what OK! has to offer. It's gossip too good to wait for!
Article continues below advertisement
"We don't know what to expect because the cancer is very aggressive and it grew from nothing to something huge on the left side of her body really fast," she explained, sharing that the situation is "scary" because the family doesn't know "what is going to happen next now when the chemo starts to come out of her body," which is why they have been taking things "one day at a time."
"For me, it's an emotional rollercoaster sometimes. Mentally it's always on my mind," Mama June admitted regarding how she's dealing with her daughter's health woes.
Article continues below advertisement
Anna's sisters remain hopeful for a miracle and aren't giving up on their sister's fight just yet.
"Honestly, who's not to say a year from now they'll have a cure. The medical field is growing every single day. There's always something," Lauryn exclaimed. "Think about how quick they came out with a COVID vaccine and things like that. I truly believe eventually there will be a cure for some kind of cancer."
Alana was also optimistic, stating: "It is crazy to think that she will not be here probably in five years, but I'm hoping that she can pull through and fight 10, 20 years."