PHOTOS
Spencer Robertson Got Tayshia Adams' First Impression Rose — Learn 5 Fast Facts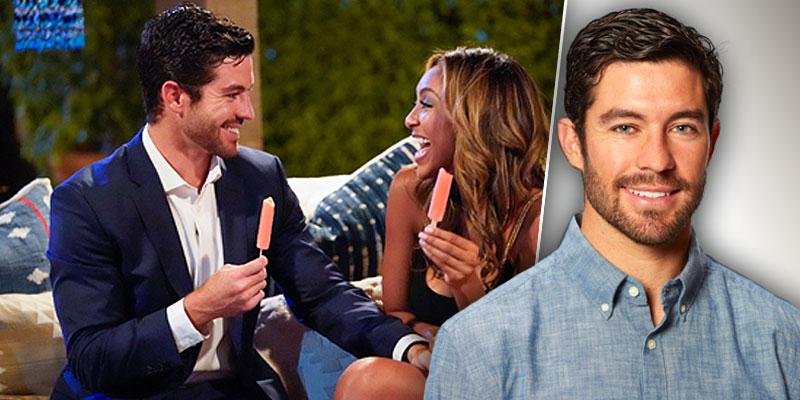 Article continues below advertisement
At the cocktail party, Robertson bragged about winning the competition and said that getting the date rose would be the "ultimate W," but Riley was still upset over their tiff. "I think I owe you for my cracked ribs," he told Robertson. 
"I think we're even, dude," Robertson replied. "If you need any more, let me know." 
Kenny then stepped in and didn't hold back. "Don't take this the wrong way — you kind of come off like a dick," he told Robertson. "Obviously, we're not all here to be friends, but we do all have to live together." 
In the meantime, scroll through the gallery below to learn more about the handsome hunk.
He Is From California
Robertson is from La Jolla, Calif., but is currently living in San Diego. Adams is from Los Angeles, so they didn't grow up too far from each other.
Article continues below advertisement
He's An Engineer
Robertson is a water treatment engineer and is the president at Robertson Water Treatment in San Diego, according to his LinkedIn page. Robertson funded the company "in early 2016."
"Today, Robertson Water Treatment provides services to dozens of mechanical, plumbing and pipeline contractors throughout Southern California," the website reads.
Article continues below advertisement
He Might Have Some Connections To Bachelor Nation
JoJo Fletcher's fiancé, Jordan Rodgers, and her bestie Becca Tilley follow Robertson on Instagram. Robertson follows them both back in addition to Fletcher, but it's unclear how they all know each other.
Article continues below advertisement
He Went To The University Of Oregon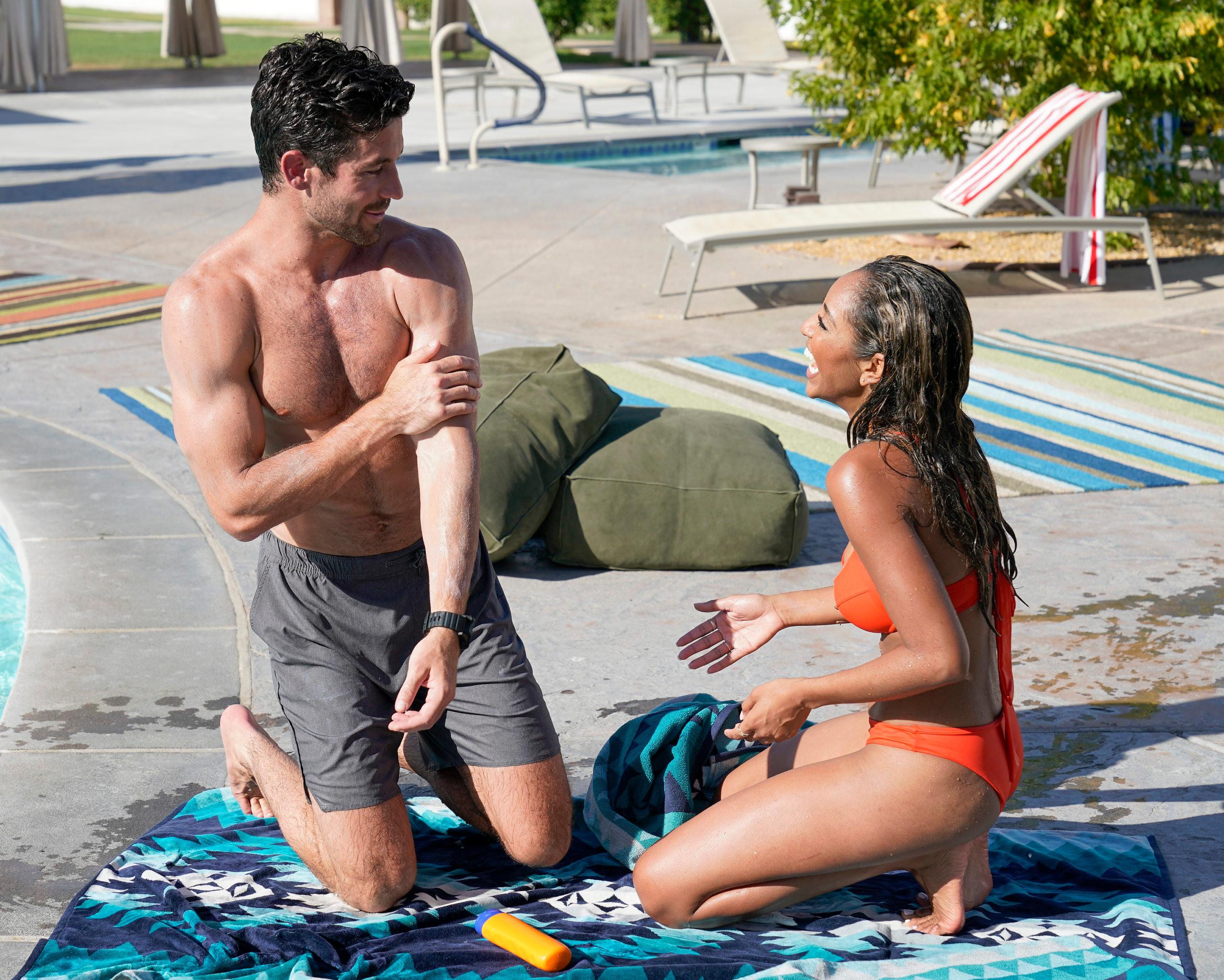 Robertson graduated from the University of Oregon in 2012 with a degree in chemistry.
Article continues below advertisement
He's An Athlete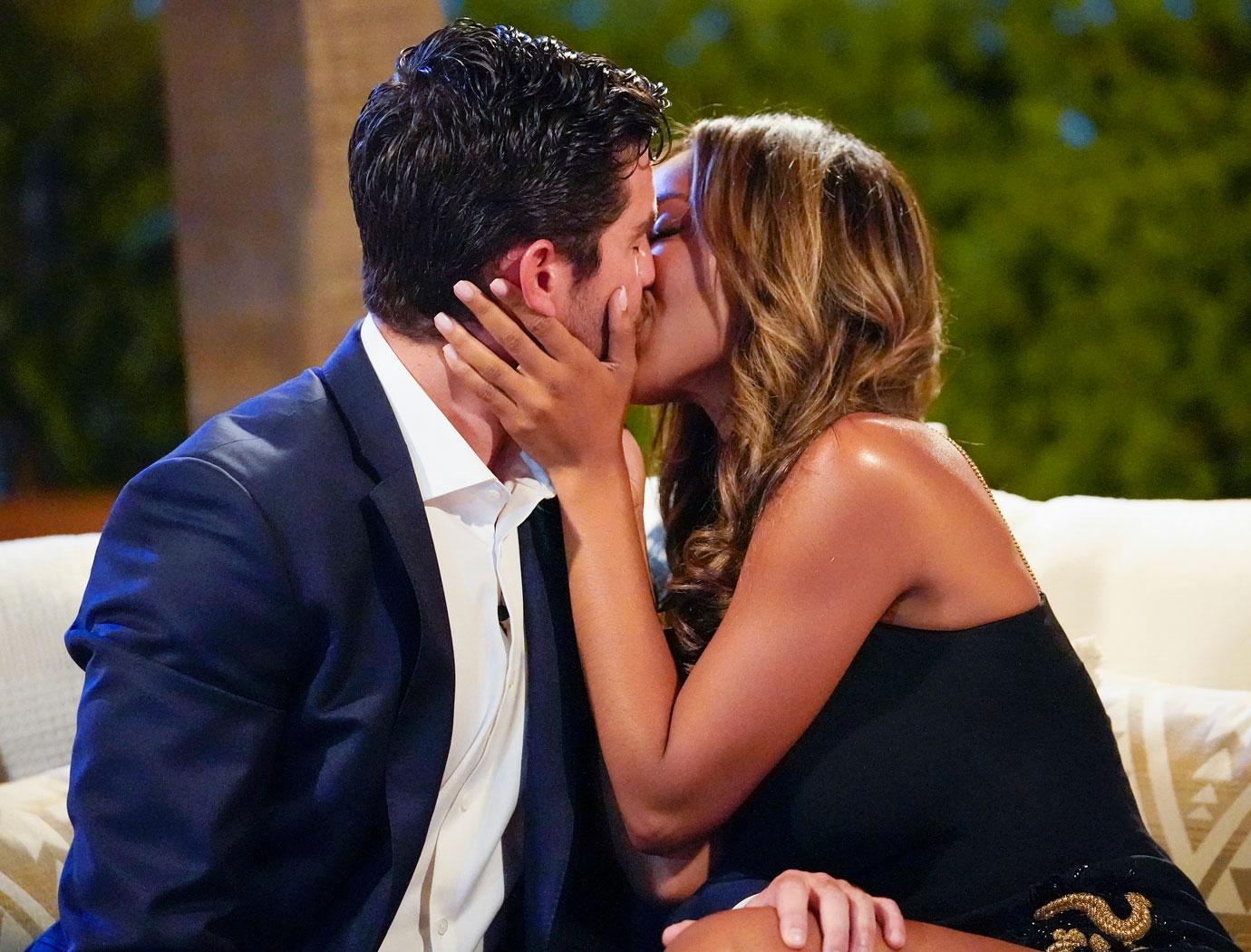 Robertson played lacrosse and was a midfielder on the University of Oregon's team from 2009-2012. Another one of Robertson's teams congratulated him on his journey to find love.
"Our brother and veteran midfielder/leader Spencer @spence_mon is on the Bachelorette! These other dudes don't stand a chance," the Instagram caption read. "#DubCrealityTVteam #niceshirt ... the things people have to resort to in this world when there is no @lake_tahoe_lacrosse_tournament."