PHOTOS
From The Kardashians & Stallones To Royals, Obamas & More! See The Most Famous Celebrity Families — Photos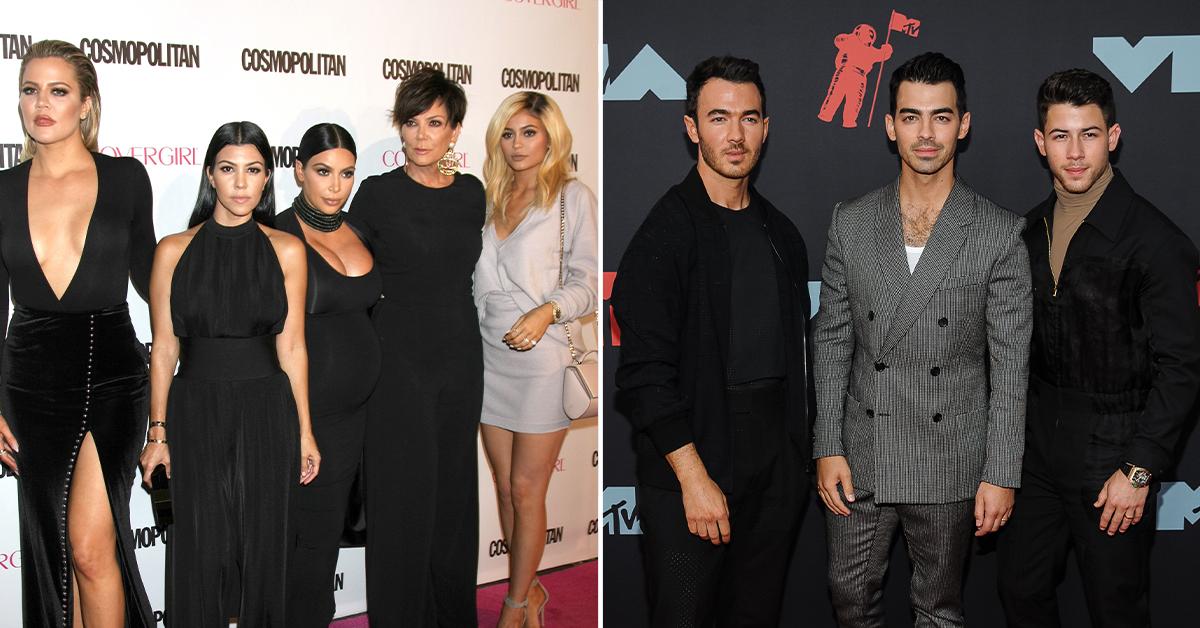 Ever wonder how a family stays close even when they are constantly drawn into the spotlight? Well, these tight-knit families of Hollywood always show us how it's done!
As the Kardashian clan continues to expand and the Stallone sisters seem to become more stunning by the second, each celebrity crew wows us each and every day.
Keep scrolling to check out the most famous celebrity families.
Article continues below advertisement
The Kardashians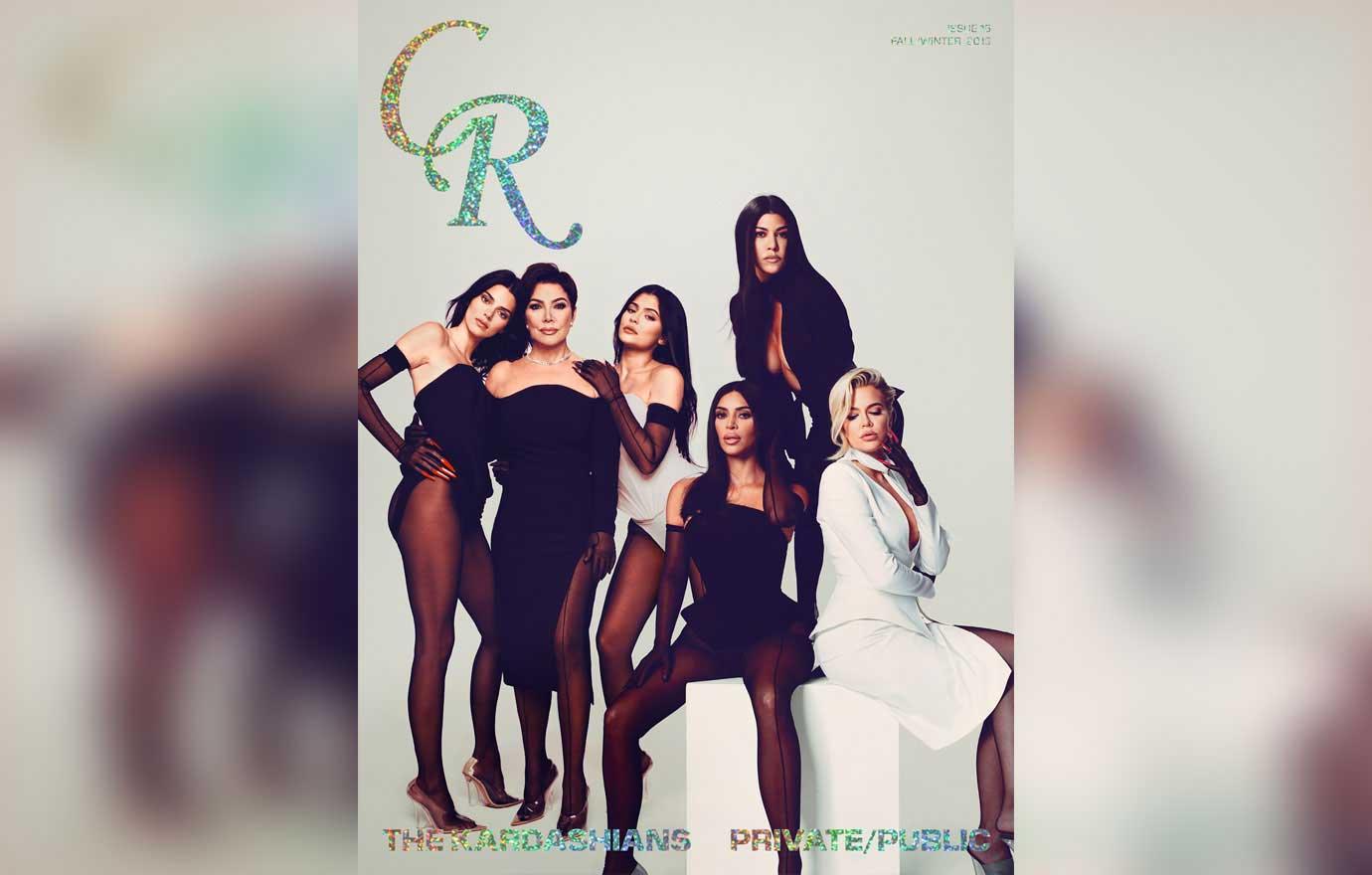 The Obamas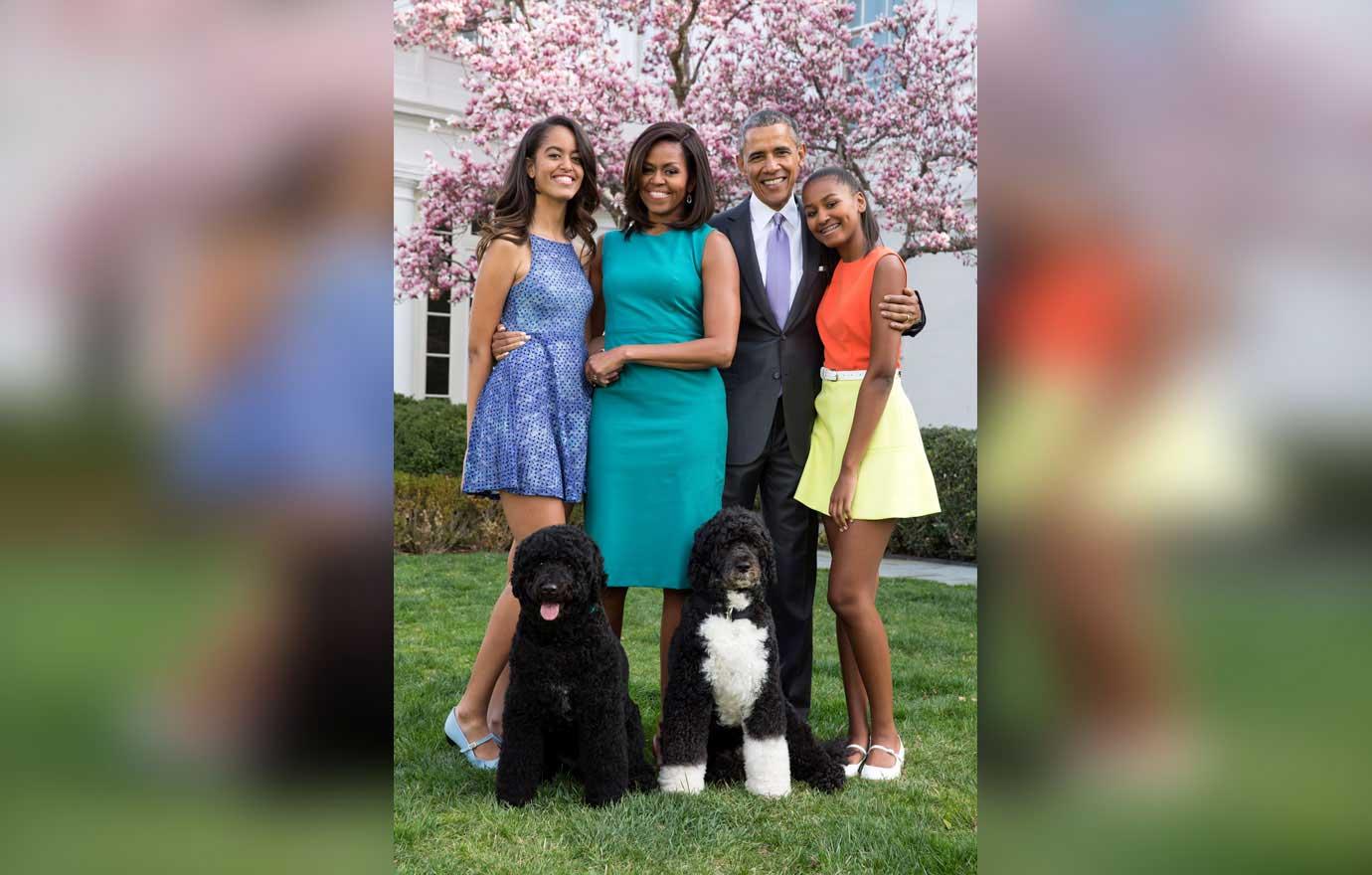 Michelle, 58, and Barack Obama, 61, have continued to stand tall as a leading American family with their daughters Malia, 24, and Sasha, 21, ever since they first entered the White House in 2008.
The former First Lady recently gushed over her children entering adulthood and recalled a recent gathering their girls hosted.
"They had invited us over before dinner to have cocktails at their apartment and they had prepared a charcuterie tray and tried to make two very weak martinis," the mother-of-two explained in a television interview on Thursday, November 10. "They realized they didn't have any of the ingredients, but they were trying to, they were hosting us."
"It's just fun, watching them become themselves," Michelle added.
Article continues below advertisement
Prince William & Kate Middleton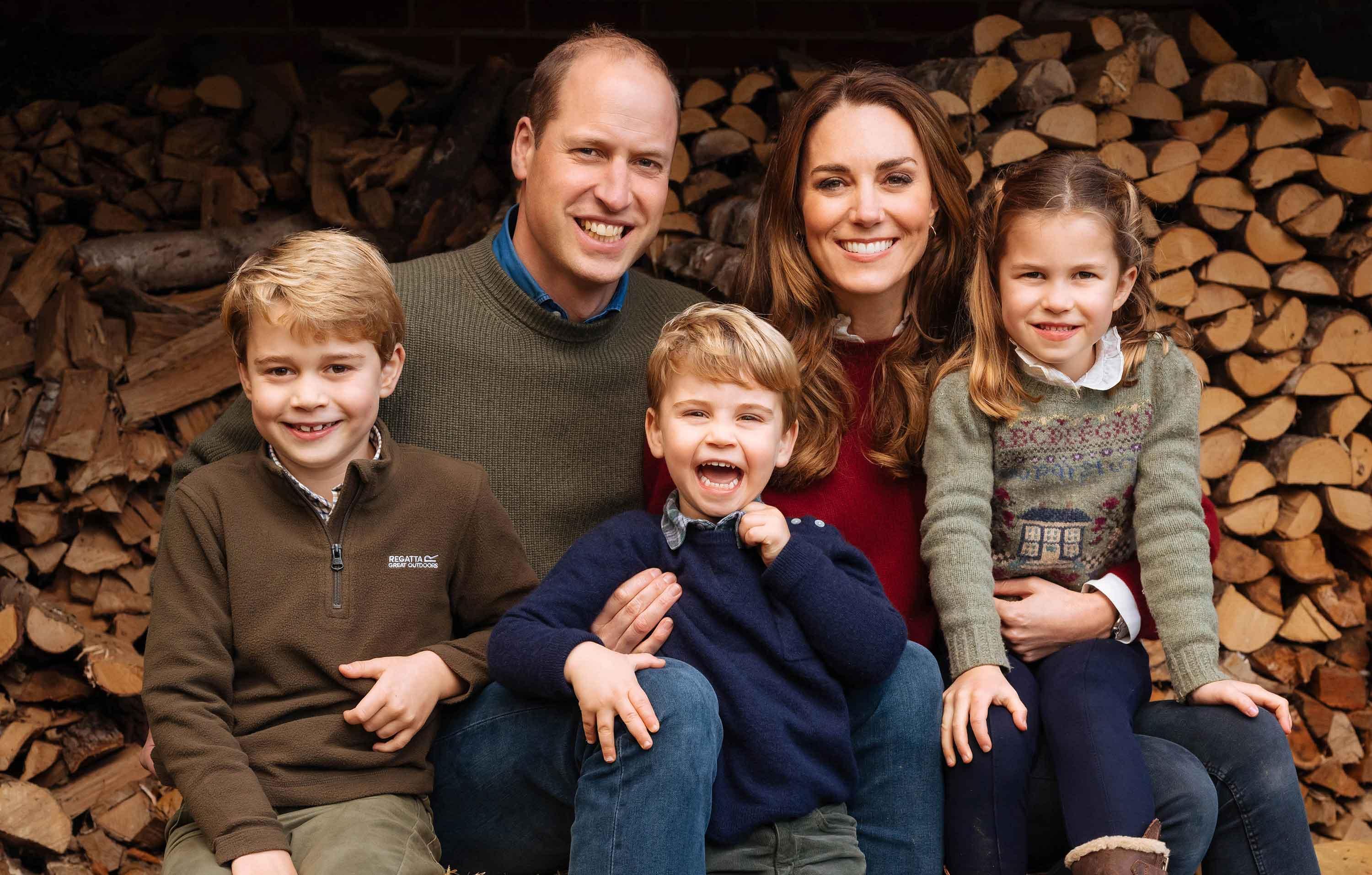 With the recently earned title of the next heir to the throne, Prince William, 40, has a lot to live up to as a prominent member of the royal family.
JENNIFER LOPEZ & BEN AFFLECK, BLAKE LIVELY & RYAN REYNOLDS AND MORE! HOLLYWOOD'S FAVORITE COUPLES
Alongside his wife Kate Middleton, also 40, the parents-of-three have expressed their desire to maintain a sense of normalcy for their children — George, 9, Charlotte, 7, and Louis, 4.
Article continues below advertisement
The Jonas Brothers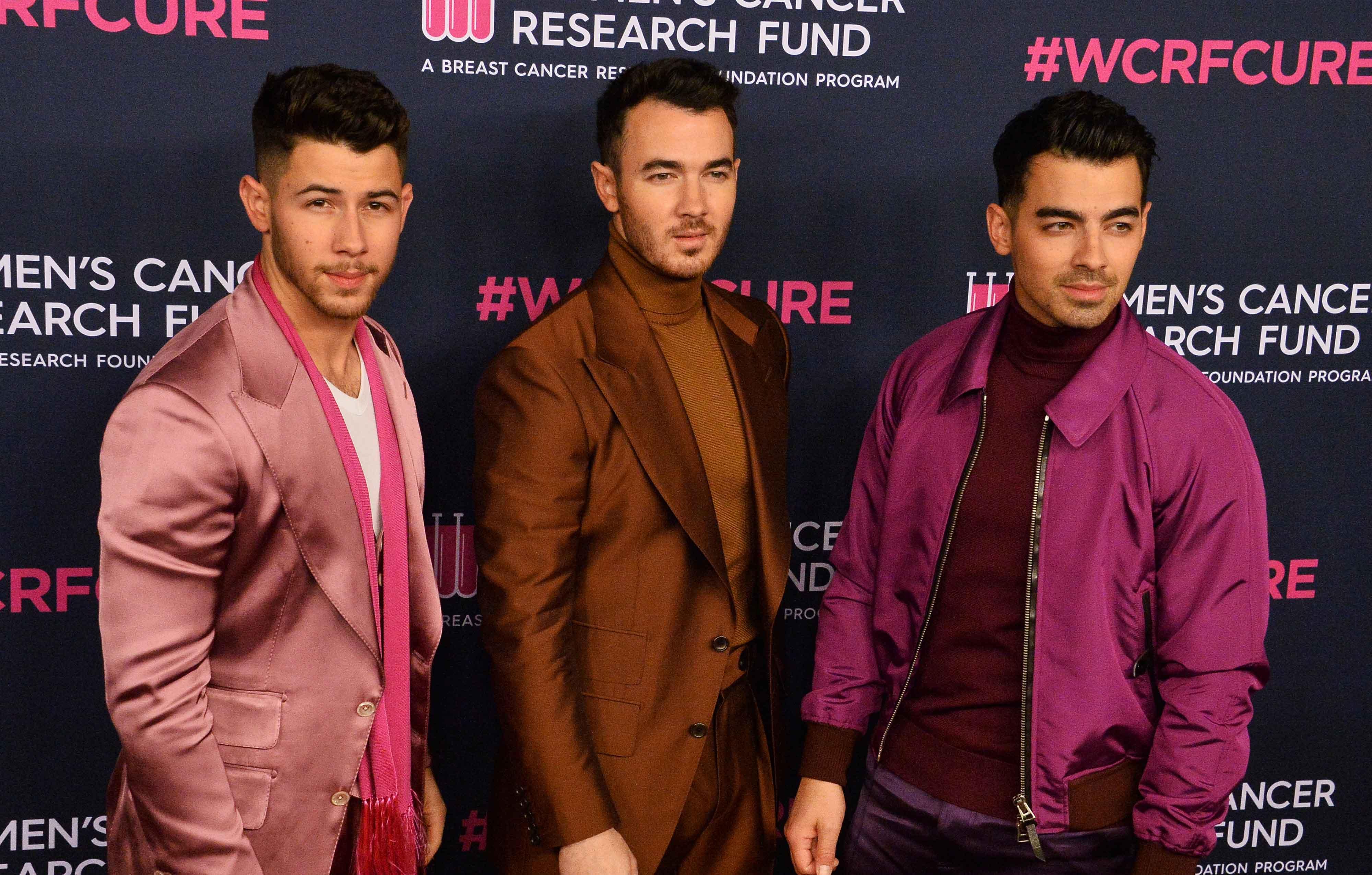 That's just the way they roll! Despite taking a brief break from 2013-2019, the Jonas Brothers — Kevin, 35, Joe, 33, and Nick, 30 — are back and better than ever! (Let's not forget about their little brother, Frankie, 22, though.)
Article continues below advertisement
The Stallones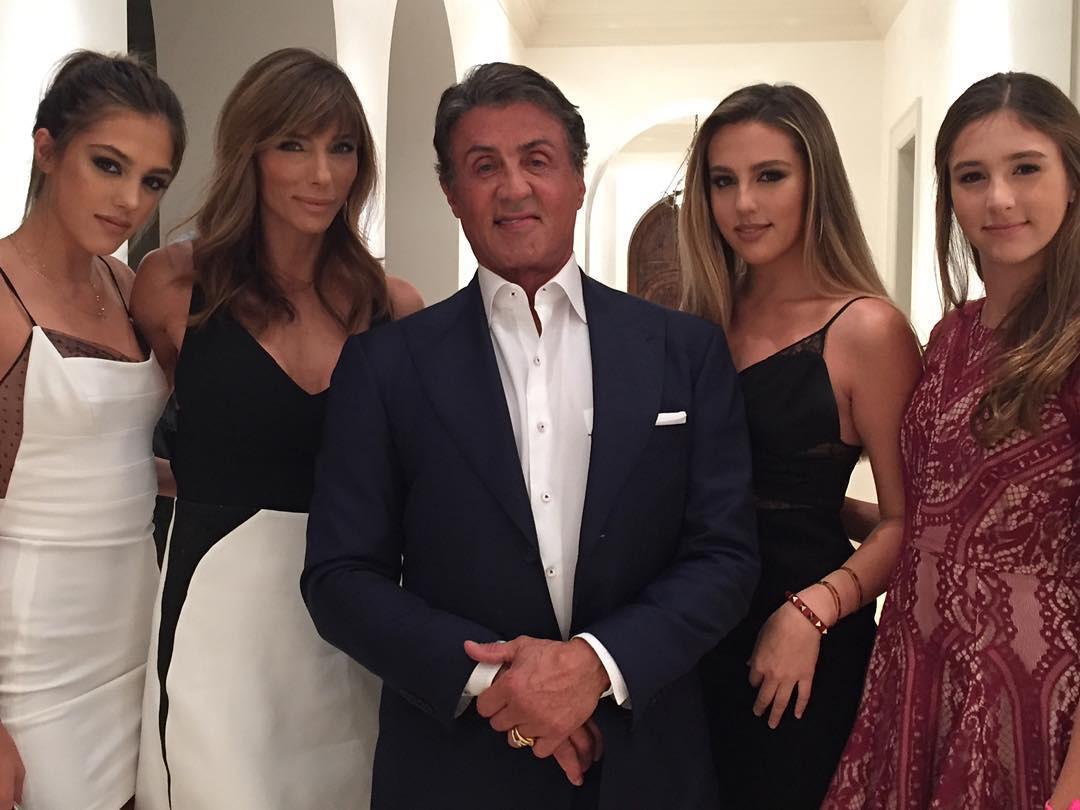 Stay tuned for the Stallone pack's reality show coming in 2023.
After a short split from his wife Jennifer Flavin, 54, Sylvester Stallone, 76, learned a "hard lesson" about home life.
"There was a reawakening of what was more valuable than anything, which is my love for my family," explained the Tulsa King star, who shares three of his five children, Sophia, 26, Sistine, 24, and Scarlet, 20, with the stunning model and business woman. "It takes precedence over my work, and that was a hard lesson to learn."
The Rocky actor and his ex-wife, Sasha Czack, share Seargeoh, 43, and late son Sage, who devastatingly died in 2012 at the age of 36.
Article continues below advertisement
The Trumps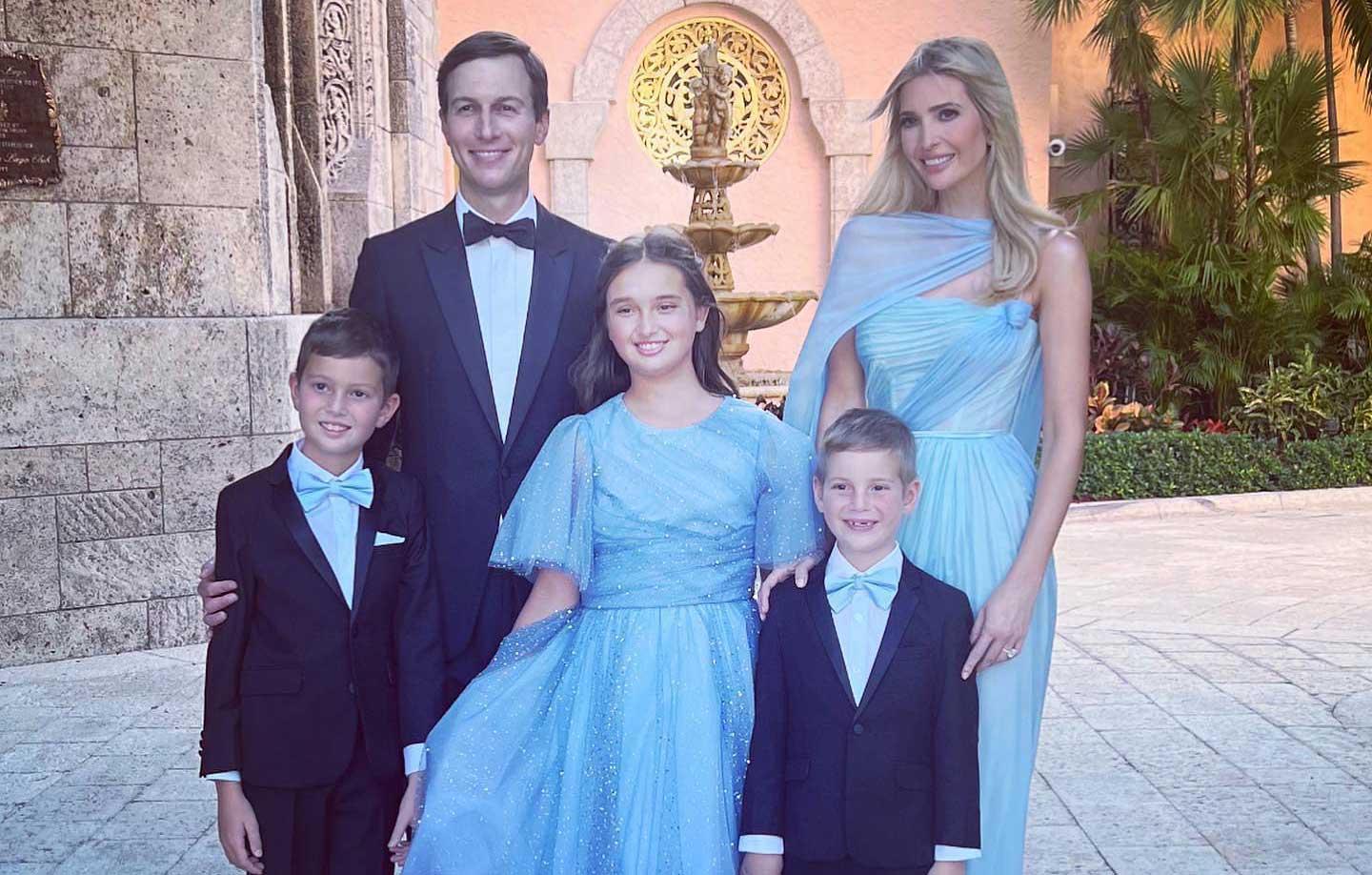 Ivanka Trump's number one priority is her loved ones.
Her husband, Jared Kushner, and their three children, Arabella, Theodore, and Joseph, are so important to her, she even announced she would be stepping away from politics and noted she would not be a part of her dad Donald Trump's 2024 presidential campaign.
"I love my father very much. This time around, I am choosing to prioritize my young children and the private life we are creating as a family. I do not plan to be involved in politics," the mother-of-three wrote in an Instagram Story statement on Tuesday, November 13. "While I will always love and support my father, going forward I will do so outside the political arena. I am grateful to have had the honor of serving American people and will always be proud of many of our Administration's accomplishments."