NEWS
Megyn Kelly Scolds Gen-Z After Jimmy Fallon's Late-Night Scandal: 'Your Workplace Is Not Your Nana's Lap'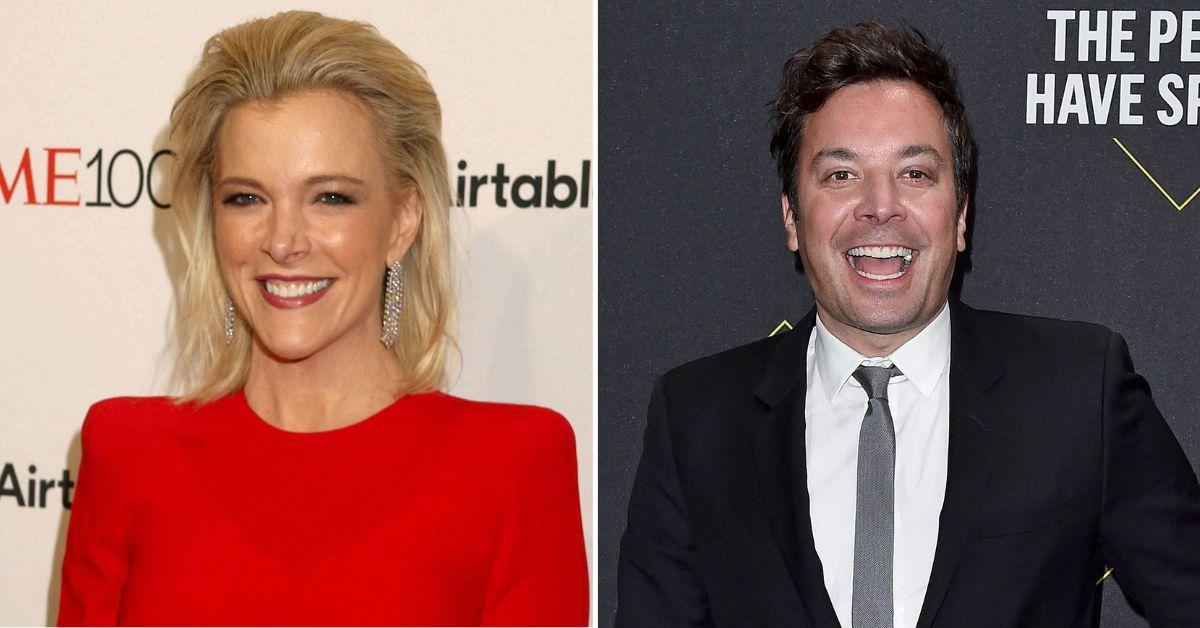 Article continues below advertisement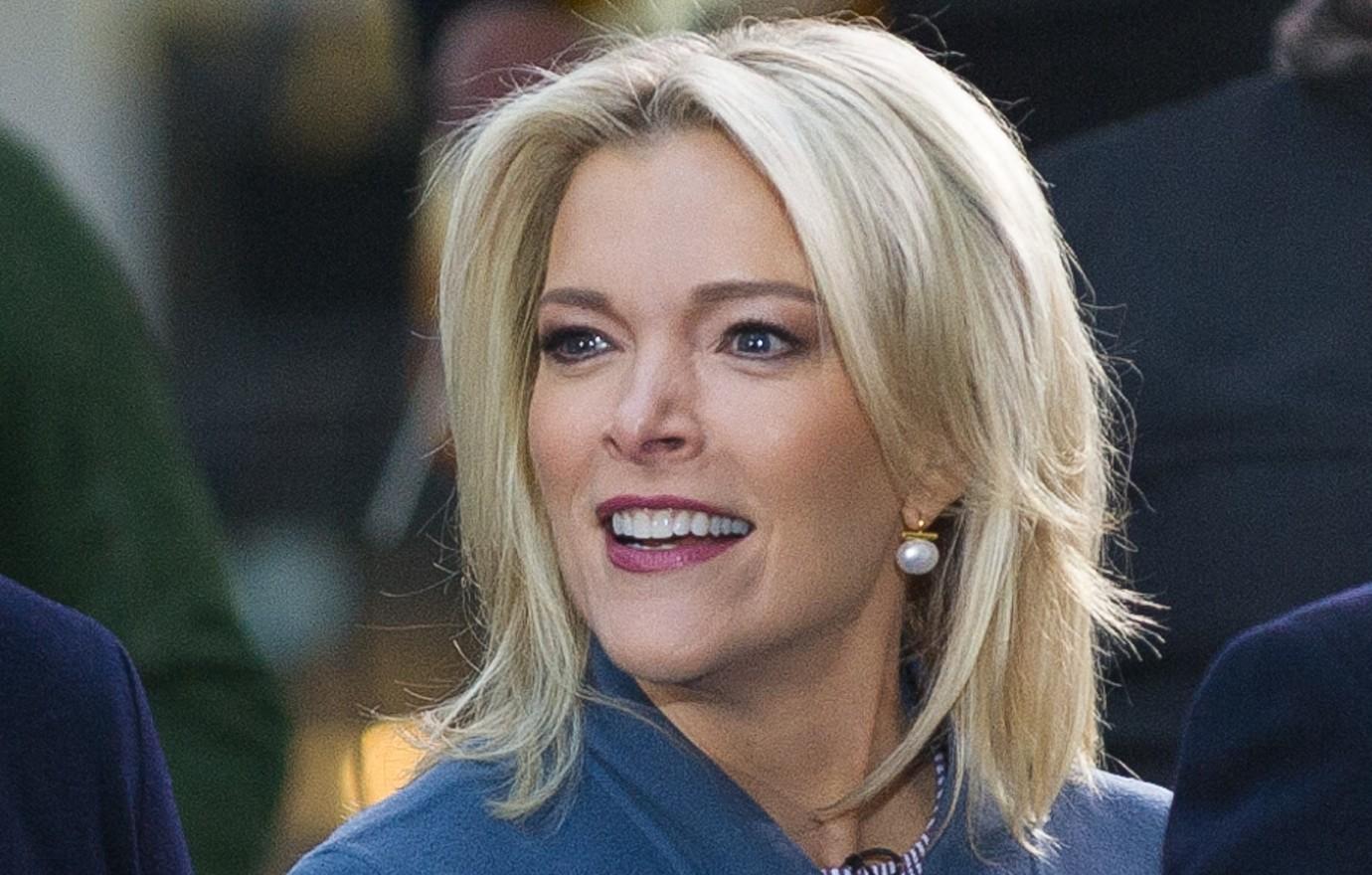 The Late-Night With Jimmy Fallon star was recently accused of "erratic behavior" and allegedly being "dismissive and irritable," according to employees.
"I'm conflicted, I'm gonna be honest. Kids today, they're so dramatic…the horror!" Megyn began the conversation.
Article continues below advertisement
"This is what I struggle with too, are we dealing with somebody who's an actual jerk? Or are we dealing with this new generation?" Jesse replied in agreement with the former newscaster.
"Whenever I hear these complaints about 'I left because he was mean'... I do keep in mind that this generation was not raised by my father. I could never go home and tell my dad that somebody snapped at me at work. That would not have gone over well in the Kelly household…" Jesse continued.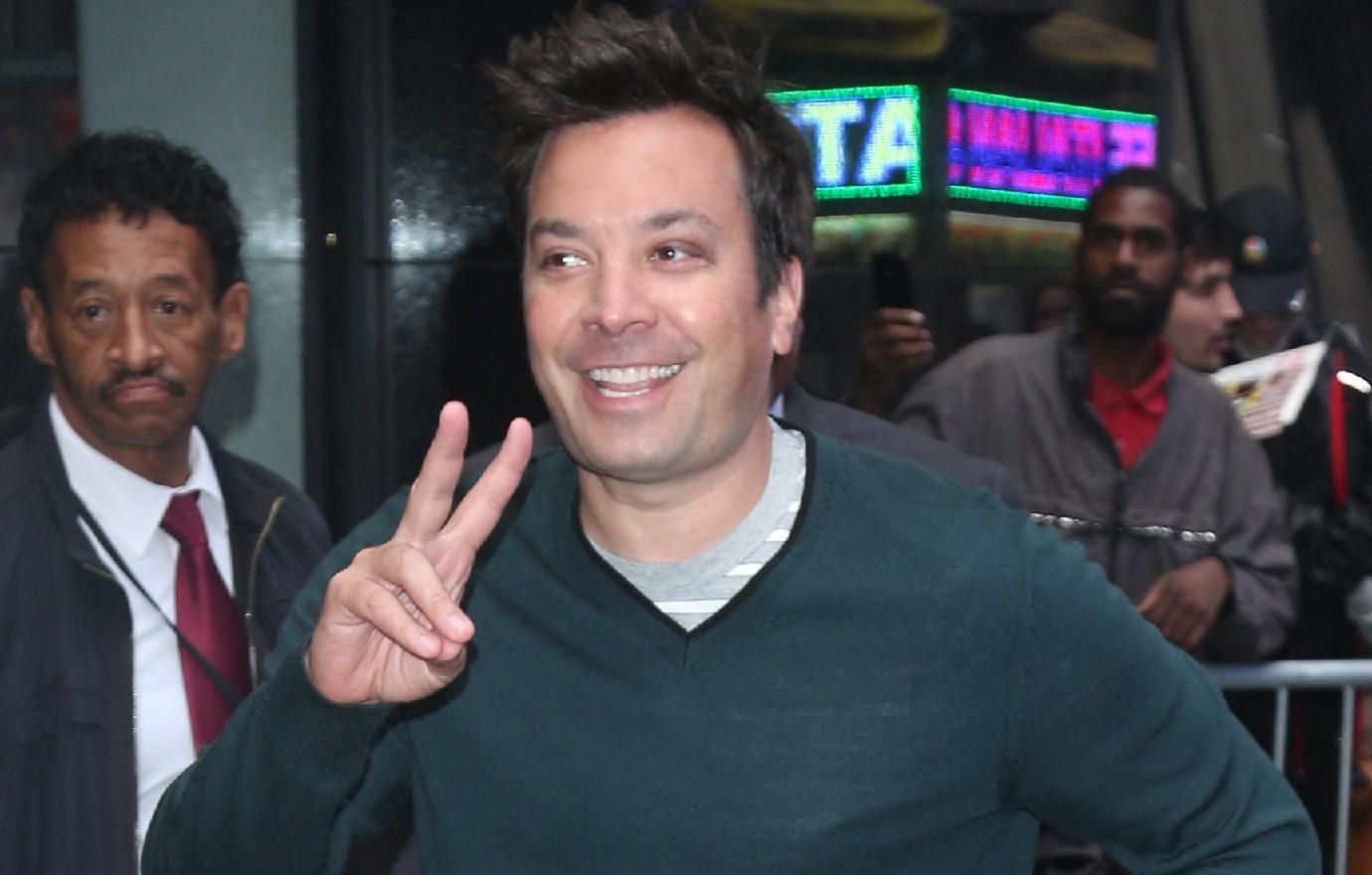 Article continues below advertisement
Megyn then chimed in, questioning the reality of the bombshell allegations, saying, "I've got serious questions about whether any of this is true. In every job I've ever worked, I've had people who have jumped through brick walls for me, and I can be a tough boss."
The blonde beauty added: "I'm not an a------, but I'll say like, 'That was a s------ packet. Like, we need to do better. That was not OK.' My team loves me and I love my team because we are all about putting out a great work product. And I'm quick to compliment too. Like, what did he say? He basically said, 'Are you OK? Seriously, do you need help?' That's causing people to lose their hair?"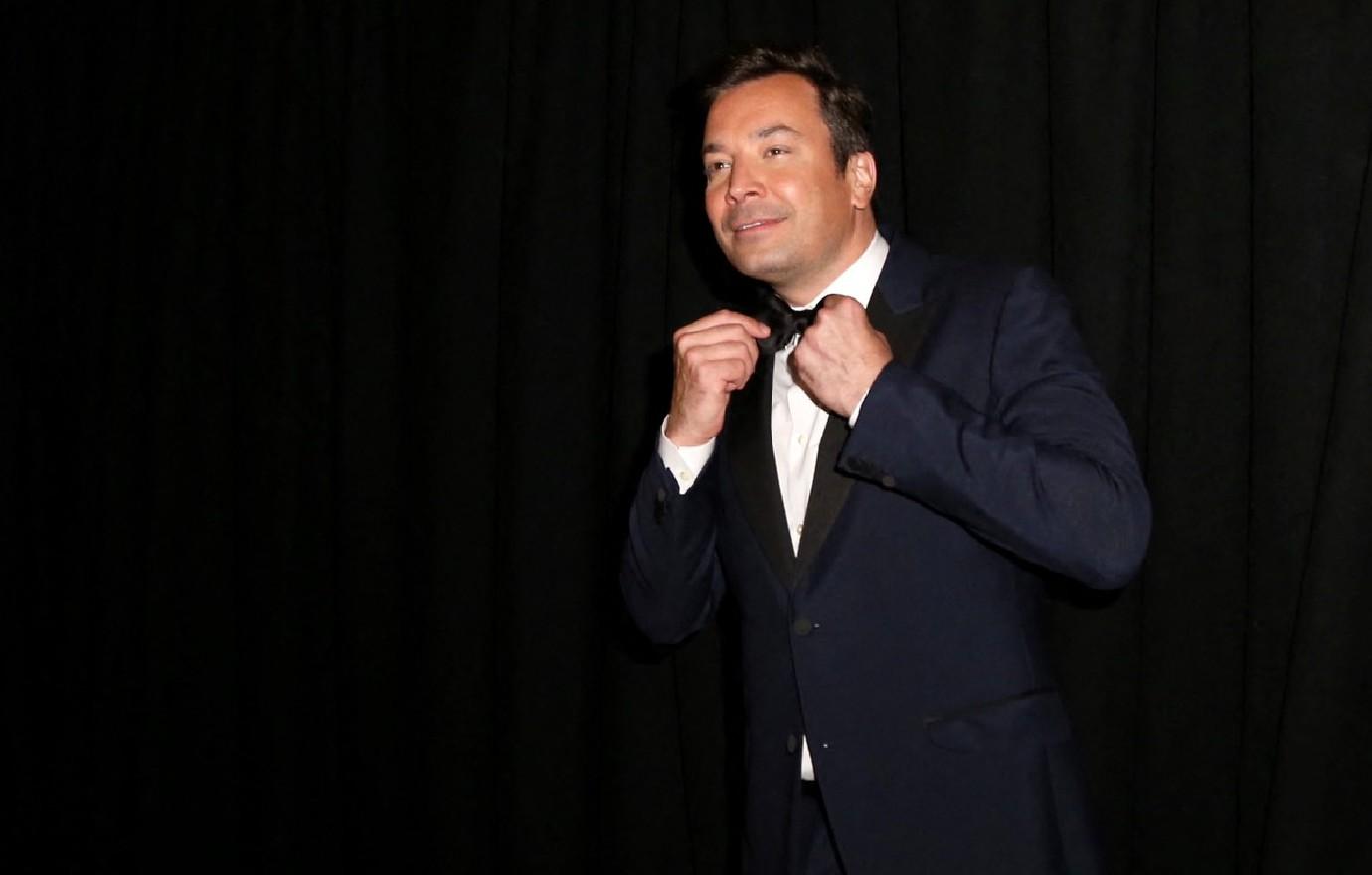 Article continues below advertisement
"People need to toughen up. Your workplace is not your Nana's lap. They're not there to make you feel good. They're there to make the consumer feel good," she concluded.
As OK! previously reported, Fallon also apparently doesn't see much truth in these employees' complaints as he released an apology hours after the report surfaced.
Never miss a story — sign up for the OK! newsletter to stay up-to-date on the best of what OK! has to offer. It's gossip too good to wait for!
Article continues below advertisement
"I'm sorry if I embarrassed you. I never set out to create that type of atmosphere at the show. I think sometimes I'm working with the best of the best, you guys are the top of the game," he apparently said on a staff call. "There are things I've done in the past that are embarrassing, but I never mistreated anybody."
"I want this show to be fun, it should be inclusive for everybody, it should be funny, it should be the best show, the best people," he noted. "I just wanted to … say I miss you guys."