NEWS
Trump in Trouble: MORE Audio Recordings of The Donald Turned Over to Defense, Per New Court Filing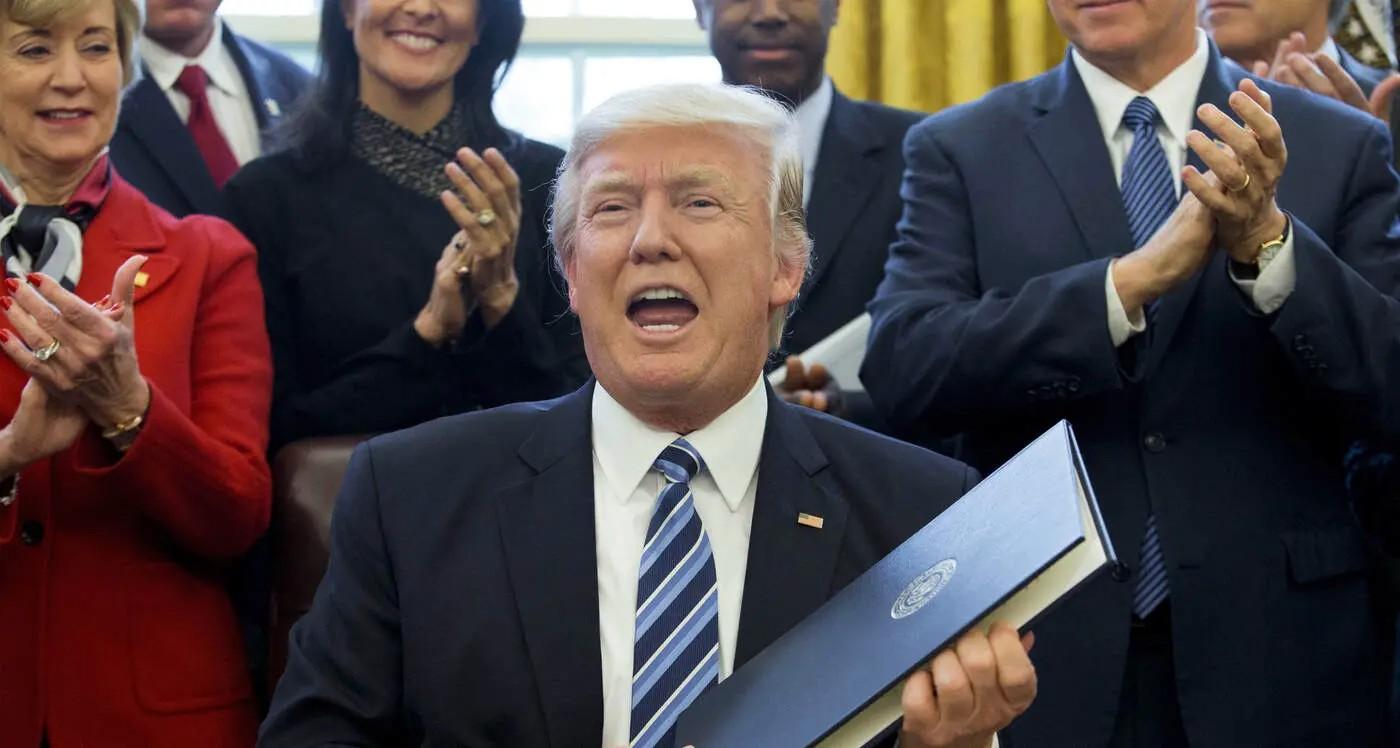 More audio recordings of embattled former POTUS Donald Trump have been turned over to the defense, according to a recent court filing.
CNN's Kaitlan Collins and Abby Phillip discussed the legal documents that appeared to hint at shocking new evidence on the Wednesday, June 21, installment of CNN Tonight.
Article continues below advertisement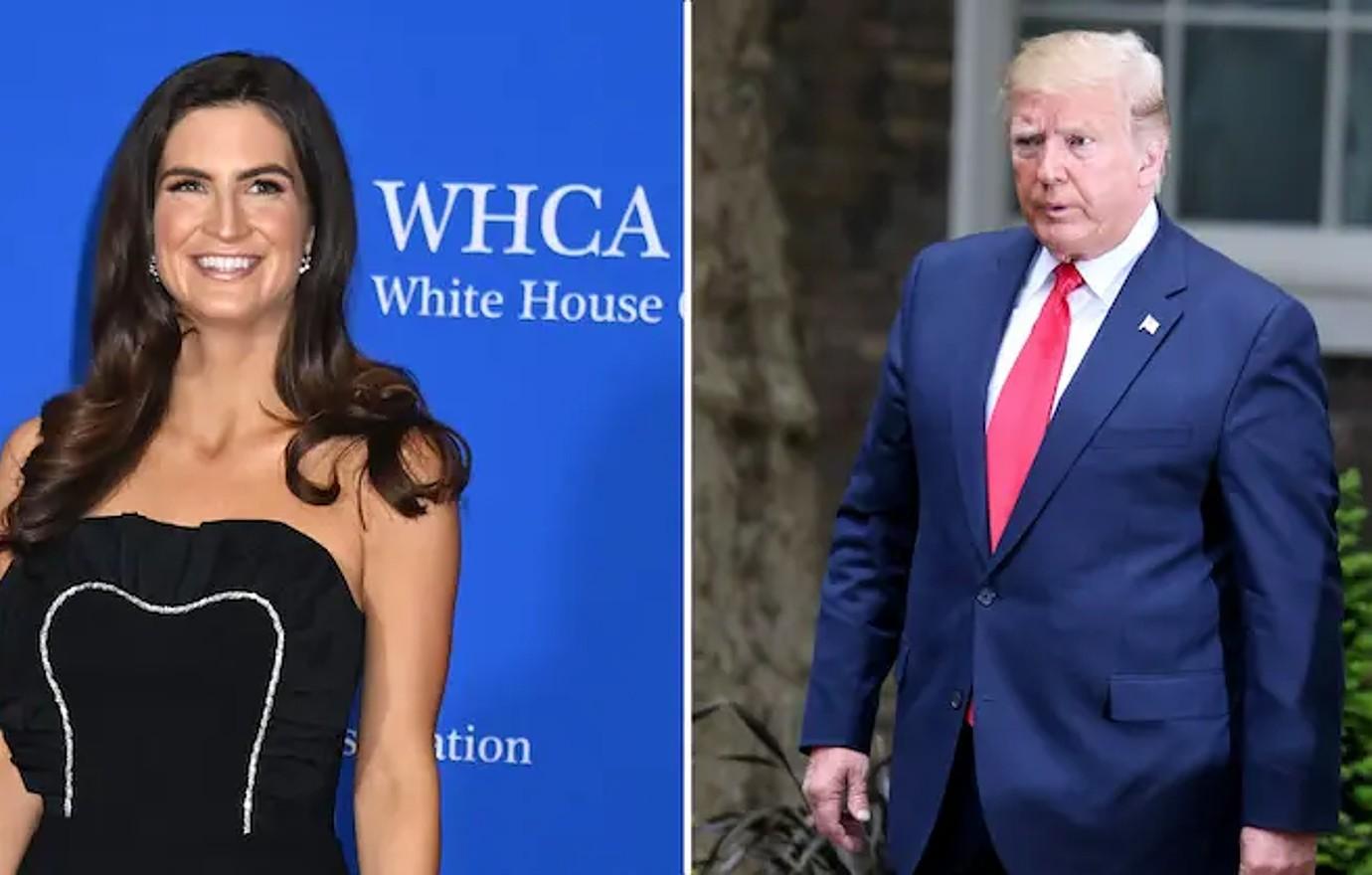 The court filing stated that certain items were set to be turned over including "interviews of Defendant Trump conducted by non-government entities, which were recorded with his consent and obtained by the Special Counsel's Office during the investigation of this case, including the July 21, 2021 recorded interview Defendant Trump provided to a publisher and writer quoted in part in the Indictment," as well as "public statements" made by Trump, the FBI interview with former Trump staffer Walt Nauta and a grand jury testimony by Nauta.
However, it was the first item on the list that specifically caught Collins and Phillip's attention.
Article continues below advertisement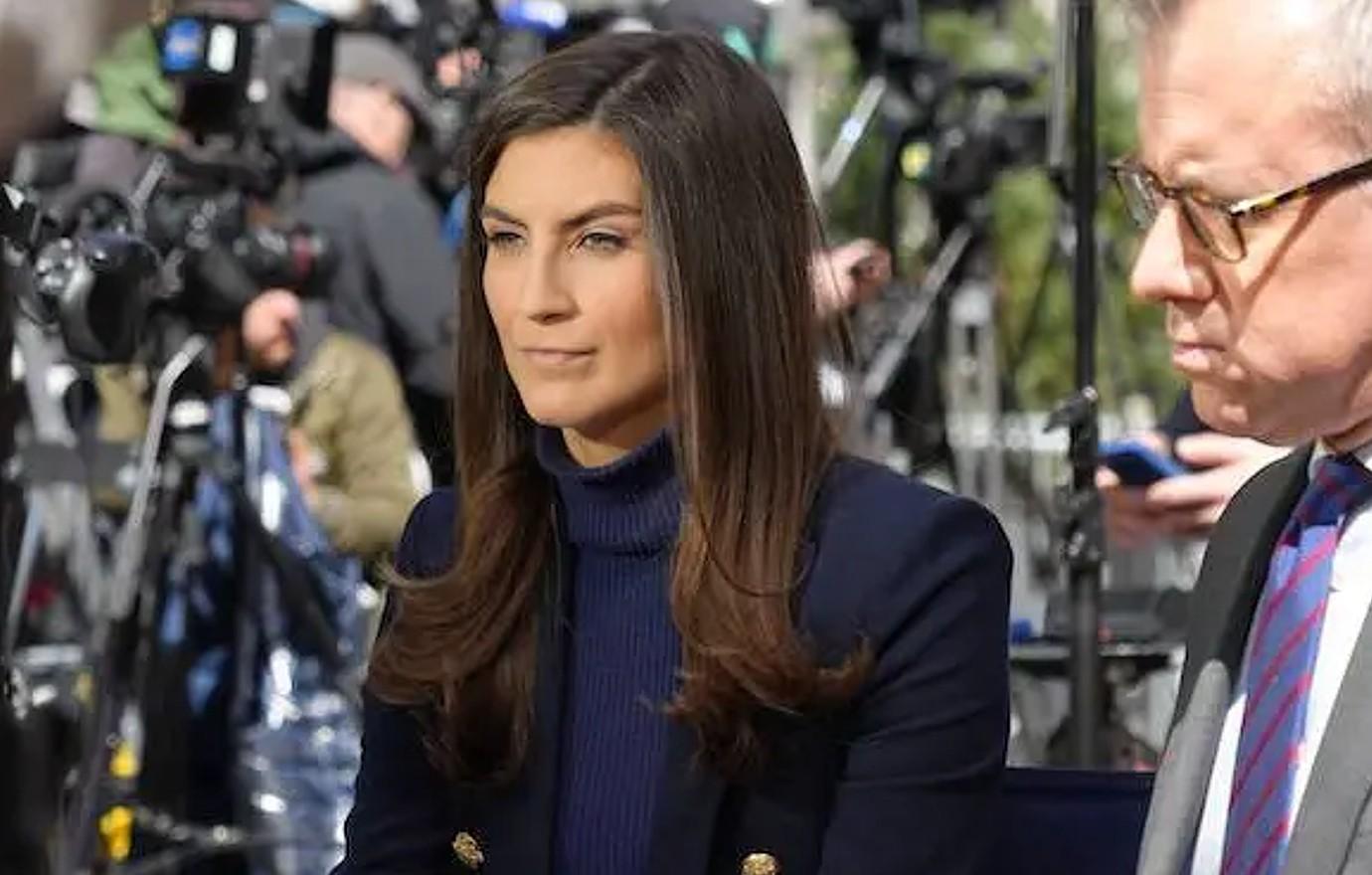 "What is interesting here and what we were noticing, our team, as we were looking at this, is they used the word plural when talking about interviews in recordings that they have of Trump, which they said they were made it his consent," Collins pointed out, elaborating that one of the recordings was the heavily reported audio clip of the ex-prez talking with the people who were "ghost writing that book for Mark Meadows."
Collins also clarified that the details of the other tapes are currently unclear, further noting that "we don't know what is on them" and "we don't know how relevant they are."
Never miss a story — sign up for the OK! newsletter to stay up-to-date on the best of what OK! has to offer. It's gossip too good to wait for!
Article continues below advertisement
"It does say that they are made with Trump's consent," she added. "They could potentially even be public comments that he's made about the classifying, the declassification process, what he knows there. That has obviously been a focus this week. And so it still remains to be seen what those are. But it is significant that now discovery has started in this documents case."
Phillip agreed that the mention of more recordings "definitely jumps off the page here," as the first clip was "a fairly significant piece of evidence in that indictment.
"We have much more to learn on this," Phillip concluded.
Article continues below advertisement
As OK! previously reported, Trump was caught discussing a classified document allegedly detailing plans to attack Iran in a recording made after the controversial businessman left office. On Friday, June 9, the transcript for that conversation revealed the 77-year-old repeatedly telling other people that he had a file that he wasn't supposed to be showing them.
"Secret. This is secret information. Look, look at this," the 76-year-old said in one section of the transcript. "This was done by the military and given to me ... All sorts of stuff — pages long, look. Wait a minute, let's see here. I just found, isn't that amazing? This totally wins my case, you know. Except it is like, highly confidential. Secret. This is secret information. Look, look at this."