NEWS
Roseanne Barr Tries to Crack People's 'Mind Control Programming' With Shocking Comments: 'I Do It For God!!!'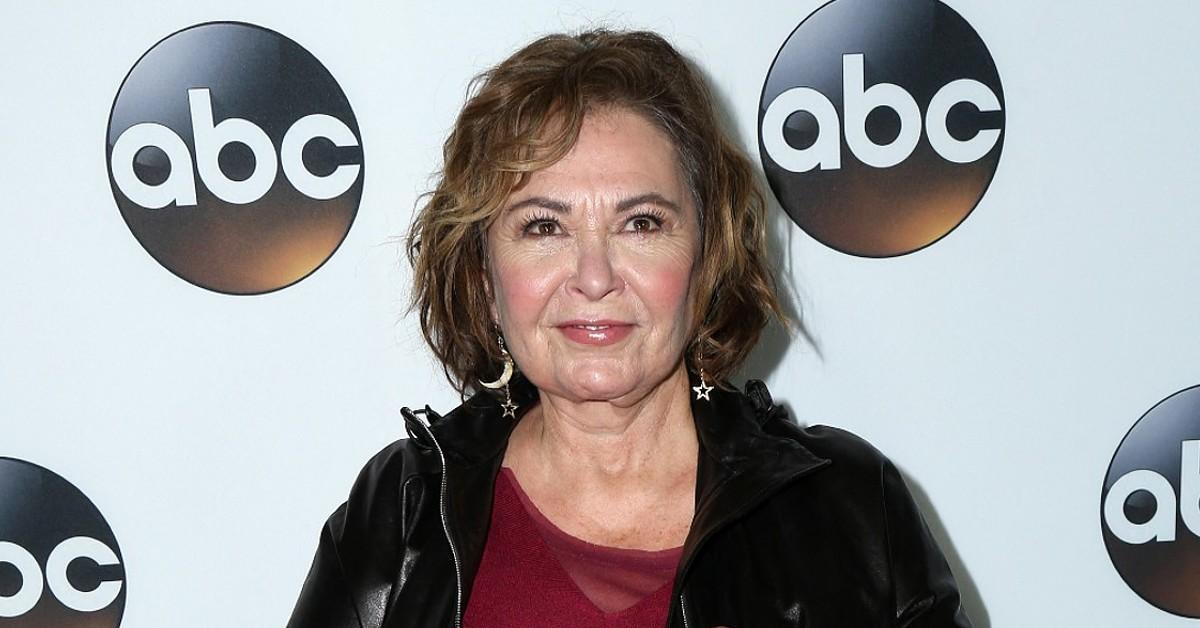 Roseanne Barr went on a bizarre rant about modern day humor and mind control during her Monday, July 10, appearance on Piers Morgan Uncensored.
Article continues below advertisement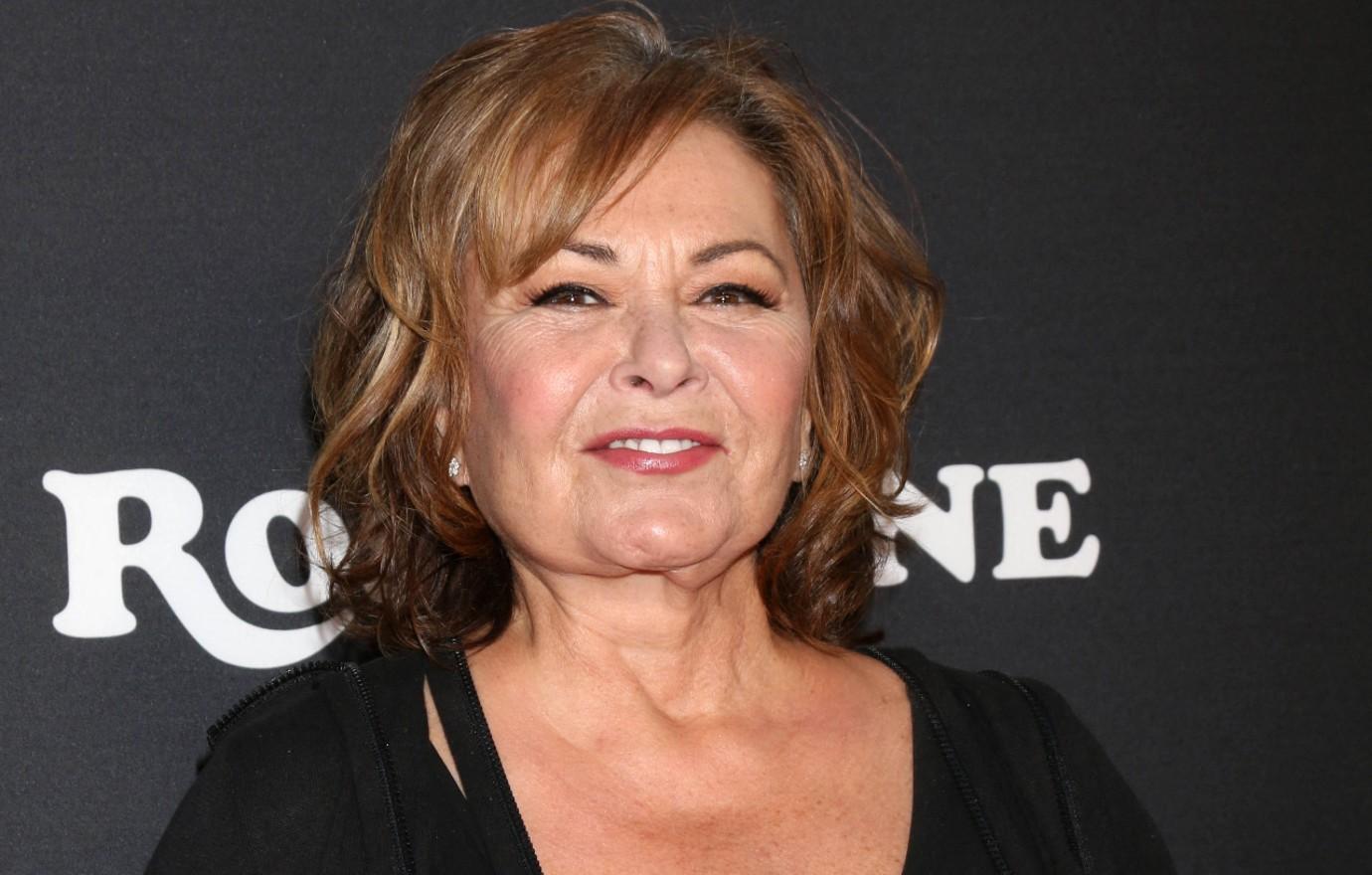 "Have we gone mad, Roseanne, in our world?" Morgan asked her. "When I look at all the fallout to the things that you say or do. I look at the apoplexy that people bring to jokes, to humor, to sarcasm, to irony, and I really despair — the very essence of comedy, for example, is being expunged from human life."
"Well you should despair, Piers," she replied. "And so should anybody who has a brain or any humanity whatsoever or any connection to any other human beings on earth, they should despair too."
Article continues below advertisement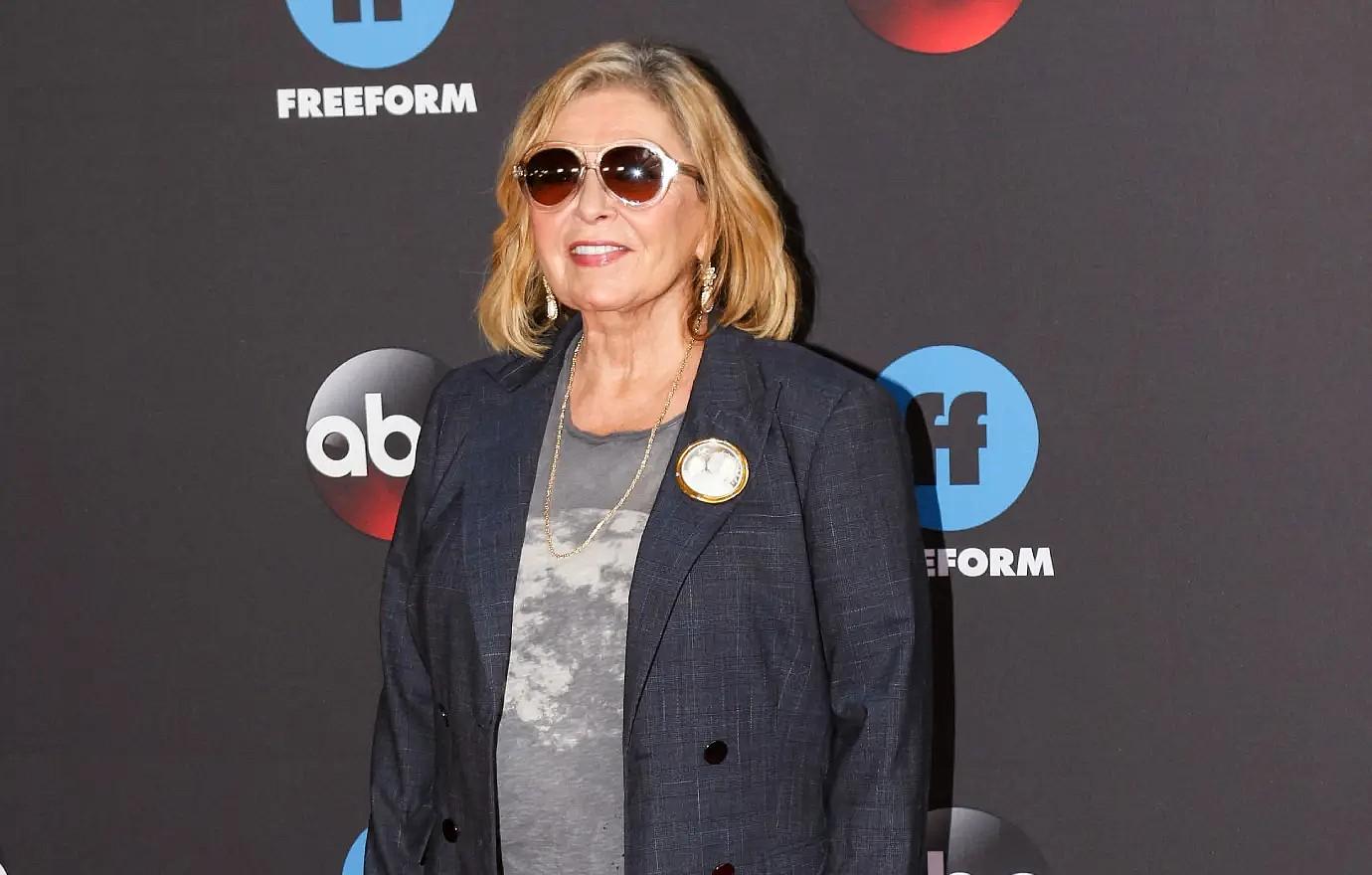 Barr — who was well known for her her abrasive humor throughout her comedy career — has found herself being "canceled" several times for offensive jokes and racist comments — but according to the 70-year-old, she has a reason behind the shocking things she says.
"People better wake up and do some research on their own instead of buying what comes across on the screen and I try to shake them up, Piers," she continued. "You're God**** right I do. I try to shake them up and crack their mind control programming. I do it for God!!!"
Article continues below advertisement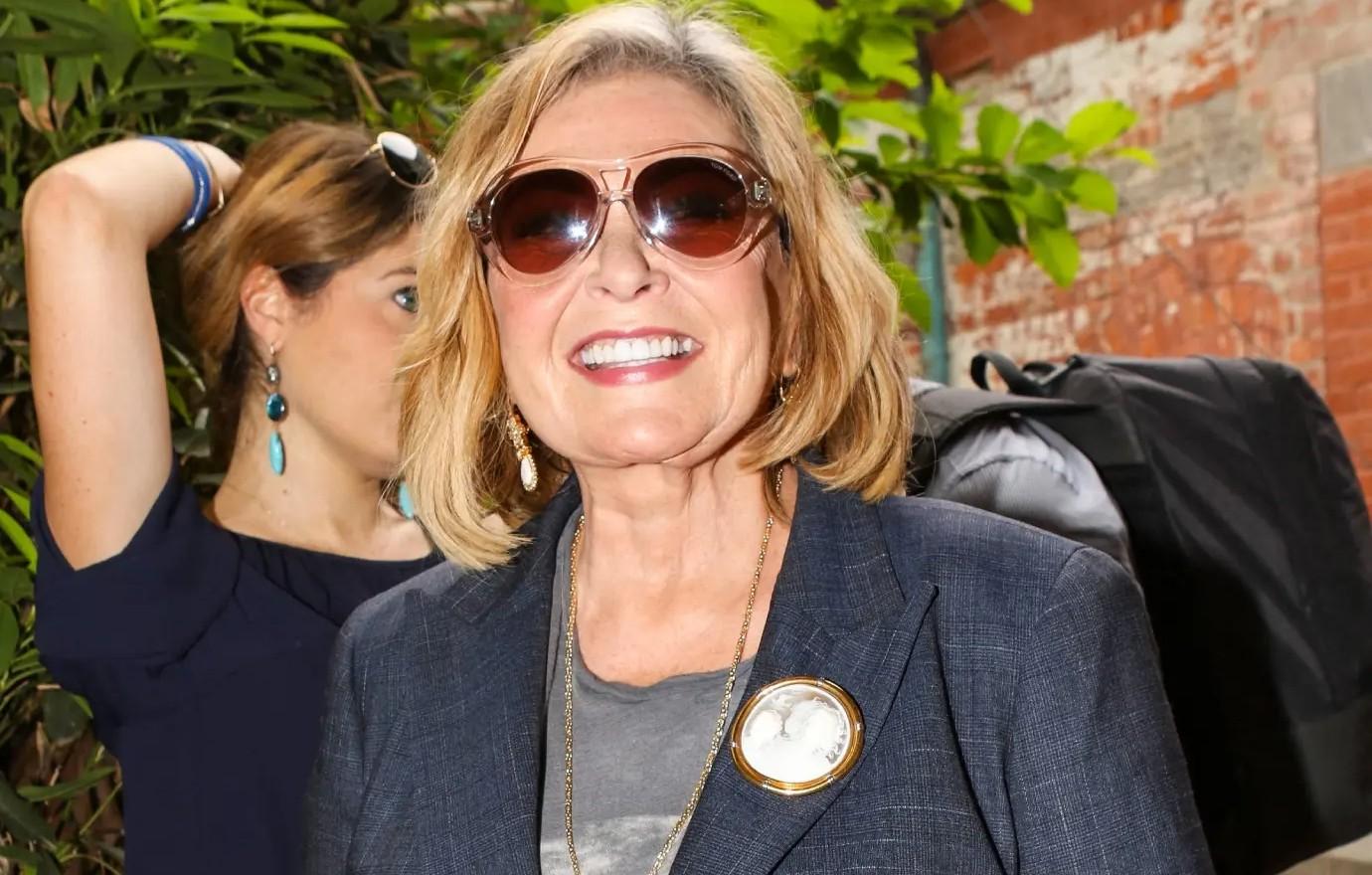 Later in the conversation, Barr also called out Ukrainian President Volodymyr Zelensky after insisting that the country was filled with Nazi factions. Morgan argued that Zelensky was a Jewish man himself, but the comedienne retorted, "I know, but he's not a good one!"
"Are all Jews the same for God's sake?" she loudly retorted. "Talk about anti-Semitic! Just cause the guy's a Jew doesn't mean he likes Jews or that he is doing anything good for the Jews! Just cause they're skin folk, don't mean they're kin folk."
Never miss a story — sign up for the OK! newsletter to stay up-to-date on the best of what OK! has to offer. It's gossip too good to wait for!
Article continues below advertisement
This is yet another in a string of confusing rants from Barr in recent weeks. As OK! previously reported, the actress also claimed "nobody died in the Holocaust" during an appearance on Theo Vonn's "This Past Weekend" podcast last month.
"That's the truth. It should happen," she added. "Six million Jews should die right now cause they cause all the problems in the world. But it never happened. But it never happened."