ROYALS
Low Blow? 'Succession' Creator Jesse Armstrong Takes Jab At Royal Family During 2022 Emmys Acceptance Speech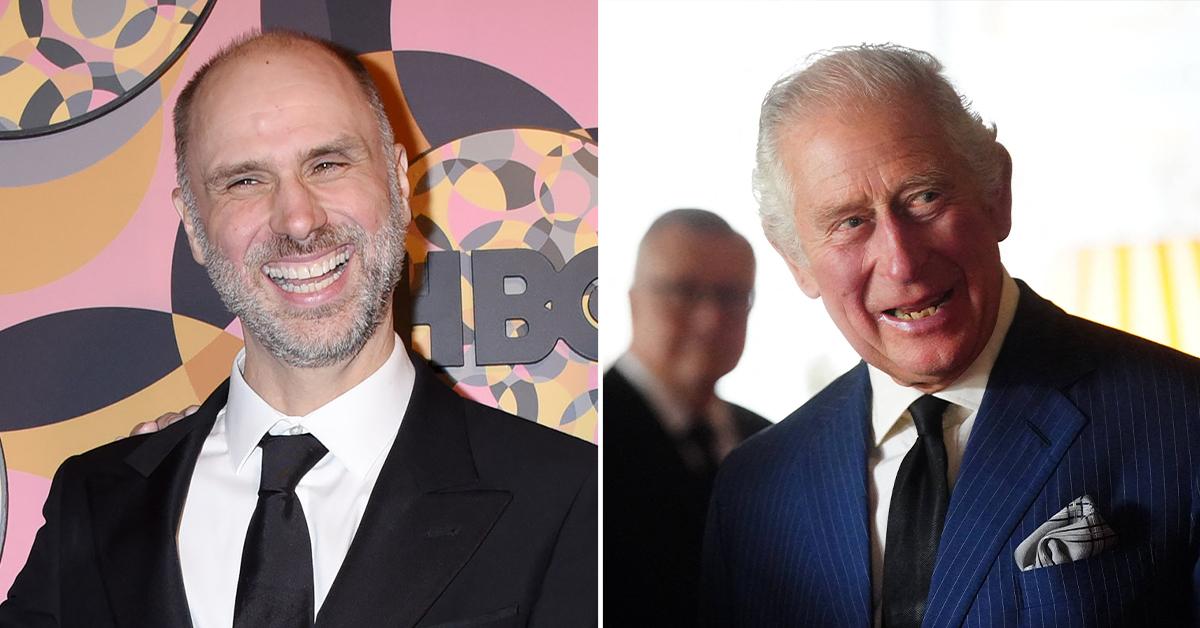 Succession creator Jesse Armstrong served a royal diss to King Charles III during his acceptance speech at the 2022 Emmy Awards on Monday, September 12.
While accepting the award for best Outstanding Drama Series, the producer took the opportunity to jokingly jab the royal family.
"Big week for successions. New king in the UK … for us," the 51-year-old British author stated as he began his speech.
Article continues below advertisement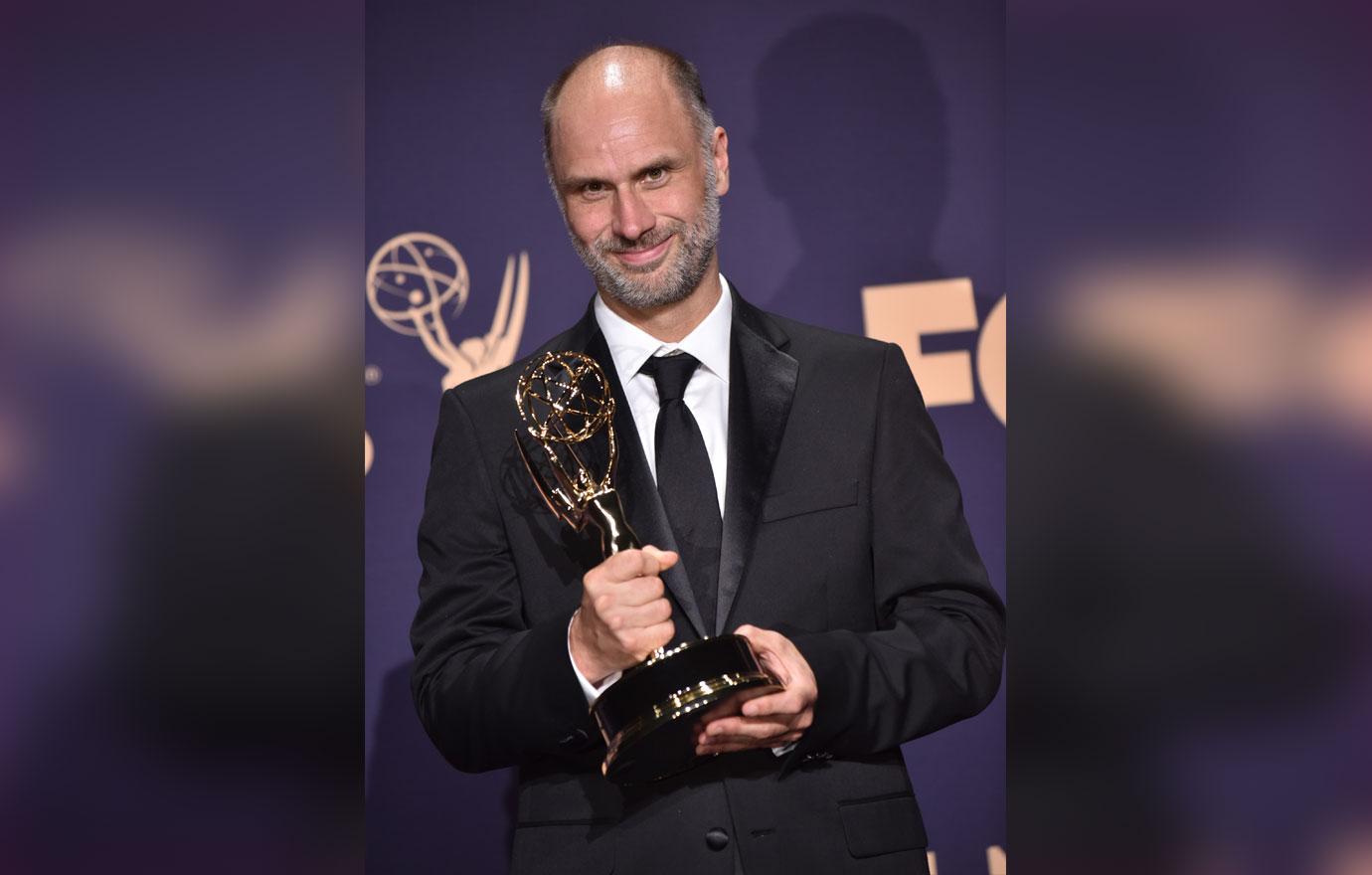 Article continues below advertisement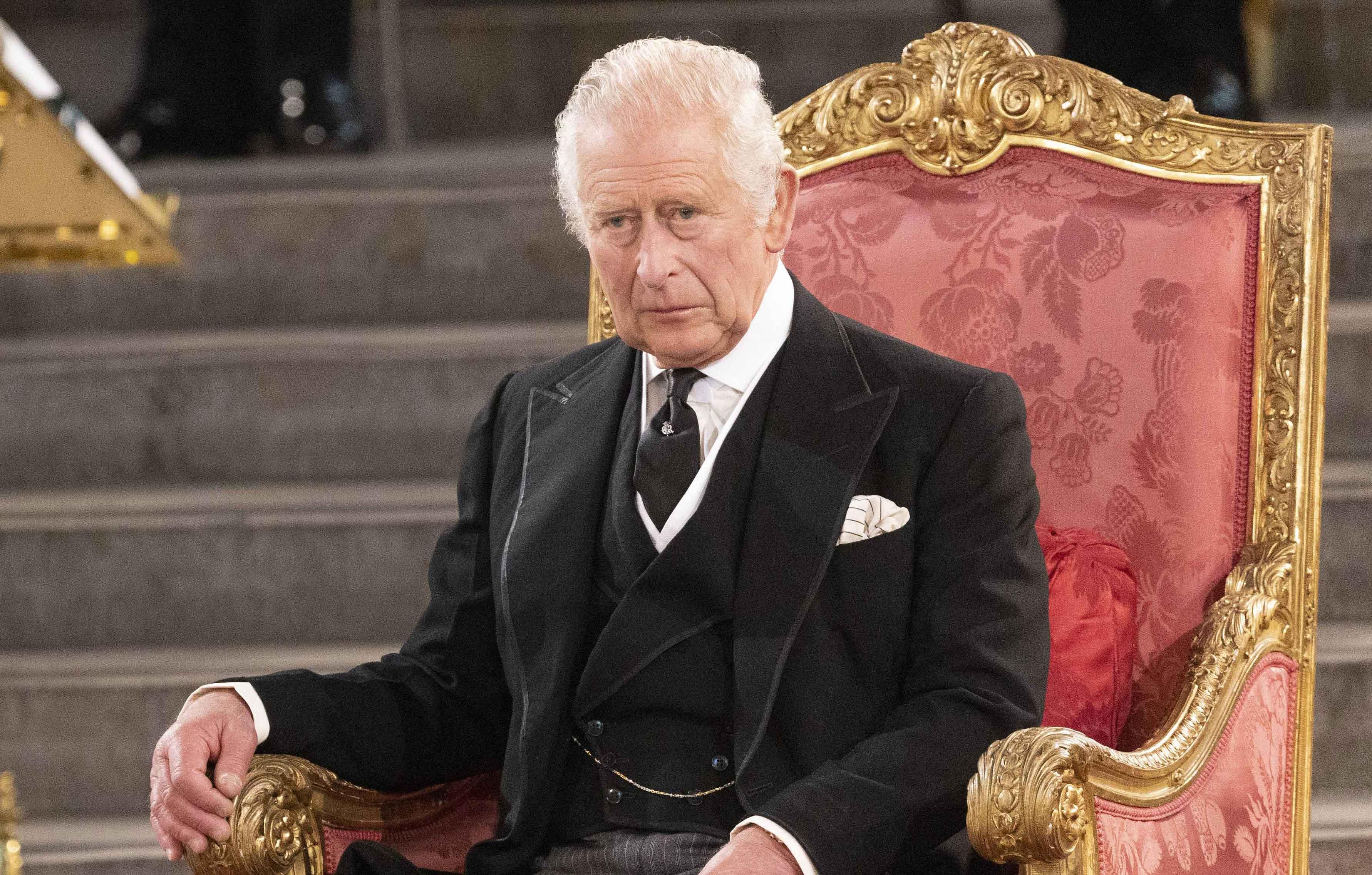 Armstrong continued on with his speech without pause or remorse for those he may have offended. As the United Kingdom remains in a period of national mourning, many thought these snide remarks were insensitive towards the loss of such a historical ruler.
Social media users were quick to share their disappointment in the Succession producer's acceptance speech, with one Twitter user titling him an "anti-monarchist."
Article continues below advertisement
"The muted reaction to Jesse Armstrong's joke about the King at the Emmys speaks to how we're being seen across the world. On U.S. TV they show endless flowers being laid so they assume we're all in reverential grief," expressed another disappointed viewer. "That dissent is a shock — would have gone down better in the U.K."
Article continues below advertisement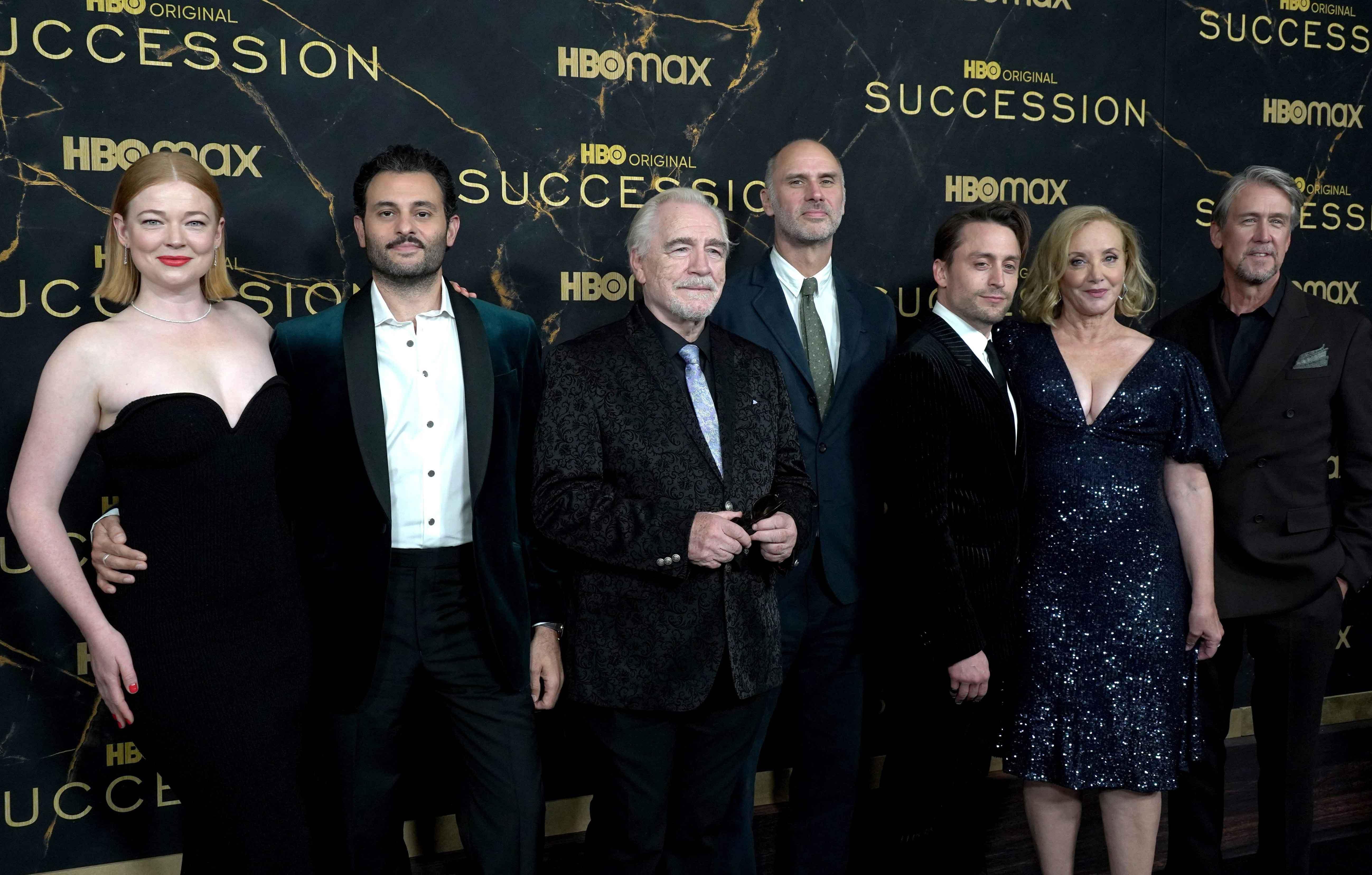 "So f**king funny that Jesse Armstrong got on stage, expressed anti-monarchist sentiments, thanked NOBODY except HBO, giggled and left!" tweeted another supporter. "Absolute icon!"
Page Six reported news of the Succession creator's royal diss at the 2022 Emmys.