NEWS
What Beef? Cardi B And Nicki Minaj *Might* Be Working On A New Song Together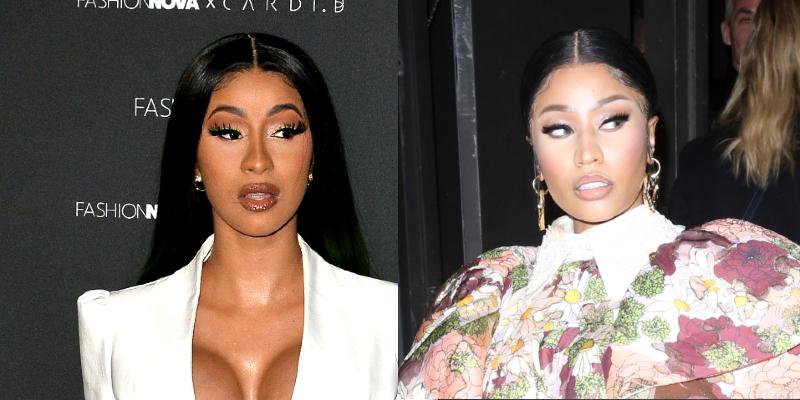 As rumors spread that Cardi B and Nicki Minaj might have collaborated on a new tune, we have one question — have these two finally squashed their beef? According to The Loop, they just might have!
On Friday, October 9, Cardi, 28, tweeted: "Since ya mad ... imma give ya something mad to be about ..... This next single and coll- .... Gonna have ya sick .... since ya here," followed by four winky face emojis.
Article continues below advertisement
Article continues below advertisement
In an interview with Apple Music in August, the Grammy winner spoke about how women were taking over the music scene when she was growing up. "But then there was one female rapper that dominated for a very long time," she said.
While she didn't name names, many speculated that she was referring to Minaj's unstoppable reign following the success of her debut studio album, Pink Friday, in 2010.
We're hoping these rumors are true and that these two queens of rap drop a power anthem!