NEWS
Producer Of 'Atomic Blonde' Arrested Again On Sexual Assault Charges Of 21-Year-Old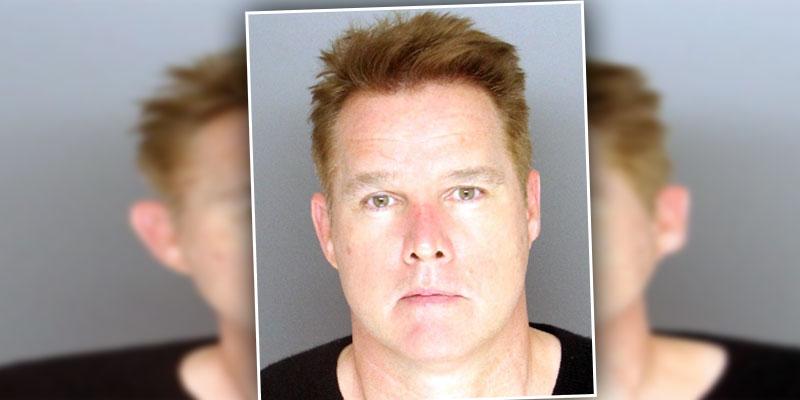 David Guillod, a Hollywood producer who has worked on films such as Atomic Blonde and Extraction, was arrested on Wednesday, October 28, by the Los Angeles Police Department's Robbery-Homicide Division on suspicion of sexual assault.
Guillod is accused of sexually assaulting a 21-year-old woman during an "evening meeting" on October 21, the LAPD reported, according to Variety. Detectives from LAPD's special assault unit came to his Sherman Oaks, Calif., home on October 28, where they conducted a search, and he was taken into custody.
Article continues below advertisement
Just four months ago, Guillod was charged with drugging, kidnapping and raping four women. In June, Guillod — who was out on bail at the time — surrendered to authorities in Santa Barbara. He had been released from custody after posting bail. The alleged attacks occurred between 2012 and 2015 in Santa Barbara and Los Angeles counties. However, Guillod has denied the allegations.
A spokeswoman for Guillod said that there is an "overwhelming amount of evidence that has been collected over the course of this investigation disputing," which will help his case.
Article continues below advertisement