NEWS
Kate Gosselin 'Livid' Estranged Kids Are 'Perpetuating This Story That She's a Bad Mom'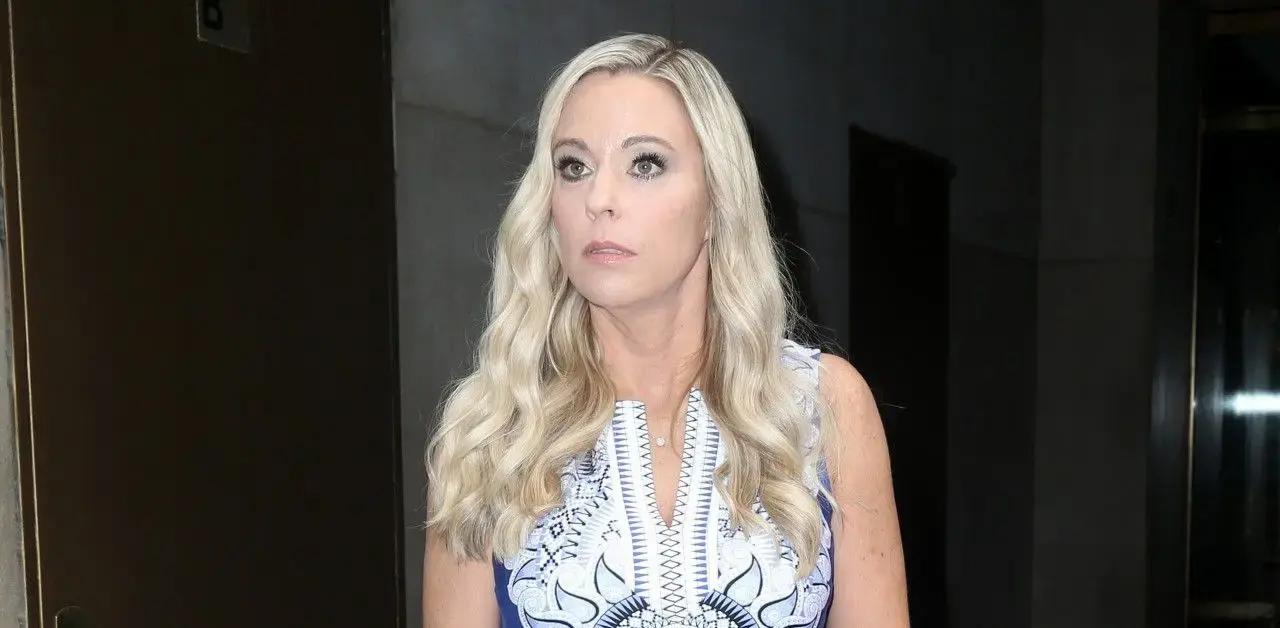 Kate Gosselin is frustrated with the publicity surrounding her estranged relationships with two of her children.
Tensions are running high after her 19-year-old sextuplets Hannah and Collin spoke out about their early childhood and what led to them limiting contact with their mother in Vice TV's tell-all docuseries titled Dark Side Of The 2000s.
Article continues below advertisement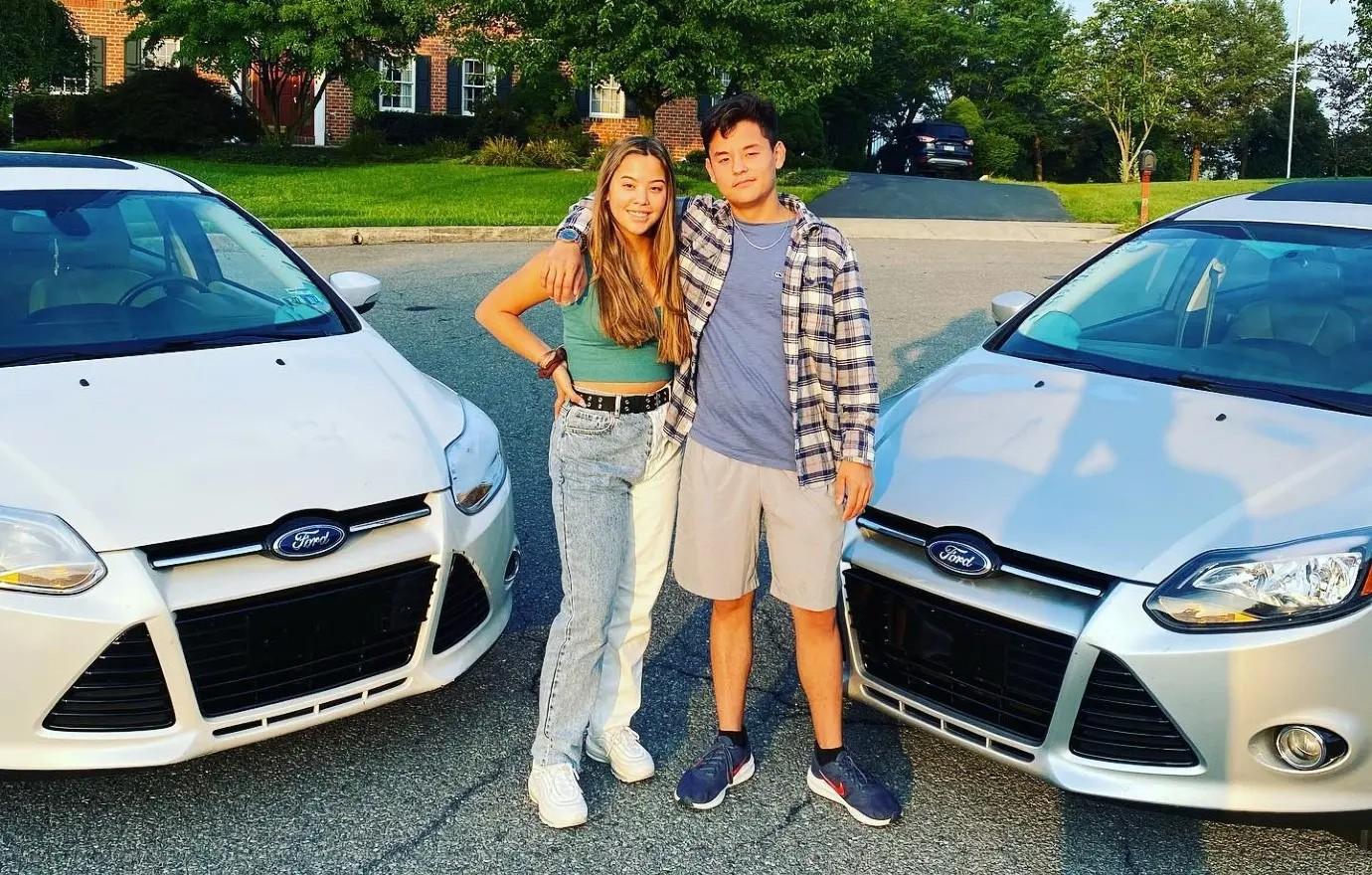 "Kate's livid that they're perpetuating this story that she's a bad mom," an insider spilled. "Everything she did, she did for them and their brothers and sisters."
Kate and Jon Gosselin called it quits on their marriage in 2009. Although the mom-of-eight initially had Hannah and Collin living with her, their father eventually gained full custody. The four other sextuplets — Alexis, Aaden, Leah and Joel — as well as twin daughters, Cara and Mady, stayed with their mother.
"They all just want to live their lives and be 'normal,'" the insider explained of the other siblings' feelings about the complicated family dynamic. "And for all this drama to go away."
Article continues below advertisement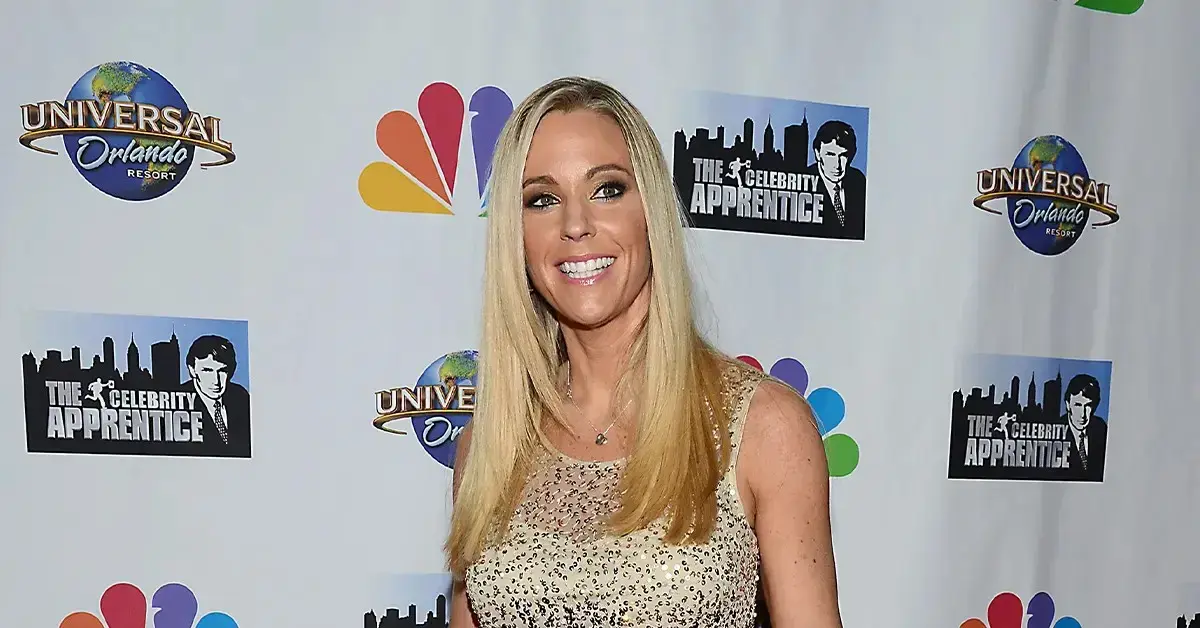 As OK! previously reported, in a sneak peek for the documentary, Hannah claimed that her mom purposely isolated Collin from his brothers and sisters from a young age, making him play and eat his meals at different times than the others. Kate claimed Collin suffered from behavior issues, but while the 19-year-old admitted he wasn't perfect as a young boy, he said he believed his "misbehaving was no different" than the other kids.
Hannah agreed with her brother, noting that she didn't think "effort was made in the home to help him learn what behavior is acceptable, what behavior is not acceptable."
"I know my mother was going through a lot of things. I mean, a divorce, and plenty of different things that can't be easy to go through," Collin said in another clip. "And, you know, I want to think that she needed someone to take out her anger and frustration on, and it was just kind of me. I was in the way and I was there. So, she chose me."
Article continues below advertisement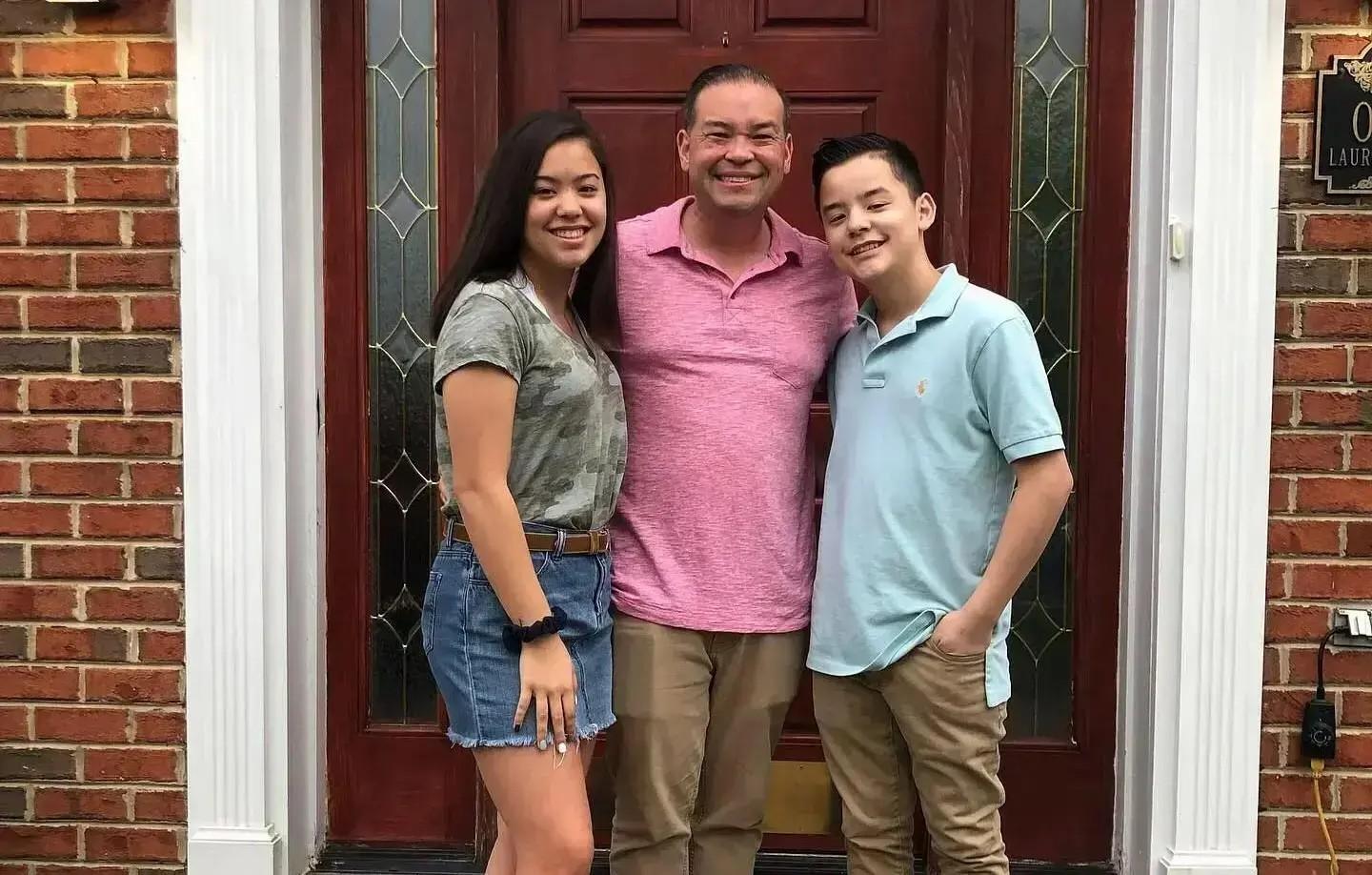 Their relationship hit an all-time low in 2016 when Kate checked Collin into Fairmont Behavioral Health Institute in Philadelphia, where he remained for three years. According to Jon, he was not informed what happened to Collin, and Kate allegedly only visited him three times.
Hannah also claimed she and her siblings were not aware where their brother had gone at the time.
"My mother, she's very controlling. She's determined, she knows what she wants and she gets what she wants," Collin said, adding that Kate drove a barrier between him and the other sextuplets. "She told them the story one way, and obviously I see the story a different way."
Never miss a story — sign up for the OK! newsletter to stay up-to-date on the best of what OK! has to offer. It's gossip too good to wait for!
Article continues below advertisement
The source spoke with Star magazine on Kate's feelings regarding the rumors.