REALITY TV
Say What?! Tayshia Adams Fell In Love 'With Multiple People' On 'The Bachelorette'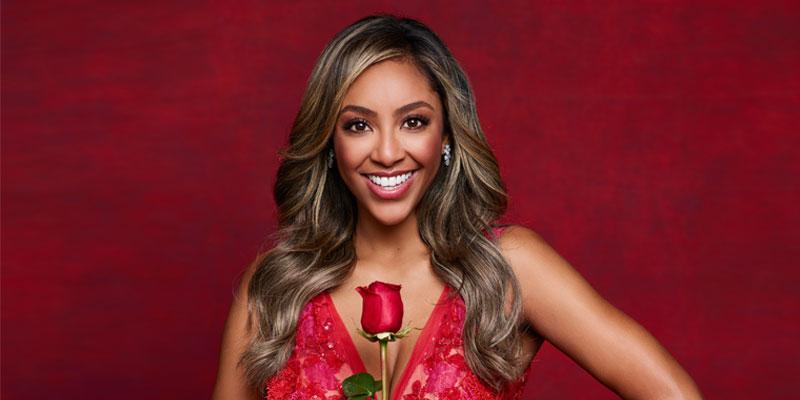 Article continues below advertisement
While Crawley, 39, didn't warn Adams about any of the contestants, Adams revealed they are "incredible" men, but "they did make me cry."
"There are some really fun dates, there are a lot of twists and turns … You're starting to really create relationships and really care about these people and breaking up is part of the journey that no one really talks about," she shared. "But that's the hardest part, once you're starting to establish relationships and connections, and that's kinda why I start crying."
Article continues below advertisement
5 FACTS ABOUT TAYSHIA ADAMS, THE BACHELOR NATION FAVE WHO'S TAKING OVER THIS SEASON
Adams has been waiting to be the Bachelorette for a long time, and she hits it off with Zac C., Brendan and Ivan right off the bat. "I had pretty memorable moments with those three guys on night one, so you'll be able to see that," she explained. "I feel like they're all special."
The Bachelor in Paradise alum noted that Zac is "different" than any of the other guys. "He is someone that has depth to him, was willing to go to those places," she said. "I'm telling you, these guys are vulnerable, they're open, they're honest, they're real."
The Bachelorette airs on ABC Tuesdays at 8 p.m. ET.