EXCLUSIVE
Catherine Giudici Has 'A Girl Crush' On Tayshia Adams, Picks Her Frontrunners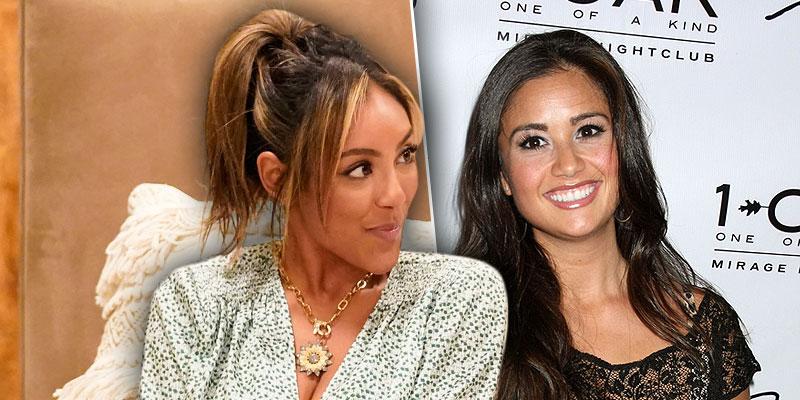 Article continues below advertisement
However, the Washington native predicts that "Zac C. will go far" in addition to Brendan and Spencer. "The thing about Bachelorettes is they are so intuitive, they know very quickly who their guy is, they know," she explains. "They will say, 'I know there are other options,' but if she likes Spencer from the beginning, I bet Spencer lasts pretty long. As long as he doesn't take a left turn or something."
Article continues below advertisement
Meanwhile, Giudici is getting ready to celebrate World Kindness Day — which is on Friday, November 13 — by partnering with Ivory soap for its "Acts of Gentle Kindness" initiative and the nonprofit organization Cool & Dope's 7-year-old Chief Positivity Creator, Cavanaugh Bell, to encourage parents and families to spread love and positivity and help out the elderly since they have been impacted by COVID-19.
Article continues below advertisement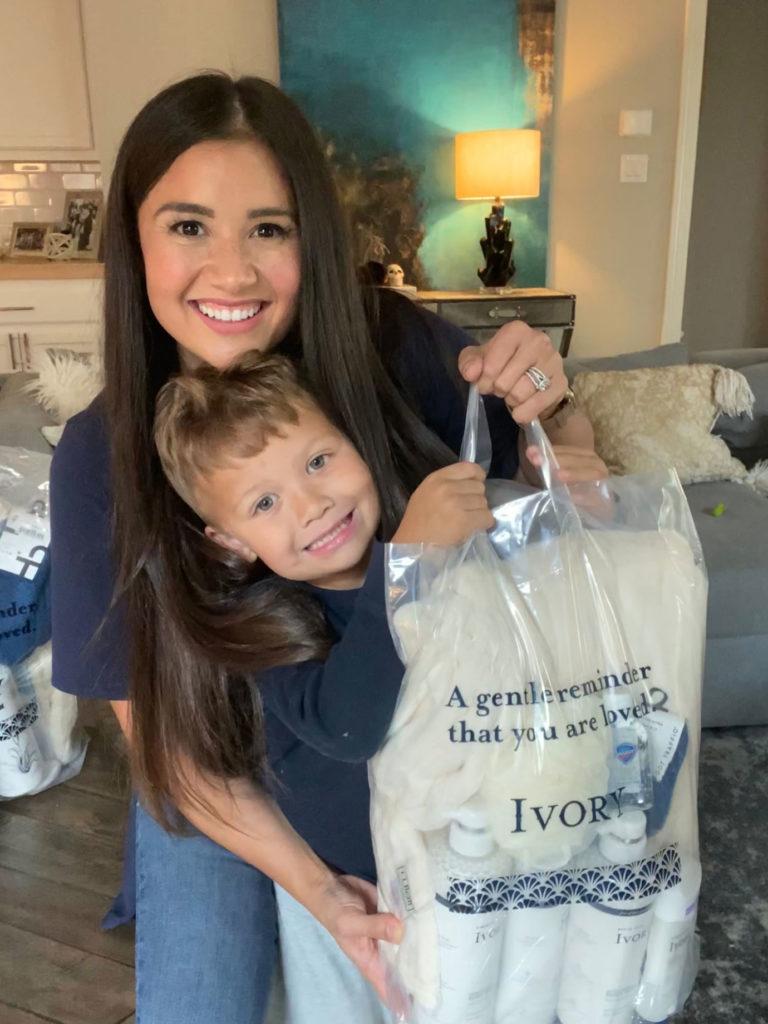 "So, Ivory has started this Act of Kindness initiative, and Cavanaugh Bell is a little 7-year-old boy in Maryland that is trying to distribute these Ivory care packages in his community, and he really, really inspired us to do that in our household," she gushes. "Obviously, the pandemic has been really, really hard on communities — especially the elderly — since they are super isolated during this time. We have put together Ivory body wash, Ivory deodorant, cozy blankets, cozy socks and puzzles to deliver to the grandmas and the grandmas.
Giudici notes that it's a "great and easy thing to do," and she encourages her followers to tag Ivory soap on social media, so everyone can "see the ideas and just be inspired!"